Not Everyone Believes Charles Cullen Was a 'Mercy Killer'
Why did Charles Cullen kill his patients? Were the mercy killings or about control? Those close to the situation weigh in.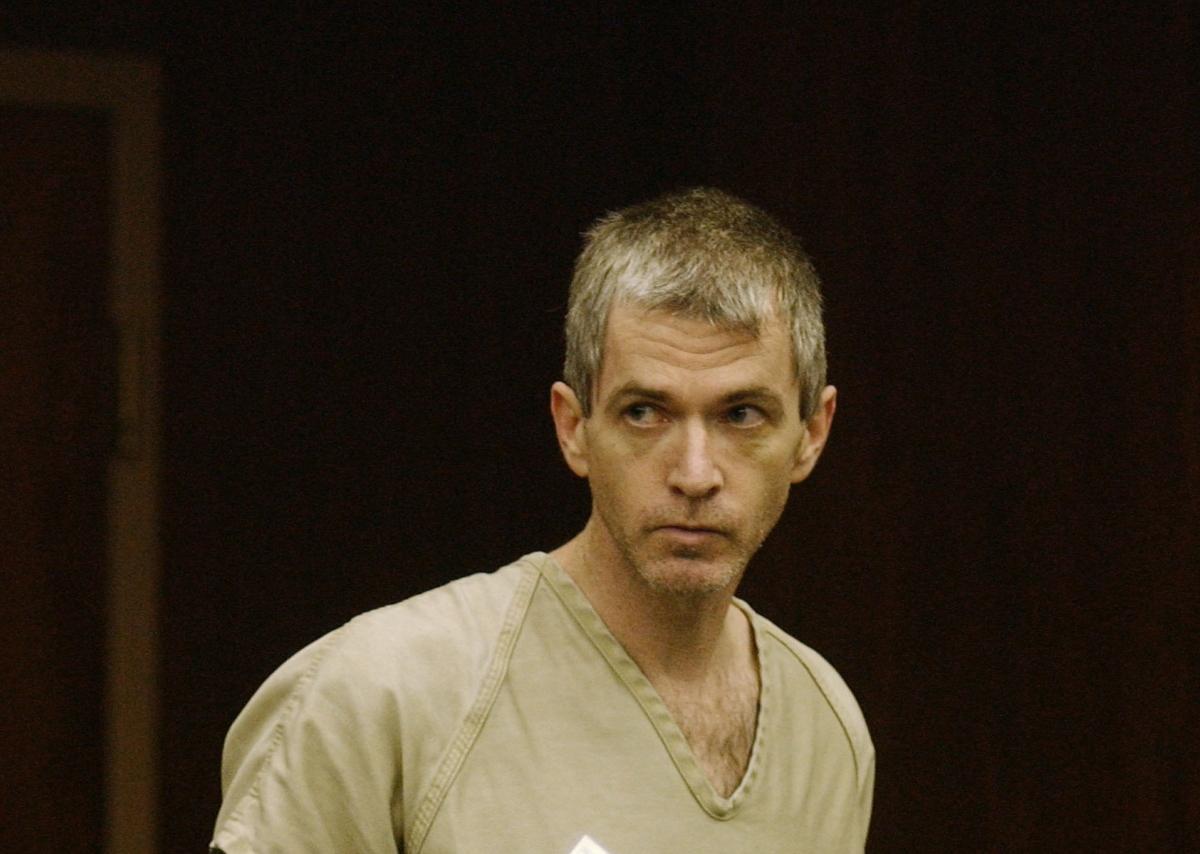 Netflix is at it again with another true crime hit – this time, The Good Nurse follows the capture and arrest of nurse Charles Cullen, who is currently serving 18 consecutive life sentences for murdering 29 patients between New Jersey and Pennsylvania between 1988 and 2003.Tom, a New Jersey native, admitted to murdering 40 patients – and it is believed he's been involved with at least 400 altogether.
So, why did Charles Cullen kill his patients? Here is what's been said regarding the matter.
Article continues below advertisement
Charles Cullen spoke out on '60 Minutes' back in 2013.
During an interview with CBS's 60 Minutes back in 2013, Charles opened up to journalist Steve Kroft about his first nursing job in 1988 at New Jersey's Saint Barnabas Medical Center – where he worked on a burn unit and took the lives of his patients using a lethal combination of drugs like insulin and digoxin and injecting them with an IV bag.
"There was a lot of pain, a lot of suffering and I didn't cope with that as well as I thought I would," Charles recalled. "It's difficult for me to go back in time and think about what things were running through my mind at the time."
He also admitted in the interview he thought he was "helping" the patients in a way, as they "weren't suffering anymore."
Article continues below advertisement
However, not ALL his victims were "suffering."
As it was also revealed not all Charles' murder victims were nearing the end of their lives, he changed his tune in the interview when it came to reflecting on killing those types of patients.
"I can't... my goal here isn't to justify, what I did there is no justification. I just think that the only thing I can say is I felt overwhelmed at the time," he shared. "Like I said I can't, it was more or less I felt like I needed to do something, and I did, and that's not an answer to anything."
Article continues below advertisement
Charles' former friend and fellow nurse Amy Loughren never believed the "mercy killing" claims.
Amy Loughren worked with Charles at Somerset Medical Center in New Jersey and ultimately led police to his capture and arrest. She spoke with Newsweek at the BFI London Film Festival and disputed his claims he was trying to help the victims.
"I think that Charles Cullen was painted out to be a mercy killer, and there was nothing merciful about what he did," she explained. "When we sterilize a victim and make it that 'oh, well he just gave them some medicine and then they went to sleep,' that's not what happened. So, I do want people to know that those families deserve to have their day, to say they mattered. They mattered."
Article continues below advertisement
Police officers who were part of the case have their theories.
Somerset County detectives Tim Braun and Daniel Baldwin also shared their beliefs at the time during the 60 Minutes special, stating they believe it provided a "sense of control."
"He could save a life or take a life, and in many cases, he chose to take a life," officer Braun stated.
Article continues below advertisement
Charles Graeber – who wrote 'The Good Nurse' – agrees.
"If the rest of his life was spinning out of his control, if he was losing custody, if he was feeling depressed, if his love life was in the toilet, he could poison patients, he could save patients, he could make decisions, he had an arena in which he mattered and where his actions had definite consequence," The Good Nurse author Charles Graeber shared with Steve Kroft during that same CBS 60 Minutes special. "It was never about anyone but Charles Cullen. He did what he did because of his own needs, his own compulsions."
The Good Nurse is currently streaming on Netflix.