If Netflix's 'The Good Nurse' Is Based on a True Story, Then This Is One Gruesome True Crime Tale
Netflix's 'The Good Nurse' is a harrowing series about Charles Cullen, a nurse accused of killing his patients. Is it based on a true story?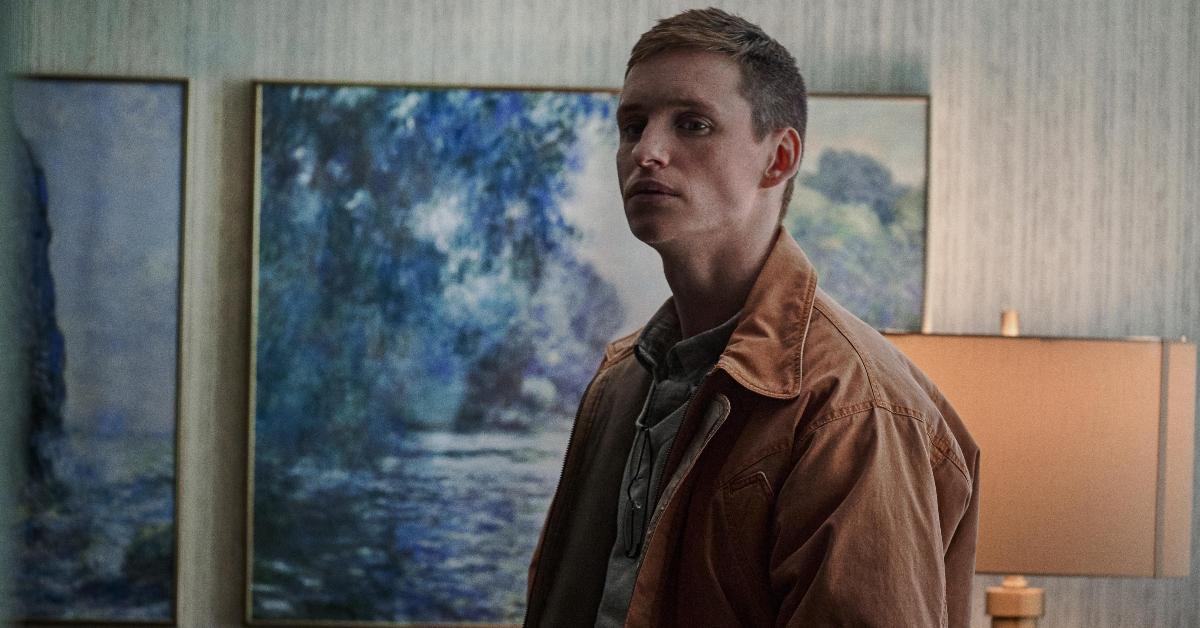 Article continues below advertisement
According to the trailer, we meet Charlie Cullen (played by Eddie Redmayne), a nurse who has had nine different hospital jobs with mysterious deaths following him at each one. Jessica Chastain plays Amy, a nurse who works with Cullen and who's approached by authorities to see if she can get him talking after they start to pick up on Cullen's unusual history.
But is The Good Nurse really based on a true story, or will the fact checkers have a field day with this one?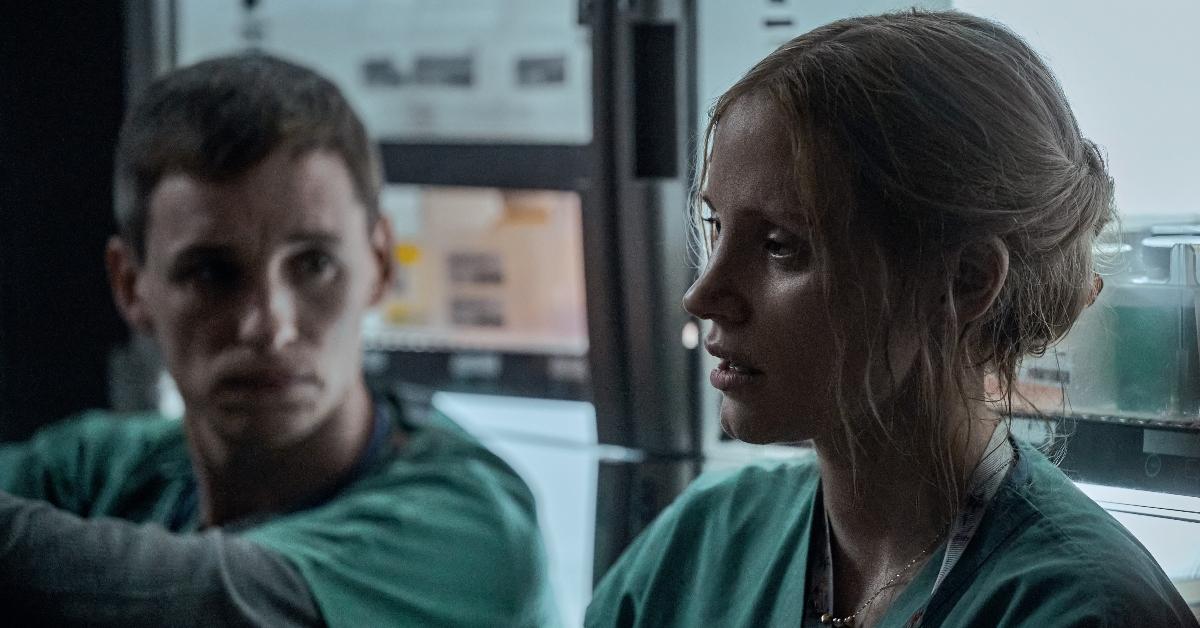 Article continues below advertisement
Is 'The Good Nurse' based on a true story?
Not only is The Good Nurse based on a true story, but the series itself was ripped from the pages of a book bearing the same name. Author Charles Graeber wrote it after exchanging letters with Cullen, who only deigned to talk to Graeber. According to a review in The New York Times, the book begins with Cullen's crimes. This part is "relentlessly grim, since the killings are so impersonal."
As in the series, the book reveals that Cullen's weapon of choice was insulin shock and he chose his victims using the hospital's internal system. In fact, Cullen would keep track of "patients he had poisoned," all while "picking challenging new targets."
Article continues below advertisement
The beginning of his downfall came when fellow nurse and friend Amy Loughren noticed something odd about Cullen's use of the Pyxis automated dispensing system.
Per The New York Times, Cullen would "order a deadly drug (digoxin, used to treat congestive heart failure, was a great favorite), remove it from the machine and then cancel the order." Once Amy picked up on what was happening, she soon took note of the fact that Cullen would do this numerous times, ordering more drugs than any nurse could possibly need.
Article continues below advertisement
How did Amy Loughren catch Charles Cullen?
The New York Post reported that the hospital where Loughren and Cullen worked "used a computer system for keeping track of patients called Cerner." Loughren noticed Cullen would spend hours inputting information into Cerner but when she finally looked at what he was doing, his charts were a mess. Cullen wasn't adding patient information to the system, he was getting patient information from it.
After learning this, Loughren printed out the time and date stamped records of every page Cullen had visited. She then "brought her paperwork to the second floor of the prosecutor's office to share her discovery with the detectives." Amy informed detectives that nurses were only responsible for specific patients during each shift, but Cullen was looking at a ton of patients he wasn't taking care of.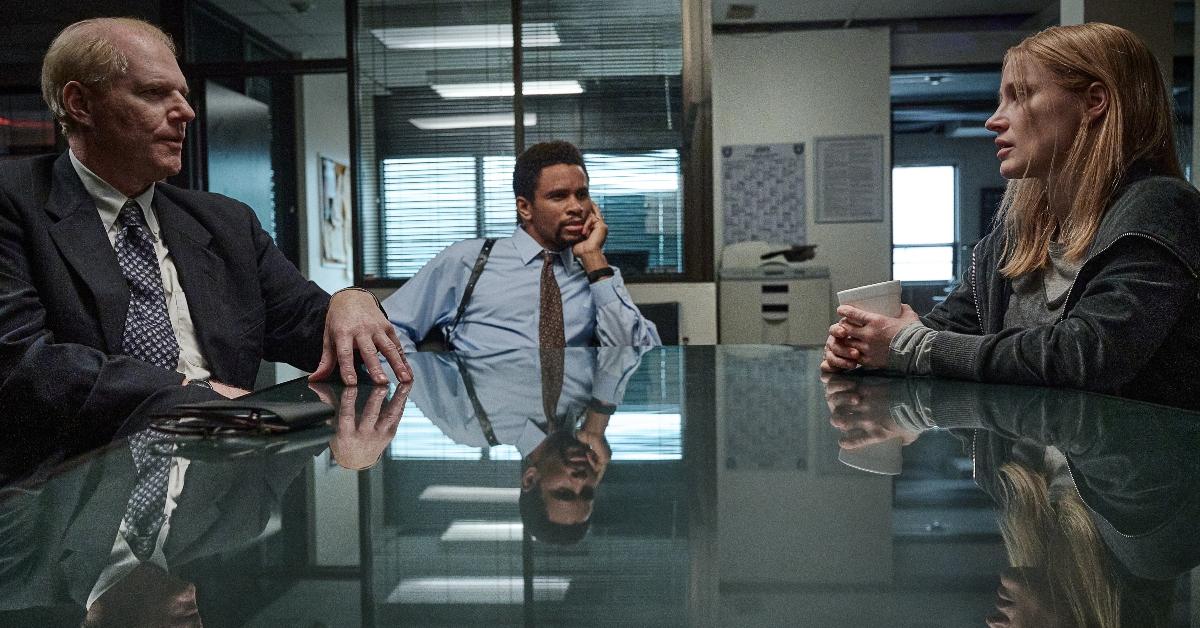 Article continues below advertisement
Amy deduced that Cullen was using Cerner to track the drugs in patients' systems, then when nurses would line up the IV bags by the nurse's station, he would inject a deadly cocktail into them. The nurses would do the "dirty work" while Cullen watched their deaths play out via Cerner. It was diabolical. Even more disturbing, Cullen could revisit the death anytime he wanted because it was always available on Cerner. Loughren had just solved this case.
The Good Nurse will be released in theaters on Thursday, Oct. 19 and become available to stream on Netflix on Thursday, Oct. 26.