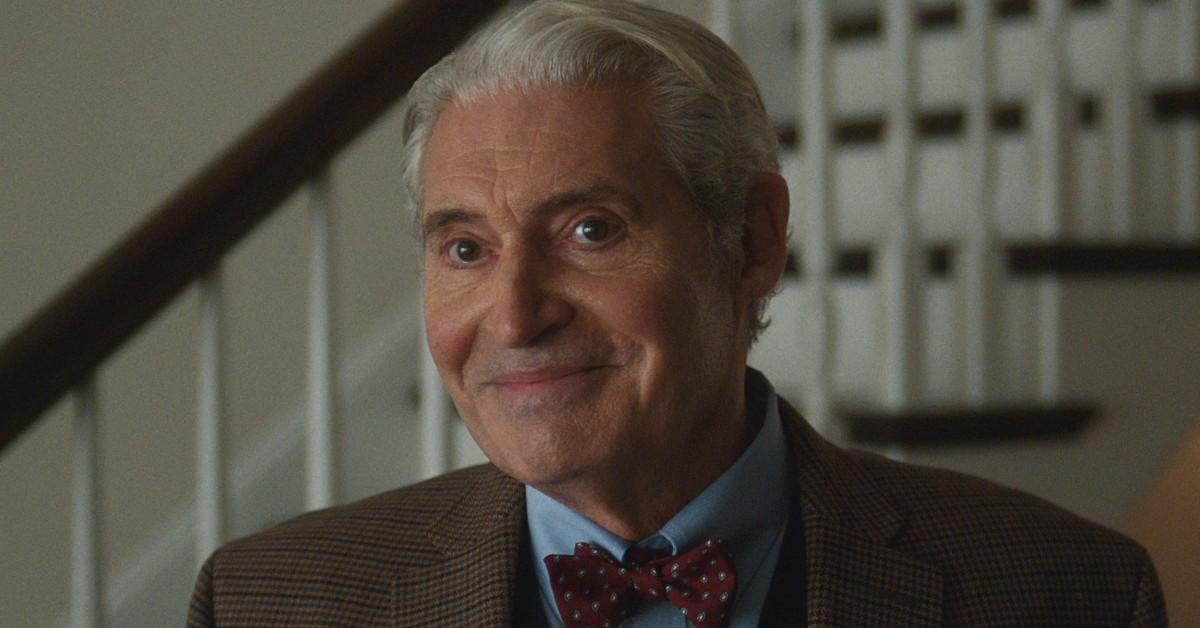 Is Roger Kaplan in 'The Watcher' Based on a Real Person? Here's What We Know
Spoiler alert: This article contains spoilers for The Watcher on Netflix.
All the Brannocks wanted was to enjoy their new home in the peaceful town of Westfield, N.J., and not be bothered by creepy letter-writing stalkers. Unfortunately, peace for the Brannocks simply isn't an option in The Watcher.
They say real estate is a real nightmare, but the Watcher in the new Netflix series takes that saying up a notch for the Brannocks.
Article continues below advertisement
So who could be writing the creepy AF letters? Naturally, any of their neighbors could be a suspect. One in particular is a local schoolteacher named Roger Kaplan (Michael Nouri).
Given that The Watcher is based on a true story, we wanted to know if Roger himself was based on a real person. Here's what we found out.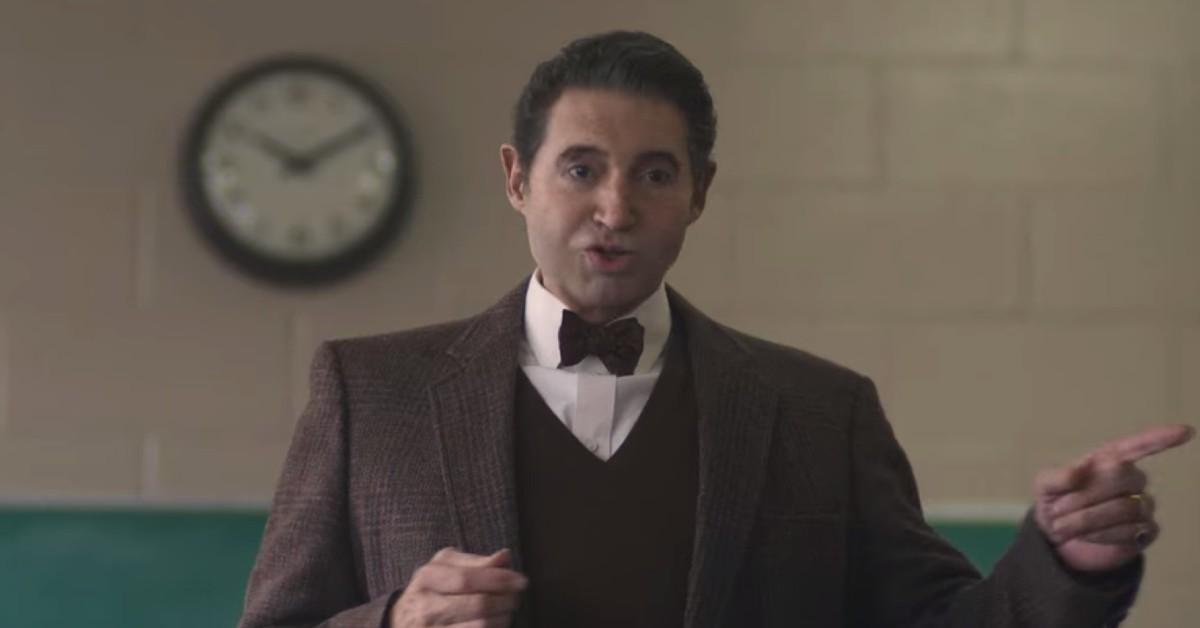 Article continues below advertisement
Is Roger Kaplan from 'The Watcher' based on a real person?
In the Netflix series, the Brannocks make Roger Kaplan their prime suspect for the Watcher's true identity after learning that Roger encouraged his students to write letters to houses they loved as a homework assignment.
Roger denies this when the Brannocks confront him about it at the grocery store. When Nora Brannock (Naomi Watts) points out that she saw Roger at the open house, he responds by saying he wanted to see the house because it used to belong to his childhood friend, who had recently died.
The character of Roger Kaplan appears to be based on a real teacher — Robert Kaplow.
Article continues below advertisement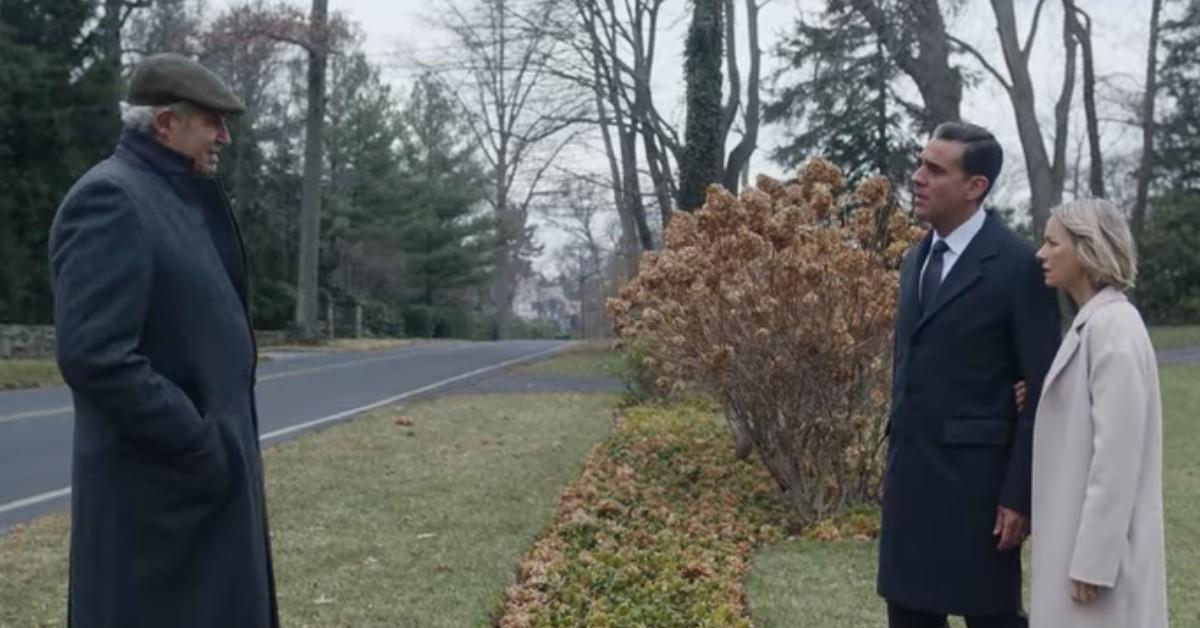 Where is Robert Kaplow now?
Robert Kaplow was a real-life teacher who raised suspicion for very similar reasons that Roger encounters during The Watcher Episode 7. He is also a book author and a playwright.
Per a report from The Cut (via The Tab), Kaplow's students recalled how he was "obsessed" with a particular house in Westfield. One student remembered how Kaplow had stated he had sent more than 50 letters to the house.
Article continues below advertisement
Kaplow retired from teaching in 2014. This was the same year that the Broaddus family (the family that the Brannocks are based on) started receiving anonymous letters from the Watcher.
Kaplow told The Cut that the suspicions lobbied against him were false and he never sent threatening letters. He said that the only letters he sent were "admiring," and that he wrote to a different house — not 657 Boulevard (where the Broaddus family lived).
Article continues below advertisement
Did you know Kaplow wrote the 2003 novel Me and Orson Welles? He also has a list of essays on his website that he wrote for The Metuchen Times. In addition to writing essays and books, Kaplow is also a songwriter.
And again, we must reiterate that Kaplow fervently denied the suspicions around his being the Watcher, who was never actually caught in real life.
In The Watcher, everyone involved starts questioning themselves in an attempt to find an answer. Is there a chill in here or is it just us?
You can stream The Watcher now on Netflix.