Netflix's 'Monster: The Jeffrey Dahmer Story' Suggests He Might Have Fed a Neighbor Human Meat
There are several layers to Jeffrey Dahmer's crimes, with the final consisting of cannibalism. There are even suggestions that he feed his neighbors human meat.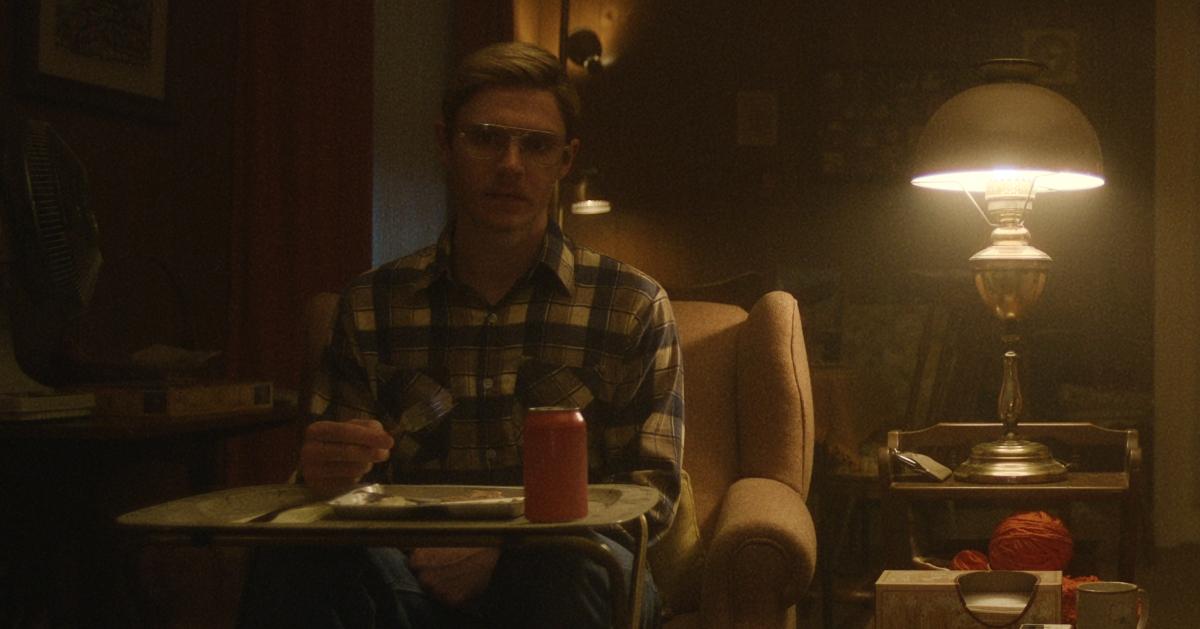 Article continues below advertisement
In the series, actress Niecy Nash plays Dahmer's neighbor Glenda Cleveland. Niecy as Glenda lived in the apartment directly next door and frequently complained to the building manager about strange sounds and odors coming from Dahmer's place.
In one harrowing scene, Dahmer has been evicted and he suspects Glenda was responsible. He knocks on her door and offers her a sandwich. It's implied that the sandwich is made of human meat. Did Jeffrey Dahmer ever actually feed his neighbors?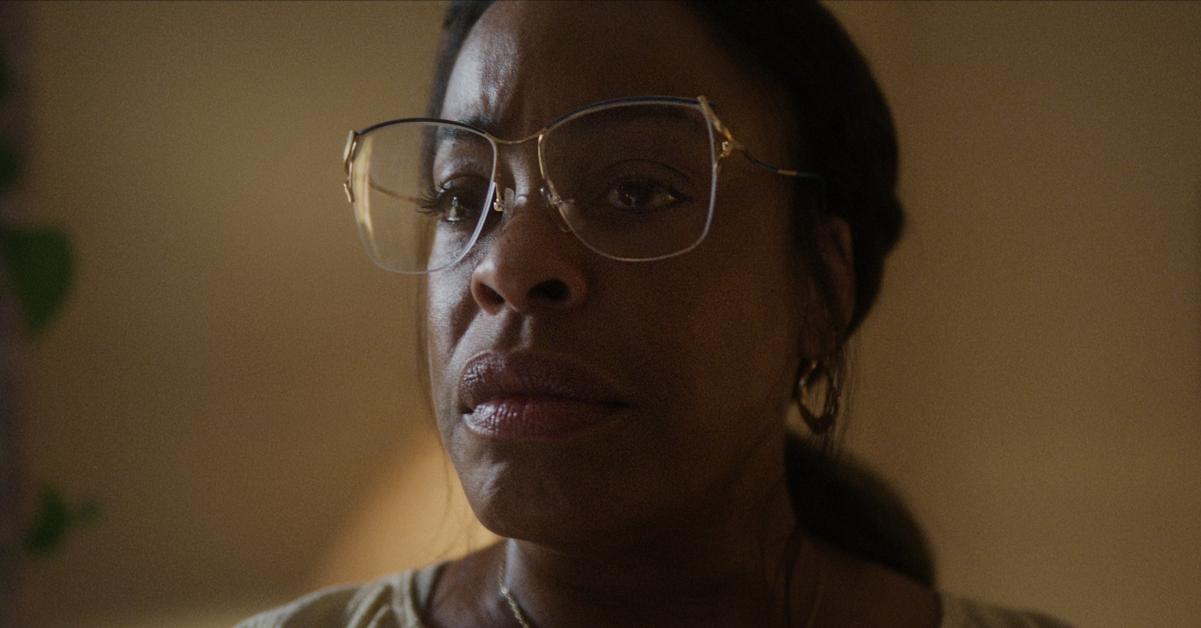 Article continues below advertisement
Did Jeffrey Dahmer feed his neighbors?
One thing Monster: The Jeffrey Dahmer Story highlights is how racism and homophobia in the Milwaukee Police Department were partially responsible for Dahmer's ability to continue killing. Several times throughout the series, Glenda Cleveland reports incredibly suspicious activity to authorities, only to be ignored.
One of the most upsetting scenes features one of Dahmer's younger victims escaping while clearly drugged, only to be returned to Dahmer who claimed they were in a relationship. Glenda pleads with cops to not let that "child" back into Dahmer's apartment, but they don't listen. Shortly after, the child would die.
Article continues below advertisement
While that was an incredibly moving scene, it didn't happen exactly like that. In fact, Glenda Cleveland wasn't actually Jeffrey Dahmer's neighbor, so it stands to reason he never gifted her with a human meat sandwich.
According to Glenda's obituary, which the Milwaukee Journal Sentinel recently reran, she lived up the street from the Oxford Apartments near 25th and Kilbourne, which is about a minute's walk from Dahmer's building. Her sons used to tease her about staying in the neighborhood after Dahmer was caught. "Why don't you move away from that house on haunted hill," they would joke. "I'm not going anywhere," Glenda would reply.
Article continues below advertisement
She stayed there until 2009, then moved about a mile away. Glenda Cleveland was close enough to see Dahmer's victim try to escape but she wasn't someone he would have known very well, if at all.
In 2012's The Jeffrey Dahmer Files, we meet Pamela Bass, Dahmer's real-life neighbor who said he would often make sandwiches for his neighbors. She also said Dahmer never bought groceries. So, what was in the sandwiches? We'll never know for sure.
Jeffrey Dahmer didn't have a lot of friends.
Article continues below advertisement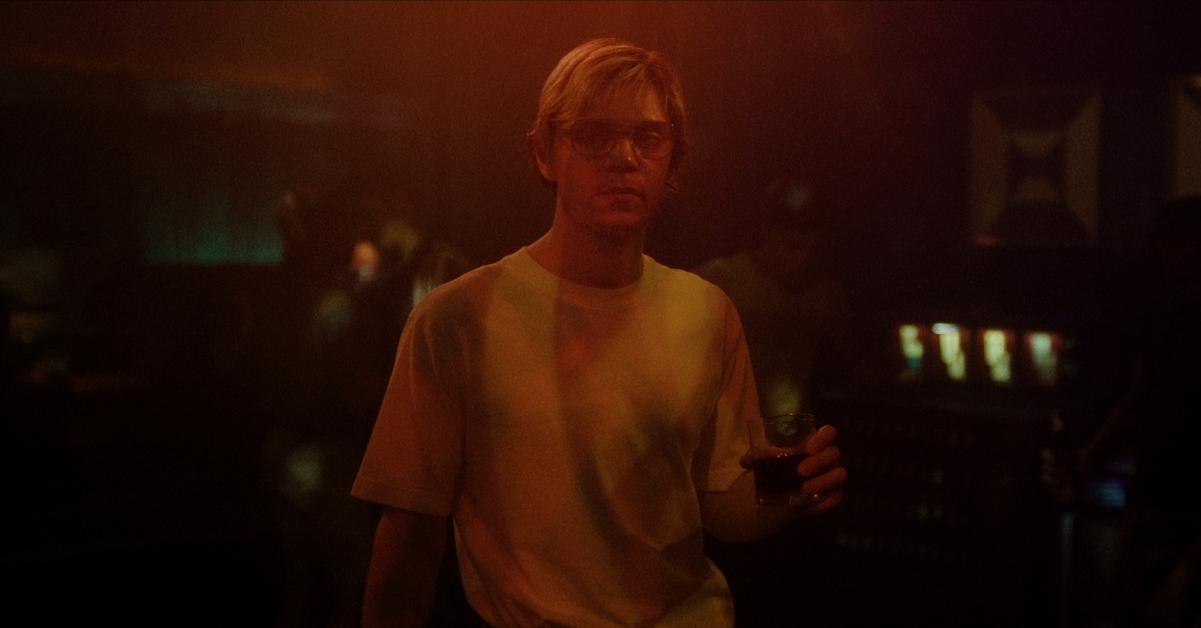 On one high school trip to Washington, D.C., Dahmer managed to talk his way into then-Vice President Walter Mondale's suite. It's easier to imagine this person befriending his neighbors.
Martha Schmidt, a classmate of Dahmer's at Revere High School, told the outlet that "it seemed so clear all along that it was someone saying, 'Pay attention to me.'" His time in high school was incredibly inconsistent. Dahmer was "in the band and played intramural tennis," but would frequently come to school drunk. Maybe the alcohol is what he needed to open up, but eventually it was what he needed to facilitate his crimes.
All of this points to someone who was living many lives, which could have included the occasional sandwich with neighbors.