Jeffrey Dahmer's Gruesome Polaroid Pictures Led to His Inevitable Capture
Jeffrey Dahmer, one of the most sadistic serial killers to ever live, documented his despicable crimes with dozens of polaroid photos. Details inside.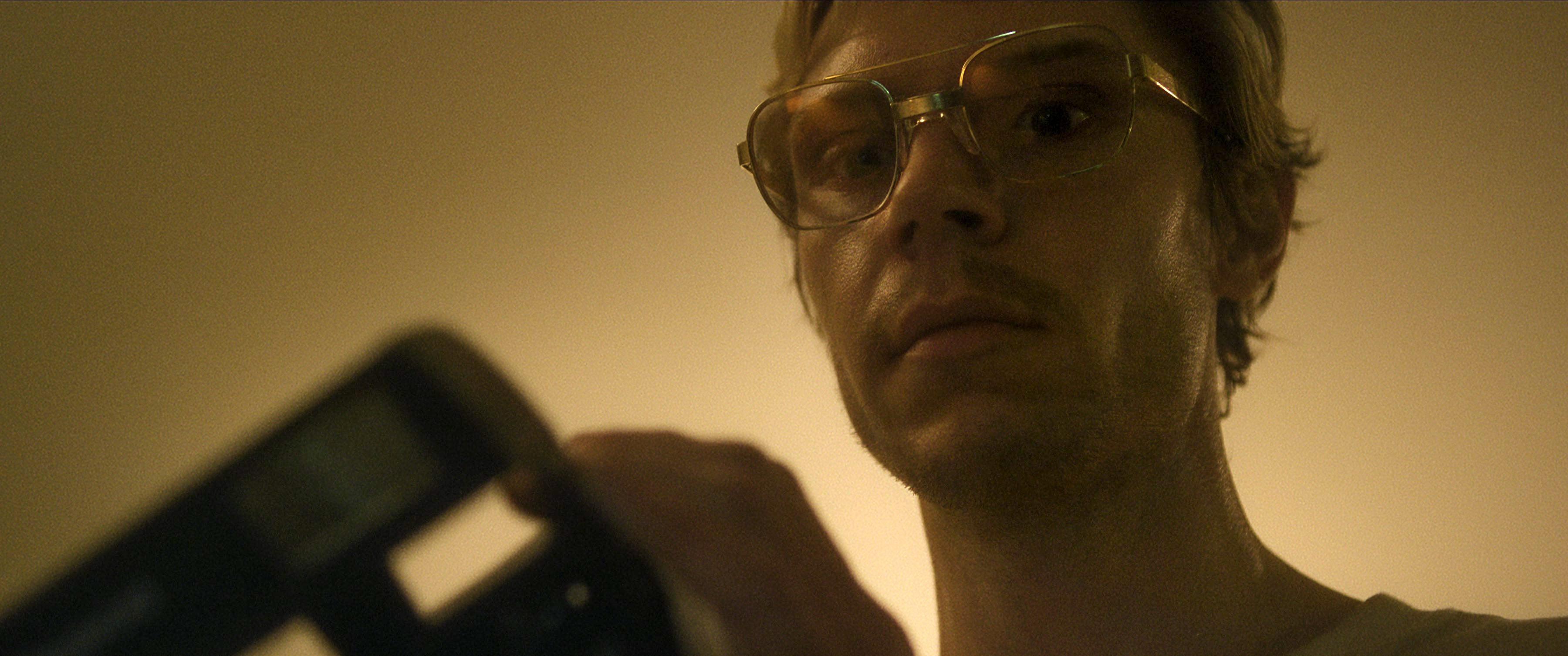 Content warning: This article contains mentions of murder and gore.
After getting away with the murder and dismemberment of 17 men and boys due to his racist and anti-gay views, infamous serial killer Jeffrey Dahmer was caught in July 1991. Many of his later murders involved luring his victims to his apartment by offering them $100 to pose for nude photographs.
Article continues below advertisement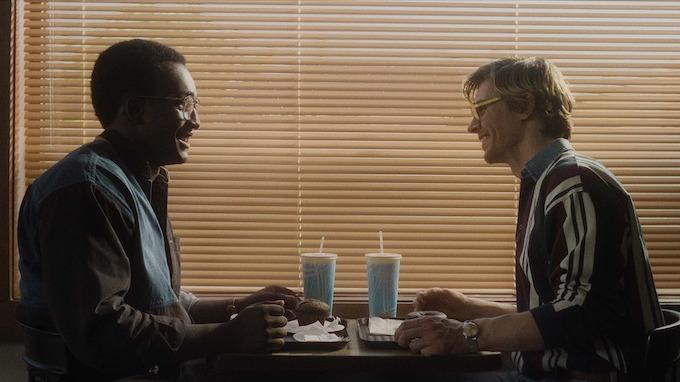 Article continues below advertisement
Jeffrey Dahmer preserved polaroids of his deceased victims.
In the series premiere of Dahmer – Monster: The Jeffrey Dahmer Story, viewers are subject to Dahmer's impending capture and arrest; after then-32-year-old Tracey Edwards (Shaun J. Brown) escapes Dahmer's apartment and flags down two police officers, Robert Rauth (Mac Brandt) and Rolf Mueller (Grant Harvey), the trio head to the residence to investigate.
While there, Mueller enters Dahmer's bedroom and discovers a bedside table drawer full of polaroid pictures — many of which depicted nude and posed dead bodies in various stages of dismemberment. Shocked by the revelation, Mueller walked into the living room to show the polaroids to his partner, uttering, "These are real."
Article continues below advertisement
According to Anne E. Schwartz's book The Man Who Could Not Kill Enough, via truTV, one of the polaroids "showed a man's head, with the flesh still intact, lying in a sink." A second photograph "displayed a victim cut open from the neck to the groin, like a deer gutted after the kill." Other polaroids show Dahmer engaging in sexual acts with the corpses.
Article continues below advertisement
Per a 1994 study in The American Journal of Forensic Medicine and Pathology, Dahmer tended to photograph significant body parts and nude corpses "in sexually suggestive positions" because he "wanted to keep them as mementos to keep him company."
As expected, this left many disturbed and on edge.
Many are upset with the 'Dahmer' limited series on Netflix.
Those who tuned in to the Netflix miniseries have since taken to social media to share their thoughts on Dahmer's gruesome polaroid photos as well as how they wish Hollywood would stop glorifying real-life serial killers in films and television shows.
"Jeffrey Dahmer content is something I just can't watch," one person penned on Twitter. "Everything about that man makes me sick, and I really don't like Netflix advertising and capitalizing on it being some quirky dark TV show."
Article continues below advertisement
Another person tweeted, "The polaroids they found in Jeffrey Dahmer's apartment are beyond gruesome; dude was really a monster. He had that man's head, hands, and penis neatly assorted next to each other like props. Hollywood's gotta stop glamorizing these types of people."
"We have absolutely too much Dahmer media," a third commented. "Like every four years, there's a new piece and all it does is remind the victims families of their trauma and allow weirdos to call him cute. He was evil and we know the story."
"Let's stop giving him content," they concluded.