Is the Bar Where Dahmer Picked Up Victims in Netflix's 'Monster' a Real Place?
Yes, the gay bar that Jeffrey Dahmer is shown luring victims from in 'Monster: The Jeffrey Dahmer Story' is real. Details on Milwaukee bar Club 219.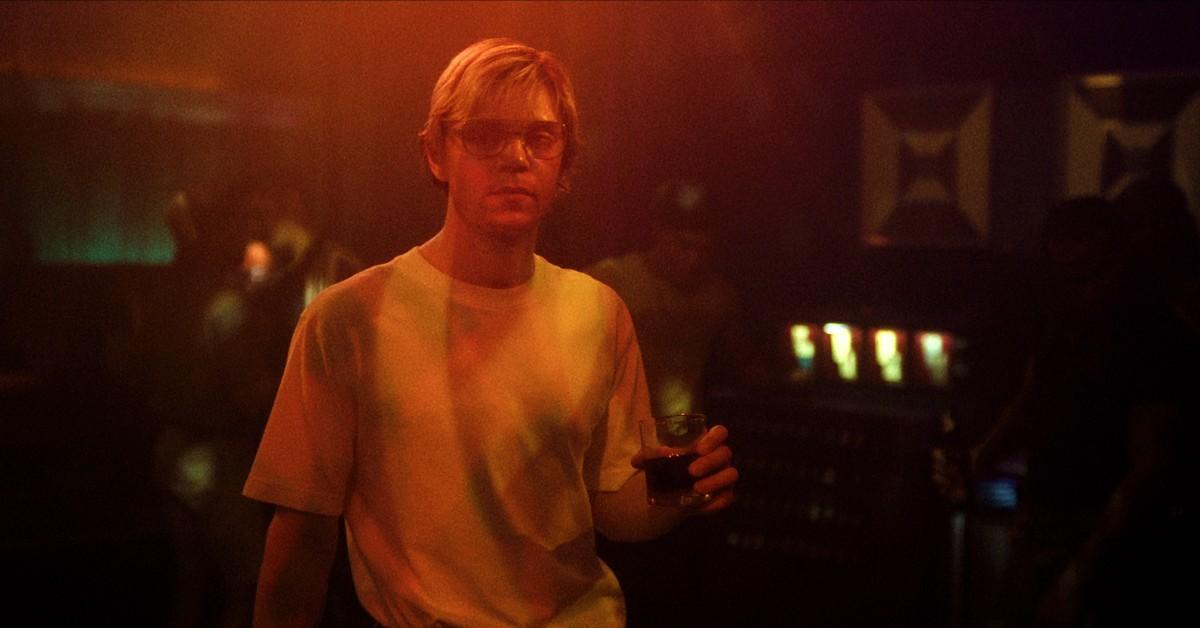 In the new Netflix series Monster: The Jeffrey Dahmer Story, the notorious serial killer is depicted picking up multiple victims from a gay bar called Club 219 near his apartment. He'd entice them with promises to pay them for photos, and prep drugged drinks for the victims back at his apartment.
Article continues below advertisement
Was the bar in question a real place, or fictionalized for the Netflix series? If the bar was real, is it still running to this day? Here's what we know about Milwaukee's Club 219.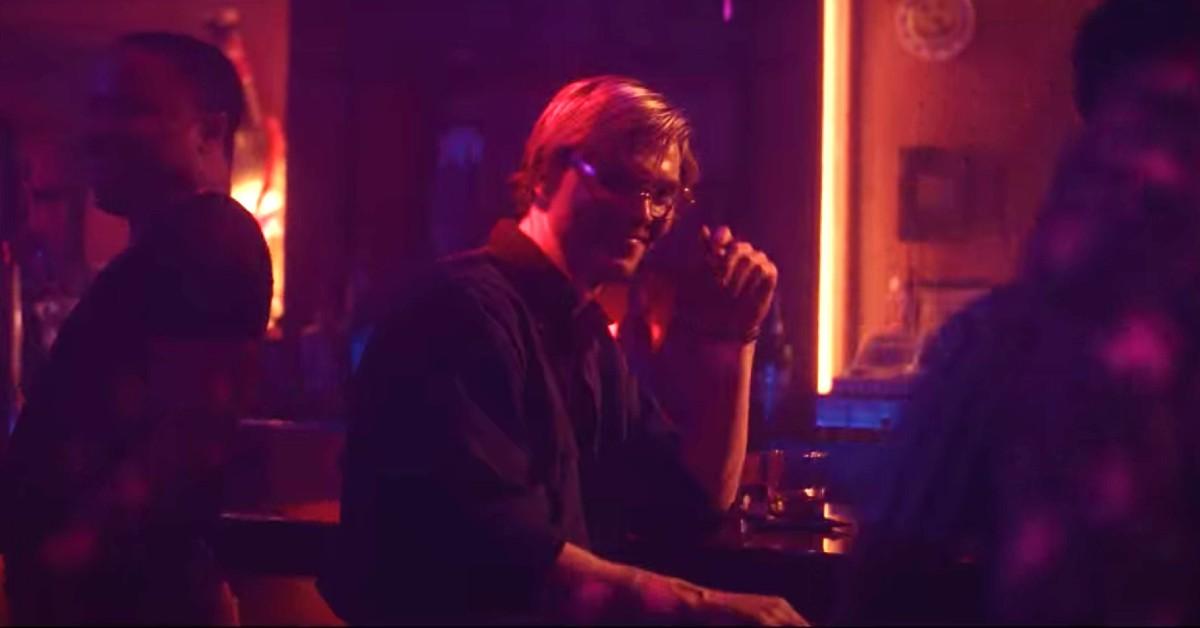 Article continues below advertisement
Was the Milwaukee gay bar Club 219 a real place?
Club 219 was a real, popular gay bar in Milwaukee.
According to an extensive report from the Wisconsin LGBT History Project, Club 219 truly got its start in January 1981, cementing itself as the gay club to be at in Milwaukee until it was eventually eclipsed by another gay bar, La Cage Aux Folles, in 1984. Club 219 became known as the second-best gay bar, after La Cage. However, the club was still lively, and loved by patrons. Unfortunately, Club 219 became infamous after Dahmer became a regular in 1991.
A former Club 219 patron recounted a chilling moment at Club 219 (via the same Wisconsin LGBT History Project report), saying, "I went on a date with what would become my 1st boyfriend (Danny Fonz) at 219. It was exciting as that had been the 1st dance club I had ever been to. After I left Cest La Vie I went in there more often. One night a guy said 'Hi' to me. I walked away because he stunk. That person I later learned was Jeffrey Dahmer."
Article continues below advertisement
Is Club 219 still running?
Sadly, Club 219 shut down for good in 2005. A Google Maps search from the address where Dahmer's apartment was located to Club 219 reveals that it was only about an eight-minute drive.
According to the Milwaukee Journal Sentinel, the Oxford Apartment building, where Dahmer stayed in apartment 213, was demolished in 1992. The building that formerly housed Club 219 is still standing in the Walker's Point neighborhood in Milwaukee.
Article continues below advertisement
Per a report from WISN 12, members of the Milwaukee LGBT community that were around when Dahmer was murdering Club 219 patrons were not thrilled that the Netflix series was revisiting the past trauma the killer inflicted.
Drag performer B.J. Daniels performed at Club 219 in 1991. Daniels told WISN 12, "I feel like it fetishizes this whole horrible moment in Milwaukee history."
Daniels also mentioned in the same report about a sad encounter he had at Pride Fest 1991 with the mother of one of Dahmer's victims, recalling, "A woman came up to me and we were in drag, so she knew we were drag queens, and she said 'Have you seen my son?' and she held up a little snapshot. Come to find out this young man she showed me a photo of was one of the victims."