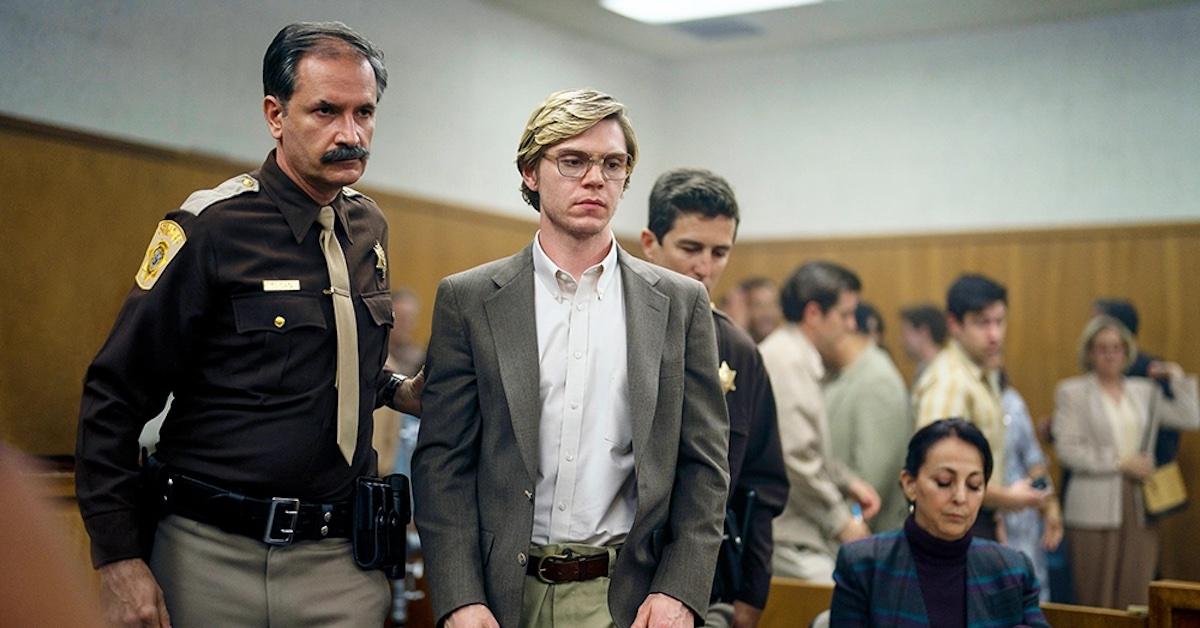 Why Was Jeffrey Dahmer Kicked Out of the Army? Netflix Series Shows His Military Stint
Article continues below advertisement
In Evan's interpretation of Dahmer, we see Dahmer unravel quickly as he attempts to hold his life together before succumbing to his gruesome desires.
But in all of Dahmer's history, his time in the Army is rarely talked about. So why was he kicked out of the Army?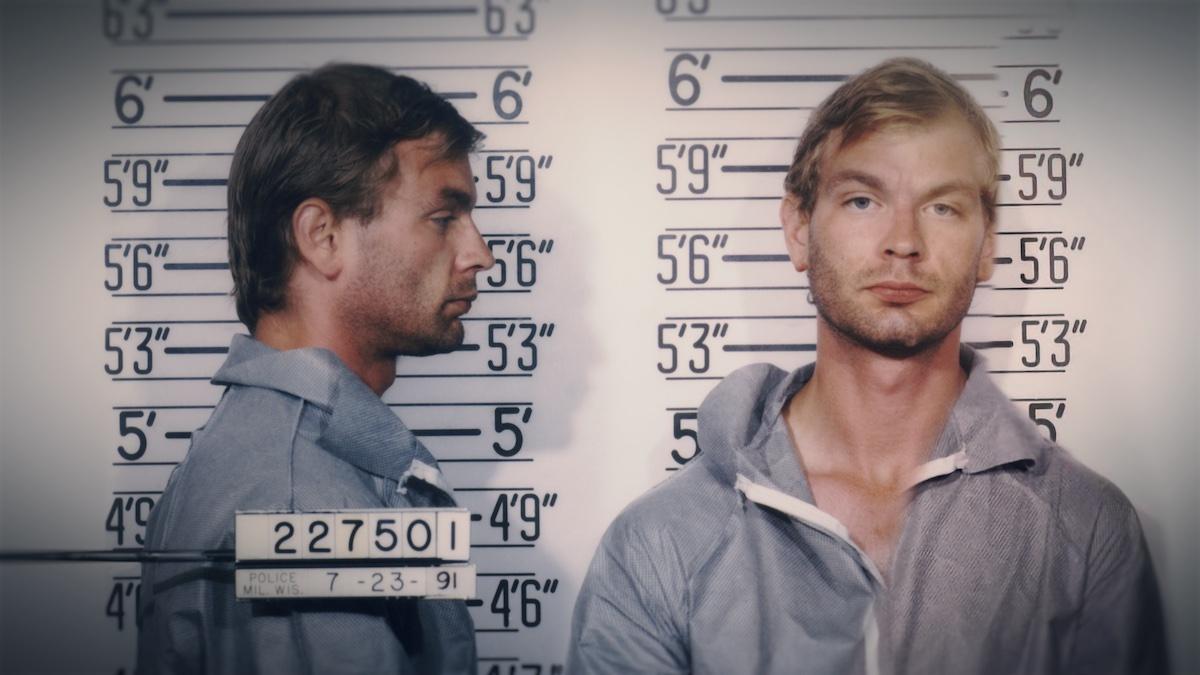 Article continues below advertisement
Jeffrey Dahmer was kicked out of the Army due to his drinking problem.
When we think of Jeffrey Dahmer, we often think of how sick and deranged he was — we think about his 17 victims who succumbed to Dahmer's whims. But what we often forget is that his alcoholism played a major part in leading him there. Dahmer started drinking regularly when he was only 14 years old, and although he reportedly had an IQ of 145, his grades slipped in school because of his alcoholism.
Despite this, people around him generally believed he was smart, so his father, Lionel, enrolled him in Ohio State University. While at OSU, Dahmer's drinking descended even further — when Lionel went to visit him, Dahmer's room was full of empty liquor bottles. By this point, Dahmer had committed his first kill (that we know of), and could have been drinking to cope with his inhumane thoughts and desires.
Article continues below advertisement
Whatever the reason for his alcoholism, he wasn't able to complete his schooling, so Lionel encouraged Dahmer to join the Army. In 1979, Dahmer joined the United States Army, and on July 13, he was deployed to Baumholder, West Germany. Reports from Dahmer's first year of service described him as an "average or slightly above average" soldier.
Article continues below advertisement
By 1981, about two years into his service, his military performance deteriorated so much due to his drinking that he was no longer suitable to serve the Army. However, because officials didn't think his alcoholism issues would apply to civilian life, he was honorably discharged. The military flew him to wherever he wanted, and he picked Florida before moving back home to Ohio.
When he was in the Army, Jeffrey Dahmer didn't take a break from his unspeakable acts.
TW: This section contains disturbing imagery and descriptions.
Although Dahmer admitted he murdered 17 boys and men, many people believe that there are many other unsolved murders that could be attributed to him. And while German police investigated to see if he could have any ties to some murders in his area while he was on active duty, they found nothing. Despite this, two former soldiers came forward to share their experience of working and living alongside the killer.
Article continues below advertisement
Preston Davis told The Independent, "I was raped by Jeffrey. I am just thankful to be alive to tell the story." He believes that Dahmer drugged him inside an armored personnel vehicle. After that, Davis transferred to another unit, and he was replaced by 17-year-old Billy J. Capshaw. Capshaw and Davis are now good friends as Dahmer's only two victims to survive.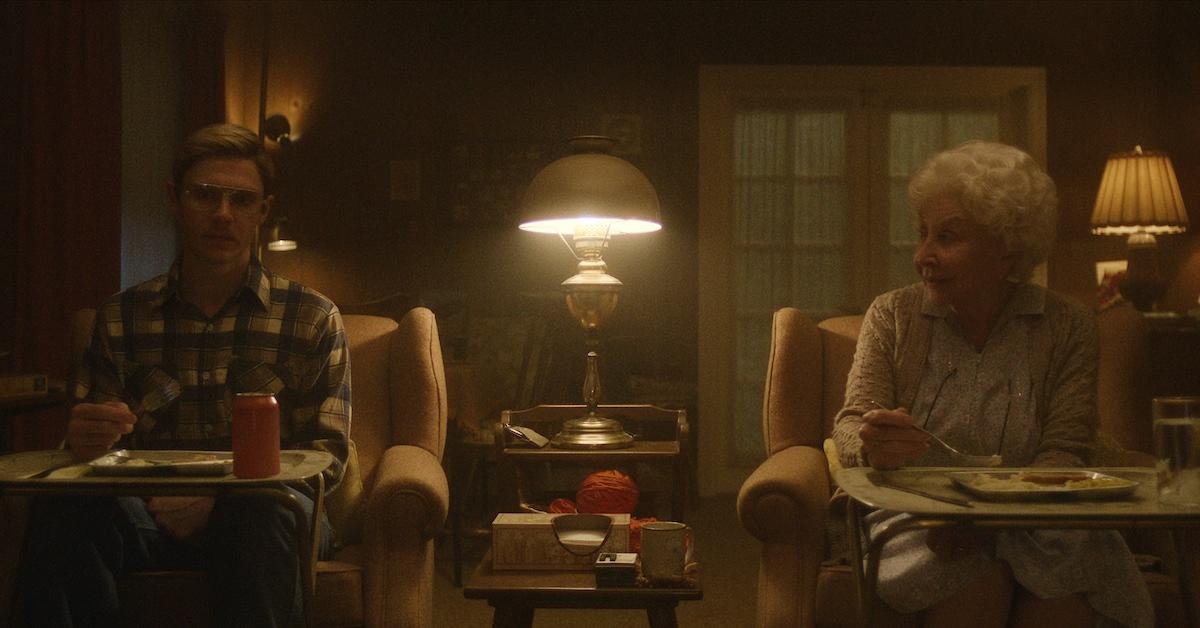 Article continues below advertisement
Capshaw's experience was harrowing. "I had probably been raped eight to 10 times, I don't know," he shared. "He was tying me to the bunk with motor-pool rope. He took all my clothing from me. He would either beat me before he raped me or he would beat me after." He reported this to his officials, who gave him a rape test kit that was eventually forgotten and discarded.
"I was there for another 17 months with Jeff being raped and tortured," Capshaw explained. He and Davis are now advocating for better handling of sexual assault in the military so that future predators can't get away like Dahmer.
DAHMER - Monster: The Jeffrey Dahmer Story is now available to stream on Netflix.