Jeffrey Dahmer Drugged His Victims With His Own Prescription Sleeping Pills
Notorious serial killer Jeffrey Dahmer would keep victims trapped in his apartment by drugging them with a powerful sedative.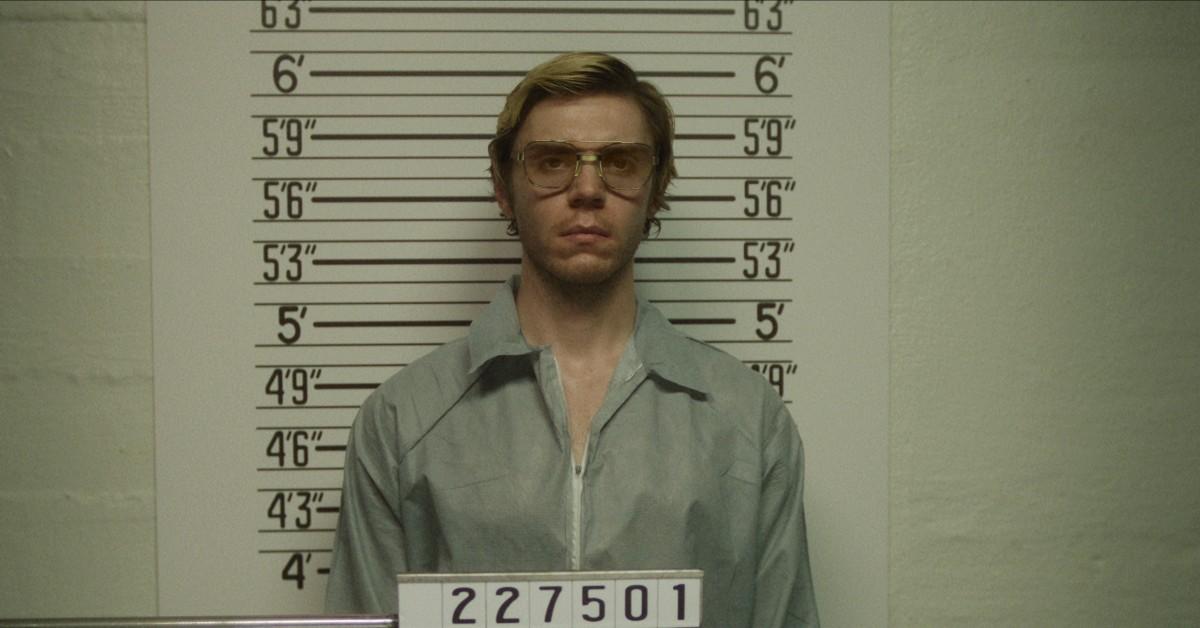 Content warning: This article contains mentions of sexual assault and murder.
Decades ago, a doctor treating Jeffrey Dahmer prescribed him a standard medication for insomnia after Dahmer complained that he was having trouble sleeping.
Article continues below advertisement
After all, Dahmer worked the night shift at the Milwaukee Ambrosia Chocolate Factory. Unbeknownst to the doctor, Dahmer was using his prescribed sleeping pills for a far more chilling purpose.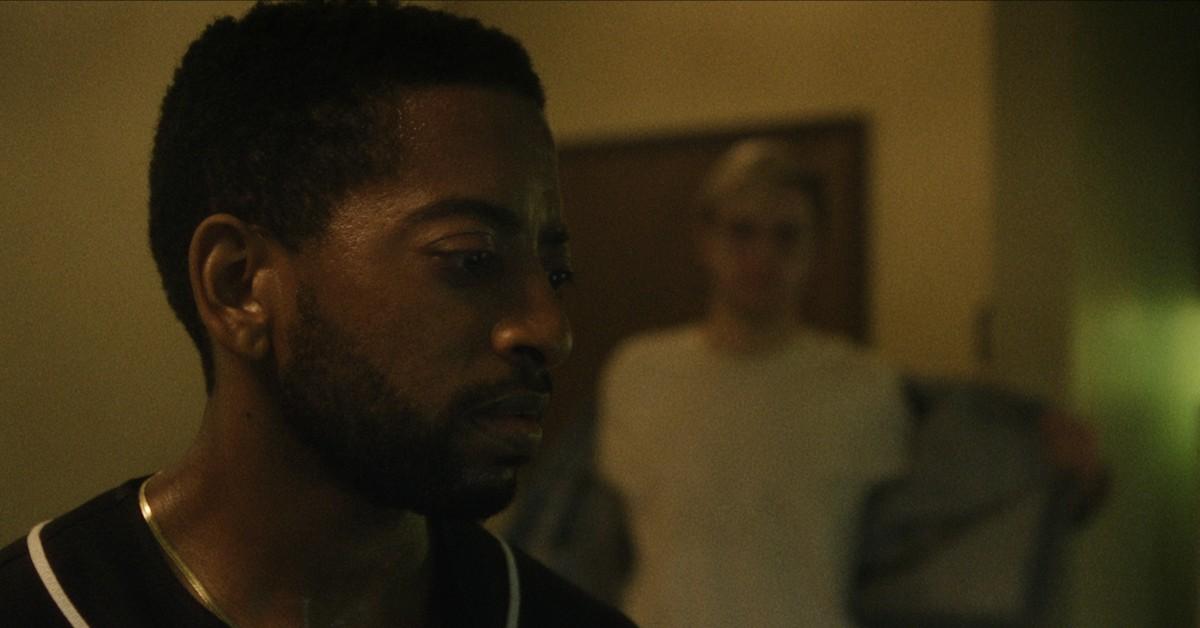 Article continues below advertisement
What did Dahmer drug his victims with?
Dahmer would lure victims back to his apartment, where he had already prepped a crushed powder to slip into their drink. The powder was Dahmer's prescribed sleepeing medication — Halcion. According to Women's Health Magazine, Halcion contains a powerful sedative drug called triazolam.
The serial killer would give his victims a drink laced with the crushed Halcion.
Dahmer drugged his victims so he could perform brain surgery on them as they lay unconscious. (In the Netflix series Monster: The Jeffrey Dahmer Story, Dahmer (Evan Peters) even asks Tracy Edwards (Shaun J. Brown) at one point, "Are you high yet?")
A StyleCaster report notes that Dahmer mixed Halcion with alcohol in order to drug a 13-year-old boy in 1988 and sexually assault him.
Article continues below advertisement
The 13-year-old boy got away and reported the assault to his parents. Police arrested Dahmer at the time. The killer claimed that he served the boy a drink in the cup that he used to take his medication, and he hadn't washed it out — basically insinuating that the drugging was purely an accident.
Article continues below advertisement
Even more damning? Dahmer blamed the victim by questioning how the 13-year-old boy was able to recount the incident so coherently if he had been drugged.
Per The New School Psychology Bulletin, the boy specifically recalled witnessing Dahmer pouring powder into the mug and then encouraging him to drink from it. The Netflix series shows Dahmer repeatedly pressuring his victims to drink. The victims would then be lulled into a drugged state, unable to fight off Dahmer's advances.
Article continues below advertisement
Triazolam is considered a tranquilizer and a benzodiazepine. Basically, the fast-acting drug is a depressant, and it can put the user to sleep for about an hour and a half. When used responsibly, Triazolam can be used to treat anxiety before medical procedures or used in a short-term capacity for issues like jet lag.
In Monster: The Jeffrey Dahmer Story, Dahmer drugs 14-year-old Konerak Sinthasomphone (Kieran Tamondong) and tells him, "I'm going to make you my zombie."
Konerak managed to escape until Dahmer convinced the cops that he was drunk, and they helped him bring Konerak to his apartment. Dahmer killed Konerak shortly after the police left.