When Serial Killer Jeffrey Dahmer Was Finally Caught, It Had Little to Do With Good Police Work
It was only a matter of time before Ryan Murphy decided to take on a real-life American horror story. In Netflix's Monster: The Jeffrey Dahmer Story, Murphy along with his longtime collaborator Ian Brennan (Glee), approach the Milwaukee cannibal from a different side. The series wades through the gruesome acts of the infamous serial killer (played by Evan Peters) through the lens of his victims and the people around him.
How was Jeffrey Dahmer finally caught? Here's what we know.
Article continues below advertisement
How was Jeffrey Dahmer caught?
On July 22, 1991, then 32-year-old Tracy Edwards (Shaun J. Brown in the series) was running down the streets of Milwaukee, Wis. with a set of handcuffs around one wrist. According to a February 1992 article in the Chicago Tribune, the cuffs had been placed on Edwards' hand by a man who offered to pay him $100 in exchange for nude photos. Unfortunately, that was never the plan.
Edwards thought nothing of going back to this stranger's apartment, and was still fine with hanging out despite the rancid odor filling every room. After Dahmer was able to get the handcuffs on one of Edwards' wrists, he pulled out a large knife, putting it to his neck. At this point, Dahmer's demeanor abruptly shifted. He became a "totally different guy."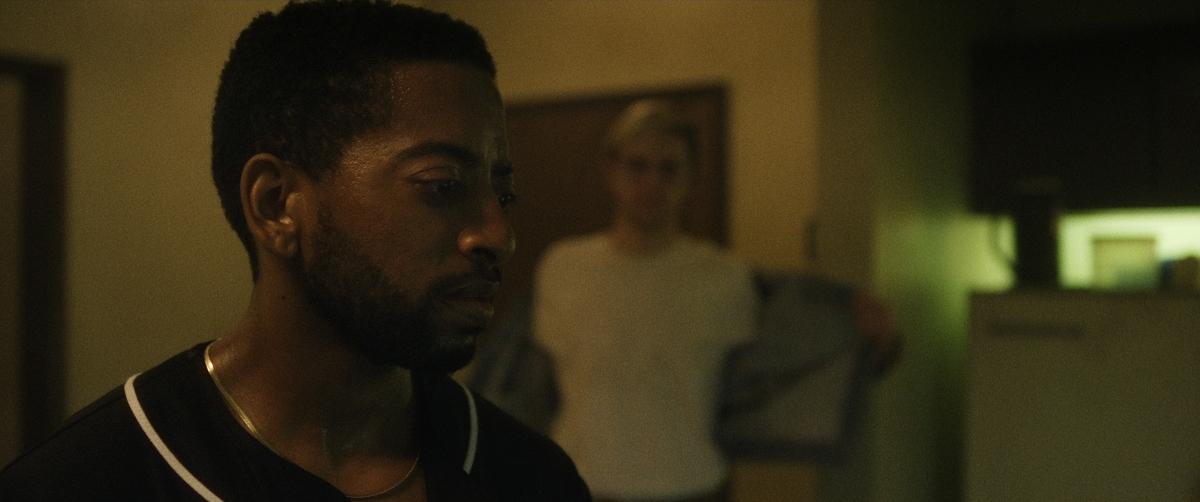 Article continues below advertisement
Edwards was led into Dahmer's bedroom where The Exorcist III was playing. Dahmer would later say he identified with the Gemini Killer featured in the film. In fact, after Dahmer was caught, he confessed to Detective Dennis Murphy that "he felt the character in the movie was driven by evil, and he felt he could relate to the character because he felt he was driven by evil."
On that night, whatever was driving Dahmer failed when Edwards was able to hit him in the head, thus facilitating his escape and consequently his capture.
Who was Jeffrey Dahmer's first victim?
A month after Dahmer was caught, details about his victims were still coming out including information about his first. In June 1978, 18-year-old Jeffrey Dahmer was living in Bath Township, Ohio where he just graduated high school. Per the New York Times, it was a "hot June morning" when Dahmer came across Steven Hicks hitchhiking to a concert.
Article continues below advertisement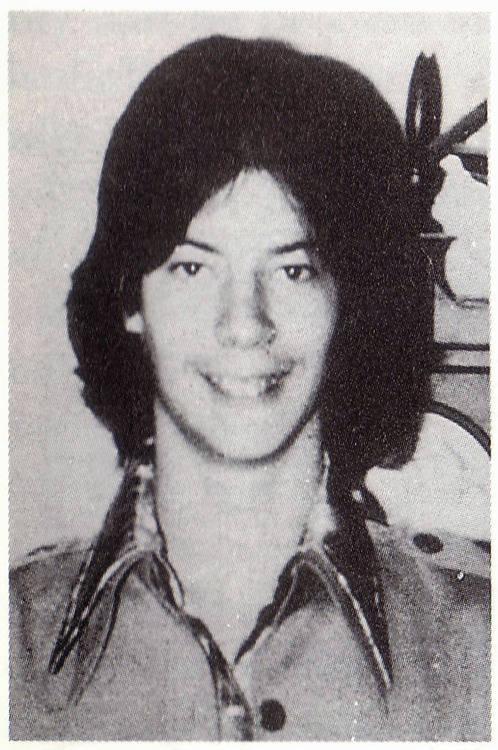 Like Dahmer, he was 18 years old and a recent high school graduate, but that's where the similarities began and ended. When Dahmer picked up Hicks, the two spent the afternoon together, drinking beers at Dahmer's house. Sadly, when Hicks attempted to go, Dahmer "strangled him, then dismembered the body and scattered the bones in the woods behind the house." If it weren't for Dahmer's confession, the fate of Steven Hicks would have remained a mystery.
Because he was 18 years old, authorities didn't take Hicks's disappearance seriously. Jeralita Costa, executive director of Families and Friends of Missing Persons and Violent Crime Victims, an advocacy group based in Seattle, told the New York Times that "with a teenager or an adult, they [police] usually don't do very much. In some cases, we have heard of police totally refusing, if the victim is over 18, to even file a missing-persons report."
Article continues below advertisement
Summit County detectives only looked into Hicks's case when a report of seeing someone who looked like him would come in, which happened from time to time. The person who kept Steven Hicks alive in memory and with the authorities was his mother, who would reach out with leads of her own. "They continued to push detectives to send their son's dental records and X-rays to police departments that had unidentified bodies," per the New York Times.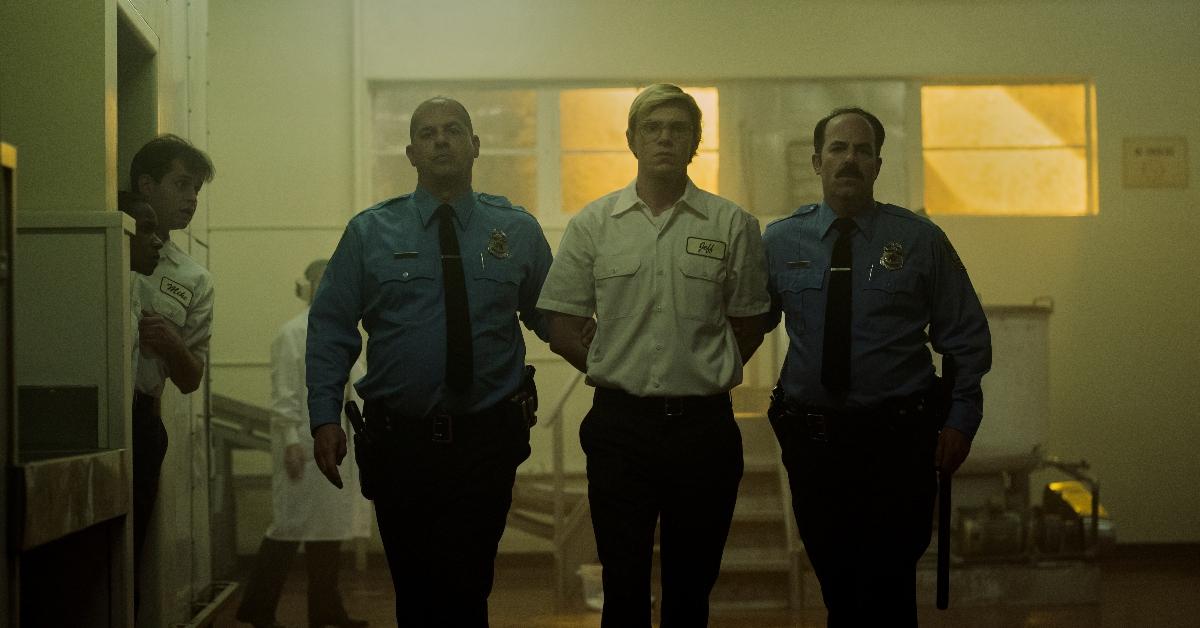 Eventually the family of Steven Hicks would get their answer. While it certainly wasn't the answer they were hoping for, it was the last chapter in the book of their son's life that was written 13 years prior. They could finally close the book and put the worst parts behind them.
Monster: The Jeffrey Dahmer Story is available to stream on Netflix starting Wednesday, Sept. 21, 2022.