Here's What Happened to Fabio aka "The King of Romance"
What happened to Fabio Lanzoni, aka "The King of Romance"? The Italian hunk is still active, and he even has a new movie coming out in 2022.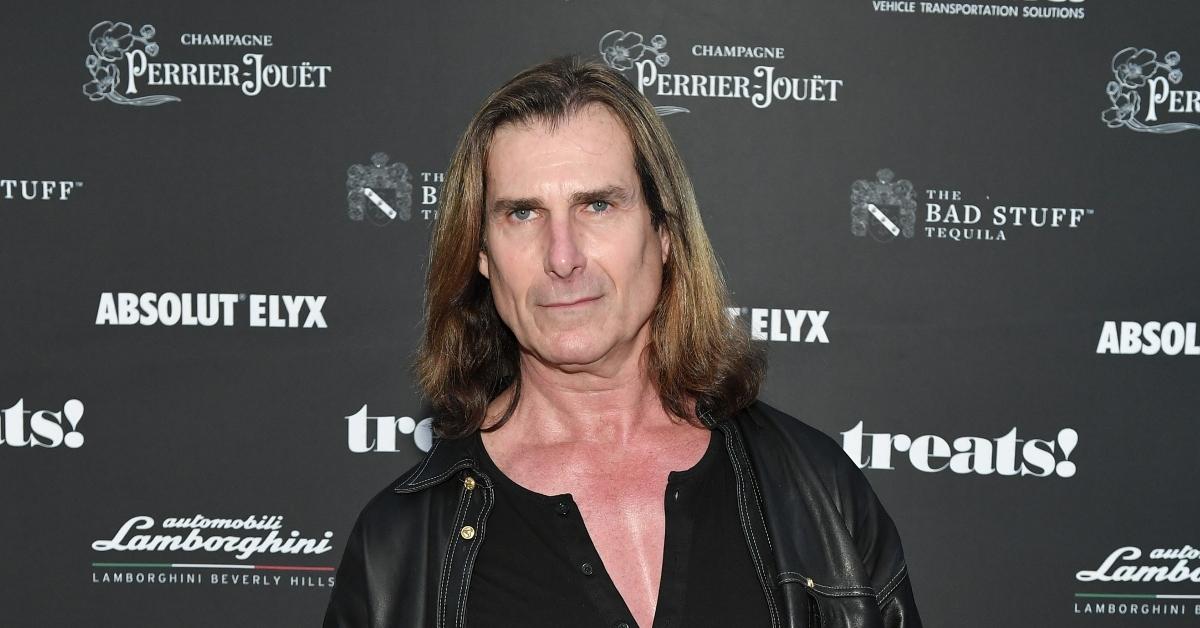 Once hailed as the sexiest man alive — by Cosmopolitan, no less — Fabio Lanzoni spent the past few decades creating a diverse portfolio full of much-envied acting and modeling gigs.
From featuring in an unforgettable Old Spice commercial to appearing in the cult-classic Zoolander, the Milan-born, U.S.-based hunk has successfully bagged some of the best opportunities out there.
Unfortunately for fans, Fabio hasn't taken on that many creative projects as of late. So, what happened?
Article continues below advertisement
What happened to Fabio Lanzoni?
Fabio took up an interest in modeling at an exceptionally early age. According to People, he landed his first job when he turned 14.
Although the family had an illustrious path set out for him — his factory-owner dad wanted him to become an engineer and take over the family business — life had other plans in store.
As the anecdote has it, it only took the young man stepping inside the Ford Models agency in Manhattan, and within a matter of minutes, he had a contract.
He worked for the likes of Gap and Nintendo before discovering his real niche — romance novel covers. That's when his career entered into full swing. At one point, he posed for as many as 16 covers in a single day, People notes.
Article continues below advertisement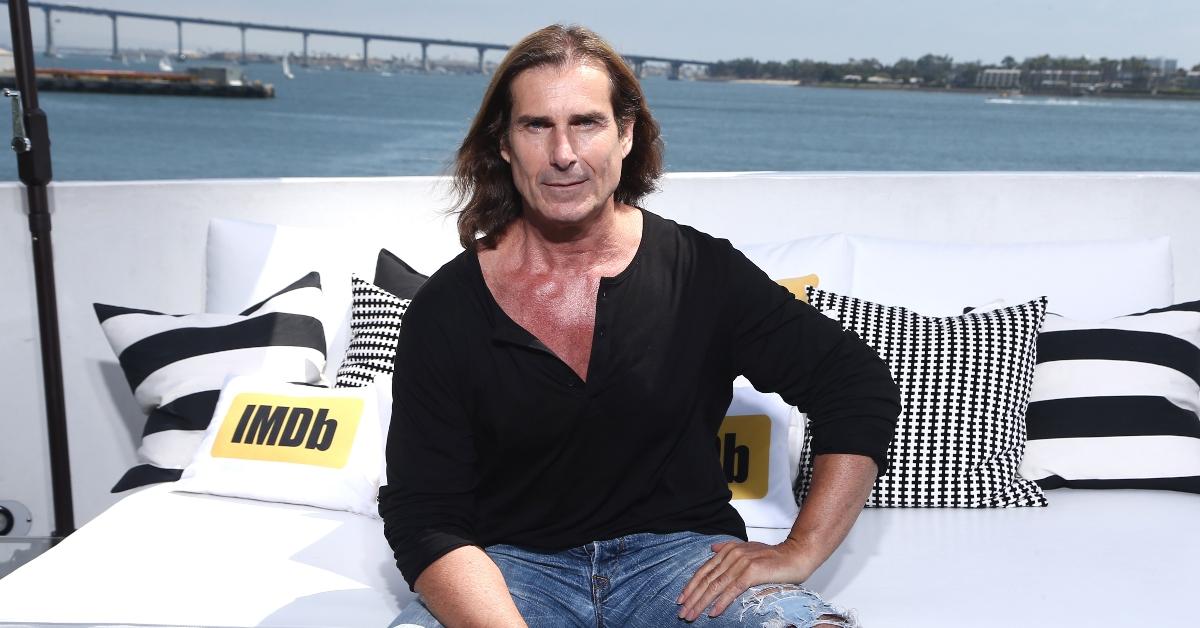 He landed his first-ever acting role in 1990, playing an angel in The Exorcist III.
In a few years' time, he added TV shows like Dangerous Curves, Acapulco H.E.A.T., and Boogies Diner to his ever-expanding acting portfolio.
Article continues below advertisement
In no time, Fabio garnered a cult-like following, with thousands of fans keeping up-to-date with his movements.
Not one to miss out on an ample opportunity, he launched a 1-900 number and an album, "Fabio After the Dark." He also published novels like Pirate and Wild.
In 1999, however, something truly horrendous had happened to the Italian dreamboat. Fabio was struck in the face by a goose during a roller coaster ride on the Apollo's Chariot in Busch Gardens Williamsburg, Va.
Fortunately, he recovered in a relatively short time, and his career as a model and actor was back on track within weeks.
Article continues below advertisement
During the early 2000s, Fabio appeared in movies like Dude, Where's My Car?, Bubble Boy, and American Fusion, and TV shows like Ned's Declassified School Survival Guide and Comedy Gumbo.
He also worked as a spokesperson for a number of brands, including Geek Squad and the American Cancer Society.
Article continues below advertisement
Although he hasn't been as active as he was during his glory days, Fabio still embarks on creative projects every now and then. According to his IMDb page, his next movie, Age of Stone and Sky: The Warlock's Curse, is set to come out in 2022.
As to his love life? It appears that Fabio prefers to keep his personal affairs tightly under wraps, but it seems as though that model has kept his bachelor status.