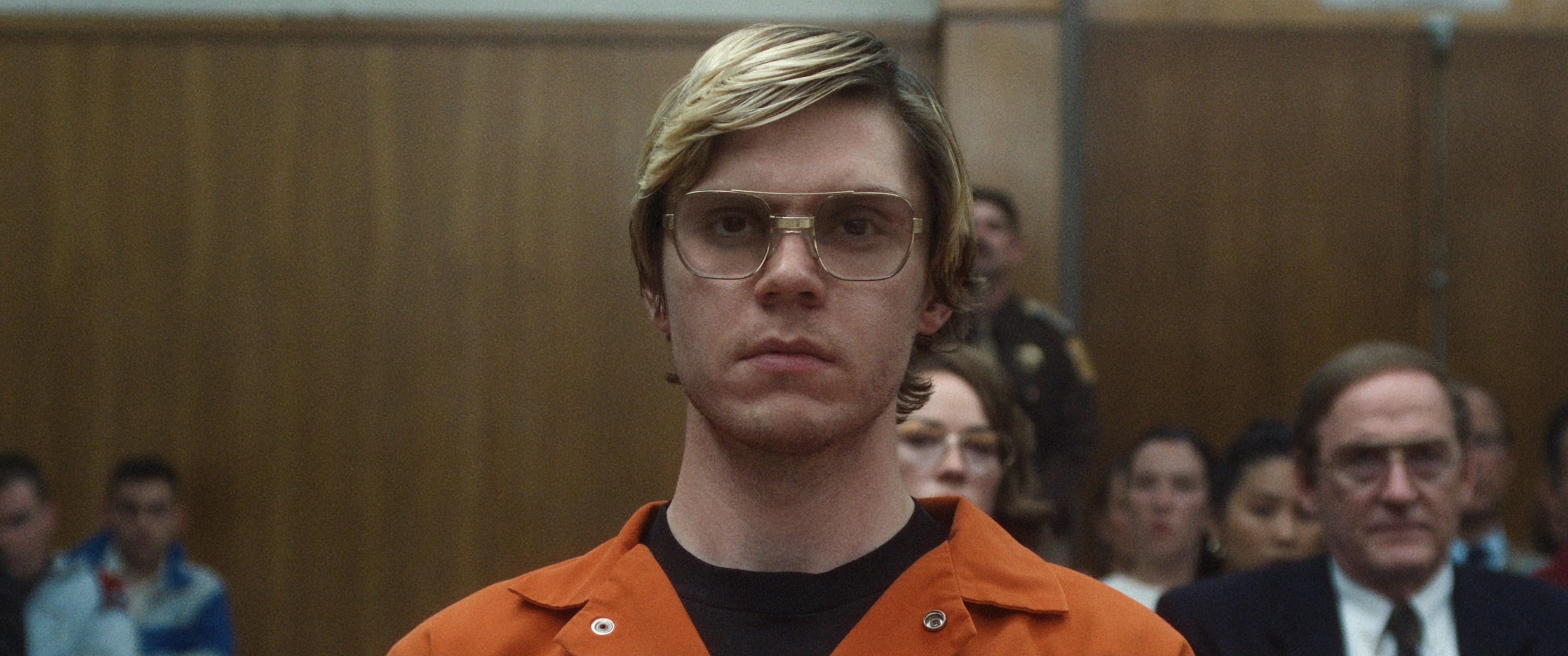 Before the Heinous Crimes, "Doing a Dahmer" Had a Totally Different Meaning
Content warning: This article mentions rape and violent crimes.
If you are unaware, Netflix recently released a limited series about the murders of infamous serial killer Jeffrey Dahmer titled Dahmer – Monster: The Jeffrey Dahmer Story. Starring Evan Peters as the titular murderer, the true crime drama aims to tell the truth through the lens of his victims.
Article continues below advertisement
Although we went into the series with plenty of knowledge surrounding Dahmer's despicable crimes, we were unaware of the somewhat popular phrase "doing a Dahmer." What does it mean? Keep reading to find out.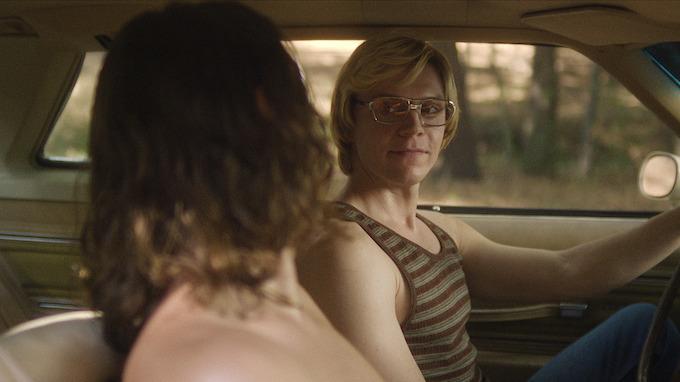 Article continues below advertisement
What is "doing a Dahmer"?
In the third episode, titled, "Doin' a Dahmer," a teenage Dahmer walks through the school hallways before the popular kids beckon him over. There, one of the students tells him to do "that thing he did in Spanish class."
While we were already super on edge, nothing could've prepared us for what was about to come next. Dahmer soon does an impression of a "f--ked up" man his mother knows, and boy, the second-hand embarrassment is painful.
Article continues below advertisement
As the teens laugh, the same one from earlier turns to Dahmer and says, "That's what they call, 'doin' a Dahmer.'" Based on context clues, we have reason to believe that this phrase refers to someone cracking a joke or doing something comical. It seems we were correct because, according to Urban Dictionary, it meant "pulling a practical joke" at one point in time.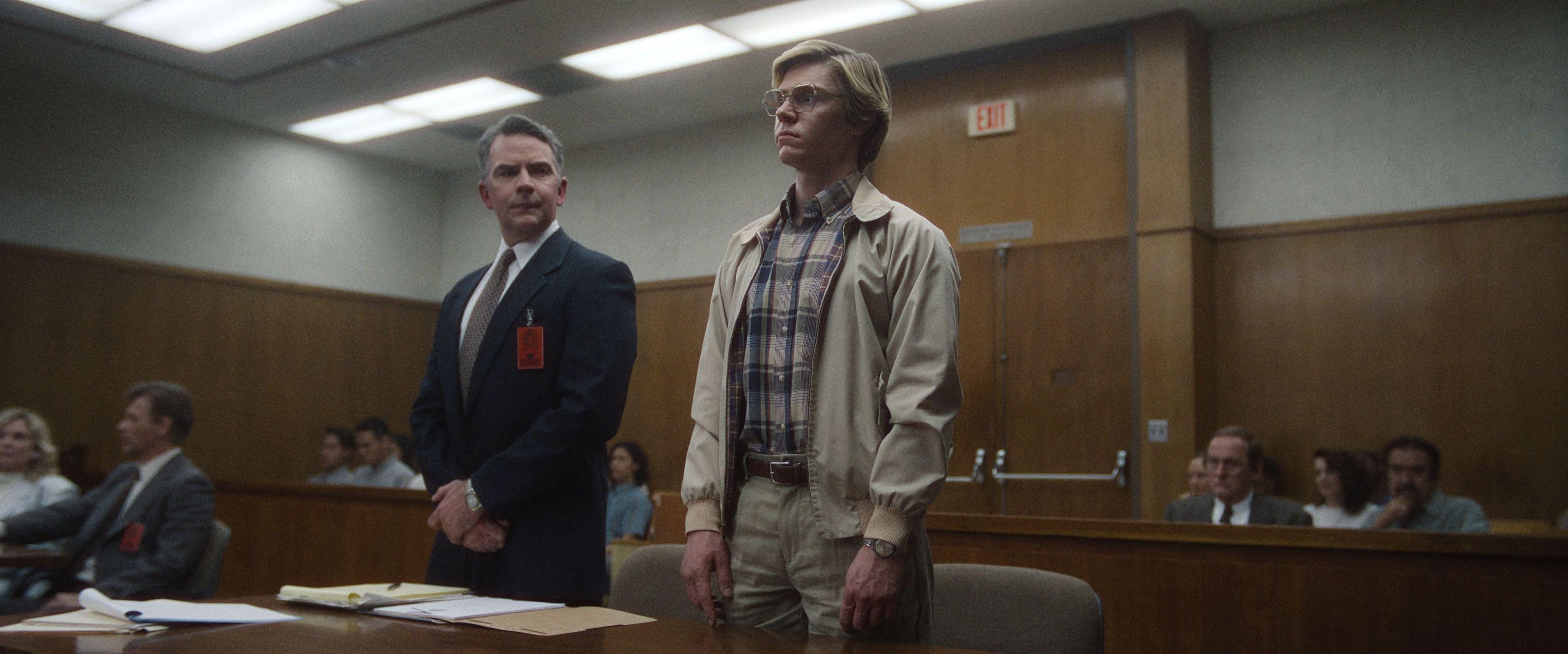 Article continues below advertisement
While in high school, Dahmer was deemed an outcast among his peers. But he became a class clown who often staged pranks, per Joel Norris's 1992 novel, Jeffrey Dahmer. This is how the phrase "doing a Dahmer" came to fruition.
Now, as for Dahmer's impression, cartoonist John Backderf (a classmate of Dahmer's) revealed in his graphic memoir, My Friend Dahmer, that Dahmer frequently simulated epileptic seizures and cruelly mocked conditions like cerebral palsy. Dahmer's mother reportedly hired a designer with the disorder, so it's likely Dahmer's "impression" in the Netflix series is based on that man.
The phrase "doing a Dahmer" changed after his crimes came to light.
Eventually, "doing a Dahmer" took on a whole new meaning. In July 1991, Dahmer confessed to murdering, raping, and dismembering 17 young men in Wisconsin. Since then, the phrase has referred to Dahmer's heinous crimes.
Dahmer — Monster: The Jeffrey Dahmer Story is now streaming on Netflix.