How Much Truth Lies in Netflix's 'Monster: The Jeffrey Dahmer Story'?
The fictionalized telling of serial killer Jeffrey Dahmer's life and crimes is being told in Netflix's 'Monster: The Jeffrey Dahmer Story'. How accurate is it?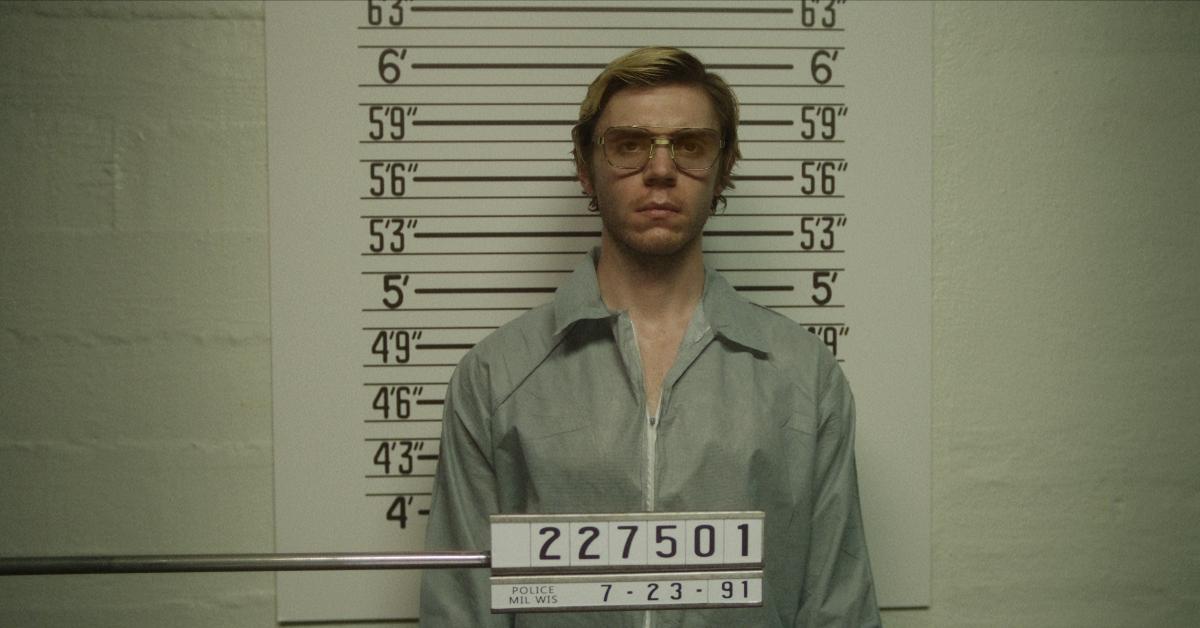 Wading into the waters of fictionalized true crime is always risky. While this feels like a relatively recent branch of the genre, making horrendous stories more palatable via actors has been happening for decades. In the 1980s, made-for-TV movies tackled stories like that of the Hillside Stranglers and even Richard Ramirez. However, the internet certainly makes fact-checking a bit easier nowadays.
Article continues below advertisement
Ryan Murphy's 10-part series on Jeffrey Dahmer weaves in and out of his life and his crimes, beginning with the day he was finally arrested. There are moments so shocking it's difficult to believe they are real. On the other end of the spectrum, depicting Dahmer as anything other than a cold-blooded killer has brought up similar questions. How accurate is Monster: The Jeffrey Dahmer Story? Here's what we know.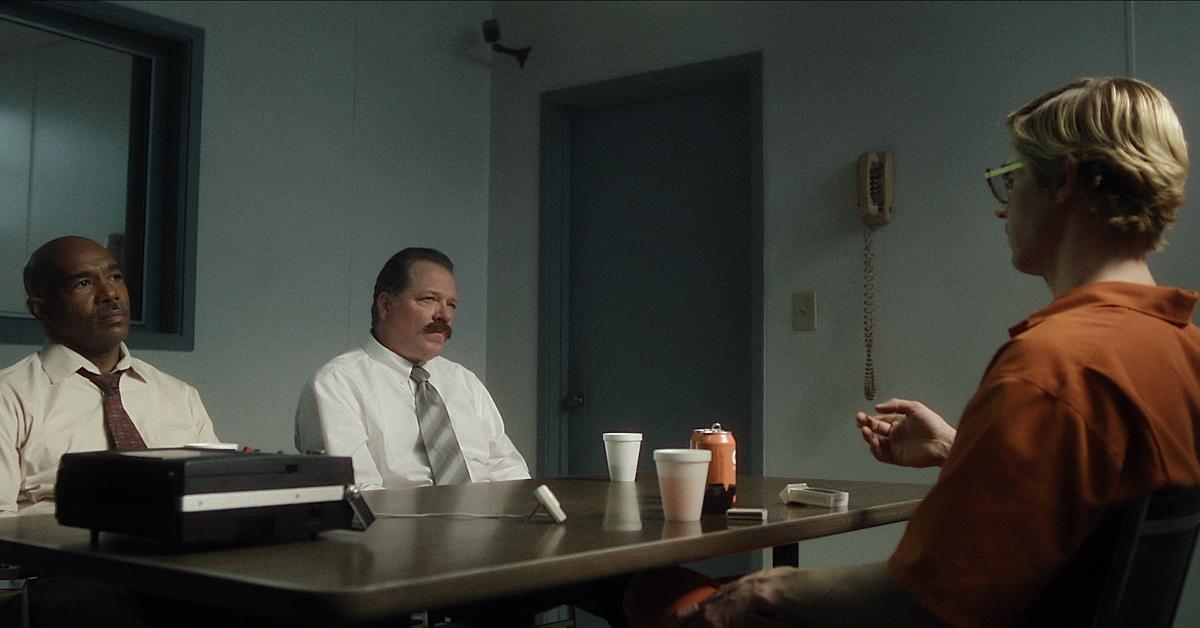 Article continues below advertisement
How accurate is 'Monster: The Jeffrey Dahmer Story'?
Part of the fascination surrounding Jeffrey Dahmer stretches beyond the gruesomeness of his crimes. Very few serial killers, if any, have provided unfettered access to themselves and their story the way Dahmer did. He is, of course, not the first serial killer to tell his version of events. Many, like John Wayne Gacy and Donald Henry "Pee Wee" Gaskins, have even written their own books. What seems to separate Dahmer from the others is his apparent contrition and the fact that most of his interviews were televised.
When reading about a crime, you can insert your own tone and inflection into the material. You're also processing the entire experience through your own voice. But with Dahmer, viewers witnessed his almost folksy way of detailing what happened and why. It's these interviews, along with a few other sources, that have most likely given Ryan Murphy a fairly well-rounded idea of what actually happened.
Article continues below advertisement
Dahmer's entire FBI file can be viewed online. It contains 19 PDFs, some of which are over 200 pages in length. They include everything Dahmer shared with police as well as anything authorities looked into surrounding the case. There are photocopies of old newspaper articles, information about his victims, as well as interviews with Dahmer himself. It's the next best thing to a biography.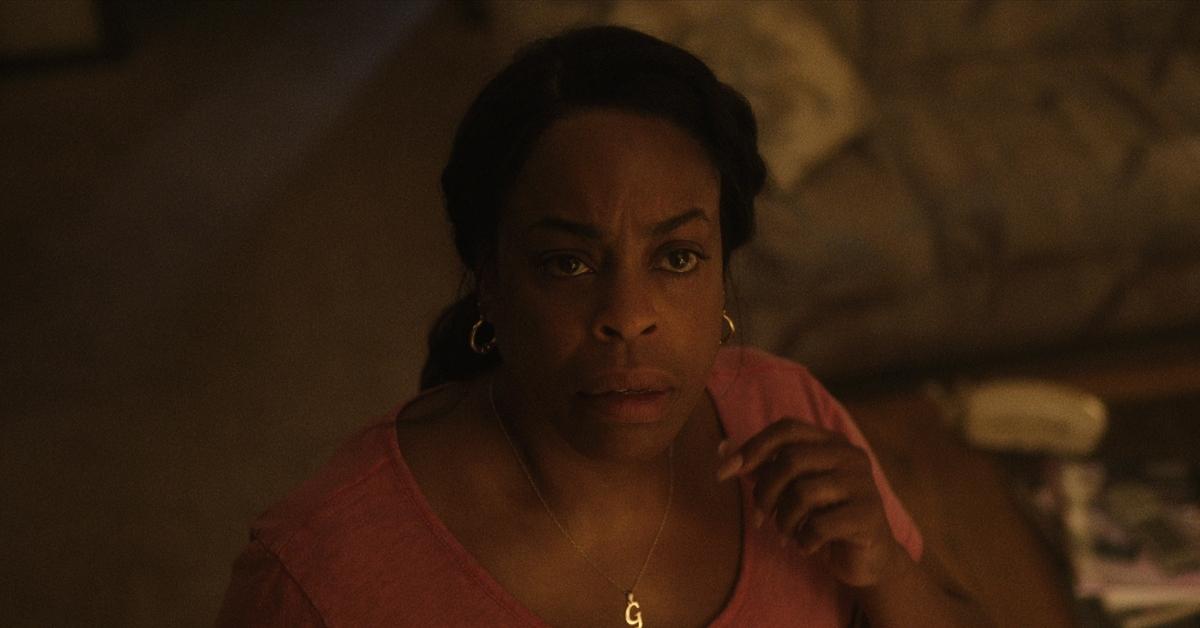 Article continues below advertisement
Speaking of which, Dahmer's father, Lionel, wrote a book about his son. In A Father's Story, Lionel reveals all that he can about Dahmer's childhood, often searching for answers as to what happened. Clearly this is a biased account of Dahmer's early life, but it certainly shares a very unique insight into the mind of a serial killer. Not many parents were as supportive as Lionel Dahmer. In fact, we can't think of any. Of course, Lionel Dahmer isn't the only parent in this tragic tale.
The most heartbreaking episode of Ryan Murphy's Dahmer is called "Silenced." This is when we meet Anthony Hughes (Rodney Burford), a victim that Dahmer allegedly grew very close to. In the series, he and Hughes, who is deaf, seem to be dating while communicating through handwritten notes. In Dahmer's FBI files, a newspaper article includes an interview with Hughes's mother Shirley, wherein she says her son knew Dahmer for two years before he was murdered on May 24, 1991.
Article continues below advertisement
However, an Associated Press piece claims Dahmer picked up Hughes the night of his death on Feb. 1, 1992. In terms of accuracy, conflicting information such as that is inevitable and doesn't significantly change what actually happened.
Of course, what does change is trying to further understand how a happy, fictionalized version of Dahmer (played by Evan Peters) could still murder someone he cared for. It's much easier to picture him killing men he barely knew. What we also see in the series, and what did happen, is Shirley Hughes reaction.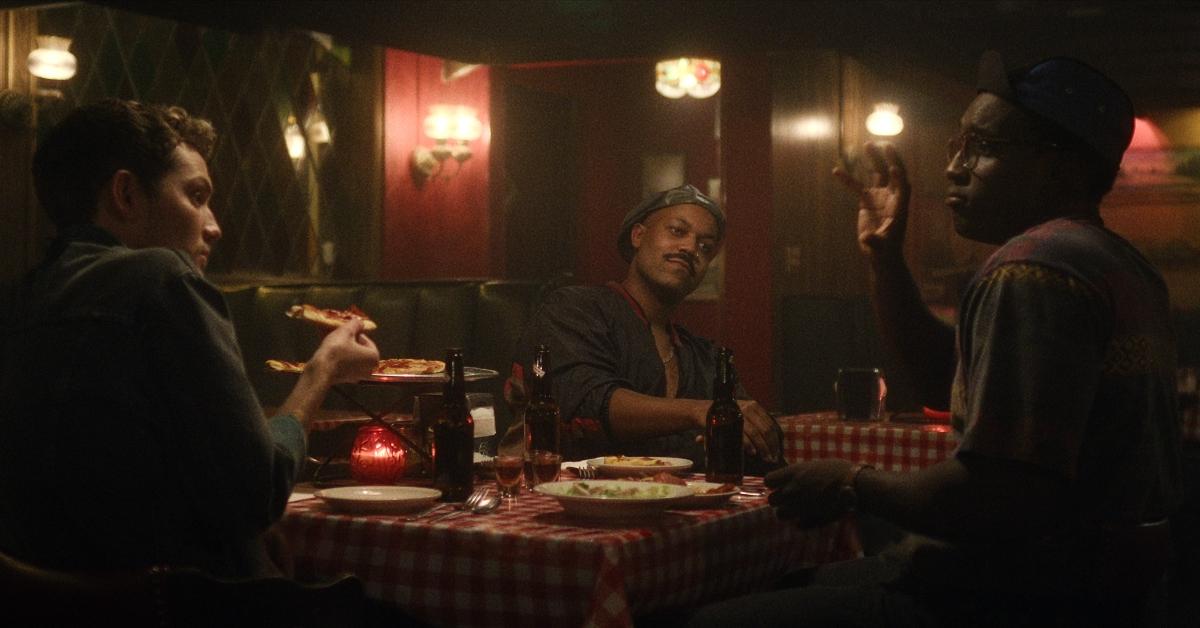 Article continues below advertisement
The Reverend Jesse Jackson led a protest with the families of Dahmer's victims.
On Aug. 7, 1991, Reverend Jesse Jackson traveled to Milwaukee, Wis. to not only provide comfort for the family members of Dahmer's victims, but he came to address the rampant racism and homophobia in their police force. It was the bigoted actions of the Milwaukee Police Department that ultimately kept Dahmer from being caught sooner.
According to United Press International, Jackson also met with then-Attorney General Dick Thornburgh, as well as a "small delegation of civil rights, community, and religious activists," in Milwaukee to discuss Dahmer. Jackson informed reporters that he expected Thornburgh to "assume some burden of responsibility for justice, to keep his eyes directly on the situation, and to monitor what is happening in Milwaukee and see what role it might play in protecting civil rights of people who have lost their lives."
Article continues below advertisement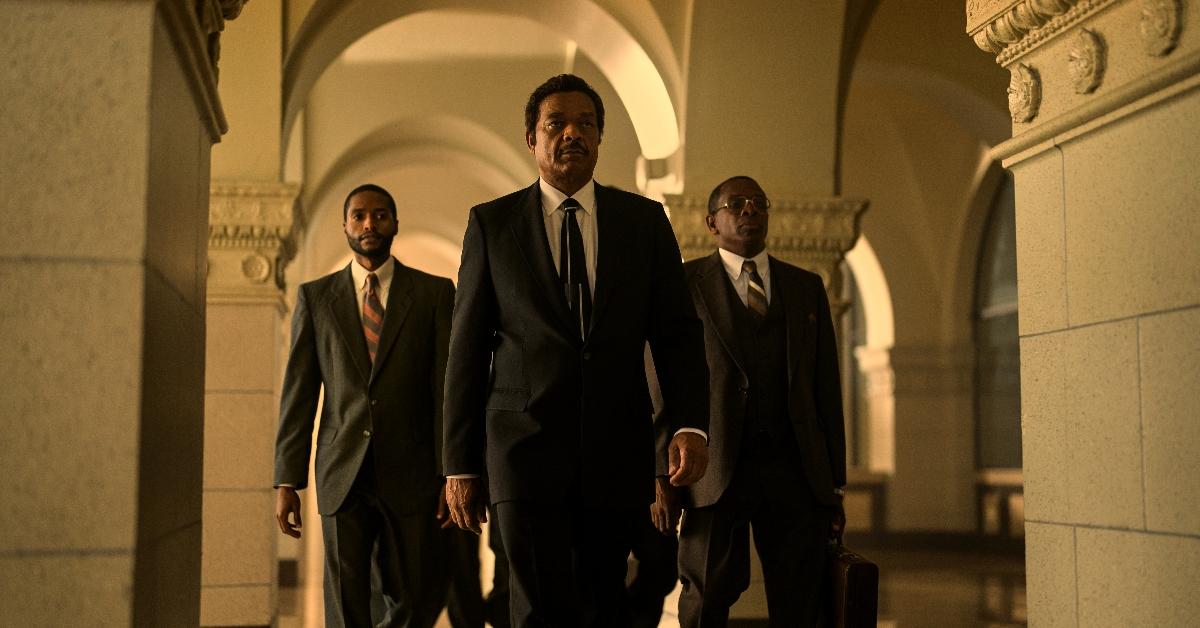 Jackson wanted to make sure the Attorney General examined the Milwaukee Police Department's neglect in this case. He also asked Thornburgh to be "aggressive in the monitoring process, and not at all passive." This is a side of Dahmer's story that has never been explored and it is as important and valuable to his crimes as Dahmer's own trauma and mental illness.
Monster: The Jeffrey Dahmer Story is currently streaming on Netflix.