'Dahmer – Monster: The Jeffrey Dahmer Story' Tells the Story of Anthony Hughes
Following the sixth episode of 'Dahmer – Monster: The Jeffrey Dahmer Story,' viewers became curious about Anthony Hughes. Who was he? Details inside.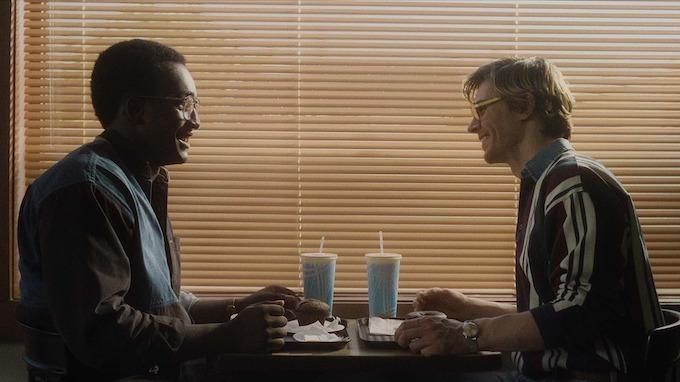 Content warning: This article contains mentions of murder and gore.
In the Netflix limited series Dahmer – Monster: The Jeffrey Dahmer Story, viewers follow the despicable murders of infamous serial killer Jeffrey Dahmer (played by Evan Peters). Yes, we know this type of content has been made time and time again; however, it's different this time, because the 10-episode miniseries is told from the point of view of Dahmer's victims.
Article continues below advertisement
Although the entire show isn't too well-liked by the critics and audiences (it currently holds a 46 percent approval rating on Rotten Tomatoes), many have lauded Episode 6 as the best of the series. The heart-wrenching episode, titled "Silenced," documents the short life of one of Dahmer's victims, Anthony Hughes. Who was he? Here's everything we know.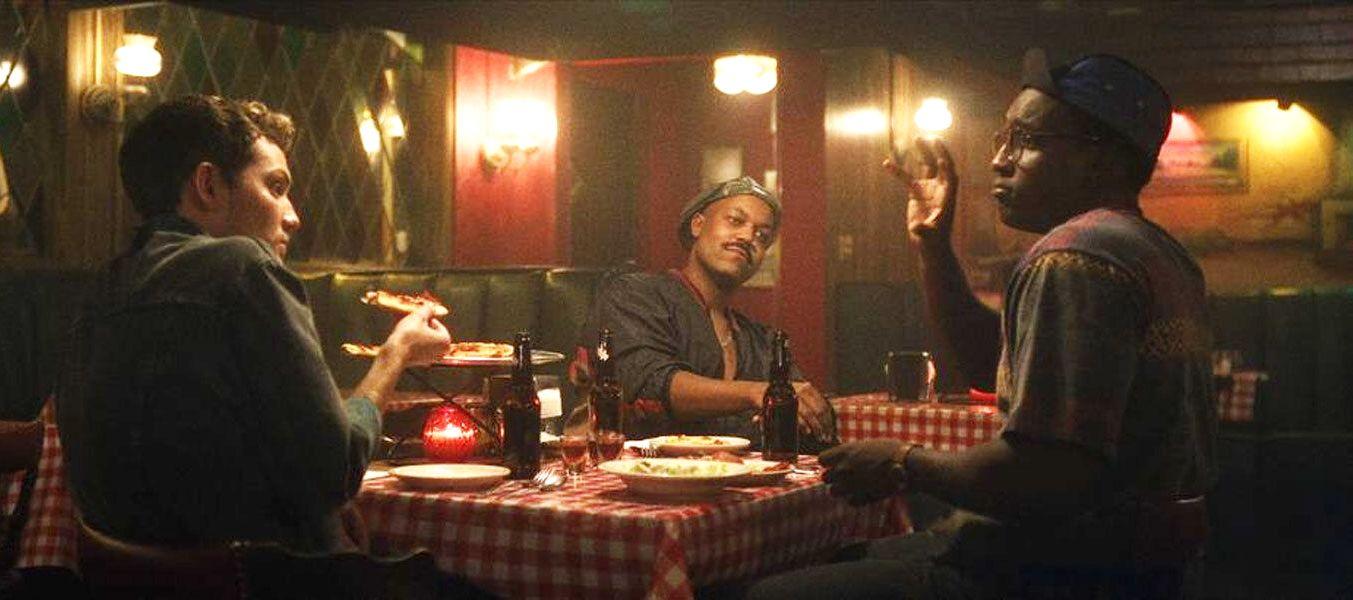 Article continues below advertisement
Anthony Hughes reportedly met Jeffrey Dahmer at a gay bar.
The episode opens up with the birth of Anthony Hughes on Aug. 26, 1959 (his date of birth, according to FBI records). Shortly after his birth, viewers learn that Tony permanently lost his hearing as an infant because of the side effects of medicines he took as a child. He was also allegedly mute.
As he got older, Tony became interested in modeling; he eventually moved to Madison, Wis., and pursued a modeling career while attending the Wisconsin School for the Deaf, as reported by The Sun. Per the Netflix miniseries, Tony had a tough time finding a job after graduating due to his disability but soon started working at a clothing store.
Article continues below advertisement
Tony, who identified as a gay man and frequently visited gay bars, reportedly met Dahmer at Club 219 on May 24, 1991. For those unaware, Dahmer was a regular at this bar; it's where he typically met his victims and lured them back to his apartment.
Unfortunately, Tony agreed to head home with Dahmer — once inside, Dahmer drugged the then 31-year-old and strangled him to death. Dahmer proceeded to dismember Tony's body and dissolve it in acid, but he kept the skull.
Article continues below advertisement
On the other hand, the episode establishes a relationship between Tony and Dahmer, which suggests the pair knew each other much longer than Dahmer claimed in court.
There's even real-life evidence supporting a prior friendship — two friends of Tony's told police that he and Dahmer had been friendly since 1989. Plus, according to The Associated Press via Esquire, Tony's mother told the outlet that her son had a friend in Milwaukee named Jeffrey.
Is Tony's friend Rico a real person?
In the sixth episode of Dahmer – Monster: The Jeffrey Dahmer Story, we learn that Tony has two deaf gay best friends — Rico and Rufus. Toward the beginning of the episode, the trio dances at a gay club and ends the night talking over pizza.
The days go by, and everything seems normal for a while; however, one night after dinner, Rufus arrives at Tony's house and tells him that Rico was murdered. The two are visibly distraught over the sudden death of their friend.
Article continues below advertisement
Now, it's unclear if Rico was an actual friend of Tony's in real life. There are no records of him, which leads us to believe that Radio Times is valid in assuming he and Rufus are "composite characters constructed to provide a useful insight into the experiences of deaf gay men in the early 1990s."
Dahmer — Monster: The Jeffrey Dahmer Story is now streaming on Netflix.