A Reddit User Unearthed John Wayne Gacy's Old Business Card
An early business card from John Wayne Gacy was just uncovered by a Reddit user, and the internet is stunned by the unique piece of history.
With at least 33 known victims and an unsettling nickname of "the killer clown" thanks to his work dressing as one in children's hospitals, serial killer John Wayne Gacy committed unspeakable crimes in the 1970s.
Article continues below advertisement
What many may not know about Gacy is that when he wasn't violently murdering men and boys in his suburban Chicago home, he led a fairly nondescript life as a construction worker.
Now, a Reddit user has unearthed a fully intact example of Gacy's business card from that time period, and the internet is going wild over it.
Article continues below advertisement
John Wayne Gacy's construction business card has people talking.
Taking to Reddit on April 25, 2022, user watchperson1 shared an image of Gacy's business card from his contracting business.
"John Wayne Gacy did construction for my grandparents and we found his business card while going through some stuff today," the user captioned the photo, which shows a fully intact example of a P.D.M. Contractors business card with Gacy's name in the bottom left corner.
The post, which has been upvoted nearly 40K times as of the time of writing, spurred hundreds of users to comment, wowed by the pristine glimpse into one of America's most notorious serial killers' personal life.
"Hmmm, check the crawl space," joked one user in the comments, referencing Gacy's history of dumping the bodies of his victims in the crawl space of his home.
Article continues below advertisement
In a later comment under the same post, watchperson1 gave further context into his family's relationship with the killer by adding, "Gacy also did jobs for my grandfather's business which is now a Big Lots. He'd have coffee at their house and my grandma said she would have let my uncle work for him, but he was not old enough at the time. I still get chills thinking of that."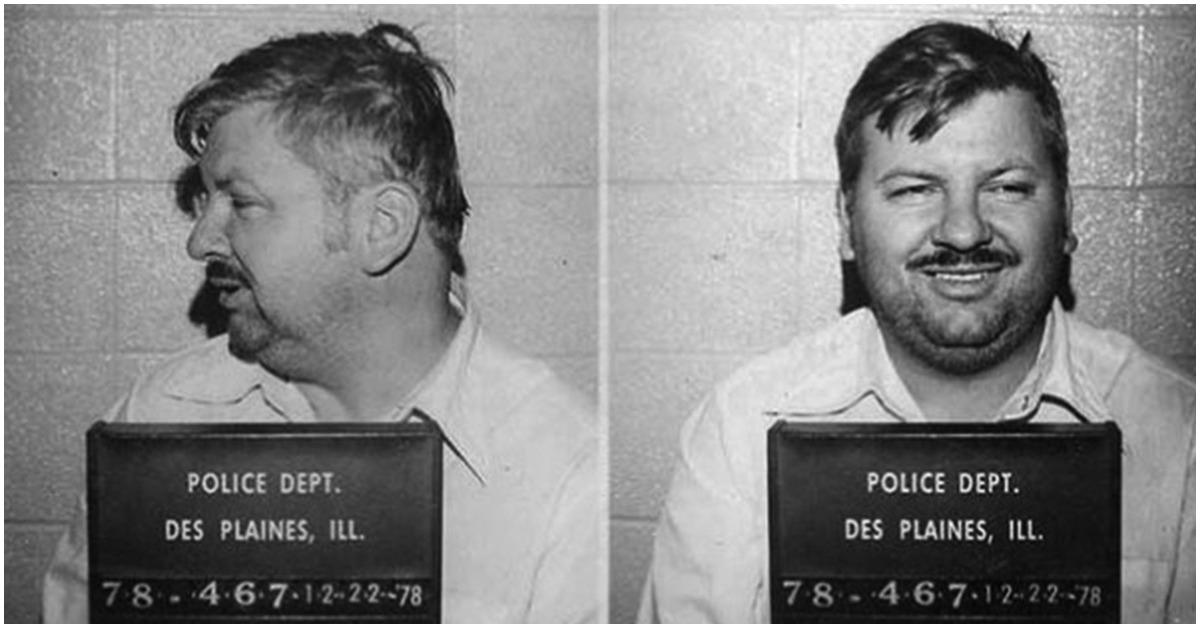 Article continues below advertisement
Is John Wayne Gacy's business card for sale?
Although watchperson1 never specifically said in the thread that they were looking to sell the Gacy business card, that didn't stop commenters from hinting at its worth.
"I see a bunch of his cards for sale on various sites, he must've been a prolific card hander-outer. But none look like yours, they could all be simple replicas. The others aren't worth much - $5 or $10, but yours might be worth a few bucks more for its authenticity and age," wrote one user.
Another replied with "Yeah if this card is legit, it's worth more than his pogo paintings," likely referring to Garcy's prison paintings of his clown character Pogo. The user continued: "All the business cards you see on the internet are a replica. I would personally pay $500+ for it and that would likely be a huge lowball."
Article continues below advertisement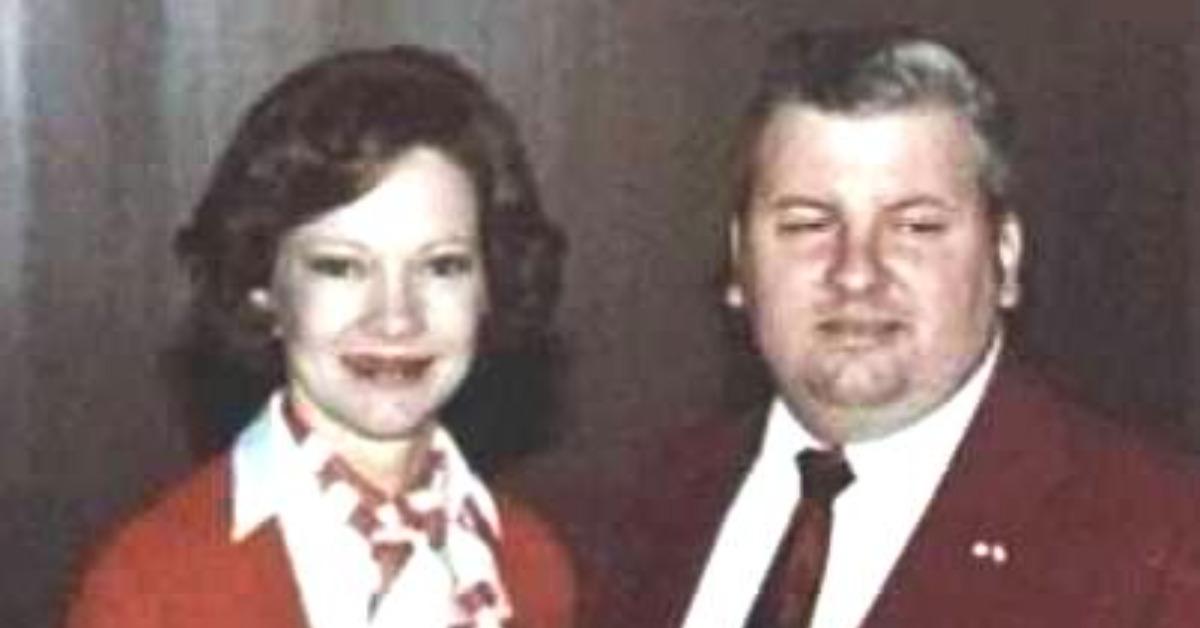 What was P.D.M. Contractors? Gacy established a successful construction business.
Per Wikipedia, Gacy founded PDM Contractors (Painting, Decorating, and Maintenance), a part-time construction business, in 1971. His services included the likes of home maintenance and painting but later expanded to include interior design, landscaping, assembly, and other odd jobs as well. Gacy worked part-time with P.D.M. until mid-1973 when he quit his other job as a cook in order to wholly pursue his business.
A few years later and P.D.M. was a bona fide construction business netting around $200,000 a year, per Wikipedia. The company, which largely employed young men, served as a part of the backdrop for Gacy's crimes as he often promised his victims a job with P.D.M, according to the new Netflix series Conversations With a Killer: The John Wayne Gacy Tapes.