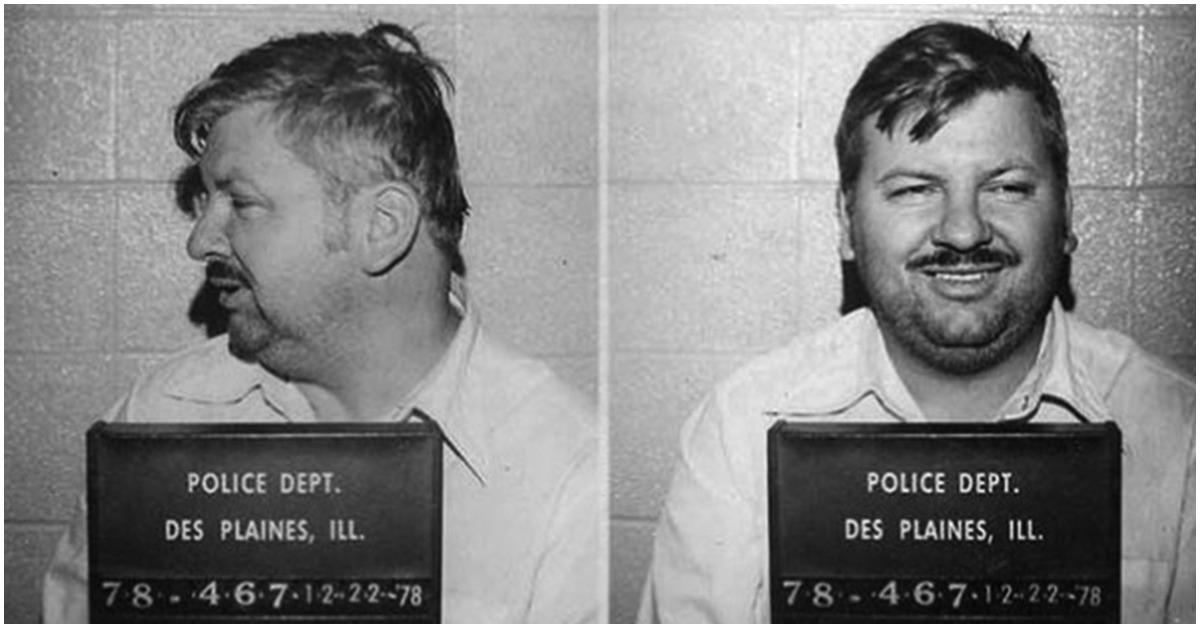 What Happened to John Wayne Gacy's House After His Death? Here's Everything We Know
The John Wayne Gacy house is a haunting reminder of the notorious "killer clown" and his horrendous actions. What physical state is it in now?
There are few serial killers whose legacy has permeated deep into the American subconscious the way John Wayne Gacy has. The notorious "clown killer" perpetrated 33 gruesome murders of men and boys in the Chicago area. He would take each of them back to his ranch-style dwelling where he performed unspeakable acts of torture, abuse, and murder.
Article continues below advertisement
Article continues below advertisement
Where is John Wayne Gacy's house now?
The inconspicuous suburban Chicago ranch house where Gacy resided appeared completely normal, except for the fact that the killer hid 26 bodies in the crawl space underneath the property. That begs the question, where is Gacy's house now? Well, it's nonexistent, actually. According to Realtor.com, Gacy's home was demolished in 1979, and the property remained a vacant lot until 1986 when landowners built a three-bedroom, two-bathroom brick home. Gacy died in 1994 via lethal injection.
Per TMZ, the next owner of the property came along in 1988. A woman purchased it for her elderly parents to live in. At that time, the property had also changed addresses to further detach itself from its gruesome past.
Article continues below advertisement
In the years since, the property has changed hands quite a few times. Per Realtor.com, the most recent individuals to purchase the home were the owner of a local plumbing company and his wife. Orell Anderson, president of Strategic Property Analytics, told Realtor.com that a property such as the Gacy one has a stigma attached to it that remains long after the physical structure is raised.
Article continues below advertisement
"The stigma runs with the land, not the house," he explained. "When these houses come up for sale, some people buy the place thinking if they tear it down and change the address a little bit and do some cosmetic fixes, the stigma will go away."
The home was put back on the market after 15 years for $489,000 in August 2019, but experienced price cuts. Oddly, the owner's brother told Crain's Chicago Business that he didn't even become aware of the property's gruesome history until recently.
Article continues below advertisement
Orell also commented that price cuts on properties with criminal histories like Gacy's are often a necessity as prospective buyers "have to have an incentive [to live] in a place where a horrific event occurred." On top of that, given the famous nature of the property and ones like it, owners tend to have to put up with curious visitors from time to time.
Regardless of its history, it's clear that a few select buyers are still interested in the property where the Gacy house once stood. One thing is for certain, though, as Orell said: "You've got bad juju there associated with that specific geographic location."