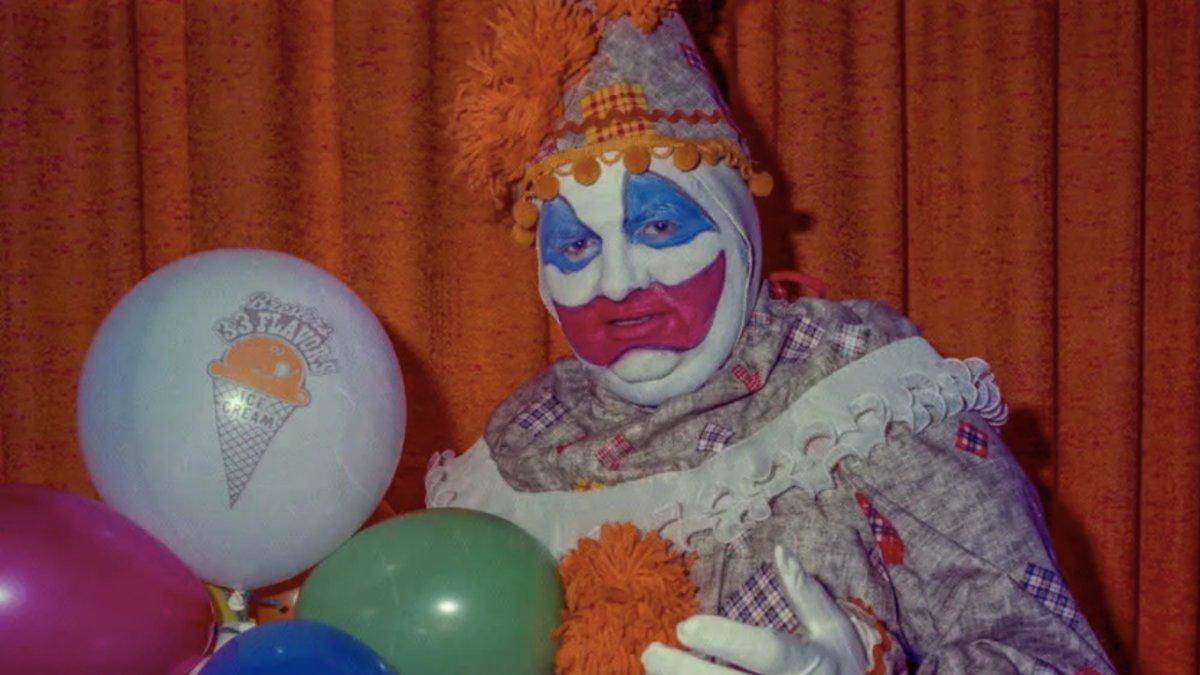 Here's What John Wayne Gacy's Lawyer Is up to Now
It's crazy to think that a serial killer as brutal as John Wayne Gacy had a lawyer defending him, but somebody had to do it. Over the course of only six years, John Wayne Gacy, aka the Killer Clown, brutally murdered at least 33 young men, no one older than 21 years old. Gacy was sentenced to death and executed in 1994, but what is his lawyer doing now?
Article continues below advertisement
John Wayne Gacy's lawyer, Sam L. Amirante, had just started his own private practice when he took on Gacy's case. Gacy was an acquaintance and asked for help, not explaining the breadth of the case Amirante was about to enter into. Since then, Amirante has worked to progress his career and is now still reportedly a lawyer.
John Wayne Gacy's lawyer is now still practicing law.
Even though Amirante is around the age of retirement, his career led him to a place where he practices law because he wants to, not because he has to. He actually did become a Cook County Judge but has since retired from the role to focus more on his family.
Article continues below advertisement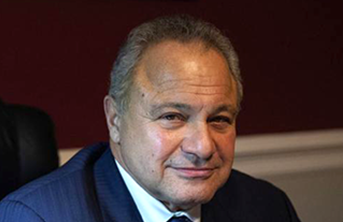 In a 2012 interview with Seattle Pi, Amirante shared that his biggest regret was not spending enough time with his young children and now ex-wife during Gacy's case. Now he's remarried and has a 15-year-old daughter that he is prioritizing above his work. Amirante is still an attorney, taking cases as he sees fit.
Article continues below advertisement
Sam Amirante is a major proponent of the American judicial system.
One of the reasons Amirante defended Gacy to the best of his abilities is because of how much he loves and literally swears by the judicial system. All lawyers make an oath to uphold the Constitution, and all American citizens have a right to a sound defense. Amirante feels as if he was just upholding his oath by defending Gacy.
Now, however, that has morphed into unwavering support of the American police system. On Amirante's Twitter, in which his bio reads, "Criminal Attorney, Retired Cook County Judge, and Author of John Wayne Gacy: Defending a Monster," he shared several tweets against the Defund the Police movement.
Article continues below advertisement
Not only that, but Amirante even retweeted a post that calls a girl "courageous" for choosing to stay standing for the National Anthem, while her teammates knelt in honor of the Black Lives Matter movement, comparing those kneeling teammates to Nazis.
Article continues below advertisement
John Wayne Gacy's lawyer later opened up about what it was like to defend him.
In 2012, Sam Amirante wrote a book titled John Wayne Gacy: Defending a Monster to give us an inside look into what that experience was like. He felt it was important to share but wanted to wait long enough that it wouldn't impede on Gacy's case. He also had trouble finding a ghostwriter because most writers could only see the perspective of taking the case begrudgingly instead of enthusiastically.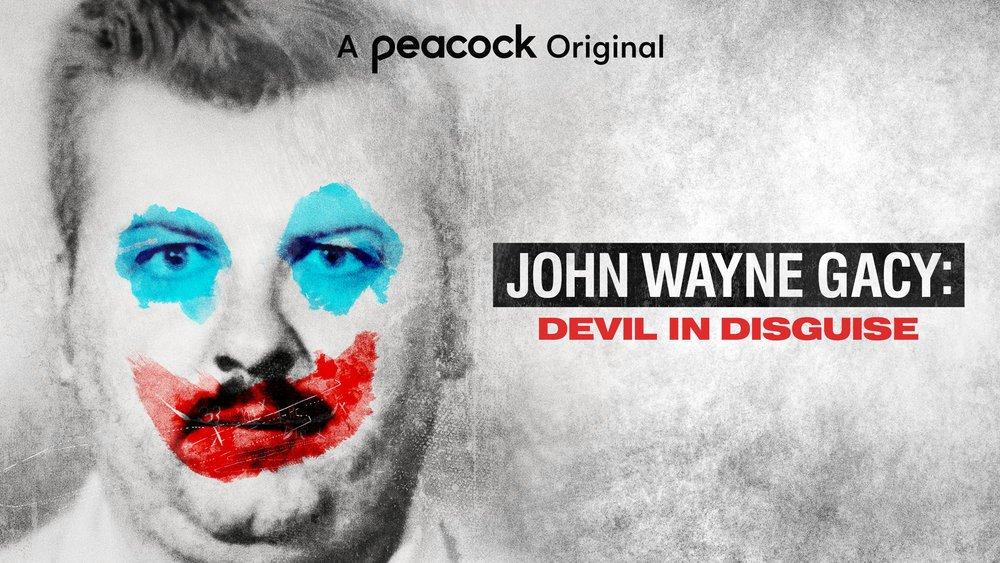 Amirante defended Gacy on the premise that Gacy was criminally insane, and Amirante stands by this defense. He believes that as time went on, Gacy's evil side overtook him to a point of no return. This is why Gacy's final abduction was extremely sloppy and poorly executed — Amirante believes Gacy wanted to get caught.
Stream all six episodes of John Wayne Gacy: Devil in Disguise on Peacock as of March 25.