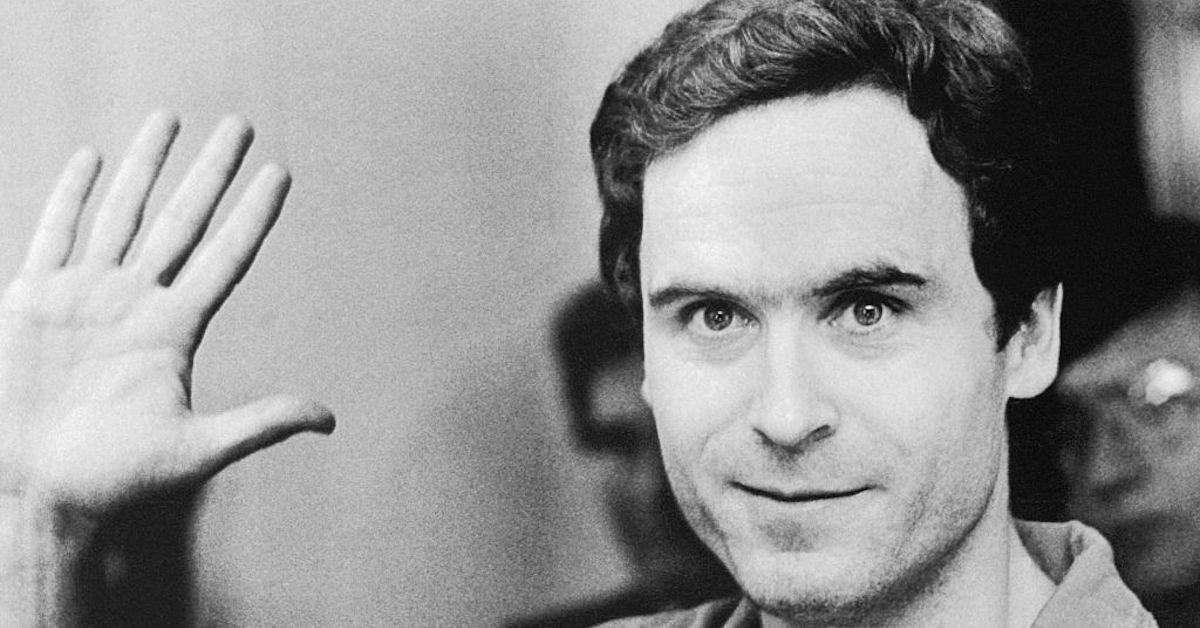 In Addition to Taking Lives, Serial Killer Ted Bundy Surprisingly Also Saved Many
Not only did serial killer Ted Bundy take lives, he also helped save a few. Here's what you need to know about his time working at a suicide hotline.
Psychopaths, too, contain multitudes. It's been said that notorious convicted serial killer Ted Bundy, who admitted to killing at least 30 women before he was executed in 1989, surprisingly also helped to save lives.
Article continues below advertisement
While he was a psychology major at the University of Washington, Bundy worked at Seattle's Suicide Hotline Crisis Center, where he met former cop and true crime author Ann Rule, who would go on to write The Stranger Beside Me, a well-known autobiographical and biographical book about the serial killer and the friendship they developed during their time working together.
Keep reading to learn more about Ted Bundy's job in suicide prevention.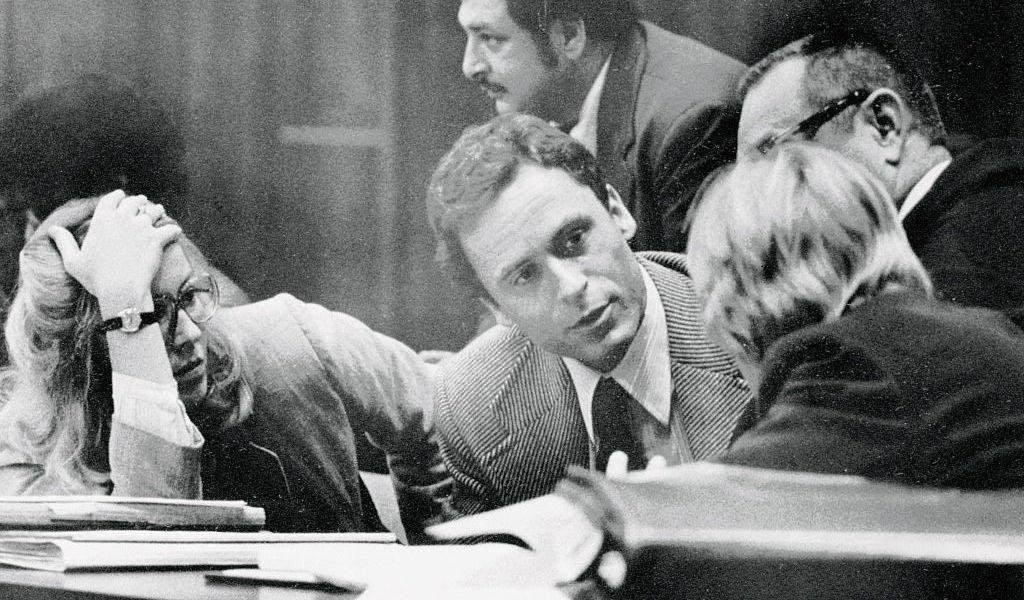 Article continues below advertisement
Did Ted Bundy really work at a suicide hotline?
In 1971, while a psychology student contemplating a career in law and politics, Bundy began to work at Seattle's crisis center, taking telephone calls from those at risk of suicide, or facing other emotional difficulties.
Ann, who later said that she would have trusted Bundy to care for her young children, called the convicted killer "kind, solicitous, and empathic" at his hotline job.
Article continues below advertisement
"Ted Bundy took lives, but he also saved lives," she said around the time of his arrest, recalling how Bundy would walk her to her car late at night to make sure she was safe.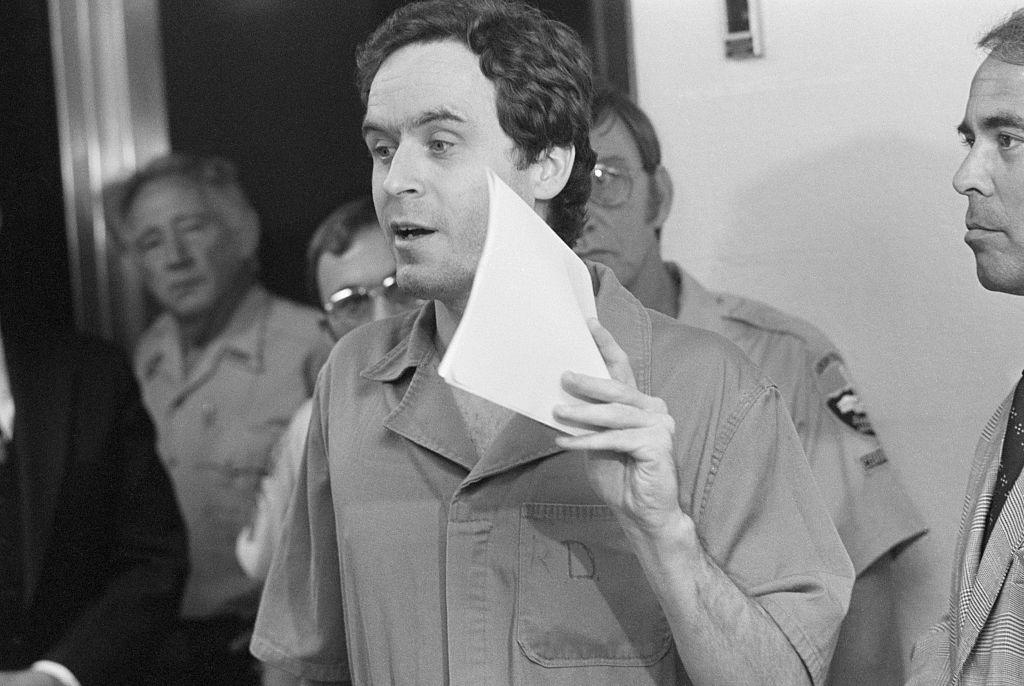 Article continues below advertisement
Did working at the suicide line help Ted Bundy become a better serial killer?
While learning that such a notorious serial killer also helped to save lives came as a surprise to us, clinical and forensic psychologist Darrel Turner, PhD, believes the crisis center job he took might have also made Ted Bundy a more skilled serial killer.
"With Bundy, we do see a lot of the ... traits of psychopathy, like the pathological lying and the being very superficially charming," he told Women's Health. "I'm not surprised that he worked at a suicide hotline. Psychopaths will very often put themselves in a position to, in a weird way, learn what normal people are like so they can blend in better by faking emotions that they learn from other people."
Article continues below advertisement
According to Darrel, the crisis center hotline might have given Bundy insight into the kinds of messages vulnerable people needed to hear in order to be persuaded. "As someone who made a life study of manipulating other people, I think that it makes sense that he would get a job like that," he explains.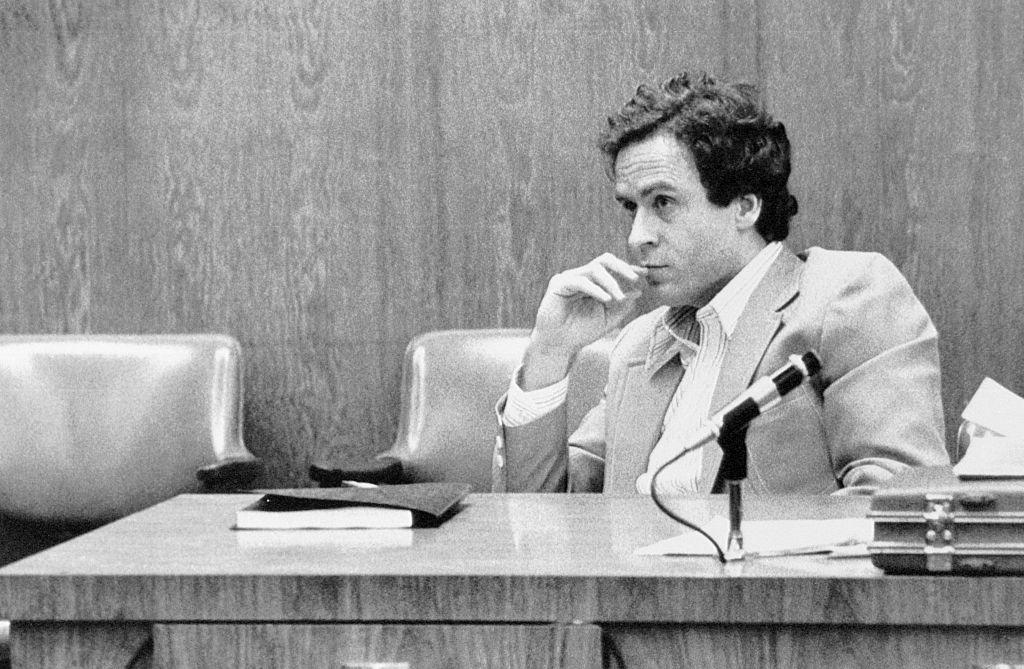 Article continues below advertisement
But the forensic psychologist also points to the fact that psychopaths like Bundy tend to have a god complex, and that a job where he considered people's lives were in his hands could have fed to that complex.
"There's this grandiose sense of self that comes along with psychopathy," Darrel explains. "This sense that you are someone special and that you are a powerful person and a need to feel powerful and a need to feel control, so I think that working at a suicide hotline satisfied that need in Bundy, as well."
"It's absolutely a possibility" that working at the hotline might have helped him become a better serial killer, Darrel concludes. While Bundy confessed to 30 murders after over a decade of denying them, police enforcement believe that number is actually closer to 100 — and as recently as 2018, detectives in Washington were said to still be pursuing leads on a number of open cases.