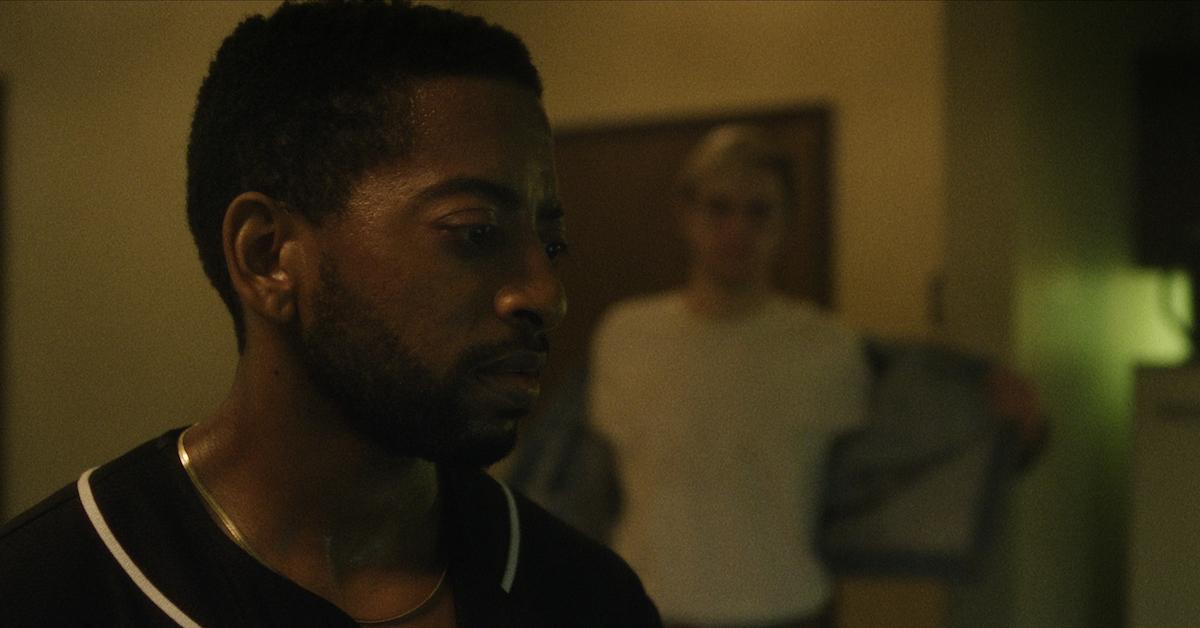 The Timeline of Jeffrey Dahmer's Victims Shows a Disturbing Pattern
Content warning: This article contains graphic descriptions of murder, sexual violence, and dismemberment.
Now that many are tuning in to see Evan Peters as Jeffrey Dahmer, we have been forced to reconcile our own obsessions and interests with true crime. Netflix's DAHMER - Monster: The Jeffrey Dahmer Story follows Dahmer's killing spree through the perspectives of his victims, their families, and the people around Dahmer who were suspicious of his shady behavior.
Article continues below advertisement
In 1991, Dahmer confessed to killing 17 men and boys, but many historians and criminal psychologists believe he could have easily killed many more we may never know about. While the Netflix series jumps around in time, reality is linear, so we have the definitive timeline of Dahmer's victims.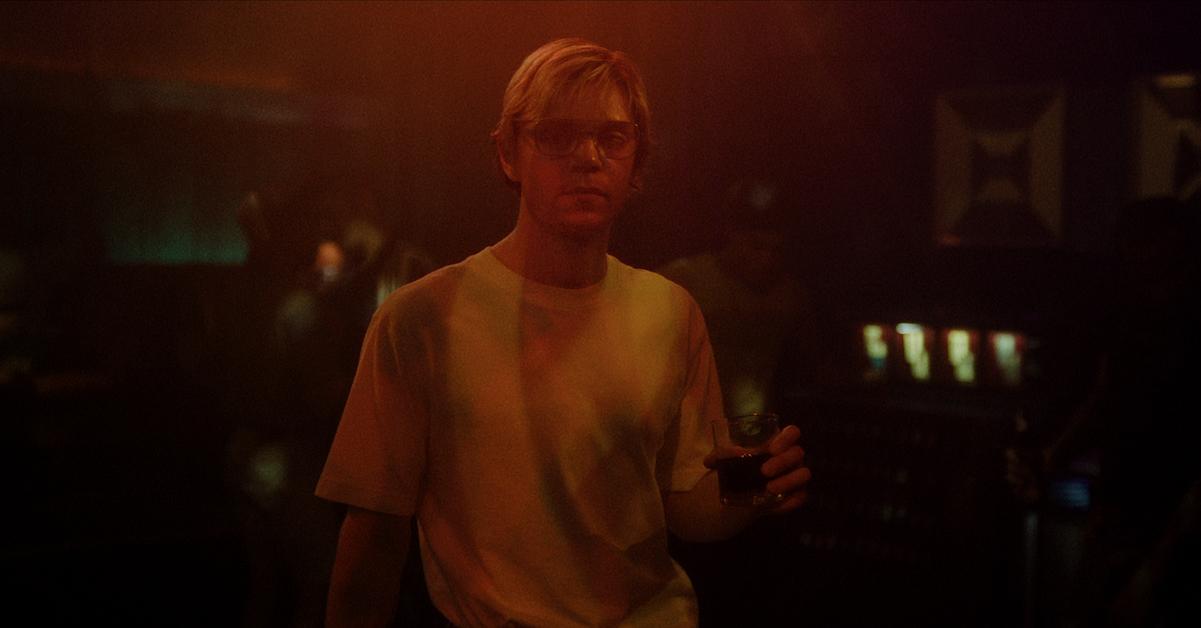 Article continues below advertisement