The Timeline of Jeffrey Dahmer's Victims Shows a Disturbing Pattern
Jeffrey Dahmer is one of the most prolific serial killers, as evidenced in Netflix's 'DAHMER.' What is the timeline of his victims?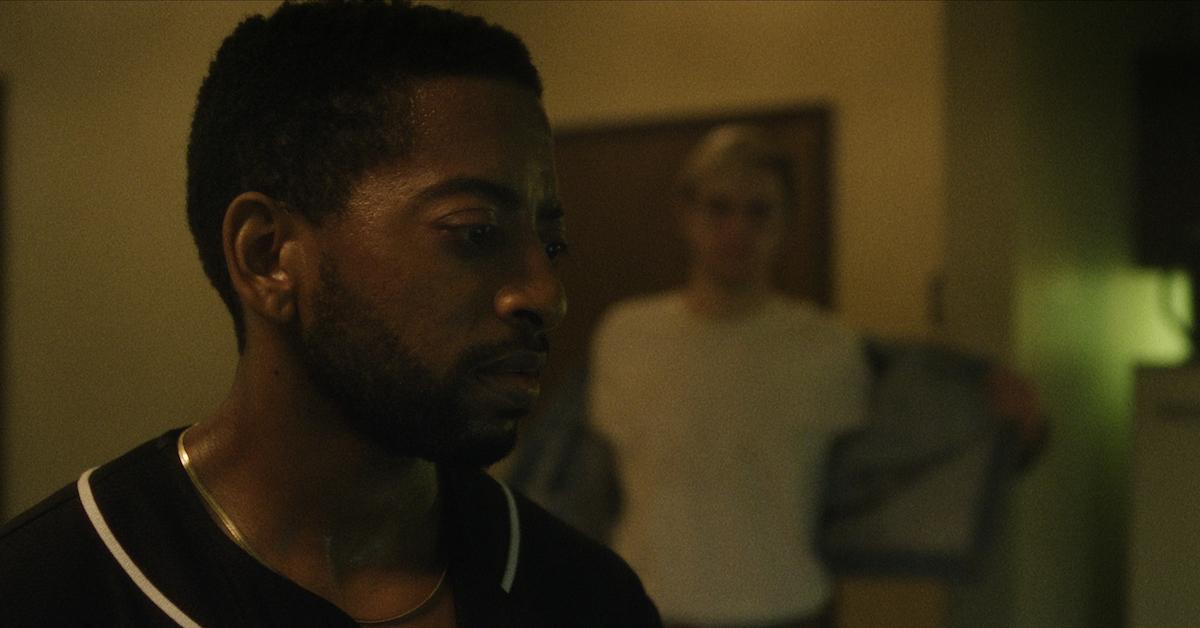 Content warning: This article contains graphic descriptions of murder, sexual violence, and dismemberment.
Now that many are tuning in to see Evan Peters as Jeffrey Dahmer, we have been forced to reconcile our own obsessions and interests with true crime. Netflix's DAHMER - Monster: The Jeffrey Dahmer Story follows Dahmer's killing spree through the perspectives of his victims, their families, and the people around Dahmer who were suspicious of his shady behavior.
Article continues below advertisement
In 1991, Dahmer confessed to killing 17 men and boys, but many historians and criminal psychologists believe he could have easily killed many more we may never know about. While the Netflix series jumps around in time, reality is linear, so we have the definitive timeline of Dahmer's victims.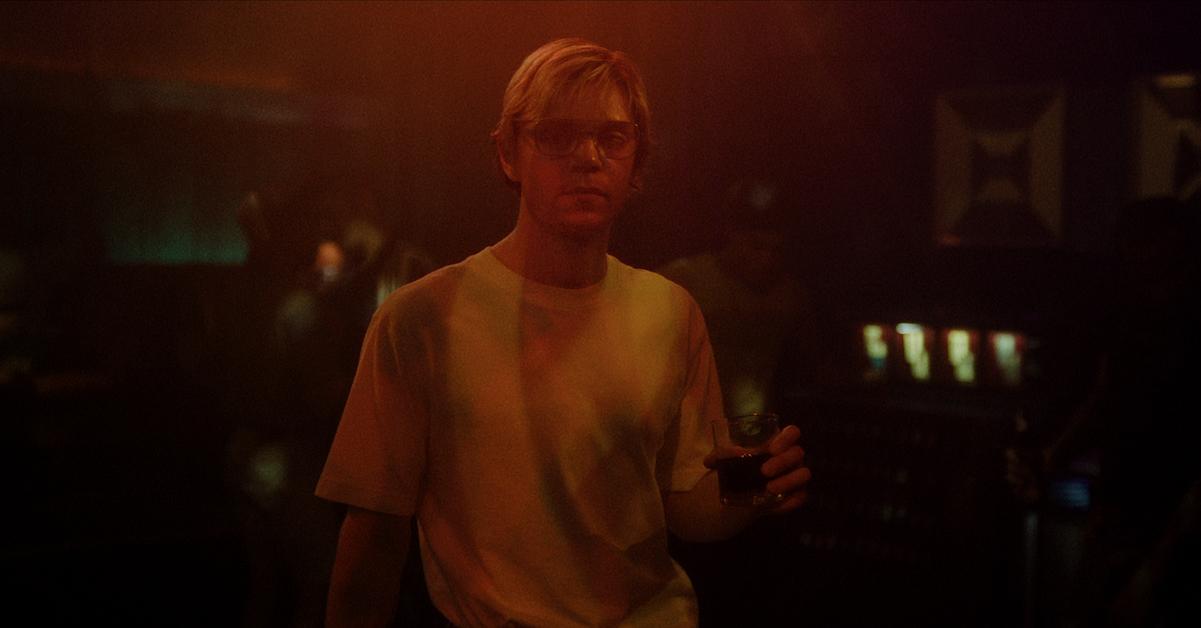 Article continues below advertisement
Jeffrey Dahmer killed his first victim in 1978 just after graduating from high school.
Just three weeks after he graduated high school, in June 1978, Dahmer took 18-year-old Steven Hicks's life. Dahmer picked up Hicks as a hitchhiker and promised to take him to a concert but instead took him to his family's home and drank beer.
When Hicks tried to leave, Dahmer struck him in the head with a barbell and strangled him. According to The Shrine of Jeffrey Dahmer, this was also a sexual act for Dahmer. After this, Dahmer attempted to go to college, join the army, and work several jobs before his next documented kill.
Article continues below advertisement
The majority of Dahmer's victims were killed between 1987 and 1991.
After taking Hicks's life, many people suspect Dahmer killed more men and boys, although nothing is documented until 1987. When Dahmer was living with his grandmother near Milwaukee, he began his murderous and cannibalistic rampage. His first victim in this new phase of life was 24-year-old Steven Tuomi in September 1987, whom he picked up at a bar and took back to the Ambassador Hotel.
Article continues below advertisement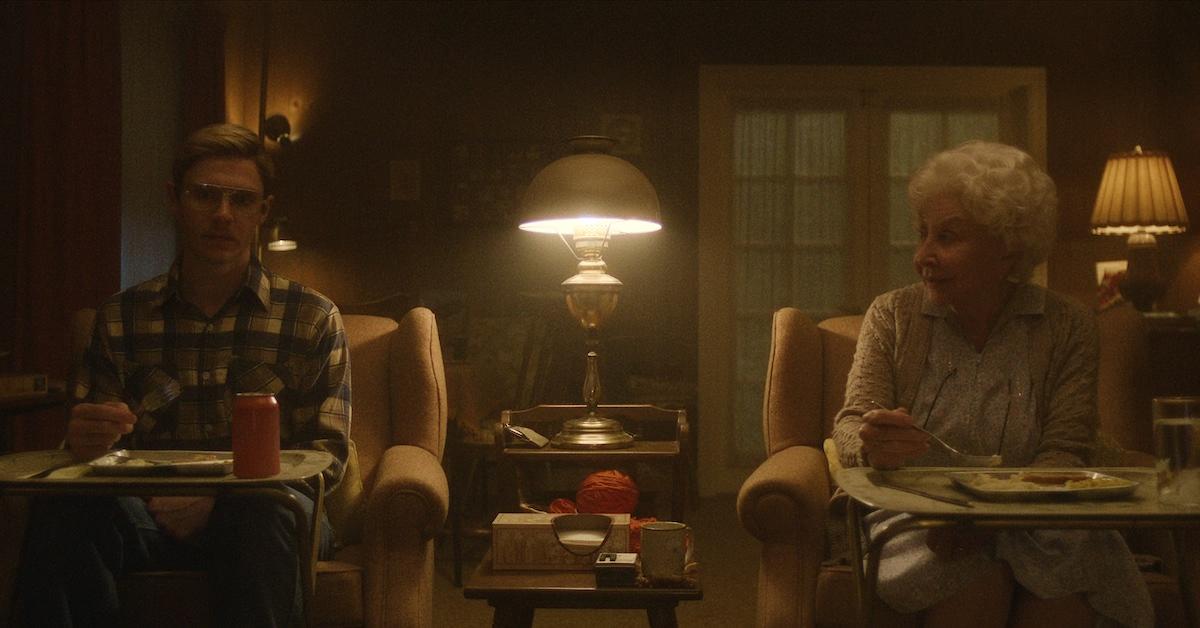 Although he didn't intend to murder Tuomi, Dahmer reportedly woke up to find Tuomi's chest "crushed in," according to Jeffrey Dahmer — Serial Killer and Cannibal. Dahmer brought Tuomi's body back to his grandmother's house in a suitcase, then dismembered the body and pulverized the bones. Dahmer kept Tuomi's head for two weeks, a common occurrence in his murders.
Article continues below advertisement
The same year, just a few weeks later in October, Dahmer took 14-year-old James Doxtator's life by luring Doxtator back to his grandmother's house with the promise of $50 for posing for photos. This is one of the first times that Dahmer boiled, bleached, and later pulverized his victim's skull.
Article continues below advertisement
In March 1988, Dahmer killed 22-year-old Richard Guerrero after Dahmer gave him a similar $50 offer. This began Dahmer's pattern of drugging his victims before performing his heinous acts. One year later in March 1989, Dahmer took 24-year-old Anthony Sears's life.
Between those two murders, Dahmer was convicted of second-degree sexual assault against a 13-year-old boy but wasn't forced to serve prison time. In many ways, Dahmer's killing timeline is a result of ineffective policing in a systemically racist and homophobic society.
Article continues below advertisement
In 1990, Dahmer's murders continued with his sixth victim, Raymond Smith.
Smith was a 32-year-old male sex worker whom Dahmer killed in May 1990 after giving him the same $50 offer. Smith was actually the first victim Dahmer photographed. A month later, in June 1990, Dahmer took 27-year-old Edward Smith's life. According to Edward's brother, Edward and Dahmer were friends and were seen around at different clubs, and Edward's remains were never found.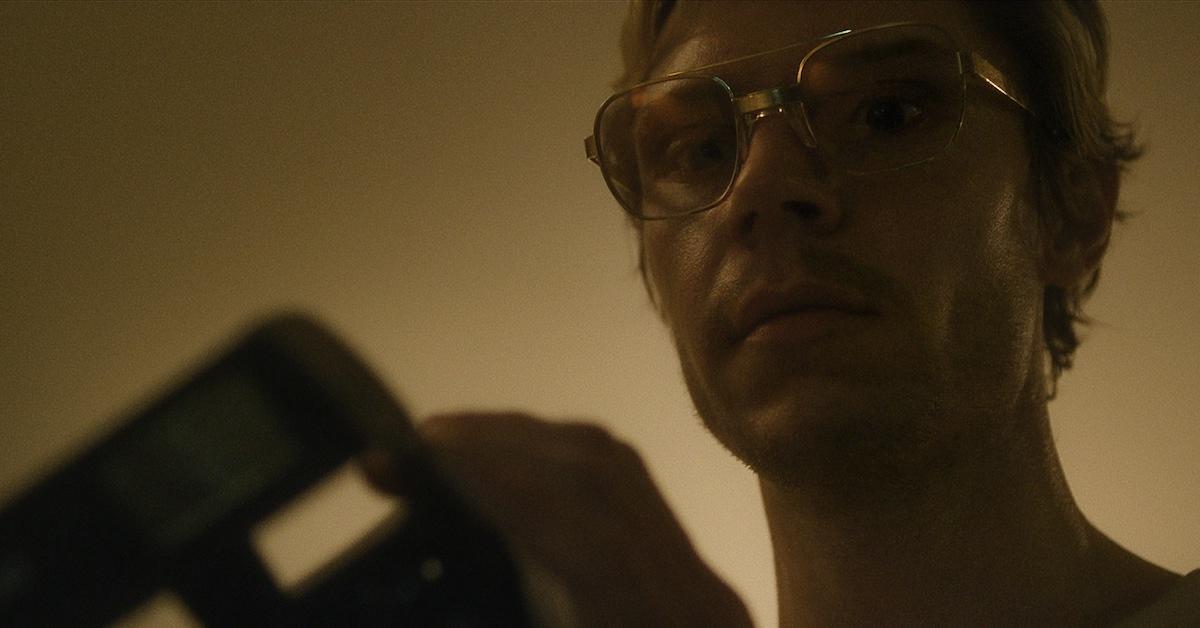 Article continues below advertisement
In September 1990, Dahmer took the life of his eighth victim, 22-year-old Ernest Miller, whom he met outside of a bookstore. Miller was a dance student Dahmer lured back to his apartment. In the same month, Dahmer met and killed 22-year-old David Courtney Thomas near the Grand Avenue mall. Dahmer later said he felt no attraction to Thomas, so he purposely disposed of all body parts, which were never found.
By 1991, Dahmer was killing at an exponential rate.
In February 1991, Dahmer killed his 10th victim, 17-year-old Curtis Straughter. In April 1991, 19-year-old Errol Lindsey was the first victim Dahmer experimented on by continuing to drug him and keep him in a "zombie-like state."
Article continues below advertisement
In May 1991, Dahmer moved on to his 12th victim, 31-year-old Anthony Hughes, whom Dahmer met at a gay bar. Hughes was reportedly deaf and mute, so he and Dahmer communicated through written notes for years before Dahmer lured Hughes back to his apartment, strangled him, photographed him, and dismembered him.
Article continues below advertisement
In the same month, Dahmer took 14-year-old Konerak Sinthasomphone's life after assaulting his older brother in 1988. Although Sinthasomphone escaped, police escorted him back to Dahmer's apartment after Dahmer convinced them that Sinthasomphone was his 19-year-old lover, and Dahmer killed him within seconds.
Article continues below advertisement
Dahmer's 14th victim was 20-year-old Matthew Turner in June 1991. It was Turner's torso that police later recovered in the 57-gallon drum filled with acid. In July 1991, Dahmer killed 23-year-old Jeremiah Weinberger, whose torso he also put in the drum. In the same month, Dahmer took 24-year-old Oliver Lacy's life before placing Lacy's head in his refrigerator.
Dahmer's final victim was 25-year-old Joseph Bradehoft, also in July 1991. Bradehoft, a father of three, was lured by Dahmer back to his apartment. Dahmer also placed Bradehoft's head in his fridge and his torso in the drum.
There are likely many more victims we don't know of, and while Dahmer's actions are despicable and odd, we must do what we can to memorialize the victims in a respectful way.
DAHMER - Monster: The Jeffrey Dahmer Story is available to stream on Netflix.