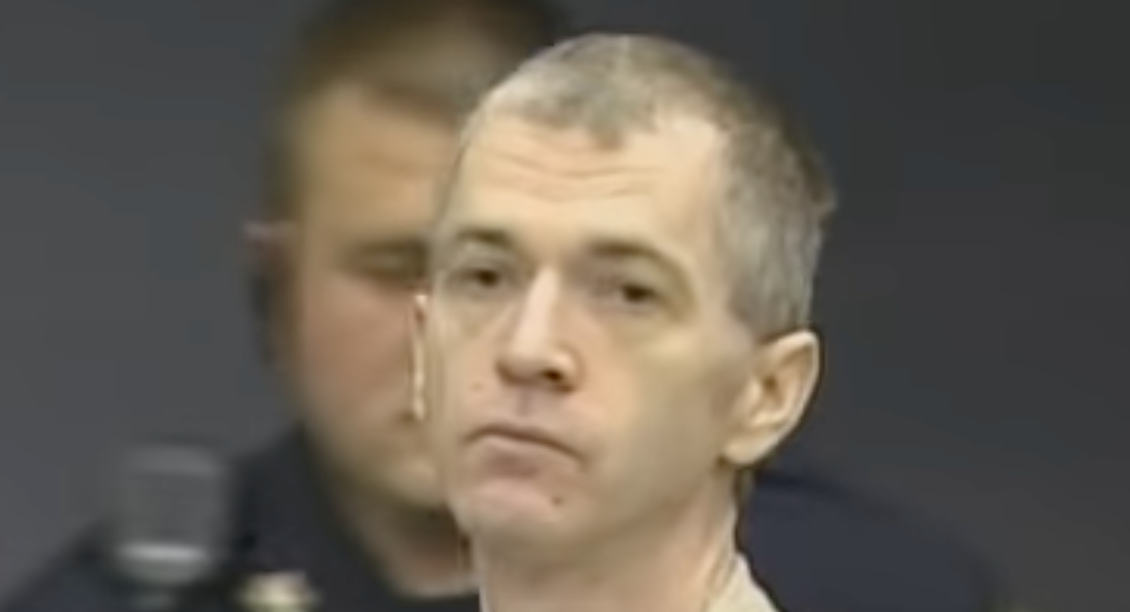 Serial Killer Charles Cullen Is Getting a Netflix Movie Made About Him
Serial killers have been making big names for themselves in the U.S. over the years for the nature of their crimes, news coverage, and more. One such killer is Charles Cullen. The former nurse is called the most prolific killer in the history of New Jersey on his Murderpedia profile and for good reason.
Article continues below advertisement
His profile says that over the 16 years he worked in a number of different hospitals, he killed around 40 people in both New Jersey and Pennsylvania. He confessed in December 2003. Now, he's serving consecutive life sentences and earned the nickname Angel of Death. But when he was free, he had been married and had children. Where is his former spouse now, and what is going on with his family?
Who is Charles Cullen's wife? Who are his kids?
Murderpedia says that Charles married a woman named Adrienne Taub in 1987. But an article in The New York Times says the two divorced in 1992. It's said that over the course of their marriage, she was increasingly concerned about him abusing their dogs. There's not much we know about her and her personal life now, but according to The Morning Call, she called Charles "cruel."
Article continues below advertisement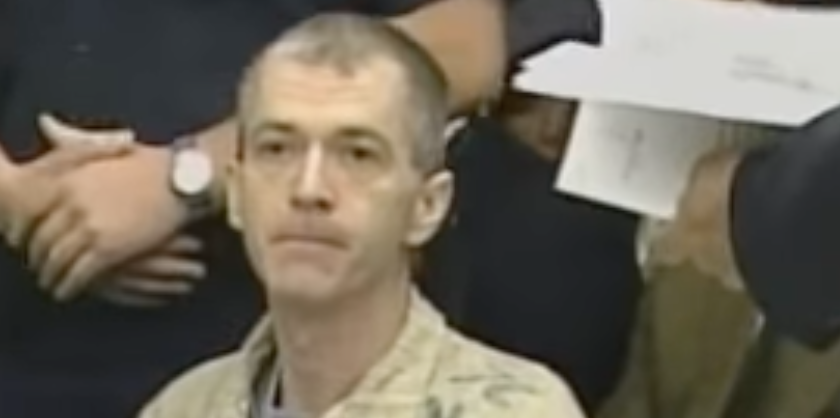 The publication says that in divorce papers, Adrienne said that Charles had put one of their dogs into a bowling bag. While they were married, Charles and Adrienne had two daughters. Their mother went out of her way to keep them out of the media. The Morning Call said that she wouldn't open her door from reporters and tried to keep them from her. "You can imagine what we are going through," she said. "Leave my family and children out of it. I have nothing to say."
Article continues below advertisement
Where is Charles Cullen now?
Now, Charles is still in prison in New Jersey, but a movie is being made about him. Called The Good Nurse, the movie will be made for Netflix. It's about Charles and how the police tracked him down over the years and ultimately arrested him. It's set to be adapted from the 2013 book by Charles Graeber named The Good Nurse: A True Story of Medicine, Madness, and Murder.
According to What's on Netflix, the streaming platform paid around $25 million for the rights to The Good Nurse. This is considered one of the biggest transactions of several Netflix recently did at the Berlin European Film Market. The film already has some big names attached to it, including Eddie Redmayne, who will be playing Charles. Eddie is known for his work in films like Fantastic Beasts, Les Misérables, and The Theory of Everything.
Article continues below advertisement
Other stars of the movie include Jessica Chastain, who's been in Zero Dark Thirty, Molly's Game, and Interstellar, and Nnamdi Asomugha, a former NFL defensive back known for When the Streetlights Go On, Crown Heights, and Sylvie's Love. Nnamdi's role is still unknown, but Jessica will be playing a fellow nurse who helps stop Charles and put him behind bars.
The Good Nurse is expected on Netflix sometime in 2022.