Serial Killer Nurse Charles Cullen Was a Husband and Father of Two
Serial killer Charles Cullen had a wife and kids before his notorious crime spree. Where are they now in 2022? Here's what we know.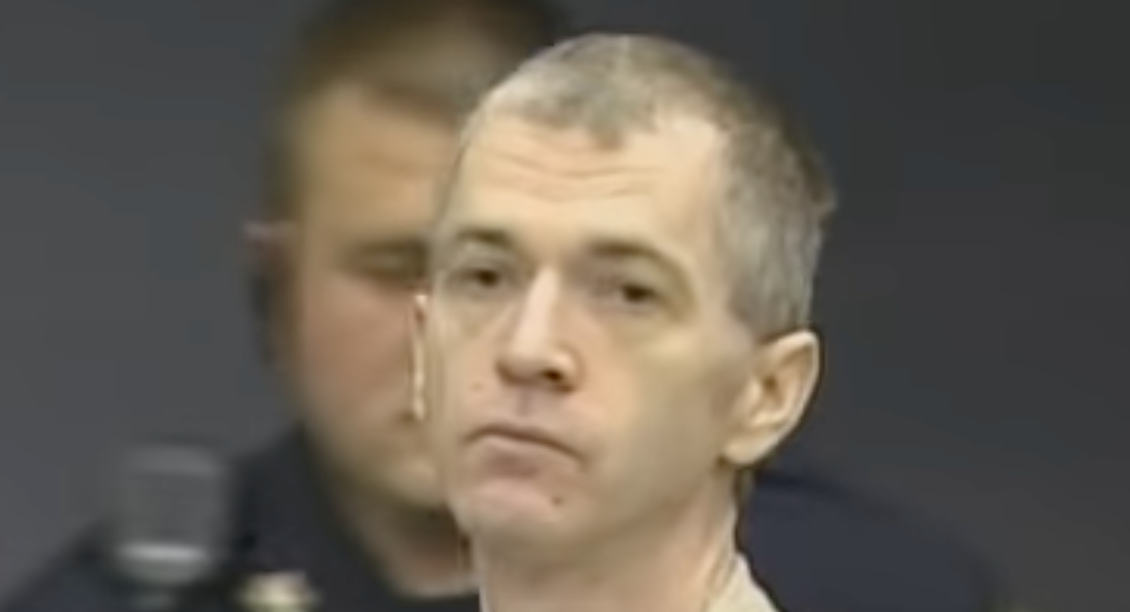 Former nurse Charles Cullen has been dubbed one of the most prolific killers in the history of New Jersey. During his 16-year tenure as a nurse, he worked at a total of 10 different hospitals, where he killed more than three dozen people.
The strange but true story is detailed in Netflix's 2022 crime drama, The Good Nurse — set to release in theaters on Wednesday, Oct. 19, and on Netflix the following week. In it, Jessica Chastain stars as Amy Loughren, a close friend of Charles who soon stumbles upon his dark secret.
Article continues below advertisement
Following his notorious crime spree, the real Charles is serving consecutive life sentences. As of this writing, Charles is sitting in a prison in New Jersey. But before he went to prison, he had a life as a husband and father. So, where are his wife and kids now? Here's what we know.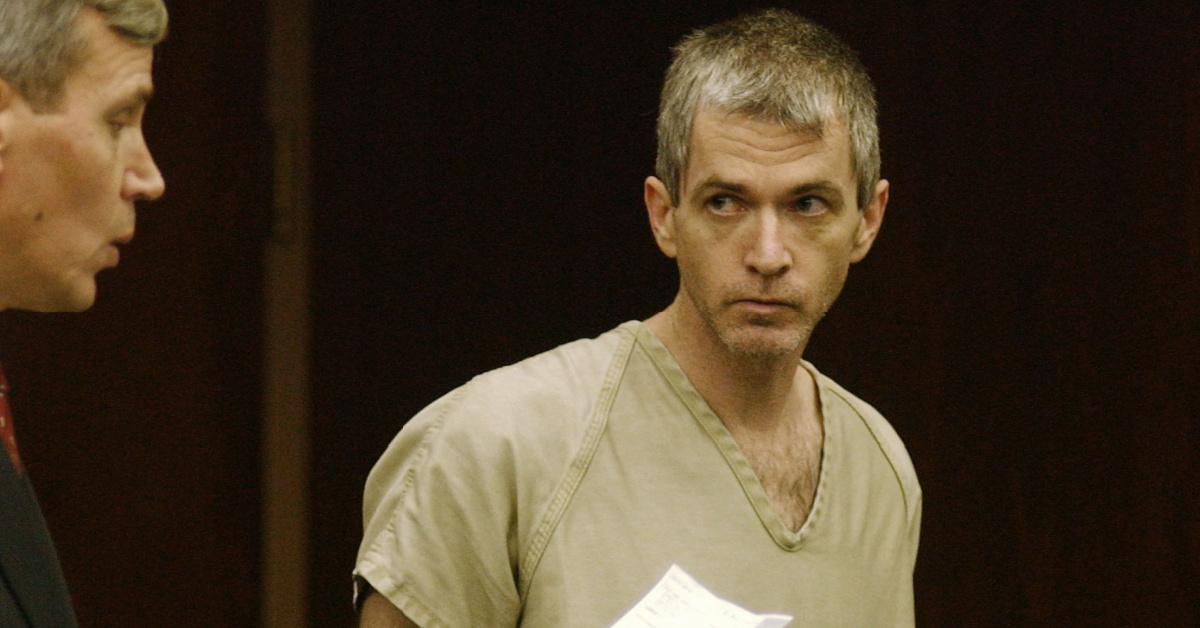 Article continues below advertisement
Who is Charles Cullen's wife?
According to documents obtained by The Morning Call, Charles married a woman named Adrienne Taub in June of 1987. But their marriage was short-lived. Files from the Warren County Family Court in New Jersey indicate that the two divorced in 1993.
In the filing, Adrienne accused Charles of "extreme cruelty." She noted that her ex-husband was easy to anger and had previously zipped her small dog up in a bowling bag.
"I was awakened many nights by the screams of these dogs. Charlie was in the basement "training' and beating them if they did not listen to him," Adrienne wrote in her complaint, which ultimately resulted in a restraining order.
Not much is known about Adrienne's personal life today, as she's kept her personal life tightly under wraps. The same can be said for the former couple's children.
But where are they now? Read on to learn more.
Article continues below advertisement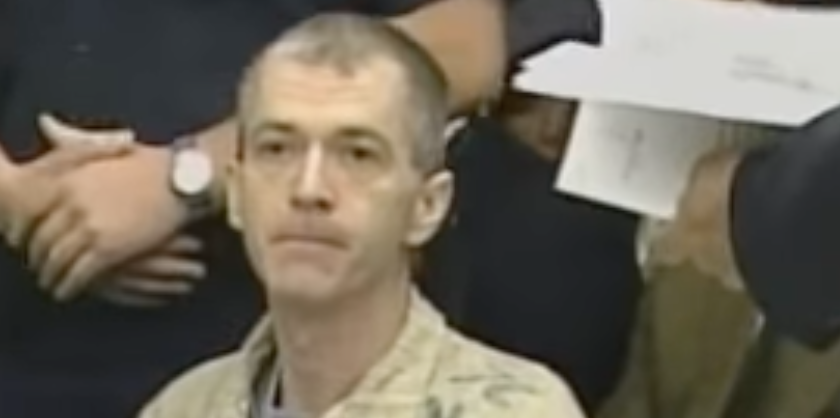 Where are Charles Cullen's children in 2022? Here's what we know.
Amid their brief yet tumultuous marriage, Charles and Adrienne welcomed two daughters. However, Adrienne kept her daughters out of the spotlight after her ex-husband's crimes came to light. Per The Morning Call, the mother of two previously told reporters, "You can imagine what we are going through."
Article continues below advertisement
"Leave my family and children out of it." She added, "I have nothing to say."
Charles and Adrienne's eldest daughter — Shauna — was born in 1987, which would make her about 35 years old as of 2022. Virtually nothing is known about the serial killer's youngest daughter.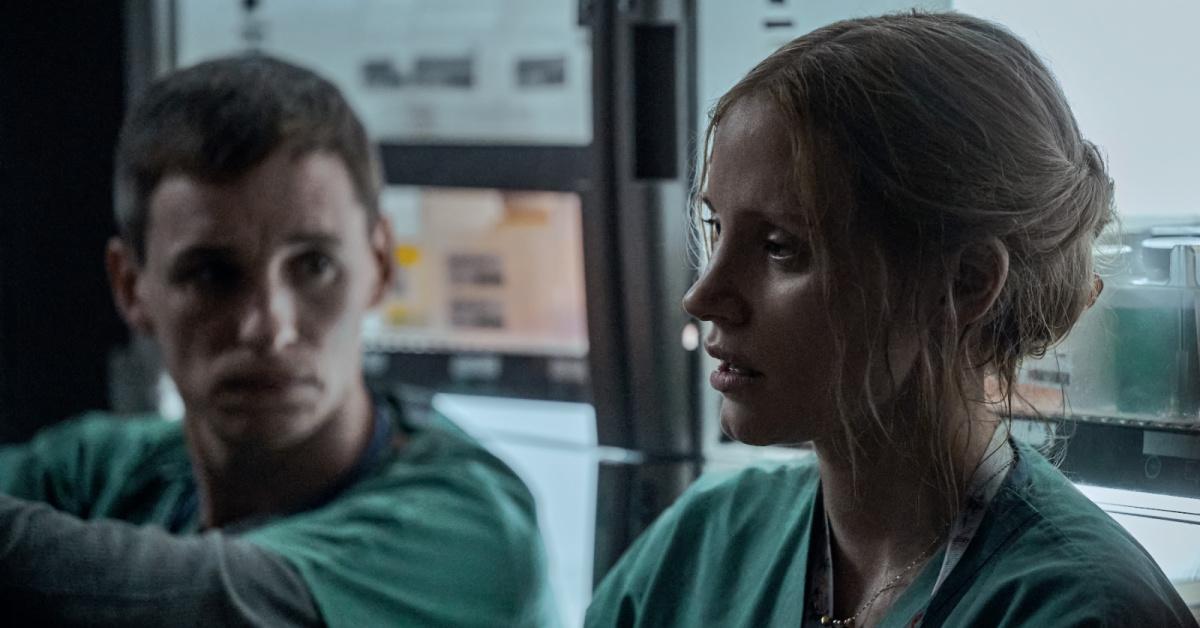 Article continues below advertisement
Netflix's 'The Good Nurse' tells the strange but true story of Charles Cullen.
Netflix's The Good Nurse was adapted from the 2013 book by Charles Graeber — The Good Nurse: A True Story of Medicine, Madness, and Murder.
According to What's on Netflix, the streaming platform paid around $25 million for the rights to The Good Nurse. This is considered one of the biggest transactions of several Netflix recently did at the Berlin European Film Market.
Eddie Redmayne, who plays Charles, is known for his work in films like Fantastic Beasts, Les Misérables, and The Theory of Everything.