Charles Cullen's Horrific Crimes Landed Him in Prison for Several Lifetimes
Where is Charles Cullen now? The man that 'The Good Nurse' was based on committed bizarre and horrifying crimes.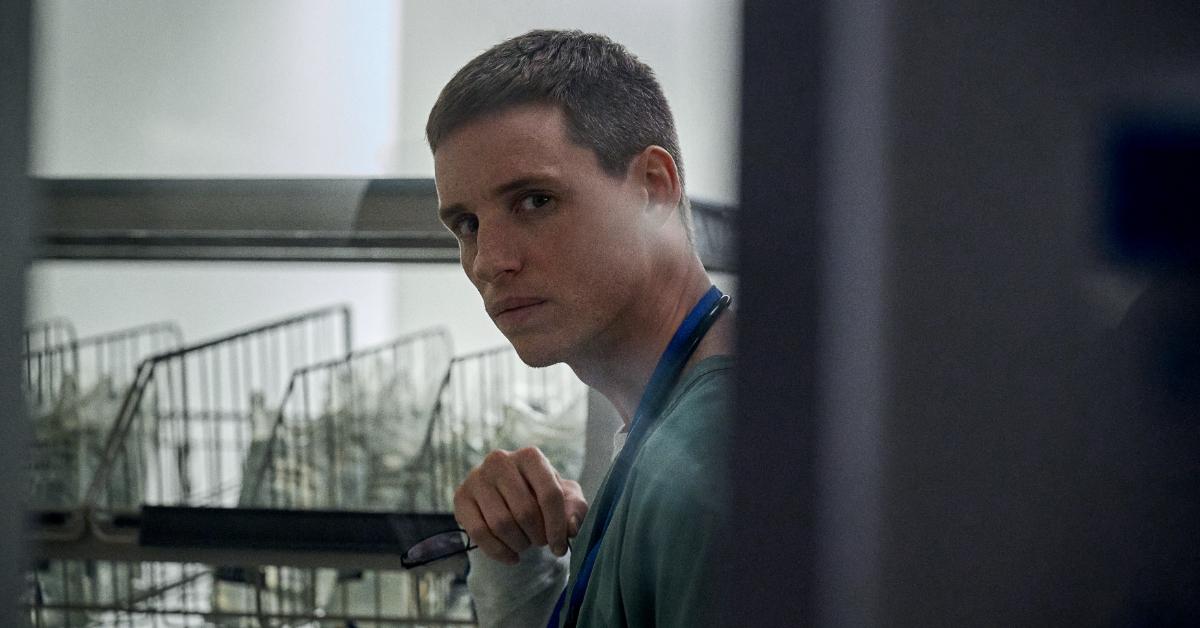 If there's one thing that Netflix is good for, its churning out a constant array of mind-boggling movies and series about real-life serial killers. Whether it be Jeffrey Dahmer, Charles Manson, Ted Bundy, or others, the streaming service has horrified an entirely new generation of viewers with the dastardly deeds of some of America's most violent criminals.
Article continues below advertisement
Another killer who has now received the Netflix treatment is Charles Cullen, whose serial killings are being recounted in The Good Nurse. If they weren't already, Netflix users are becoming very familiar with the sick and twisted murders that Cullen perpetrated, but where exactly is he now? Keep reading for details on the man that The Good Nurse was based on.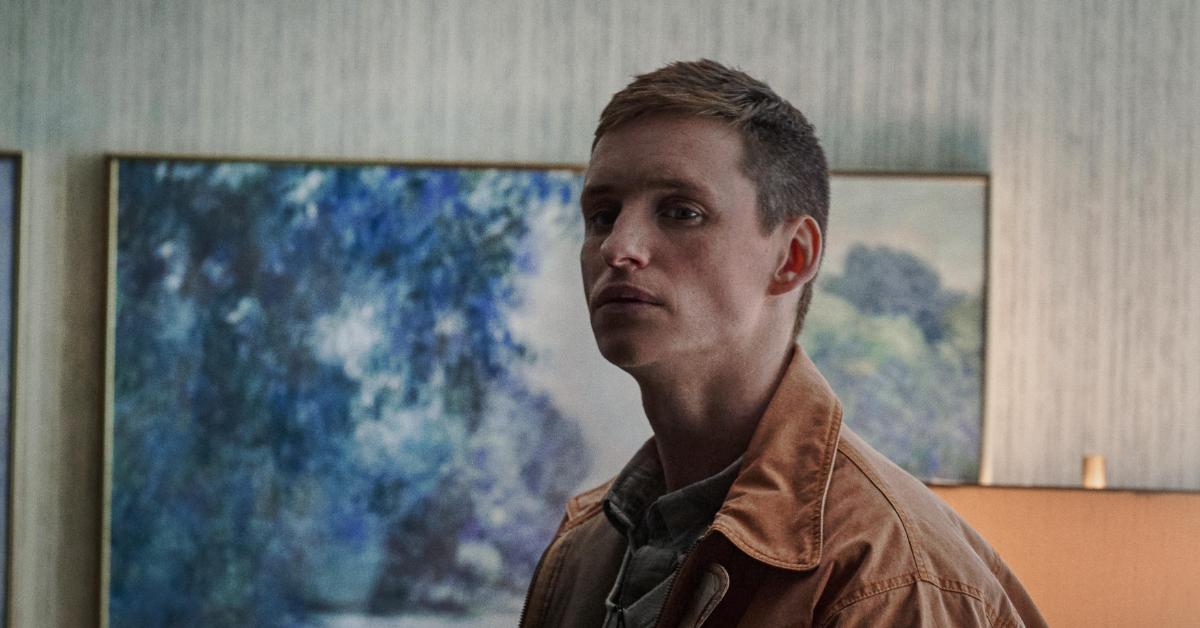 Article continues below advertisement
Where is Charles Cullen now?
According to Wikipedia, Cullen was arrested on Dec. 12, 2003. He was first charged with one count of murder and one count of attempted murder. Two days later, he admitted to killing Florian Gall and attempting to kill Jin Kyung Han. He also told detectives that he had murdered as many as 40 patients during his 16 years working as a nurse. For his crimes, Cullen plead guilty to killing 13 people as well as attempting to kill two others. He has been sentenced to 17 consecutive life sentences.
Cullen is not eligible for parole until 2388, which will be hundreds of years after his death. He is currently being held at New Jersey State Prison in Trenton, NJ.
As a part of his plea agreement, Cullen is avoiding the death penalty and has been working with authorities to help identify other potential victims of his crimes.
Article continues below advertisement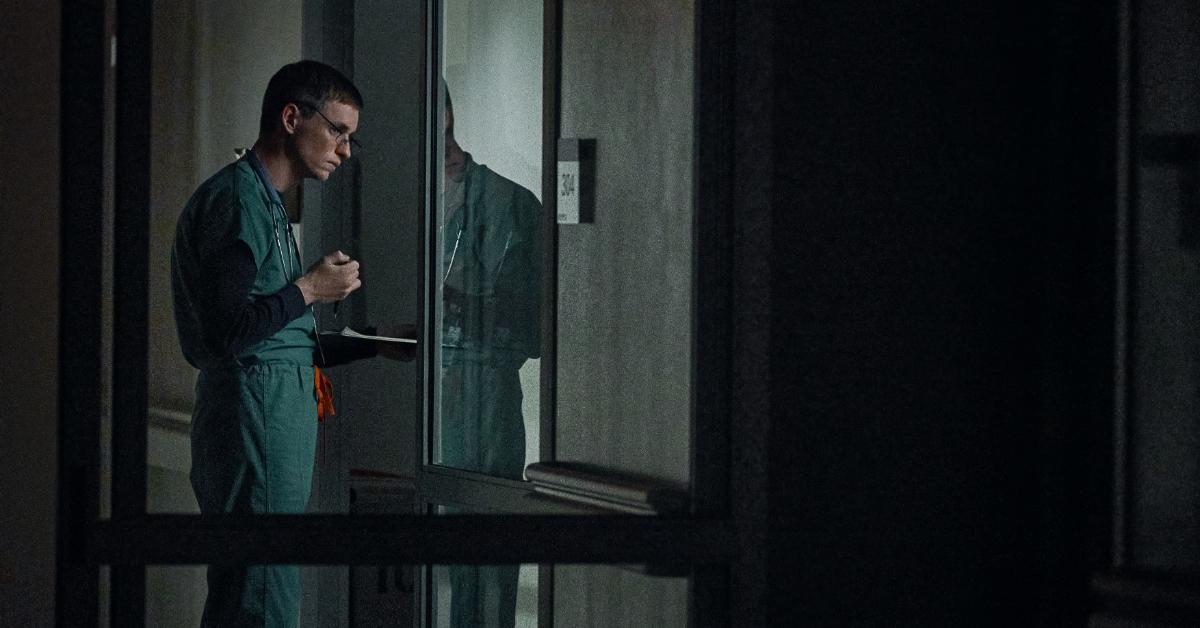 How did Charles Cullen kill so many people?
Cullen used the advantages afforded to him in the medical field as a nurse to commit unspeakable acts on unsuspecting patients throughout his career. His first murder occurred in 1988 when he administered a lethal overdose of intravenous medication to a patient, per Wikipedia. Throughout his time as a nurse, Cullen used various medications to kill his victims, often making them overdose.
The disgraced nurse bounced from hospital to hospital as various institutions took notice of his suspicious actions. On top of that, Cullen struggled with mental health issues that saw him attempt to commit suicide on several occasions. Lack of evidence and oversight from police at the time allowed Cullen to continue his murderous rampage at all of the positions that he held until 2003 when he was placed under investigation.