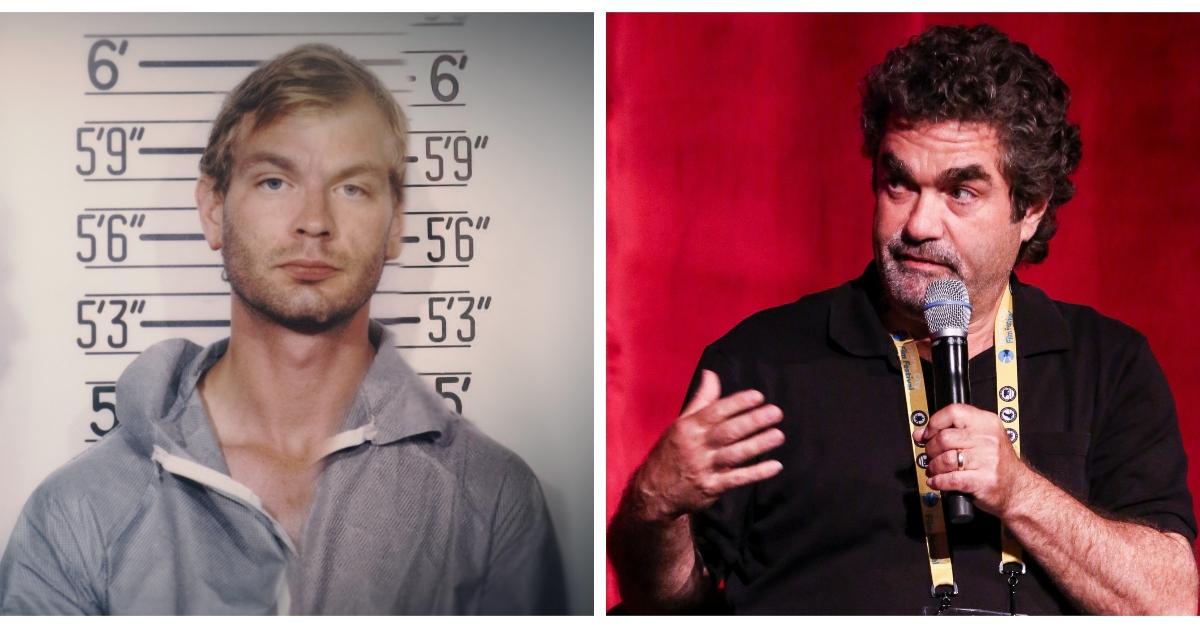 True-Crime Shows "Should Have a Social-Justice Reason for Being Made," Says Director Joe Berlinger (EXCLUSIVE)
'Distractify' spoke to Netflix's 'Conversations With a Killer: The Jeffrey Dahmer Tapes' director Joe Berlinger about the ongoing fascination with the killer.
Filmmaker Joe Berlinger is a titan in the true-crime genre. Most people became familiar with his work through 1996's Paradise Lost: The Child Murders at Robin Hood Hills, which pushed the murders of three 8-year-old boys and the unfair imprisonment of three young men into the mainstream. These young men would later be known as the West Memphis Three.
Article continues below advertisement
From there, Joe quickly established himself as an important voice in the ever-changing true-crime genre. His award-winning documentary work has exposed injustices in the criminal justice system while laying the groundwork for future projects in a somewhat questionable genre. He recently decided to take on serial killer Jeffrey Dahmer in Netflix's Conversations With a Killer: The Jeffrey Dahmer Tapes. Distractify spoke exclusively with Joe about revisiting a controversial figure and how to maintain ethics in true crime.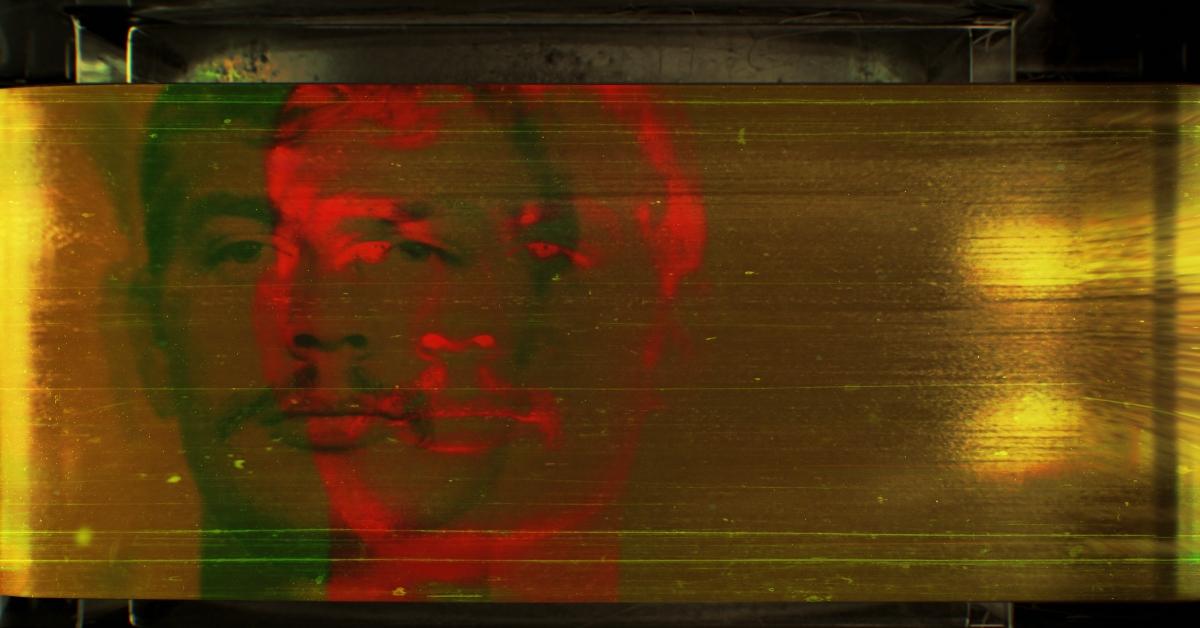 Article continues below advertisement
Were family members of victims approached for 'Conversations With a Killer: The Jeffrey Dahmer Tapes'?
The release of Netflix's drama miniseries Monster: The Jeffrey Dahmer Story resulted in a wave of social media discourse surrounding the place of victims in true crime. In fact, the sister of one of Dahmer's victims publicly stated that the Monster series was responsible for retraumatizing her family. Before beginning work on Conversations With a Killer: The Jeffrey Dahmer Tapes, Joe contacted all of the family members of Dahmer's victims.
"For the most part, the response was either no response or declined participation which I understand because it's a trauma for them," Joe told us. Unlike some true crime projects, Joe always strives to put the victims first. "I think victim focus and victim sensitivity, despite the criticism that this will inevitably get, is very high on my list," he said. He went on to say that these shows should have a social-justice reason for being made and "there are multiple social-justice reasons for telling Dahmer's story."
Article continues below advertisement
In a way, good true-crime content is very much like a history class. When it's done well, you will come away from the experience learning something new while understanding that the pursuit of knowledge shouldn't ignore painful atrocities. Why do we need to revisit these horrific times in our past in order to evolve in the present? "We tell them so that there is no denial and in the hopes that it'll never happen again, which is precisely my goal in retelling these stories for the next generation," revealed Joe.
Article continues below advertisement
Why are we still fascinated by Jeffrey Dahmer?
Joe told us that "this is an era of serial killing where, particularly with Dahmer, homophobia and racial biases played a huge role in bad policing." It's vital that we are mindful of the bigotry demonstrated by police as it contributed to Dahmer's ability to continue killing. We are still seeing this played out today. "As we move into a new era of racial tension and increasing homophobia as well as the tension between police and marginalized communities, it's a reminder that we have to watch these issues," he said.
Article continues below advertisement
Of all the well-known serial killers, Dahmer seems to elicit the most sympathy from people. When asked if he is sympathetic toward Dahmer, Joe said, "I feel like we have to look at all people as three-dimensional human beings to understand how we have an epidemic of serial killing." He then asked a very polarizing question: What is it about American society that has produced the majority of the world's serial killers? It wasn't sympathy that Joe was experiencing, but rather something else.
"I think you'd have to have empathy for anybody so that you can try to solve issues like mental illness and put more resources toward it," he smartly said. Having empathy for someone with a mental illness is not the same as excusing their crimes.
"There's a difference between condoning the terrible things that he did versus having some human empathy," Joe said. "And I think one of the reasons I like this edition of Conversations With a Killer versus the other two is, we see Dahmer through the lens of this incredible woman who has not been in our patriarchal society."
Article continues below advertisement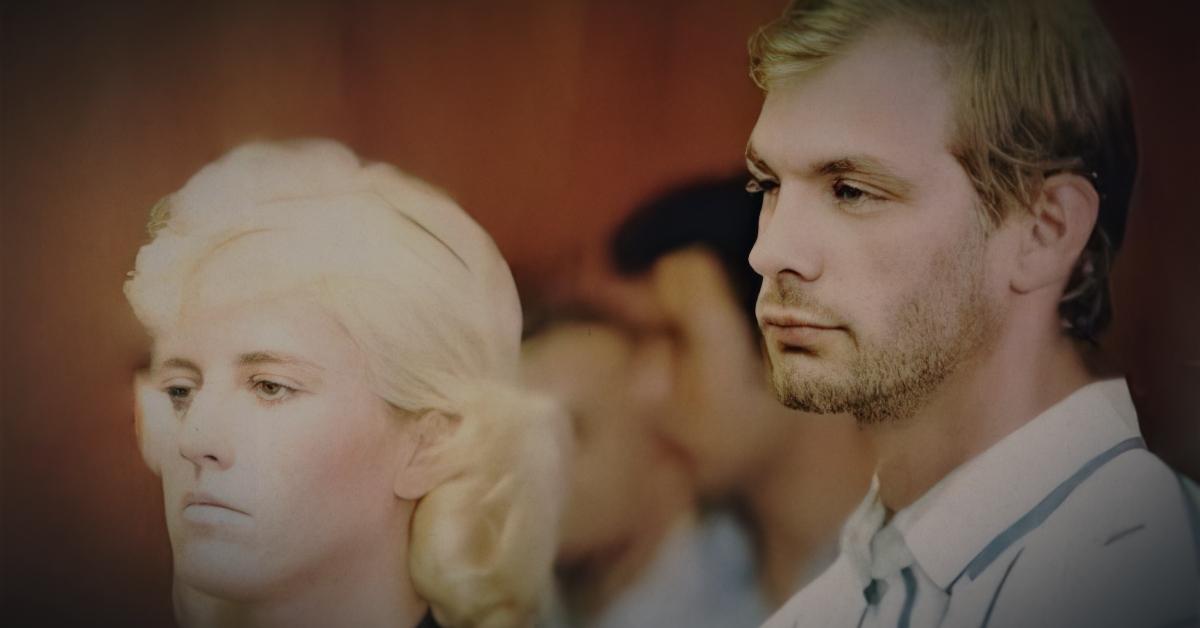 The woman in question is Wendy Patrickus, Dahmer's lawyer, who recorded 32 hours of interviews with the serial killer and is featured prominently in the docuseries. Incidentally, Dahmer's trial was her first case. Wendy gained Dahmer's trust while speaking with him. With a hint of awe, Joe said "she was able to glean information that even the police were not getting that allowed the victim identifications to happen."
If you find yourself a little "over" Jeffrey Dahmer, watch Conversations With a Killer: The Jeffrey Dahmer Tapes to see what Wendy put herself through to find peace for the victims' families. This docuseries is not about Jeffrey Dahmer, it's about humanity, and Joe has the right approach. "We make films and television shows about all aspects of the human condition. Guess what serial killing is? It's a big part of the human condition and we have to understand why."
Conversations With a Killer: The Jeffrey Dahmer Tapes is currently streaming on Netflix.