Jeffrey Dahmer's Former Defense Attorney Is Now a Successful Independent Lawyer
Where is Jeffrey Dahmer's defense attorney Wendy Patrickus now? She represented one of America's most famous serial killers.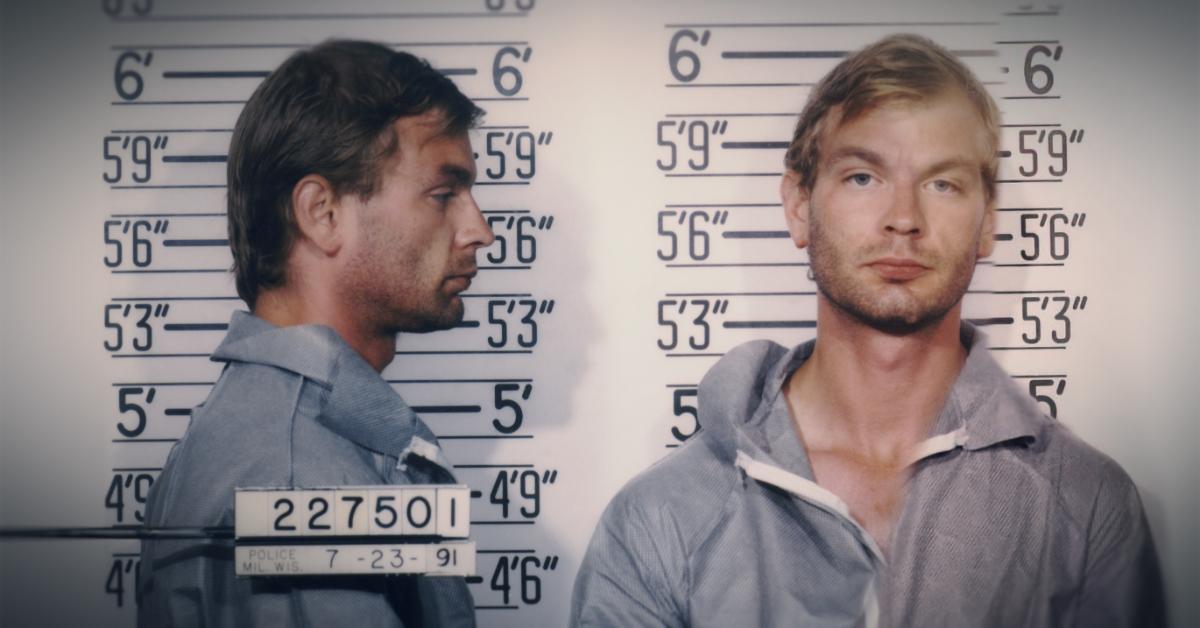 Article continues below advertisement
In the series, viewers are getting a closer glimpse at the individuals that existed around Dahmer at the height of his criminality. One such individual who has captivated many is the killer's defense attorney, Wendy Patrickus. So, where is she now? Let's unpack what we know about her.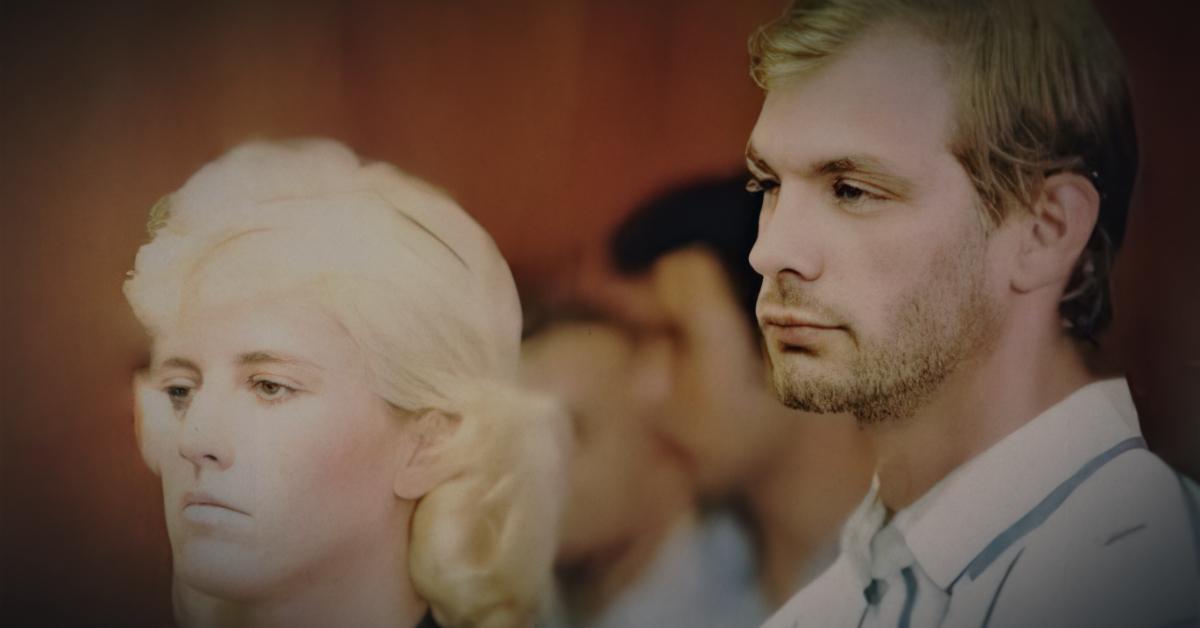 Article continues below advertisement
Where is Wendy Patrickus now?
According to her LinkedIn, Wendy is still working in the legal field decades after she took on the Dahmer case. She is the owner of the Law Offices of Attorney Wendy A. Patrickus and operates in Milwaukee, Wis. She practices family law cases, contract law, business development, and marketing. As of late, she has taken a particular interest in social media marketing as well.
How did Wendy Patrickus get the Jeffrey Dahmer case?
Per LinkedIn, in 1985, Wendy started her legal career at Western Michigan University Cooley Law School. She passed the Wisconsin Bar in 1988 and began her journey at the office of attorney Gerald Boyle in 1989. By 1991, she was given her first big case: Dahmer. She second-chaired the Dahmer jury trial as a newcomer, but her vulnerability with the killer was crucial to how his conviction played out.
Article continues below advertisement
Wendy developed a necessary rapport with Dahmer, per The Cinemaholic, which allowed him to feel comfortable speaking with her about his crimes. Thanks to Wendy's work getting close to Dahmer, he confessed his motives on tape, including details about his obsessions with cannibalism and necrophilia.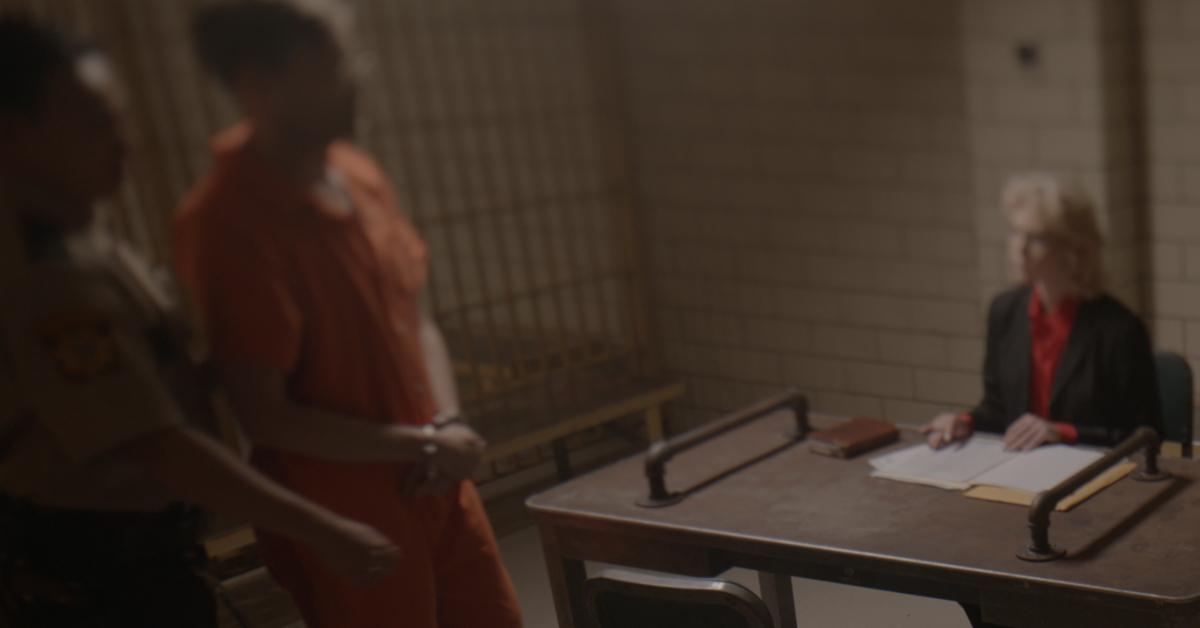 Article continues below advertisement
One of Wendy's tasks was to assist in discerning whether Dahmer was legally insane or not. During the case, it emerged that he was not insane, and Wendy's relationship with the killer grew deeper.
Wendy's care for Dahmer spurred her to try to convince him to not ask to move to the general population in prison when he was incarcerated, as she felt it would be a risk to him. He insisted that the lack of social interaction was affecting him in isolation, but Wendy's fears proved correct.
In 1994, Dahmer was murdered by Christopher Scarver, a fellow prison inmate, after being moved to the general population.
The full Conversations With a Killer: The Jeffrey Dahmer Tapes series is available to stream on Netflix now.