Netflix's True Crime Show 'Crime Scene' Takes a Look at the Gruesome Torso Killer
'Crime Scene' is back for another season, with more gruesome stories. Who was the Times Square Killer? Netflix will go behind the crime scene.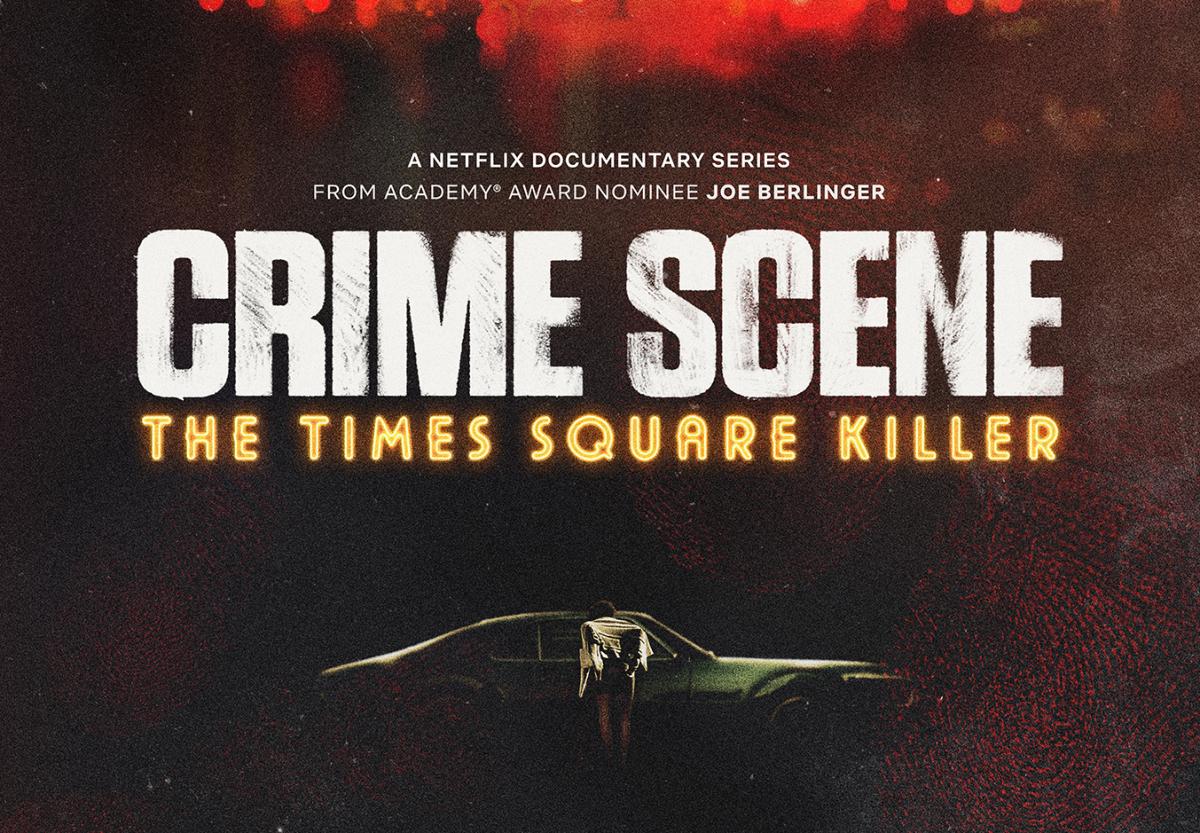 Content warning: This article mentions rape and violence.
In the land of horrific nicknames for murderers, the Times Square Killer, aka the Torso Killer, has to be up there as one of the worst. As with many serial killers, the Times Square Killer preyed upon sex workers, the vulnerable of the world, and he did it during a time when they were either targeted or ignored by law enforcement. We ask the question we always ask: Who could do this? Who was the Times Square Killer? The Netflix series Crime Scene: The Times Square Killer hopes to shed some light on this story.
Article continues below advertisement
Who was the Times Square Killer?
It's strange how banal their names usually are: Ed Kemper, Dennis Rader, Gary Ridgway — and now, Richard Cottingham, who terrorized New York and New Jersey between 1967 and 1980. He was nicknamed the Torso Killer because he decapitated and dismembered two of his victims, and left their bodies close to Times Square. 11 of Cottingham's murders have been confirmed, two as recently as April 2021, but the killer boasts his victim count is between 85 and 100.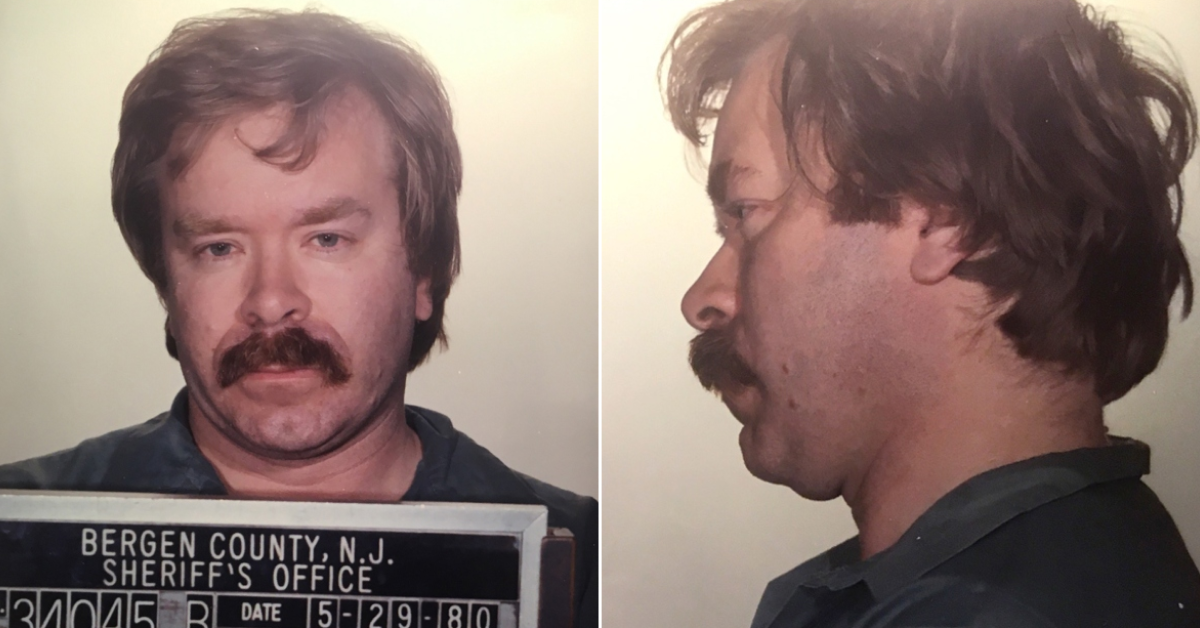 Article continues below advertisement
The last two confessions closed a cold case in New Jersey that haunted detectives since 1974. At the time of his admissions, Cottingham was 74 years old and had already been in prison for 41 years, having been arrested in May 1980. Before State Superior Court Judge Keith Bachmann, Cottingham calmly explained how he kidnapped Mary Ann Pryor, 17, and her friend Lorraine Kelly, 16.
He raped both girls, then drowned them in the bathtub of a motel near the Paramus Mall in New Jersey, he said. Cottingham told his attorney, John Bruno, that "this weighs heavily on him because he doesn't know why he did the things he did." Bruno went on to say that Cottingham "has deep regrets. He still doesn't understand why he did these things. But he feels relief knowing he has come clean for the families and for himself."
Article continues below advertisement
What will Netflix's 'Crime Scene' cover?
The series was created and directed by Joe Berlinger, who is really the godfather of the true crime documentary. In 1996, Berlinger directed and produced Paradise Lost: The Child Murders at Robin Hood Hills, which told the story of three misunderstood teenagers accused of murdering three young boys. The teenagers became known as the West Memphis 3, and the documentary followed their wrongful conviction. They were later released on Alford pleas, which is not an exoneration.
Article continues below advertisement
Berlinger is a prolific documentarian whose credits are overwhelming. We couldn't possibly list them all here, but some recent much-spoken about projects revolved around Ted Bundy. Conversations with a Killer: The Ted Bundy Tapes featured never-before-heard tapes of Ted Bundy, which allowed the viewer to go even deeper into his mind. Berlinger also took Bundy down a fictional path, with Extremely Wicked; Shockingly Evil and Vile, starring Zac Efron as Ted Bundy, a controversial casting choice.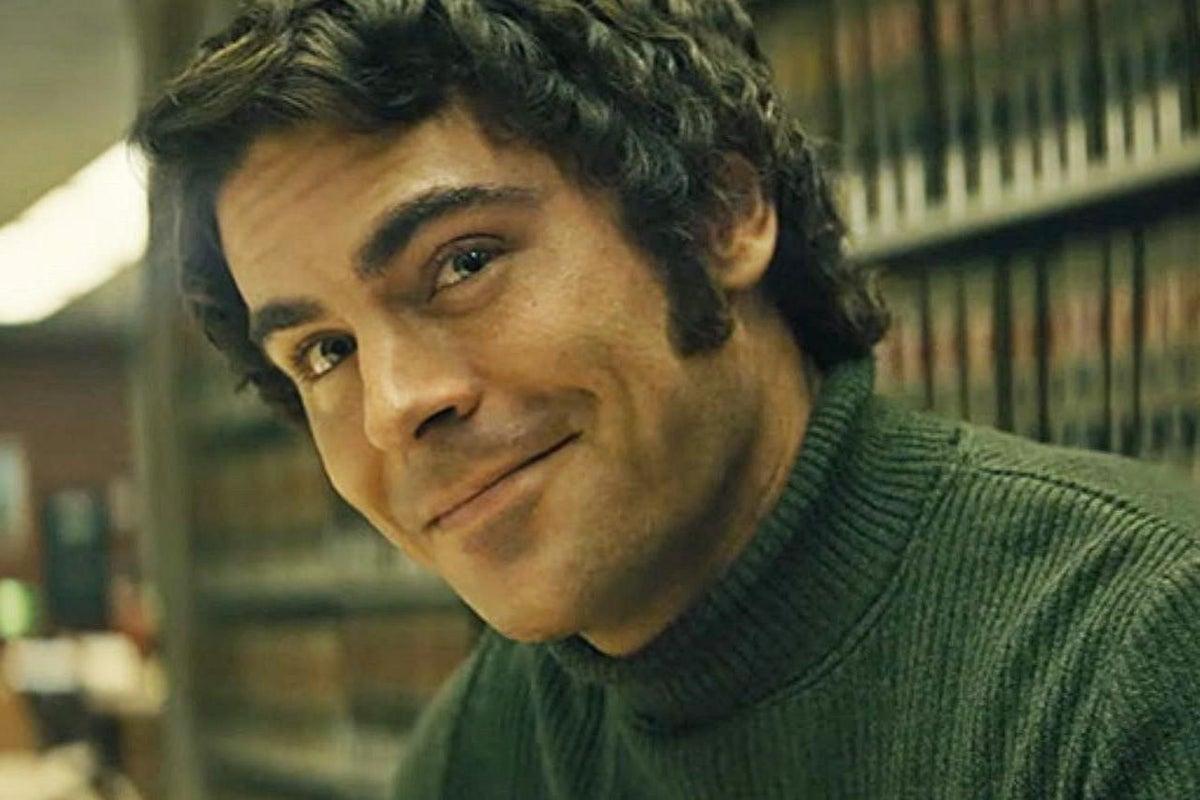 Article continues below advertisement
In a statement about Crime Scene: The Times Square Killer, Berlinger said, "As a lifelong New Yorker, I've watched Times Square become the tourist mecca it is today — but many people have forgotten about the darker era of the late '70s and early '80s when it was a near-lawless sexual playground that enabled predators to exploit sex workers, or worse."
The show will unpack what had to align, in order to make these crimes possible.
Crime Scene: The Times Square Killer streams on Netflix starting Dec. 29.