It's Binging Time — Here Are the Best Movies and Shows About Serial Killers on Netflix
From Satan worshippers to the Boy Scout leaders, anybody can be a killer. Here are the best serial killer movies and shows on Netflix now.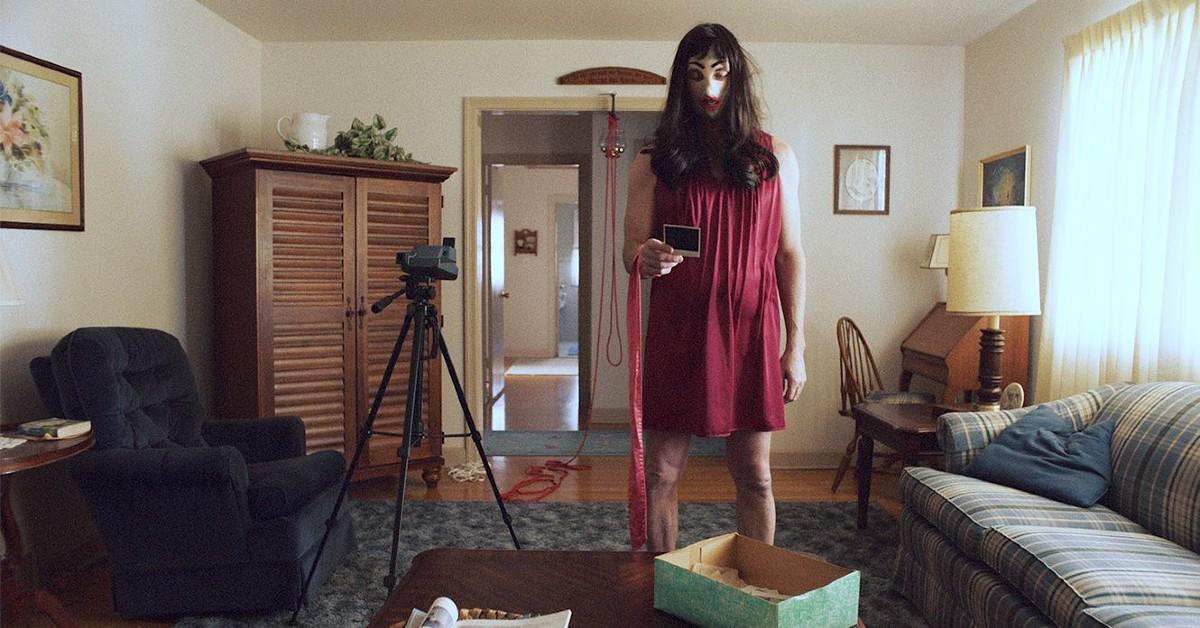 From Satan worshippers to the dorky Boy Scout leader next door, anybody can be a killer. Pop culture has maintained a deep fascination with serial killers, which has been a controversial topic for some time now. We ponder over what motivates them, what drives them to release their urges in the most unthinkable, gruesome ways. We non-murdering folk just want to understand — all while being entertained.
Article continues below advertisement
The entertainment industry has capitalized on said fascination, gifting us stellar movies and shows surrounding serial killers and the frantic investigations that follow their fatal trails. These sickening, twisted murderous tales put serial killers at the forefront — both real and fictional ones — and they're some of the best Netflix has to offer.
'Zodiac' (2007)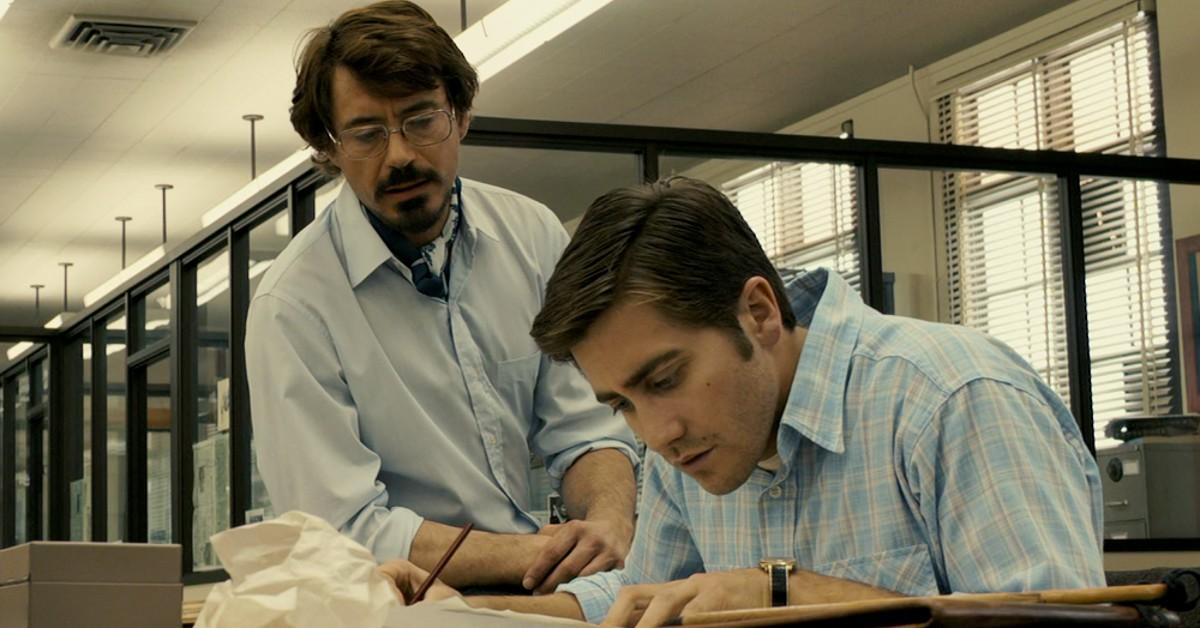 Infamous for his string of murders in Northern California in the late 1960s, the self-proclaimed Zodiac Killer wasn't shy. Between 1969 to 1974, he sent cryptic letters to newspapers, specifically addressing and teasing the police. He was never caught. David Fincher's 2007 film explores the obsessive, real-life investigation that encapsulated reporters Robert Graysmith (Jake Gyllenhaal) and Paul Avery (Robert Downey Jr.) and inspectors Dave Toschi (Mark Ruffalo) and William Armstrong (Anthony Edwards).
Article continues below advertisement
Straying from reality, Zodiac names a killer by the time the ending credits roll. While much of the film mimics real-life events (including evidence against this suspect), police have been stumped by the Zodiac Killer's identity for decades — up until October 2021.
Article continues below advertisement
'Creep' (2014) and 'Creep 2' (2017)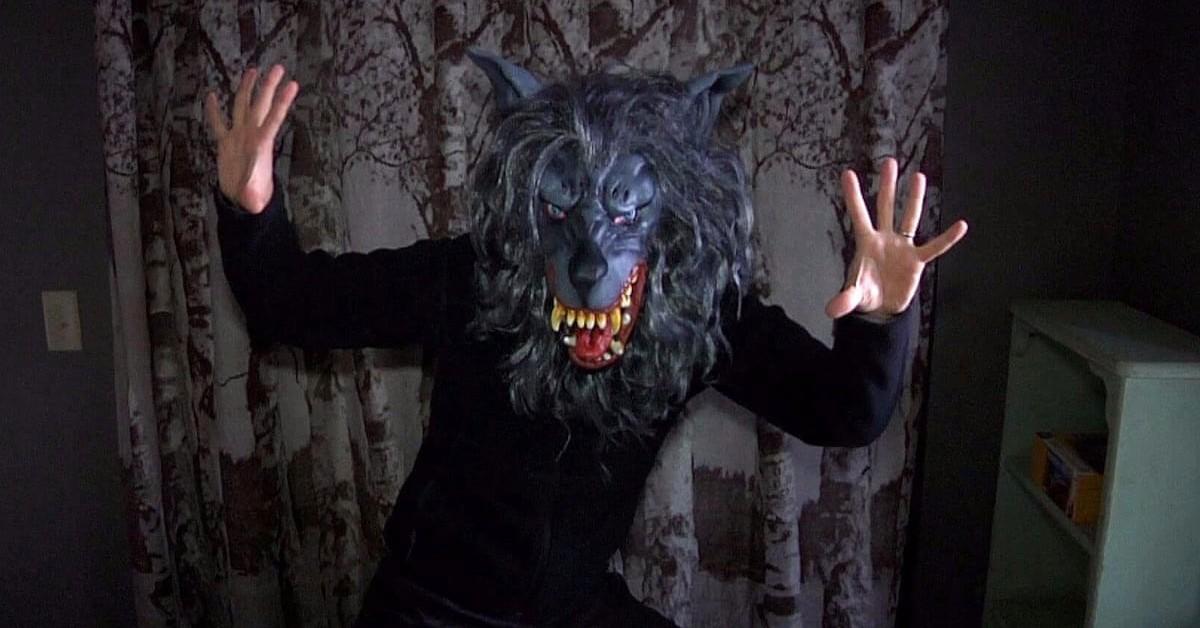 Known for his impressive work in both comedies and dramas, Mark Duplass is a fine actor. But his roles in The Morning Show and The League hardly compare to his disquieting portrayal of Josef and Aaron (who are likely the same person) in Patrick Kack-Brice's found-footage horror films, Creep and Creep 2. With an unhinged personality and an unsettling werewolf mask, Mark Duplass will make you laugh while prompting you to lock your doors and windows.
Article continues below advertisement
'The Clovehitch Killer' (2018)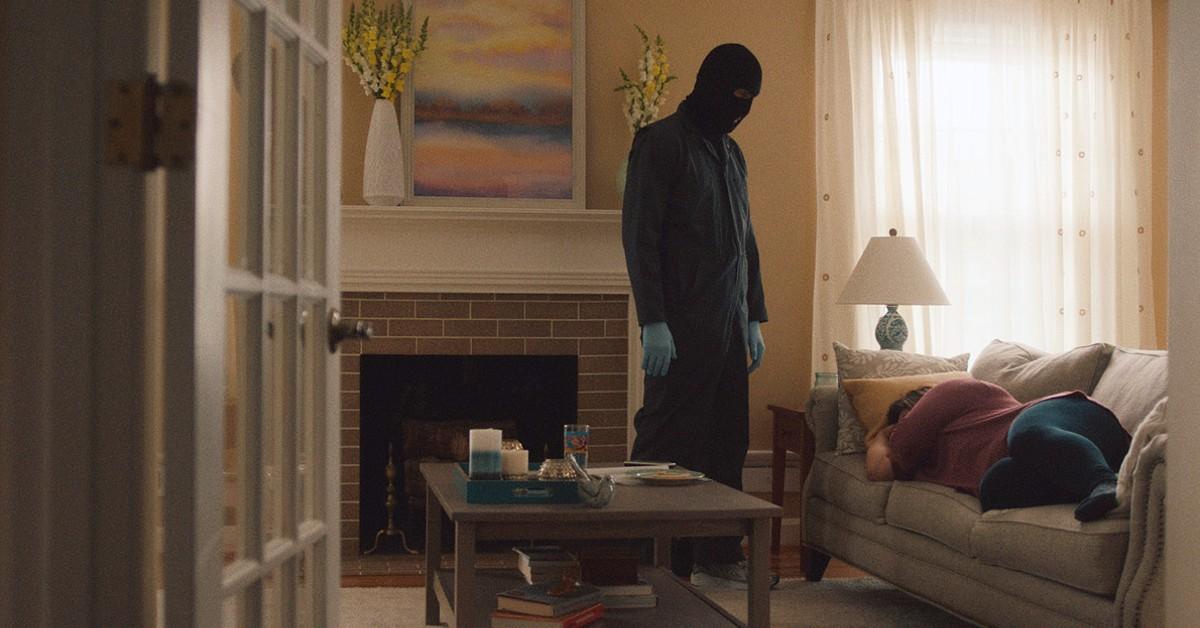 You'd never expect your church-going, New Balance-donning daddio to be a terrifying serial killer, but this is exactly what teen Tyler Burnside (Charlie Plummer) suspects. Clarksville, Ky., has been rattled by the impact of a mysterious serial killer who bound and strangled 10 known female victims, leaving a clove hitch knot attached to each of their homes.
Article continues below advertisement
The Practice's Dylan McDermott shines as Tyler's father. The contrast between his personality and his "hobbies" will leave a chill running down your spine.
Article continues below advertisement
'You' (2018 – present)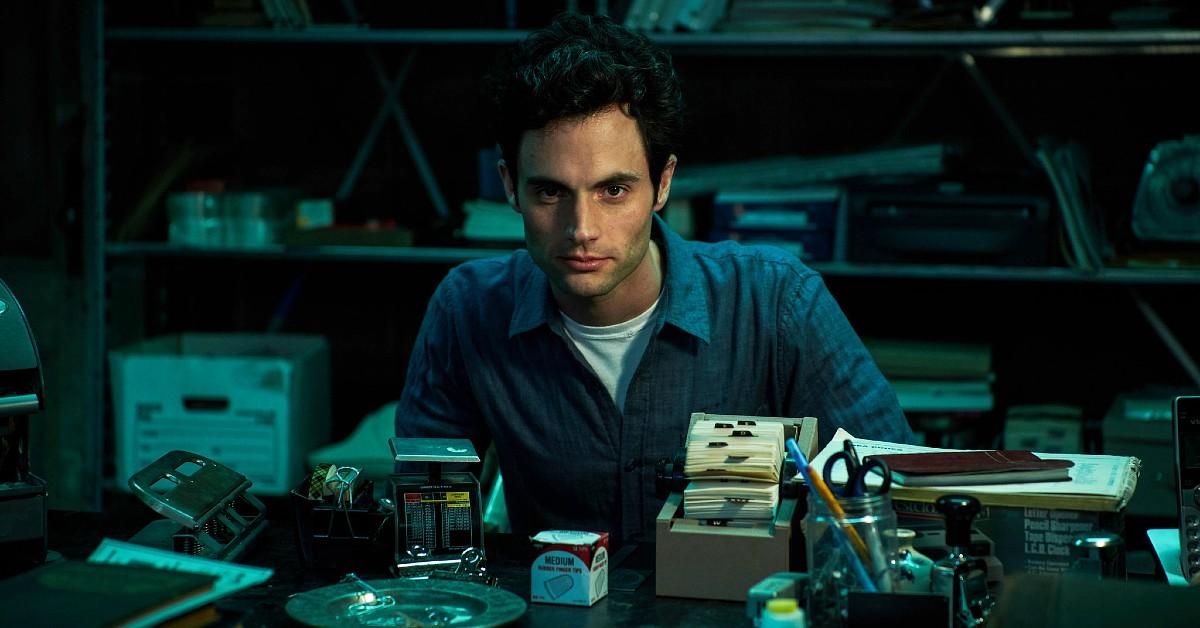 Penn Badgley's Joe Goldberg is television's most polarizing (and most lusted after) protagonist, as his charming nature, literary knowledge, and likable wit distract from the fact that he's a coldblooded killer. His obsessive behaviors — which involve stalking women and collecting their panties and used tampons — partially connect to his tumultuous childhood, aka mommy issues.
Article continues below advertisement
The series, based on Caroline Kepnes' 2014 thriller novel of the same name, is a massive hit. With thought-provoking characters, enticing depictions of suburban life, and a tortured leading man (who also narrates the show), Sera Gamble's You will suck you in. You won't be sure who to root for.
Article continues below advertisement
'What Keeps You Alive' (2018)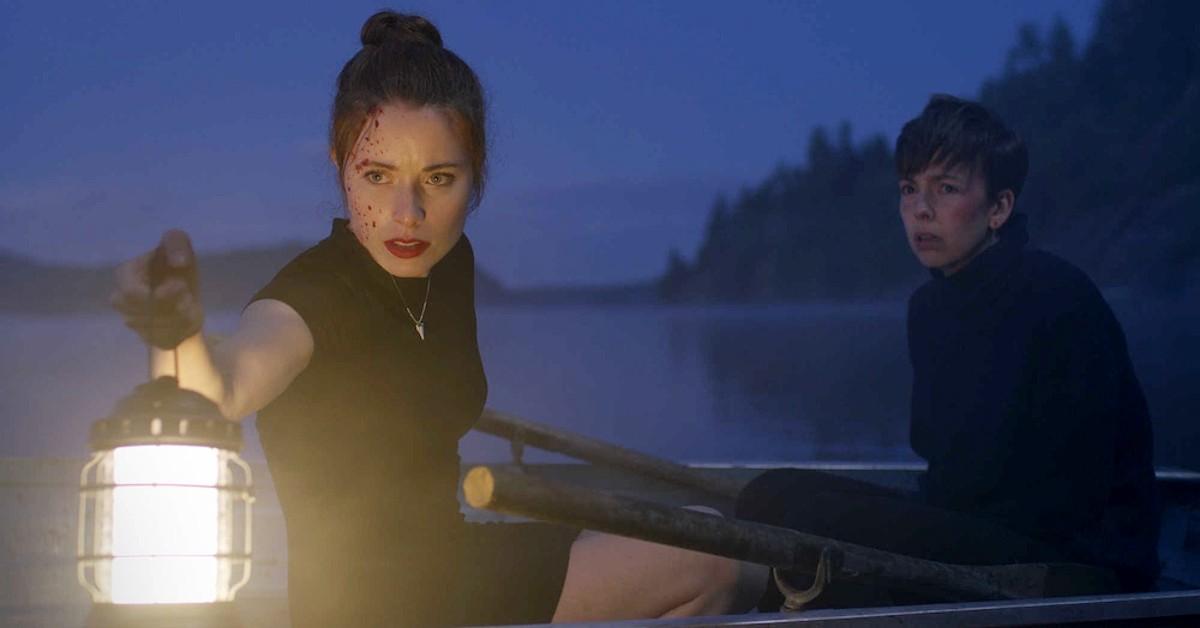 Featuring impeccable acting, smart dialogue, and inventive cinematography, Colin Minihan's 2018 psychological thriller is a winner. When married couple Jackie (Hannah Anderson) and Jules (Brittany Allen) attempt to celebrate their first anniversary at an isolated cabin in the woods (first red flag) previously belonging to Jackie's family, things go south almost immediately. Jackie's suddenly not herself, and Jules is left fighting for her life. Did Jules ever really know Jackie?
Article continues below advertisement
'Lost Girls' (2020)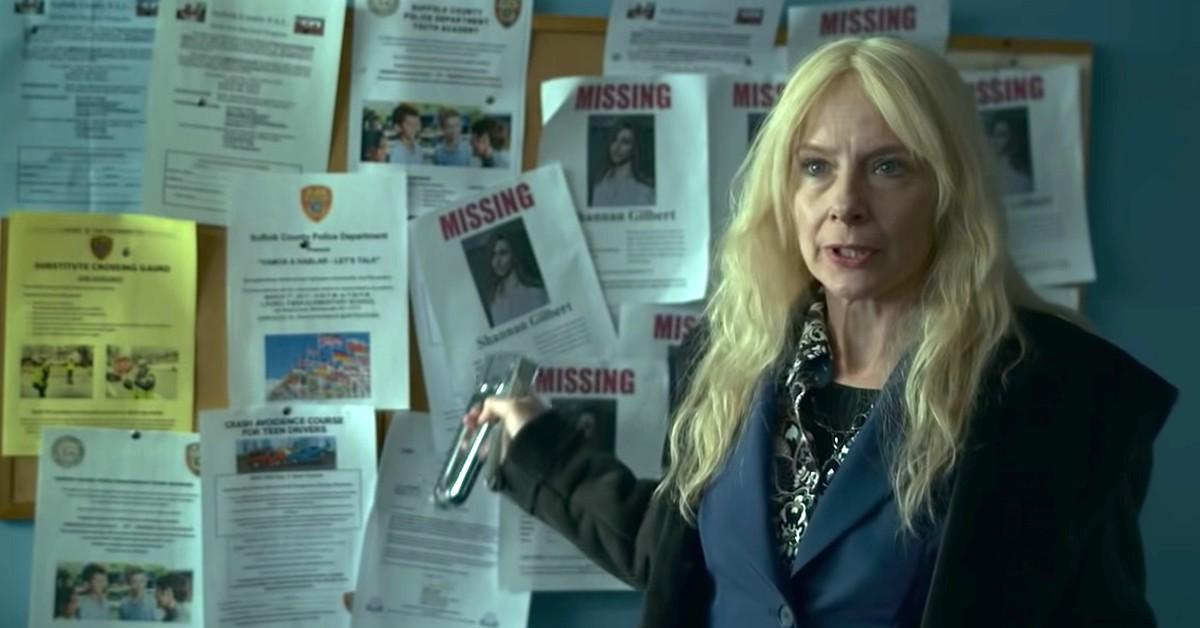 The victims of Long Island's real-life serial killer, commonly called the Gilgo Beach Killer, are the focus of Netflix's 2020 film Lost Girls. Starring The Office's Amy Ryan as panic-stricken mother Mari Gilbert, Liz Garbus' film follows Mari's desperate 2010 mission to locate her missing daughter, Shannan.
Article continues below advertisement
The frantic search for her daughter leads police to the remains of several missing female sex workers. In real life, the now-late Mari Gilbert was the one who urged the Suffolk County Police Department to investigate whether Shannan's case was connected to the discovered bodies.
Article continues below advertisement
'Night Stalker: The Hunt For a Serial Killer' (2021)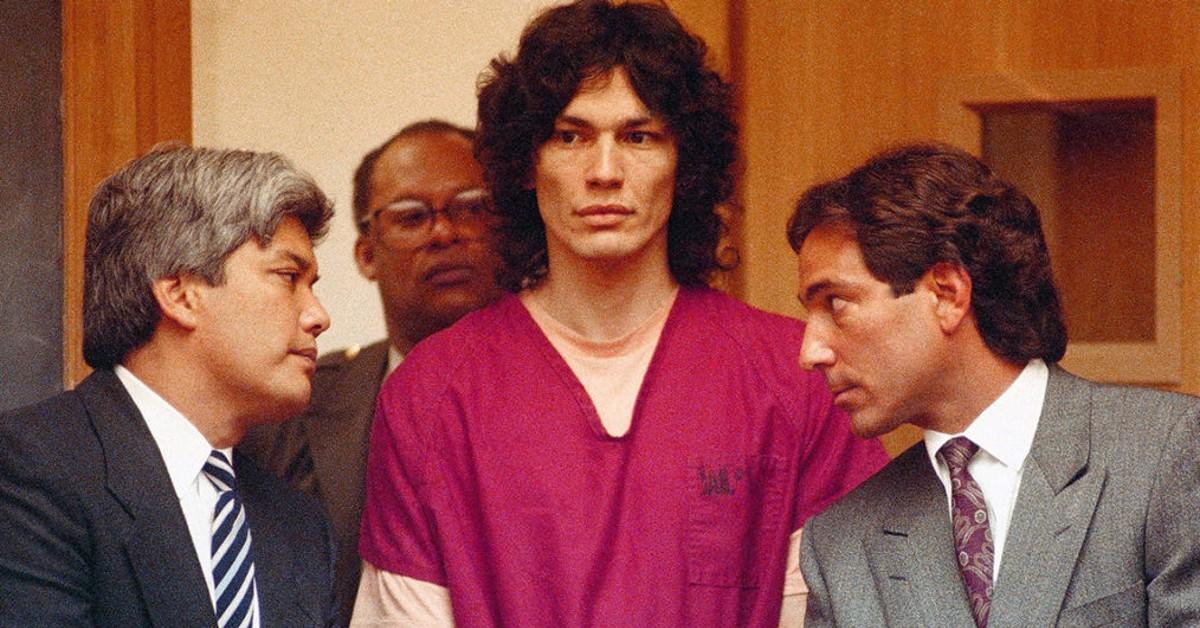 Known for his brutal moonlit California killings in the late 1980s, serial killer Richard Ramirez was eventually deemed the Night Stalker. Netflix's 2021 docuseries aimed to stray away from the typical telling of a real-life serial killer, focusing more on the thorough investigation and the victims rather than Satan follower Richard Ramirez himself.
Article continues below advertisement
Though the approach was controversial — as Vox called the docuseries "misguided," noting it "treats its cops like gods" — viewers will be shocked and enthralled throughout all four episodes.