Here are the Best Movies and Shows About Haunted Houses Streaming on Netflix Right Now
With Halloween creeping closer each day, it's the perfect time to stream haunted house-themed movies and shows. Here are some of Netflix's best options.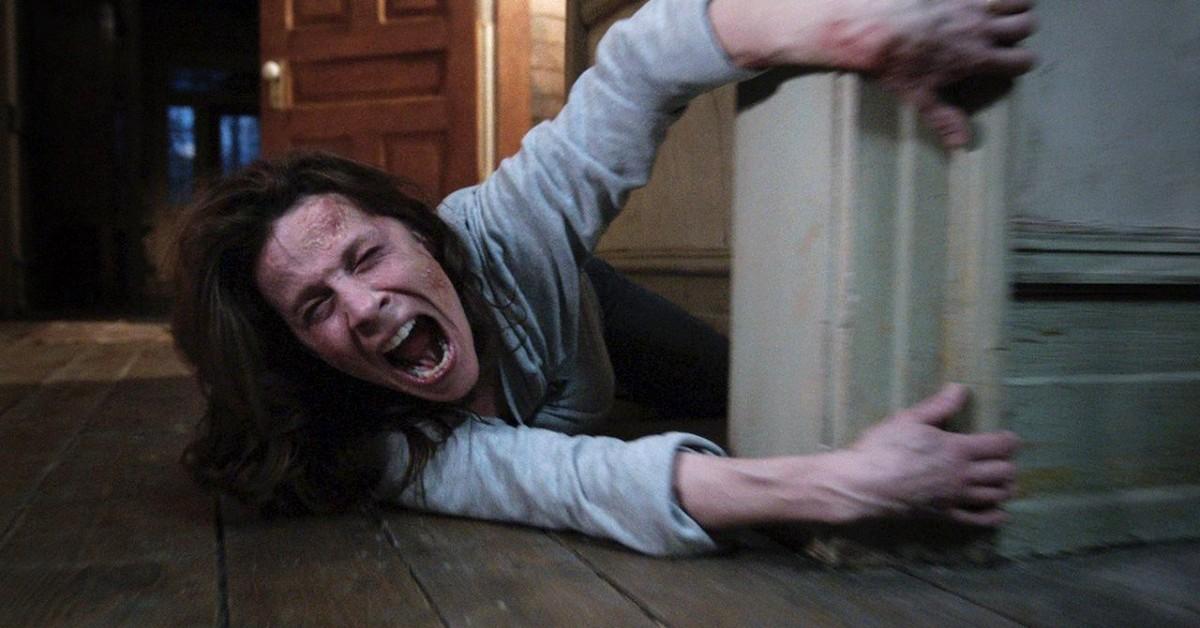 Creaky old floors, spontaneous chilly drafts, undead white women donning long Victorian gowns — you know how it goes. These are all classic ingredients of a somber haunted house tale. But not all storylines use said ingredients in the same way, as every house has its own unique foundation.
Article continues below advertisement
Some haunted house flicks take a traditional approach to the beaten-to-death horror sub-genre — enter 1982's Poltergeist. Others redefine what it looks like to encounter a cursed, ghost-ridden home — like 1988's Beetlejuice. If you're looking to get creeped out within the familiar walls of your own dwelling this Halloween, check out our list of the best haunted house-themed movies and shows streaming on Netflix right now. They're begging for a watch.
'Monster House' (2006)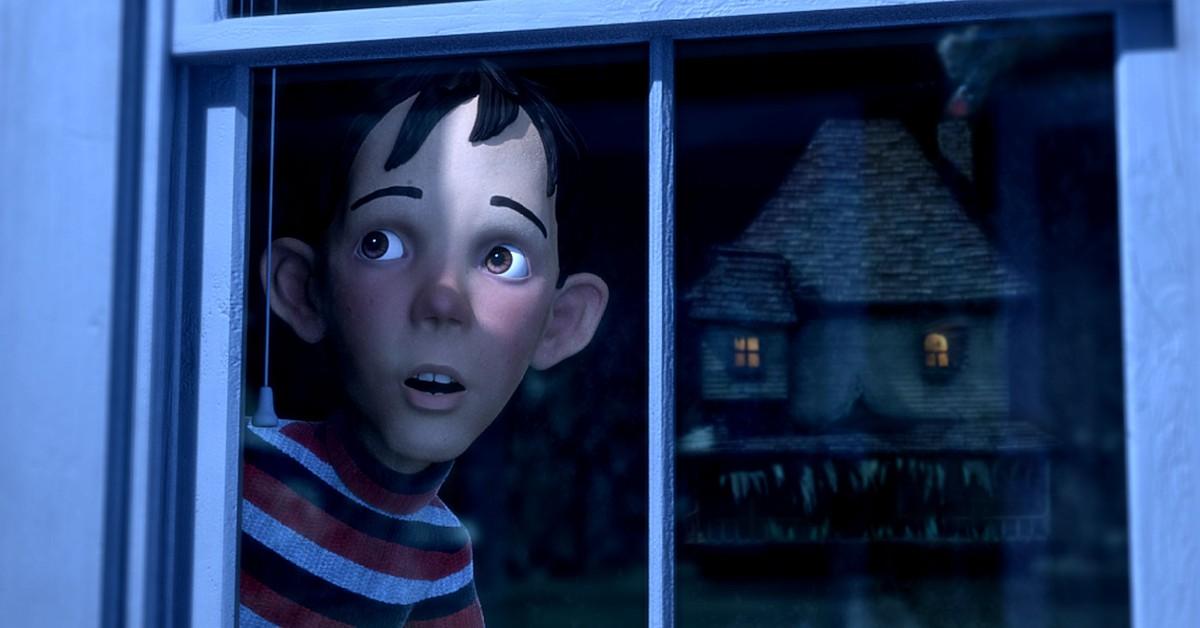 Yes, we're starting off our list with an animated family film. Don't @ us! There's just something about Gil Kenan's Monster House that entices to this day, as its oddball marriage between the haunted house and monster flick sub-genres makes it a winner. Set in the mid-'80s, the story follows suburban kids DJ (Mitchel Musso), Chowder (Sam Lerner), and Jenny (Spencer Locke), as they try to save the neighborhood from an old house that appears to be an evil living creature with a taste for human flesh.
Article continues below advertisement
It's the house's heart-wrenching backstory, which involves neighbor Horace Nebbercracker (Steve Buscemi) and his late wife, Constance, that caused it to be haunted. Not to sound like a cliché, but Monster House really is fun for the whole family, especially if you're trying to ease children into the wonders of the horror genre.
Article continues below advertisement
'The Conjuring' (2013)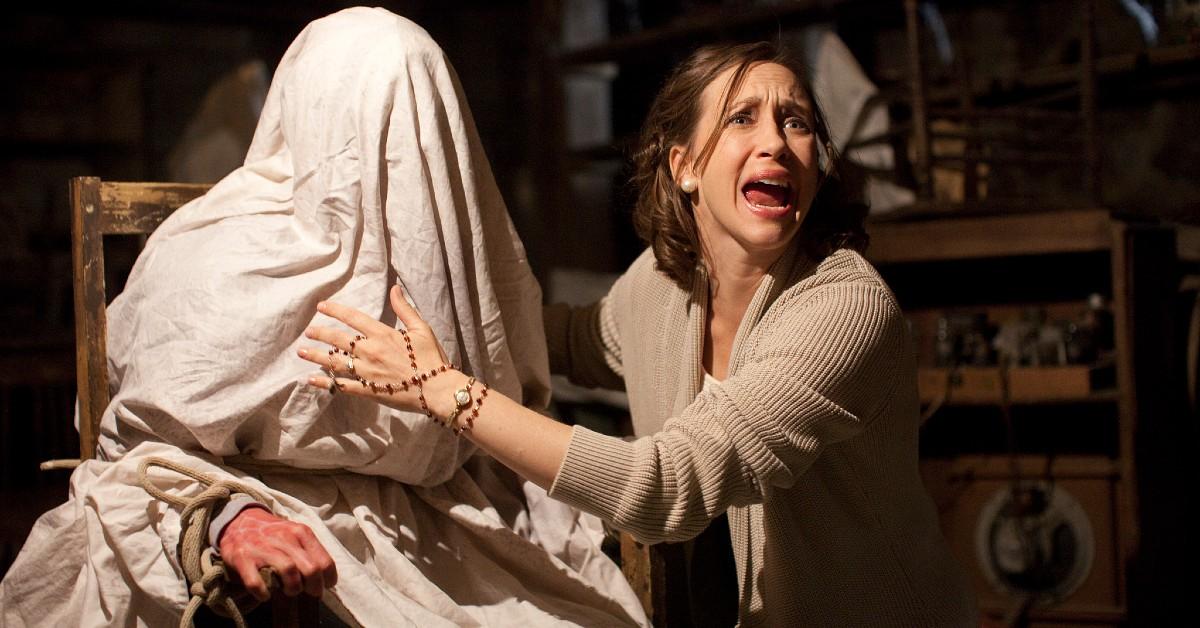 The Conjuring films make up one of Blumhouse Productions and James Wan's most successful franchises. The initial 2013 film, simply titled The Conjuring, thrived on the whole "based on true events" claim, an unsettling atmosphere, jump scares galore, and a killer cast. With the phenomenal Patrick Wilson and Vera Farmiga portraying real-life paranormal investigators Ed and Lorraine Warren — famous for their involvement with the "Amityville Horror" house in the 1970s — the film was already set up for success.
Article continues below advertisement
Centered around the supposedly real Perron family haunting of 1971, The Conjuring does bone-chilling horror right, period. You won't ever catch us playing that Hide and Clap game.
Article continues below advertisement
'The Haunting of Hill House' (2018)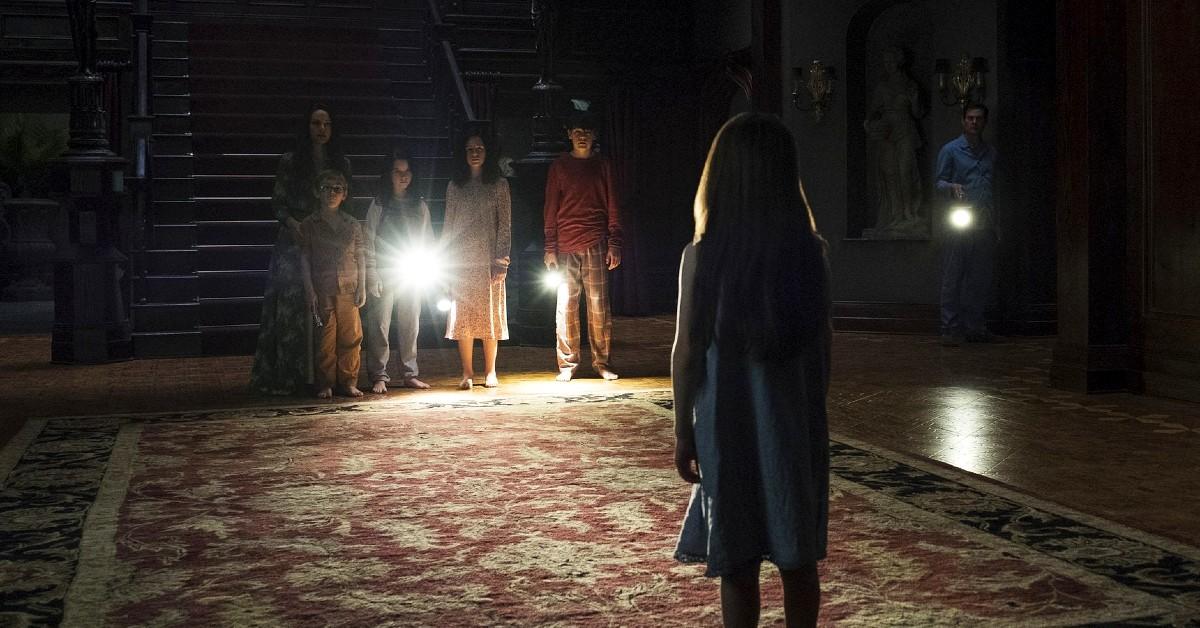 Being the only show on our list, Netflix's The Haunting of Hill House is a beautifully crafted telling of the haunting of a troubled family. Split between present-day and childhood flashbacks, viewers watch the Crain family come to terms with the horrific, life-changing events that took place at their old house years prior.
Article continues below advertisement
Victoria Pedretti, Kate Siegel, Carla Gugino, and Timothy Hutton, among others, star as the broken Crain family members. Based on Shirley Jackson's 1959 novel of the same name, Hill House will touch you as much as it will scare you.
Article continues below advertisement
'Girl on the Third Floor' (2019)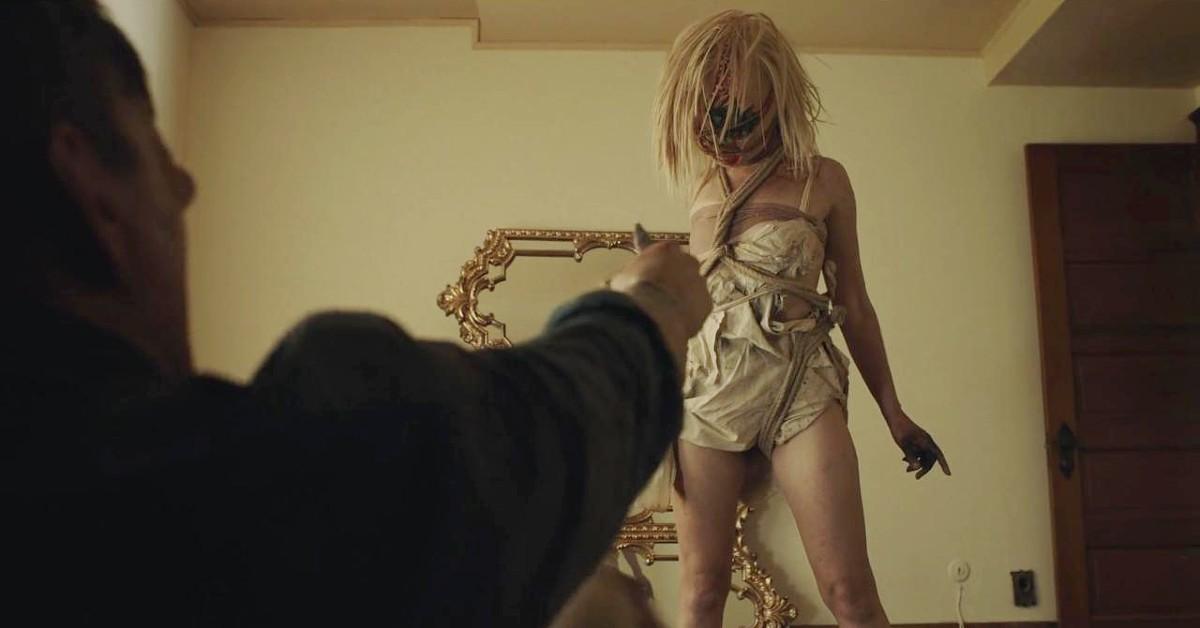 Gore, gore, and more gore! Travis Stevens' bizarre film features as much infidelity as it does disquieting gross-out scenes. But don't assume that gore can't be accompanied by substance, as Girl on the Third Floor oddly finds a way to fit feminism into its story, that is if you're looking for it.
Article continues below advertisement
"Certain places have personalities, and sometimes they're rotten. It takes a real strong hand to turn them around again," says Ellie (Karen Woditsch), neighbor to the film's unlikable womanizing protagonist, Don (CM Punk). Whether new homeowner and renovator Don has what it takes to make the selective house happy, well, you'll have to watch and find out.
Article continues below advertisement
'His House' (2020)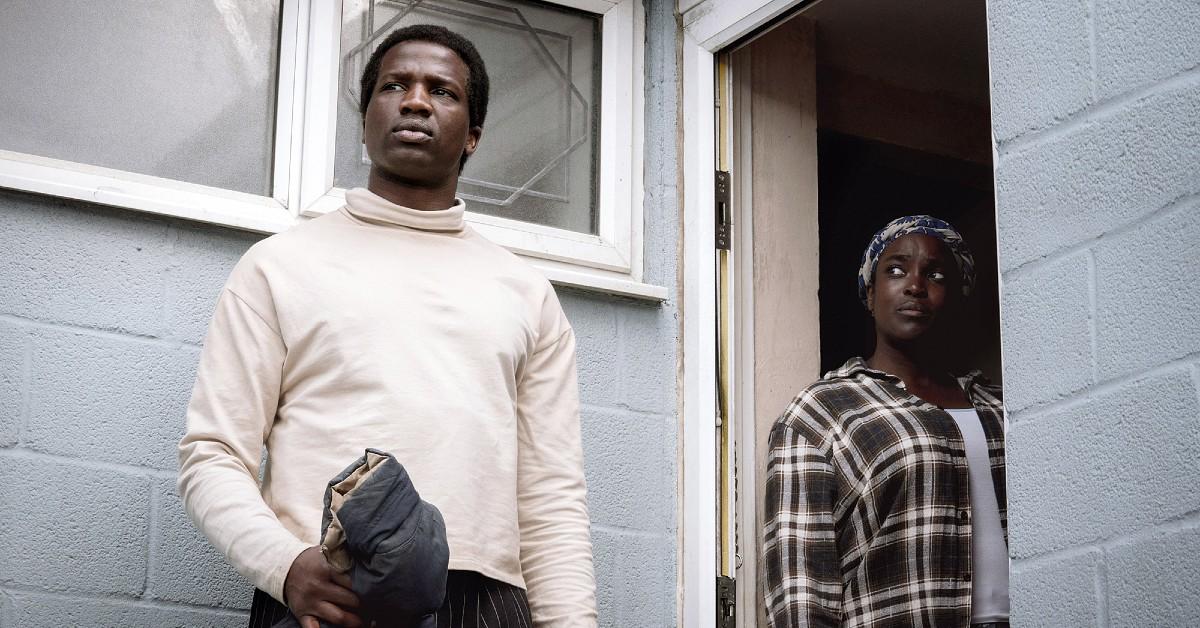 Remi Weekes takes the haunted house sub-genre and flips it on its head, all while offering a simultaneously meaningful and unique perspective of what life as an anguished refugee looks like. The Netflix film follows refugee couple Rial (Wunmi Mosaku) and Bol (Sope Dirisu), as they escape their dangerous life in war-stricken South Sudan for a less-than-ideal, nonetheless safer, one in England.
Article continues below advertisement
But when their new home shows signs of a vengeful supernatural presence, the two must decide which life holds the lesser of the two evils. With a stunning Rotten Tomatoes score of 100 percent, His House is top-tier political horror.