Here Are the Most Terrifying Haunted Houses Near You
Here's where you'll find some of the scariest haunted houses this Halloween, because what better way to celebrate the holiday than by visiting a haunted attraction. Details inside.
It's October! The time of the year when you can get your fill of gore and terror at the many heart-stopping haunted houses near you. But these aren't your average spooky Halloween parties.
Article continues below advertisement
These are professional terrifying experiences that you can enjoy if you love getting the bejesus scared out of you by killer clowns, cemeteries, and sundry psychotic killer characters.
If this sounds like your idea of a good time, keep scrolling for a list of the best haunted houses near you.
New York City
I Can't See
Unlike other haunted houses that consist of ushering visitors through various rooms where scary characters jump out from dark corners, I Can't See drops you in the middle of the action, à la American Horror Story.
Article continues below advertisement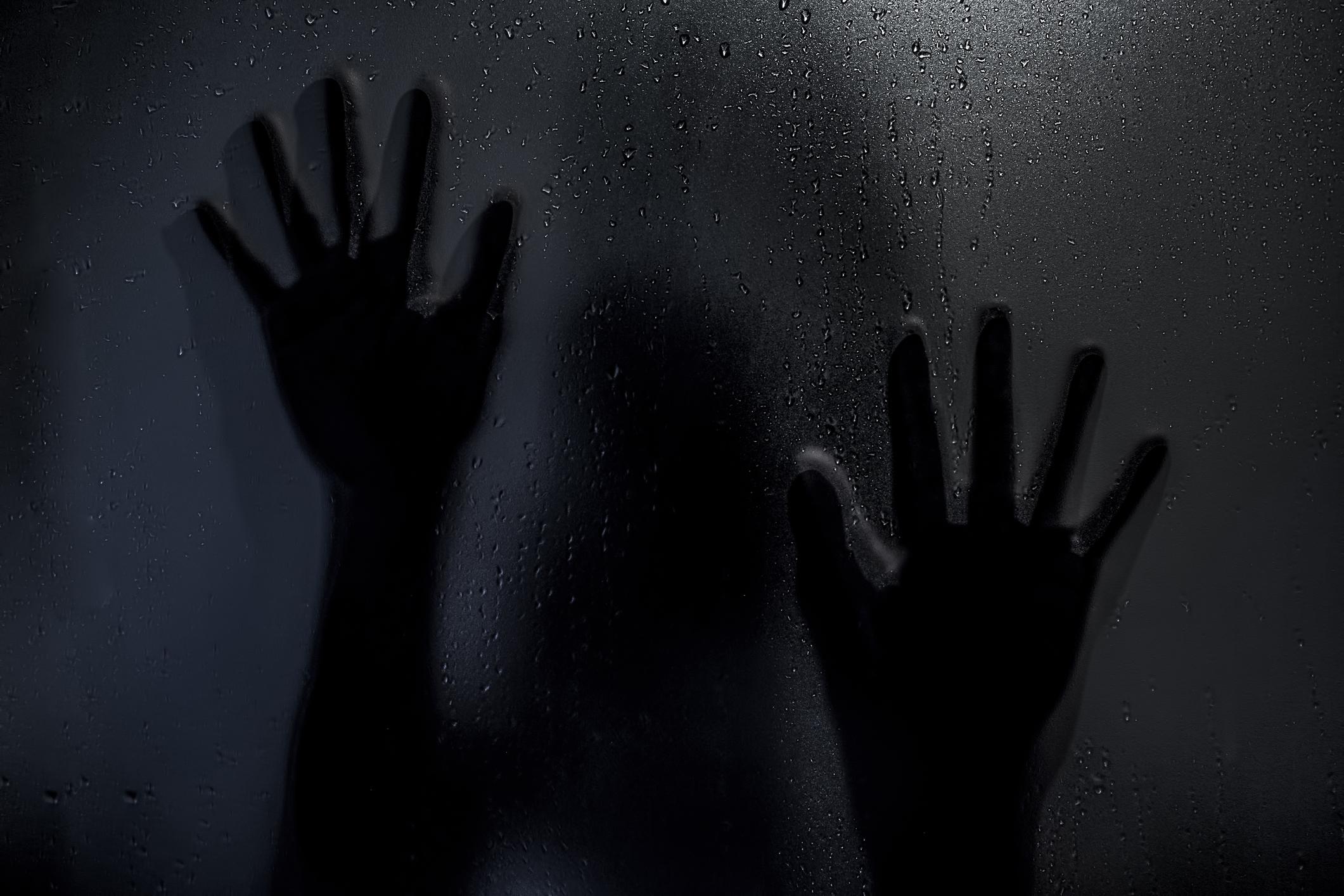 Basically, you and a group of six others are kidnapped and have to find a way to escape before it's too late. I Can't See is a combination of haunted houses, escape rooms, and interactive events. Hope you make it out alive!
Article continues below advertisement
The Ultimate Greenwich Village Ghost Tour
For those who'd prefer a historical walk, this two-hour walking tour of the East Village and Greenwich Village provides a guided history of some of New York City's darkest histories and secrets.
You'll learn about the origins of certain hauntings and the ghosts that dwell there on a carefully researched route through lower Manhattan. This tour is great for history buffs as well as horror enthusiasts. What's more, check out their website and you'll find a guided spooky tour for each borough.
Article continues below advertisement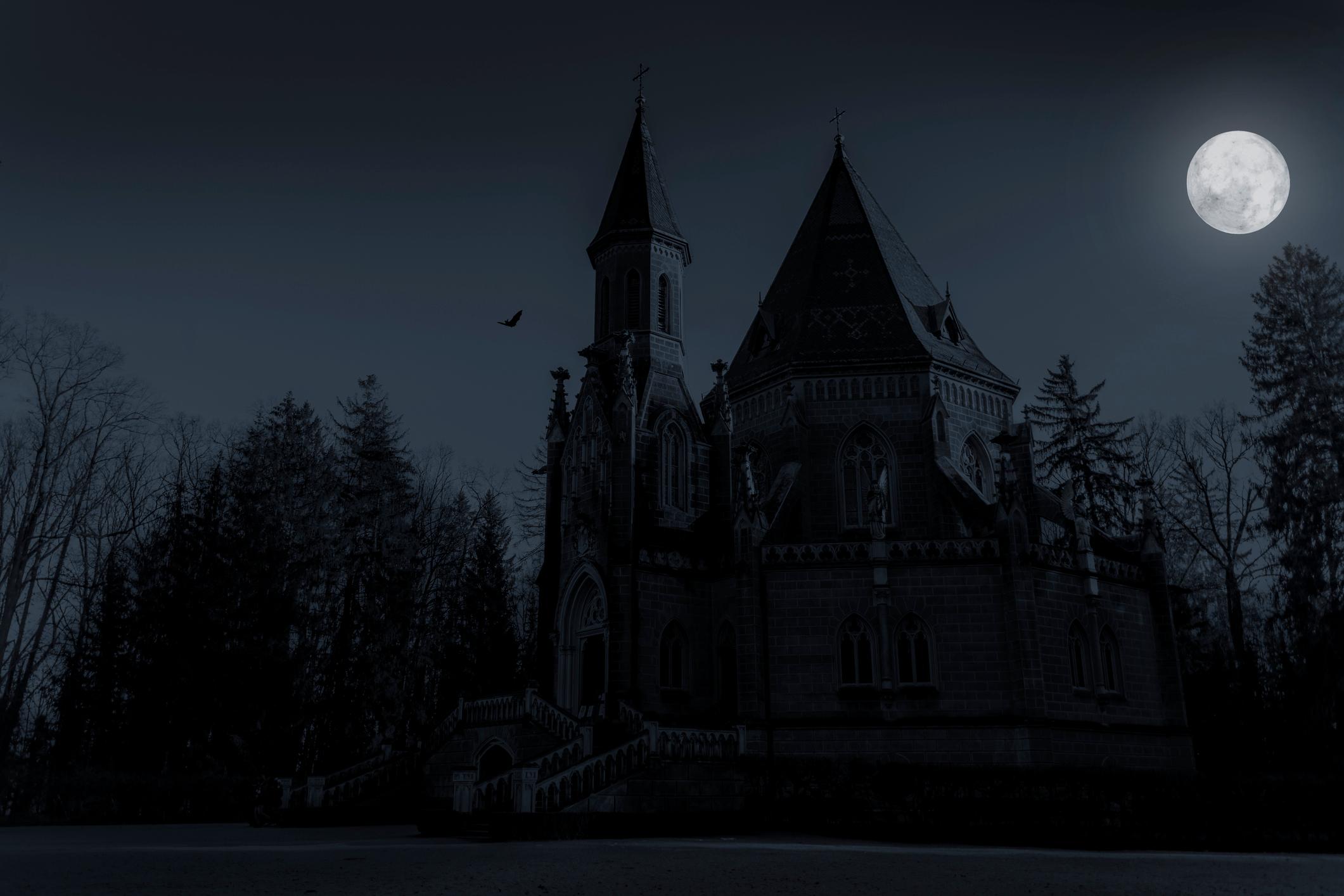 Los Angeles
Knott's Scary Farm
The legendary Knott's Scary Farm at Knott's Berry Farm amusement park is back with the largest and scariest park in Southern California. With rides, haunted mazes, spooky snacks, and over 1,000 creatures waiting to jump out from unexpected corners, there's no better place to get your scaries on.
Article continues below advertisement
CreepLA
CreepLA is back with the Haus of Creep, a nightmarish playground that you can explore with friends or by yourself, if you're that brave. Haus of Creep is an immersive set where you follow 20 characters and find yourself increasingly lost as to what is reality and what is part of the installation.
Guests will stumble upon "shocking scenes" and "intimate scares" that could include being (un)lucky enough to get picked for a one-on-one scene with the actors. The shows only welcome 50 guests at a time, so it's sure to be a cozy experience.
Article continues below advertisement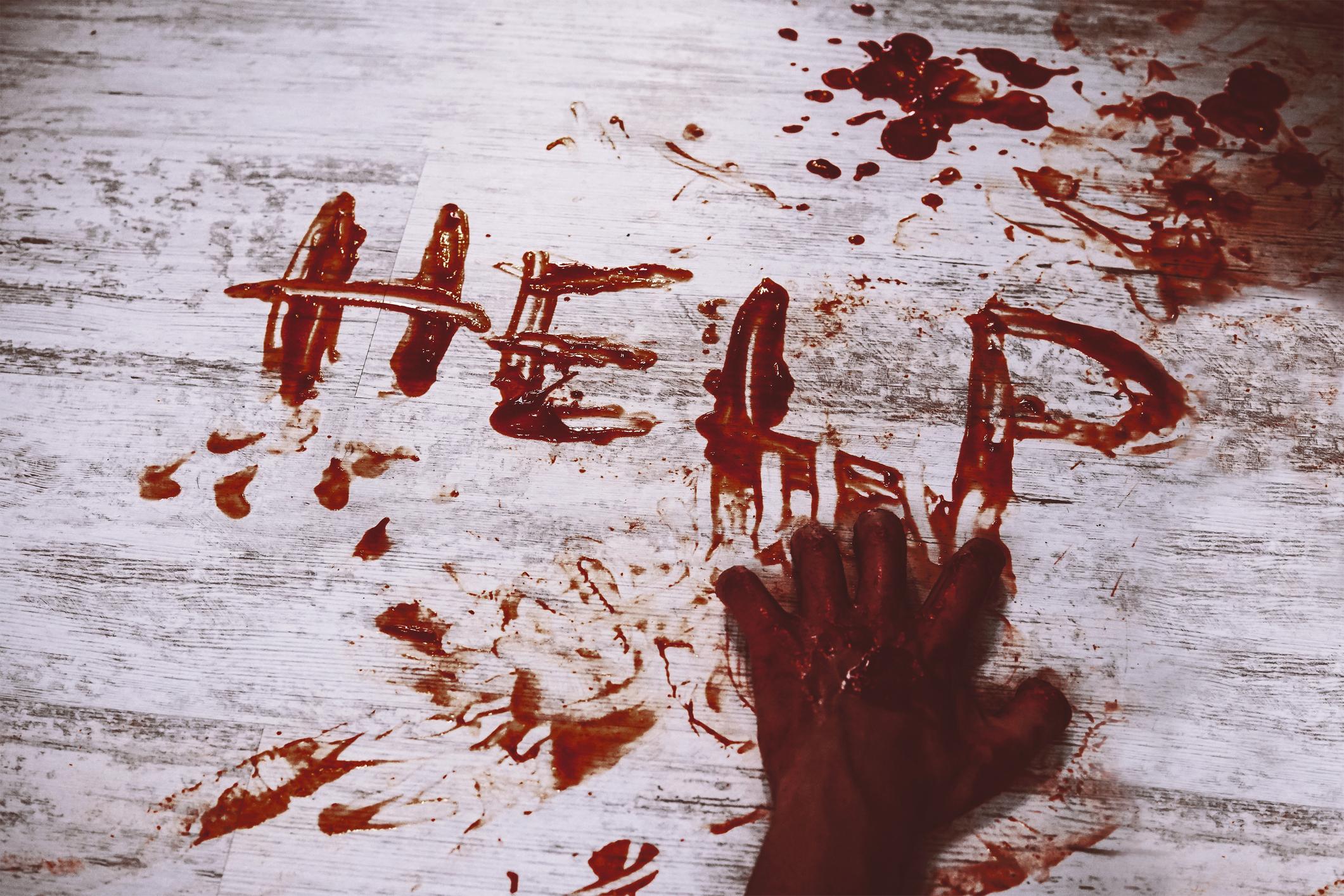 Austin
House of Torment
Travel Channel calls House of Torment one of the scariest haunted houses in America. They've been in operation for over 15 years now and trust us when we say they know what they're doing. House of Torment is combination of a nightmare carnival, haunted mansion, and animatronics.
Article continues below advertisement
And if you've already been, don't worry about it feeling stale — new attractions for 2019 include something called "Clown" (enough said, we're terrified), Rise of the Dead (zombies), and Dimensions of Darkness, which is basically every worst nightmare come to life.
Philadelphia
Terror Behind the Walls at Eastern State Penitentiary
Terror Behind the Walls at Eastern State Penitentiary is a haunted house inside a real (defunct) prison. Six different attractions await you inside each cellblock and include themes like "Lock Down," "Infirmary," "Blood Yard" and "Breakout."
Each scenario is an immersive experience with actors and special effects that will keep you terrified. The Eastern State Penitentiary was once the world's most famous and expensive prison and is widely believed to be haunted today.