'Hocus Pocus' Is Set to Get a Remake — but Will the Original Sanderson Sisters Return?
Will there be a 'Hocus Pocus' remake? Details on what Disney has confirmed, and what fans' predictions for the cast are (hint: our fave comedians).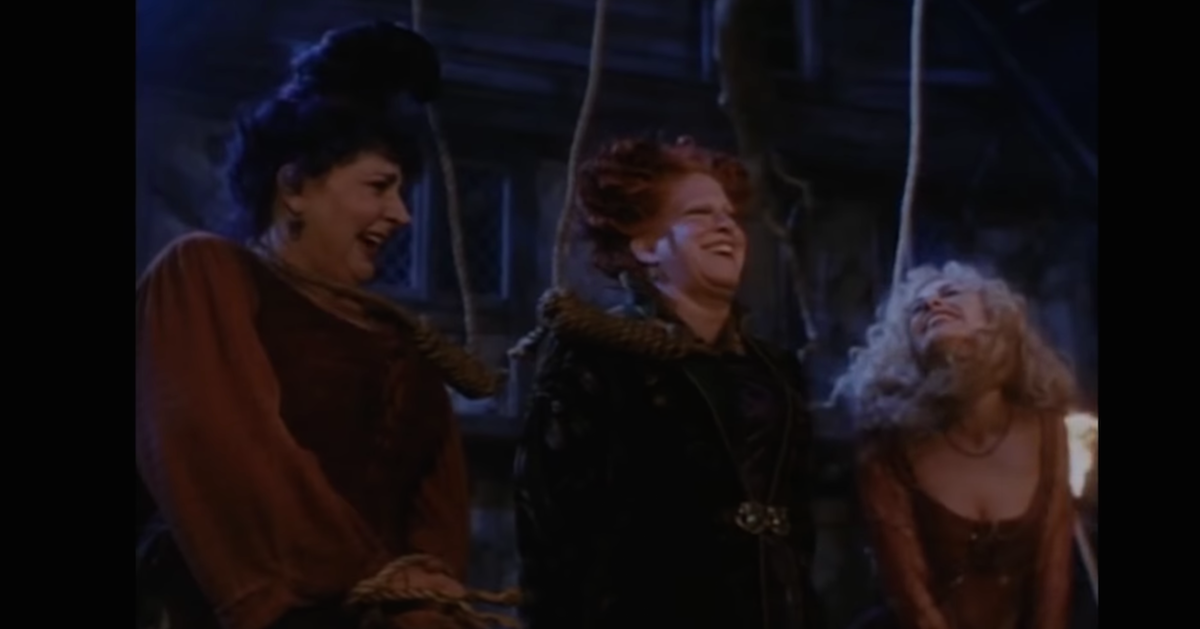 Halloween season is in full swing, which means people are shopping for costumes, accruing candy stockpiles, and watching every classic Halloween movie on Freeform's 31 Nights of Halloween. Hocus Pocus is arguably the most iconic of these Halloween flicks, with the best elements of the holiday wrapped into one: three witchy sisters summoned from the dead, spooky songs, and kids whose stories nobody believes.
Article continues below advertisement
The film wasn't successful when it was originally released in 1993, but replays on Disney and ABC Family (now, Freeform) led the film to gather a huge cult following. Will there be a Hocus Pocus remake? Will the Sanderson sisters return, or will there be a new crop of witches haunting Salem? Plus, the ideal casts that people online have been pushing for.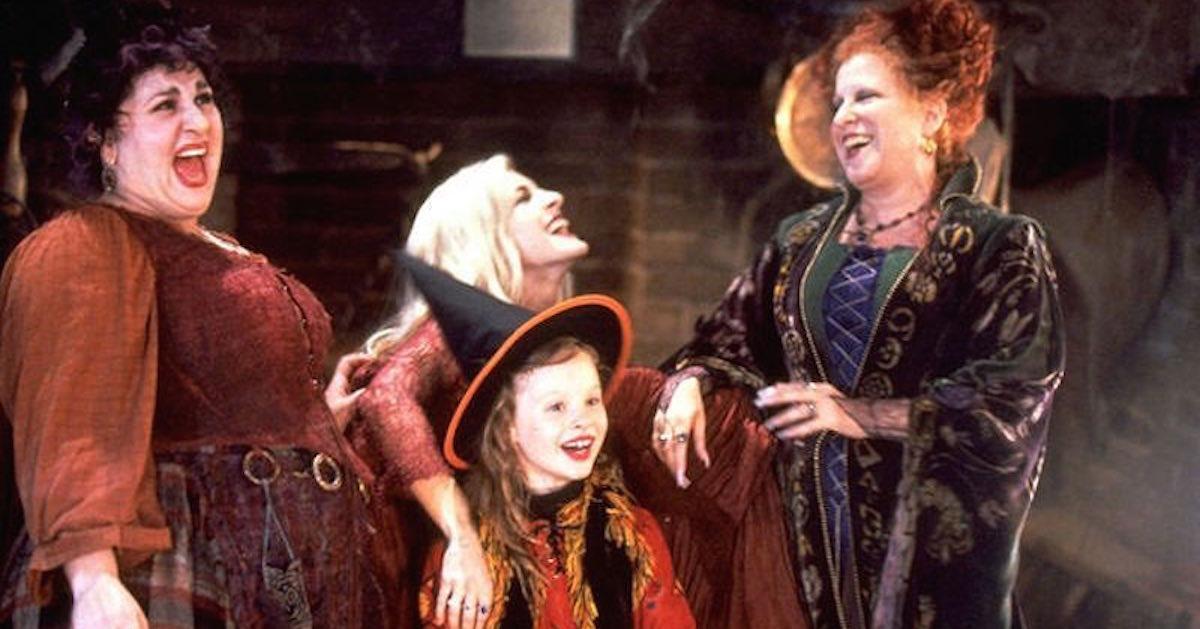 Article continues below advertisement
Will there be a Hocus Pocus remake?
It was announced in September 2017 that the iconic Halloween film would be remade, and fans had mixed feelings. Many said that it would be impossible to top the original movie, and that not including the cast would be a travesty. Others thought that a modern update would be amazing if the casting was right.
The other information presented at the official announcement was that the movie would be made-for-TV and Scarlett Lacey (who wrote the E! show The Royals) would create the screenplay. The original producer of the movie, David Kirschner, also was attached to the movie.
The movie was also planned to be a remake instead of a traditional sequel, and there would be a new cast. The original Sanderson sisters would not be reprising their roles.
Article continues below advertisement
Bette Midler commented on a potential cameo in the movie, and it was clear that she was not thrilled that her role would be replaced. In October of 2017, Bette spoke to People and threw some shade at the idea of a reboot.
"I know it's cheap," she said. "It's going to be cheap!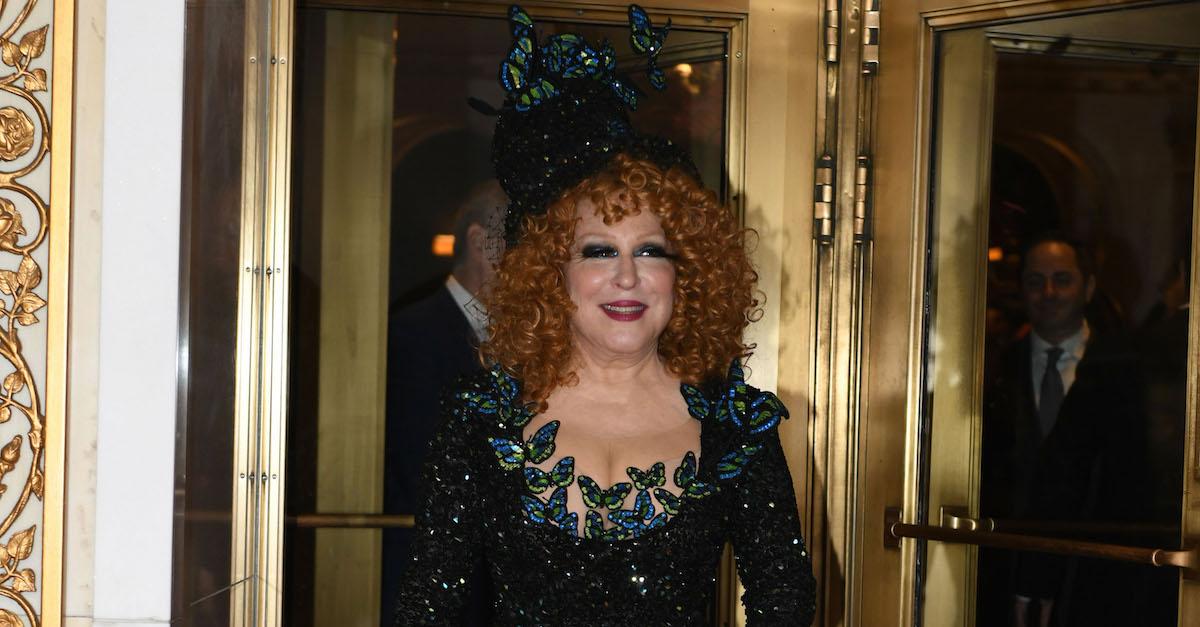 Article continues below advertisement
Bette also wasn't afraid to note that her portrayal of Winifred Sanderson was iconic, and it would take very big shoes to fill.
"I'm not sure what they're going to do with my character. My character is very, very broad and I don't know who they're going to find to play that," she said.
In the two years since the film was announced, there has been no further casting news or a release date. Fans still beg for answers every Halloween season, so this remake news won't die easily if it has been canceled.
Article continues below advertisement
The internet has a few ideas as to who should be in the Hocus Pocus remake.
Even though no official cast has ever been announced, the internet couldn't help but put together some dream casts. There were rumors in 2014 that Tina Fey wanted to produce the movie, and even though the comedienne denied it, fans still thought she'd be great in the movie. One dream cast included Tina, Maya Rudolph, and Amy Poehler for a more light-hearted Sanderson sister trio.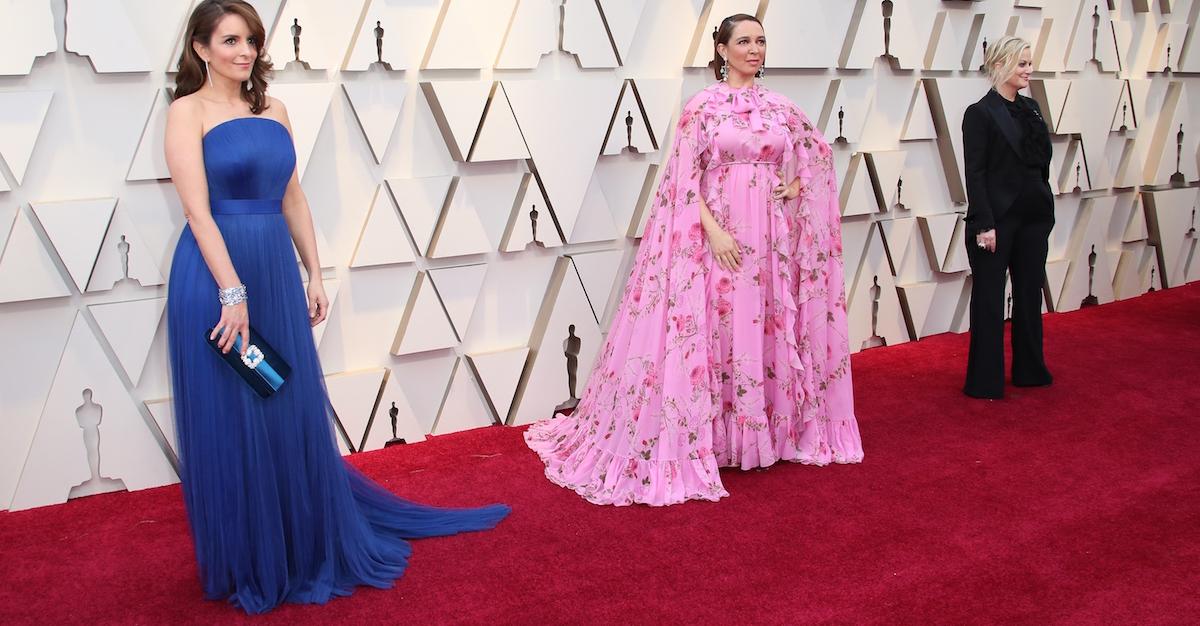 Article continues below advertisement
Kristen Bell's name was also brought up for the role of Sarah Sanderson (Sarah Jessica Parker in the original). We already know that she can sing, based on her Frozen character. Octavia Spencer's name was also thrown out for the role of Winifred, and Gabrielle Union was also suggested for Mary (Kathy Najimy).
But, the most popular dream cast seems to be the original sisters reprising their roles. Maybe that's why we haven't heard a remake update in quite some time.
For those who need their Hocus Pocus fix throughout the Halloween season, it is often playing on Disney and Freeform. Or, watch the trailer below on a loop.