'Rocket League' Is Getting Its Coolest Crossover Yet With a New 'Stranger Things' Event
Are you ready for the 'Rocket League' and 'Stranger Things' crossover? Get ready to battle the Mind Flayer and score some sweet new customizations.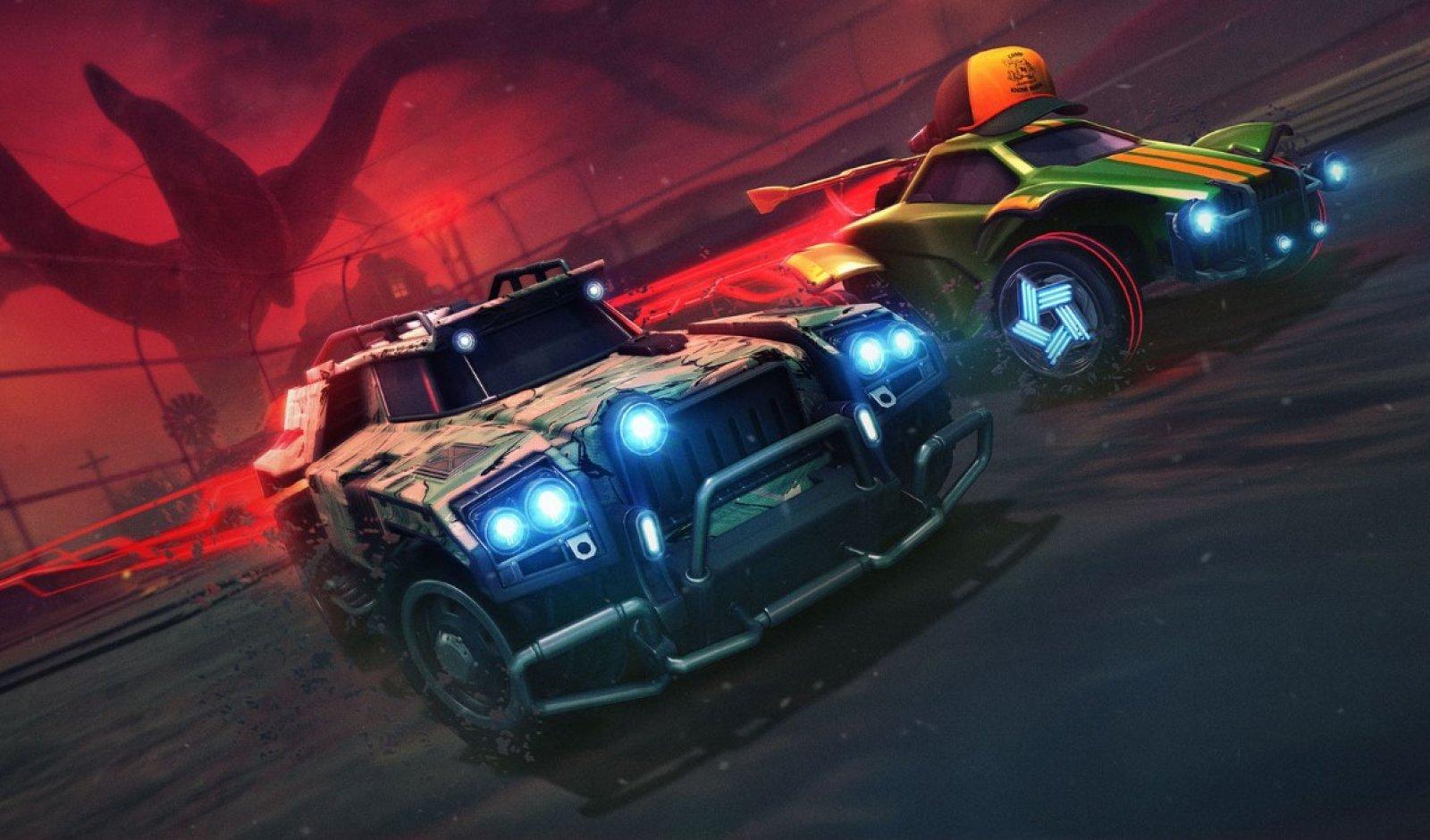 Ever wanted to play soccer with a rocket-powered car? You can do just that with Psyonix's hilarious Rocket League, which is getting into the Halloween spirit like so many other titles out there right now. Except Rocket League is going the extra mile... and transporting players to the Upside Down. This year, Rocket League's annual Halloween event is taking place in the world of Stranger Things, which means you should get ready to face off against the Mind Flayer. Here's what to expect.
Article continues below advertisement
What is the Rocket League/Stranger Things crossover?
It's all a part of Rocket League's Halloween event plans, with its "Haunted Hallows" event. As you take to the field in your rocket-powered card to push a giant ball around, the terrifying Mind Flayer will tower over the field. It may even try to interfere with your shots, or even attack your teammates. Psyonix has warned players to make sure they "look after" the players they take to the field.
Article continues below advertisement
The Farmstead Arena will take on a new look, torn straight from the Upside Down itself. The "once-whimsical" arena, as Psyonix describes it, aside from having the Mind Flayer as its "guardian," has turned into a terrifying field of horror. Manage to make it out alive, and you can earn Candy Corn to be used in the Haunted Hallows Event Store. You definitely want to hit up the store for some scary good Stranger Things items for your rocket-car.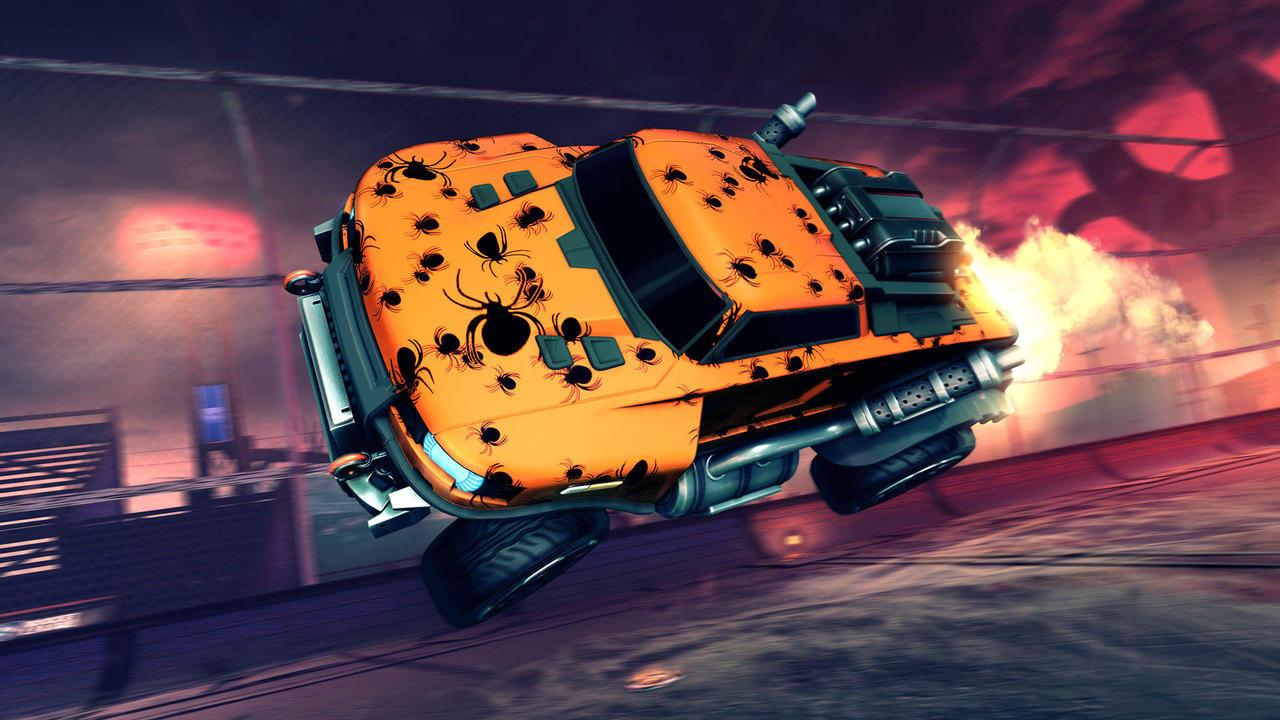 Article continues below advertisement
When you go shopping in the Haunted Hallows Event Store, you can choose from a wide selection of fall-inspired goodies. There are even items created by the Hawkins National Laboratory, including Glowing Pumpkins packed to the brim with cool customization items you can use for your car. If you're lucky enough to get your hands on them, you can even snap up wraps that make your car look good and ready for Halloween, as well as plenty of other cool stuff.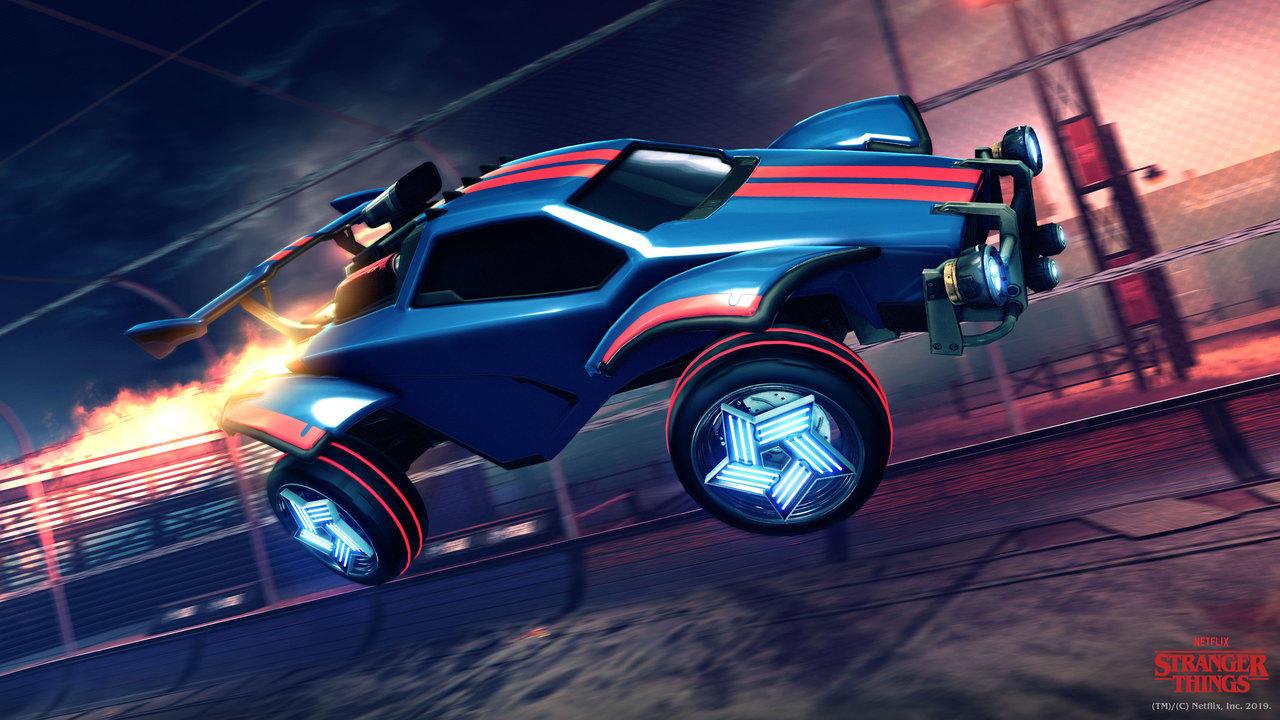 Article continues below advertisement
Haunted Hallows' Stranger Things-inspired event will go live right after the October update of Rocket League. That's currently scheduled for Oct. 14. Following the update (which will automatically be added to your game), you'll have access to the event all the way through Nov. 11.
At the end of the event, you'll have a three-day "Redemption Period," according to Psyonix, where you can use any extra Candy Corn collected during the event before it goes away for good. It's a good practice to go ahead and use all your Candy Corn while the event is live so you can get all the items you want while there's time to go back in-game and get any straggling pieces of candy you need for expensive items.
Article continues below advertisement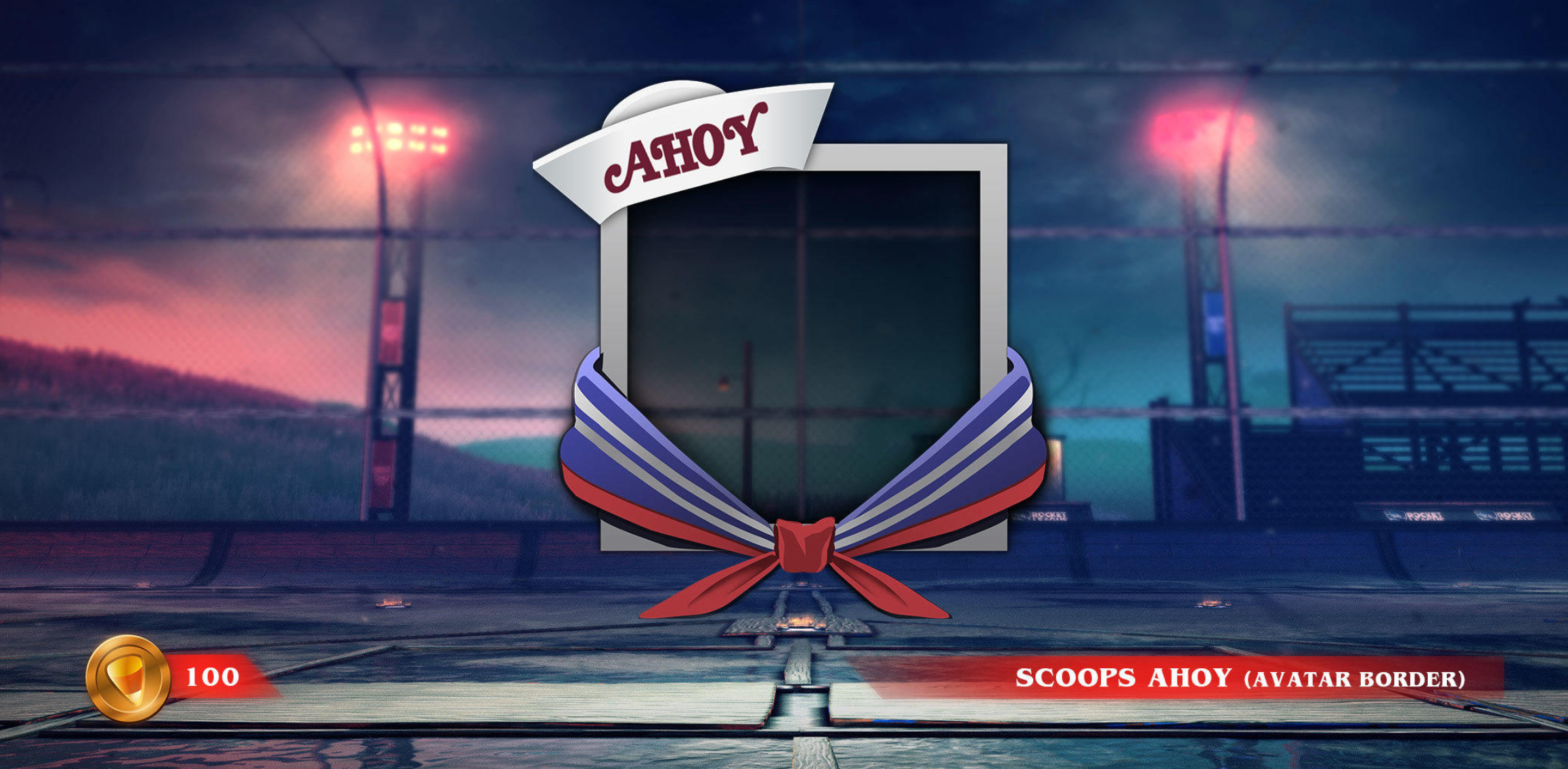 For Rocket League fans, this awesome new collaboration should be an exciting time. It also makes us wonder how Psyonix will end up approaching its annual Halloween events next year, since it'll be difficult to top Stranger Things. This makes one of the latest licensed crossovers to come to the game following a Hot Wheels line as well as a fun Rick and Morty set.
What's coming to the game next? Looks like we'll have to wait a while and see. Get ready to go to the Upside Down first!