The Best Supernatural Horror Movies and Shows on Netflix
Now that it's time to binge watch horror movies, we made a list of the best supernatural movies and shows on Netflix for spooky season.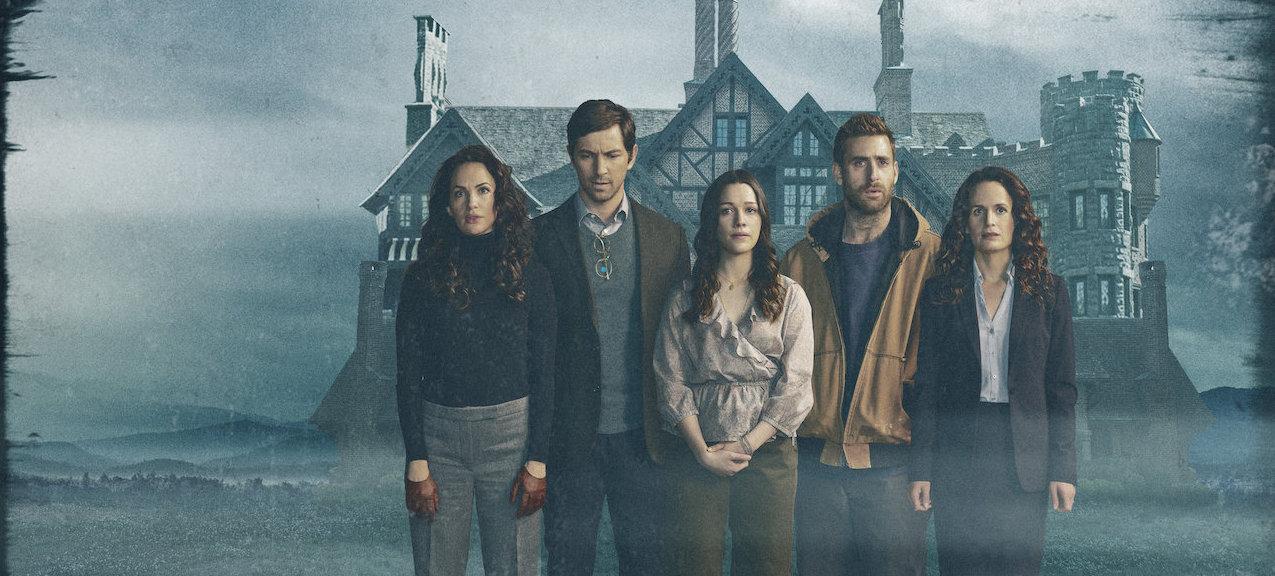 Pumpkin spice lattes, changing leaves, and scary movies: October is back, and this year, we're mixing up the movies and television shows that we watch on Netflix, and there's nothing quite as spine-tingling as the supernatural.
Article continues below advertisement
Many classic horror films fall into the paranormal category, and nowadays, supernatural horror is taking over. Between Mike Flanagan projects, new-age Chuckys, and Jordan Peele horror movies, the supernatural is front and center. Ghosts, demons, devils, possession — you get the gist. We've put together a list of the seven best supernatural horror movies and shows on Netflix.
'Supernatural'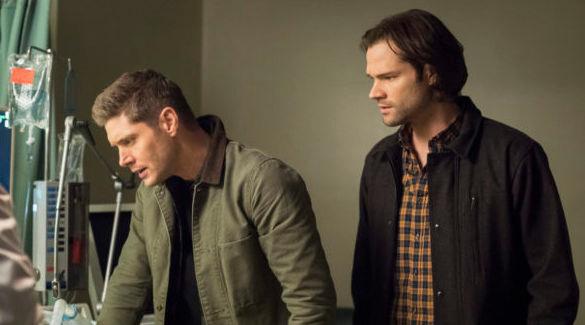 Surprise! The long-running television drama, aptly named Supernatural, is on Netflix in its entirety. Bingeing it is a commitment, but it's worth it. Over 15 seasons, the series follows Sam and Dean on a quest to uncover the truth of their mother's mysterious death and their own supernatural abilities, all the while fighting off supernatural forces around America.
Article continues below advertisement
'American Horror Story: Murder House'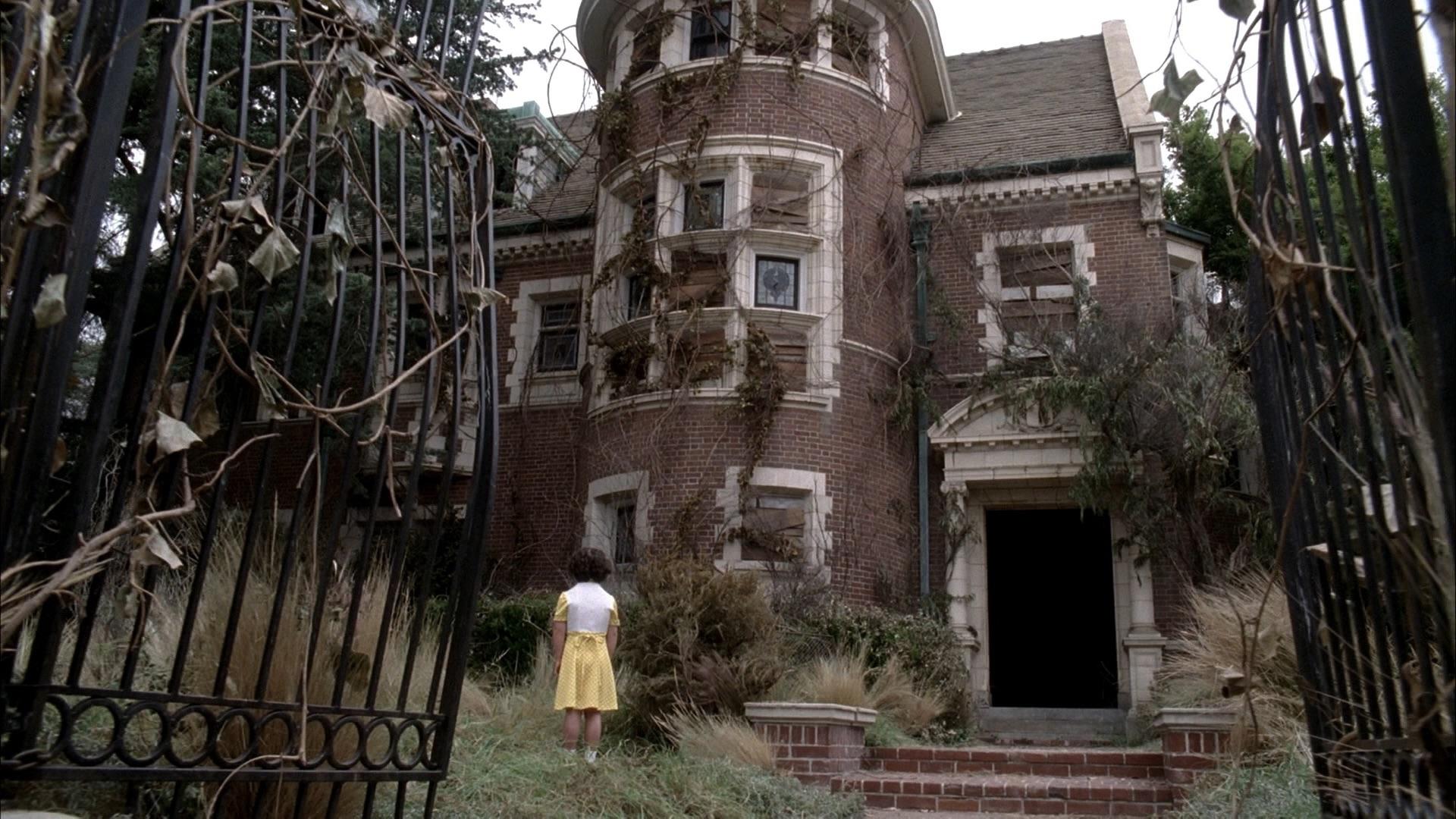 The first installment in the American Horror Story anthology series, Murder House introduces us to the iconic haunted house that would live until 2021. Between evil and benevolent ghosts, and strange creatures and histories lurking in the basement, Murder House is the perfect supernatural binge watch for Halloween.
Article continues below advertisement
'Things Heard & Seen'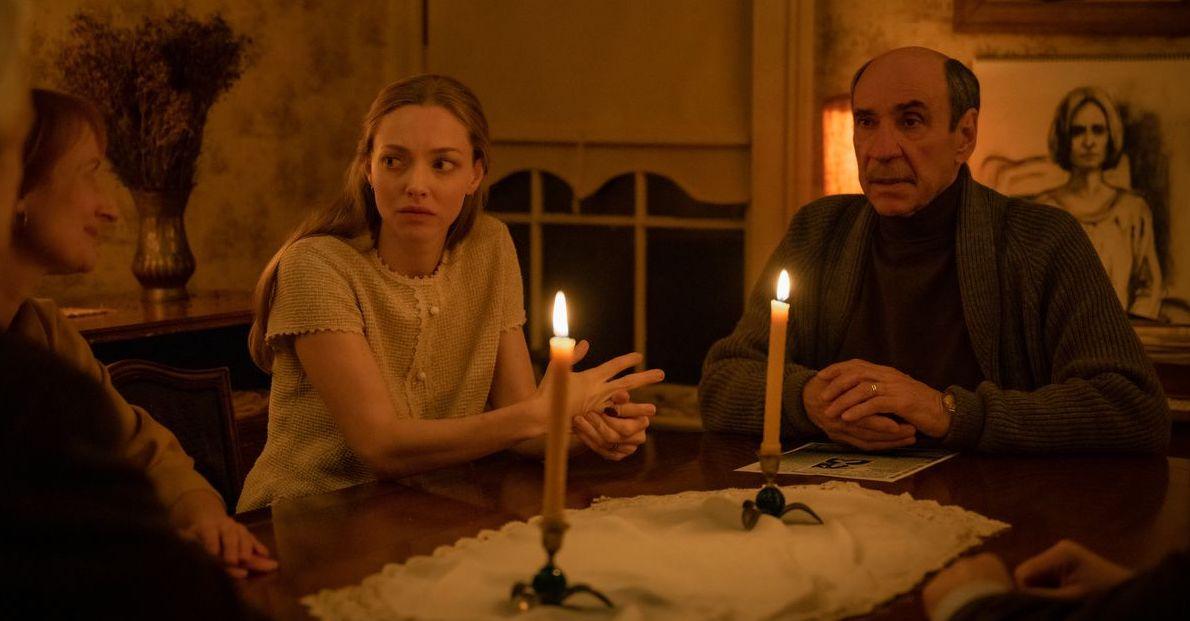 The new film, Things Heard & Seen, starring Amanda Seyfried, James Norton, and Natalia Dyer, follows a young couple who move into a new home in a small town. But, similar to Murder House, this house has secrets of its own. The supernatural comes into play as the young couple's relationship is threatened.
Article continues below advertisement
'Before I Wake'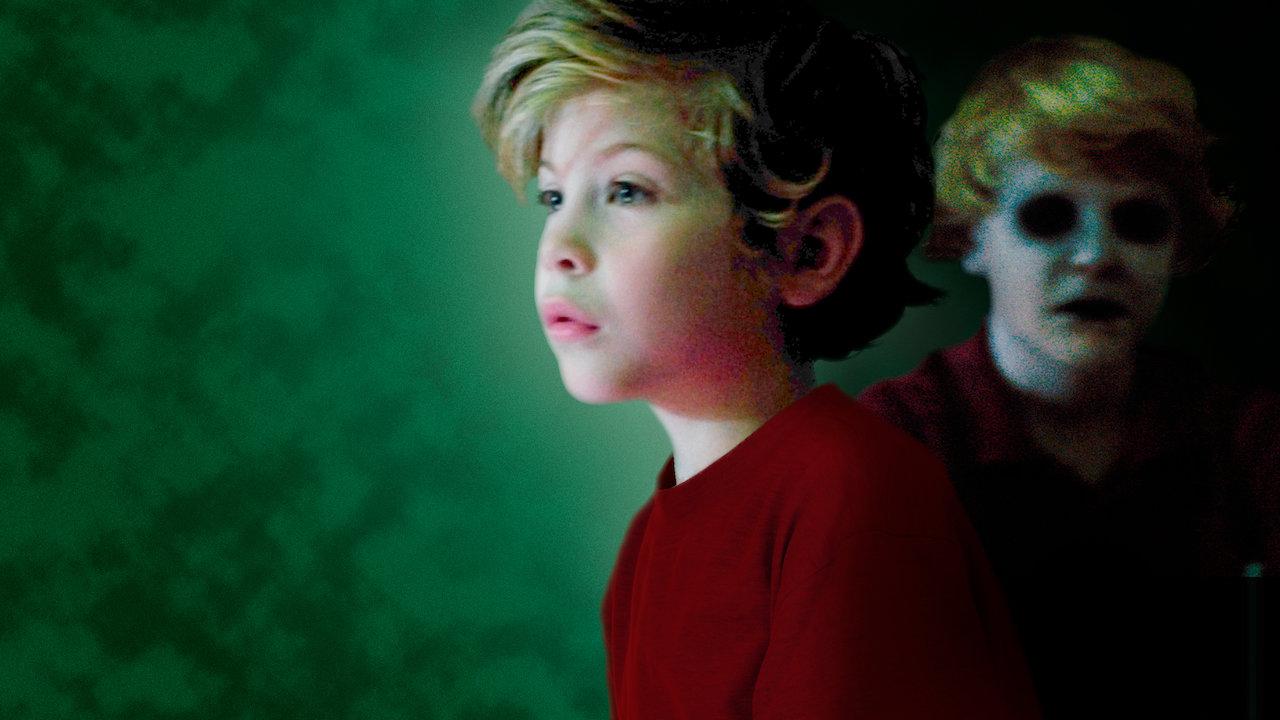 This 2016 psycho-thriller by Mike Flanagan deals in the supernatural beyond what any of us are used to. A young boy, played by Jacob Tremblay, has dreams that come to life. But when his dreams are nightmares of a monster called "The Canker Man," this story of love and grief takes a dark turn.
Article continues below advertisement
'The Exorcist 3'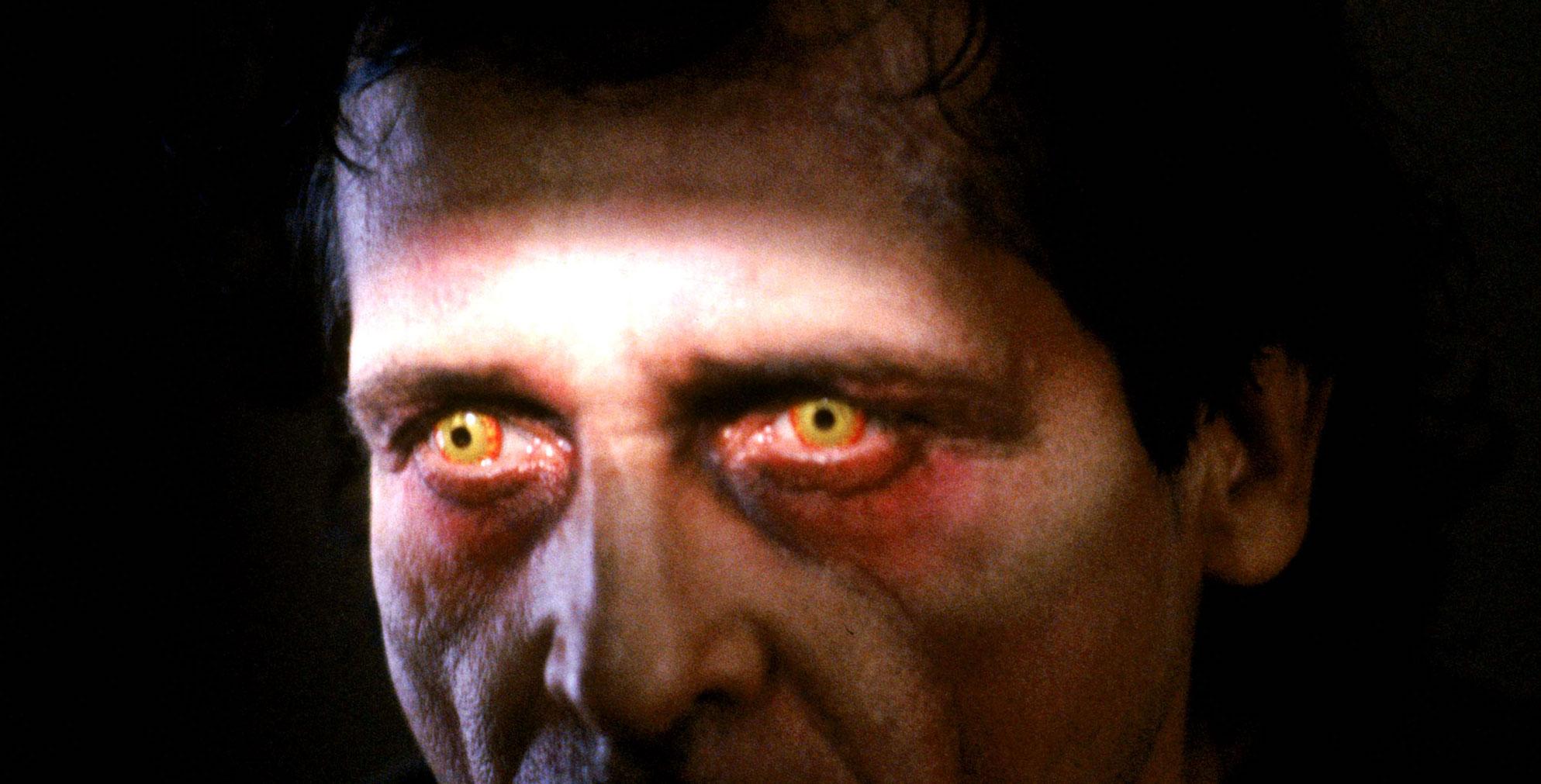 The first horror film nominated for an Oscar, The Exorcist brings in themes of religion with the supernatural. However, while The Exorcist 3 may not live up to its predecessor as the scariest movie of all time, it's still supernaturally terrifying. The 1990 film chronicles a detective as he investigates a series of murders that he thinks are tied to none other than a demon. Cue the exorcist.
Article continues below advertisement
'Truth or Dare'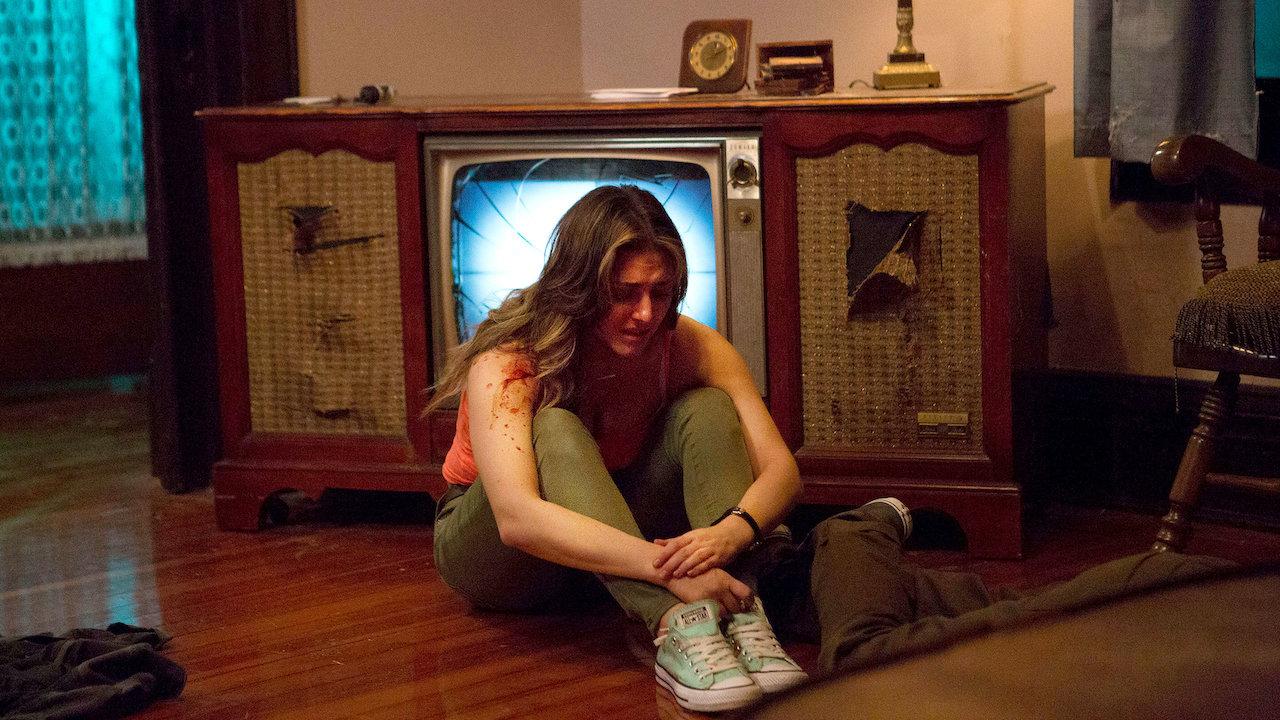 Essentially the opposite of The Exorcist, this little known B-horror movie is a fun one for a little jump scare with some mind games. Truth or Dare follows a group of college students who rent out a haunted house for a night (we know how this goes). During a game of "truth or dare," the group comes up against a supernatural force they have no idea how to escape.
Article continues below advertisement
'The Haunting of Bly Manor'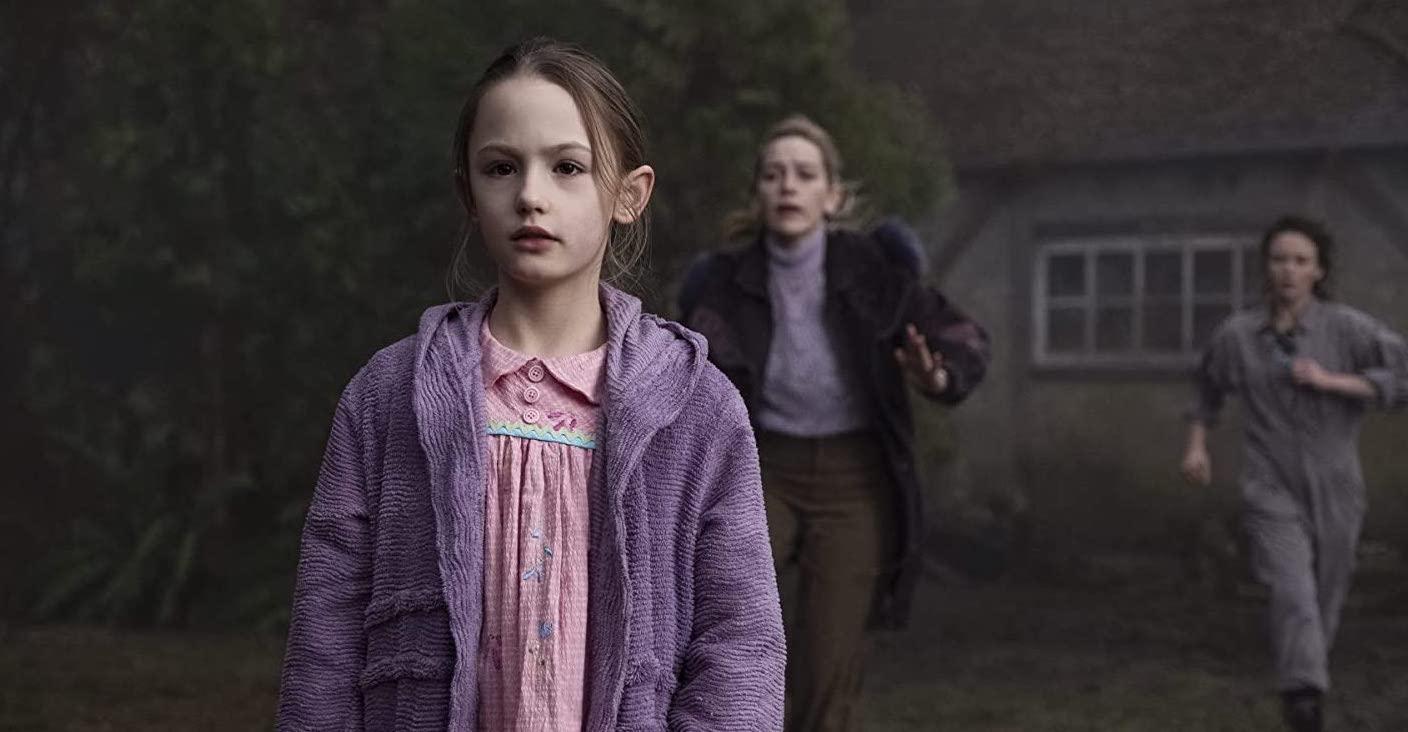 The second Mike Flanagan project on this list, The Haunting of Bly Manor, is the second installment in Mike's The Haunting series on Netflix. While both The Haunting of Hill House and The Haunting of Bly Manor are supernaturally spooky, Bly Manor pulls in elements of history, love, innocence, and grief with surprising twists and turns along the way.
Article continues below advertisement
Whether our favorite horror flicks are supernatural or not, when it comes to ghosts and unexplainable presences, there's nothing more fun to watch than a movie or show that gives us a true scare. This Halloween, Netflix is really playing mind games with us, and we're not complaining.