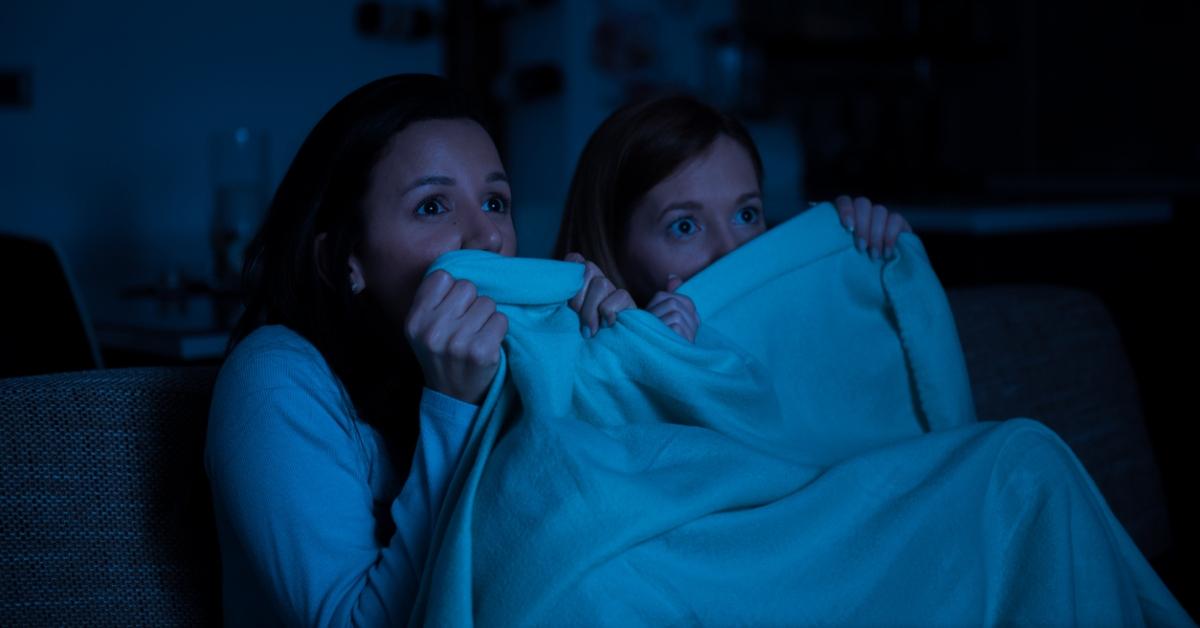 Check out These Netflix Original Scream-Worthy Movies to Watch This October 2020
By Gabrielle Bernardini

Oct. 2 2020, Updated 7:51 p.m. ET
Do you dare?
The spooky season is officially here and that means it's time to binge-watch your favorite scary movies this October. While it's hard to go wrong with classics such as Nightmare on Elm Street, Friday the 13th, The Conjuring, Paranormal Activity, and so many more specutacular haunts, Netflix is dropping a slew of horror movies in their cue. 
So, let the nightmares begin, and check out the best original scary movies to watch on Netflix now.
Article continues below advertisement
Here are the best original scary movies on Netflix airing in October 2020.
Brace yourselves because Netflix has a lineup of Halloween horror films for you to watch this October. Whether you're into blood and gore or psychological thrillers, the streaming platform has a variety of seriously spooky movies that will totally give you the heebie-jeebies. So, get ready to scream and check out the roundup below.
'Vampires vs. The Bronx' (Oct. 2)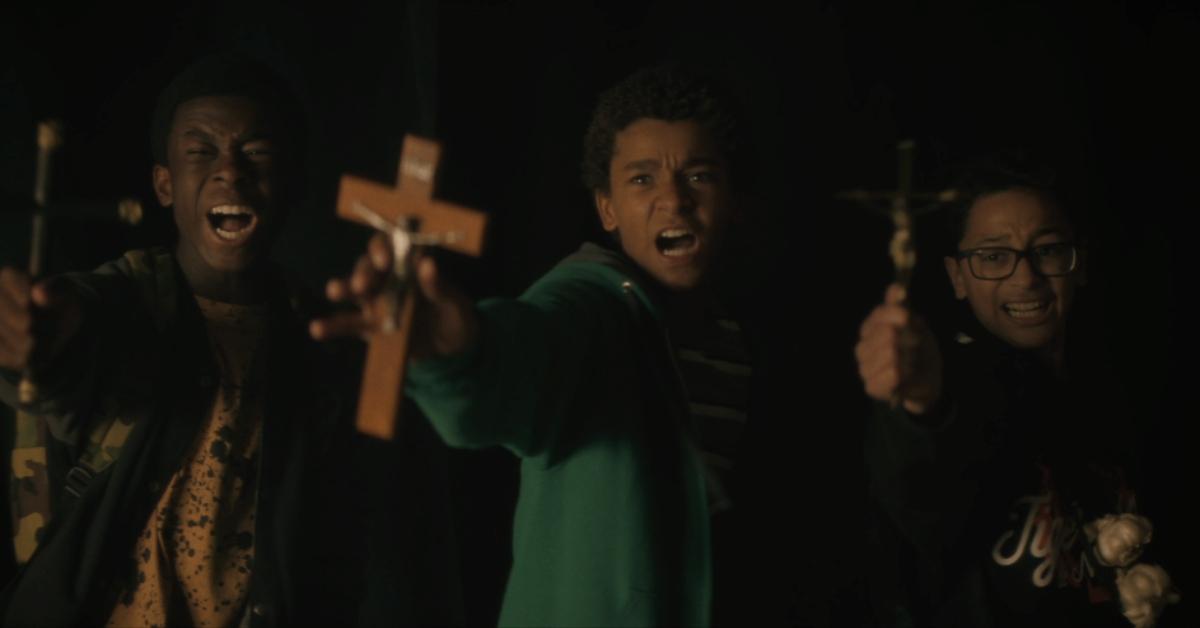 Can this group of young native New Yorkers fight to save their neighborhood from a gang of vampires? This comedic horror film will certainly give you a few good laughs ... and thrills.
Article continues below advertisement
'The Binding' (Oct. 2)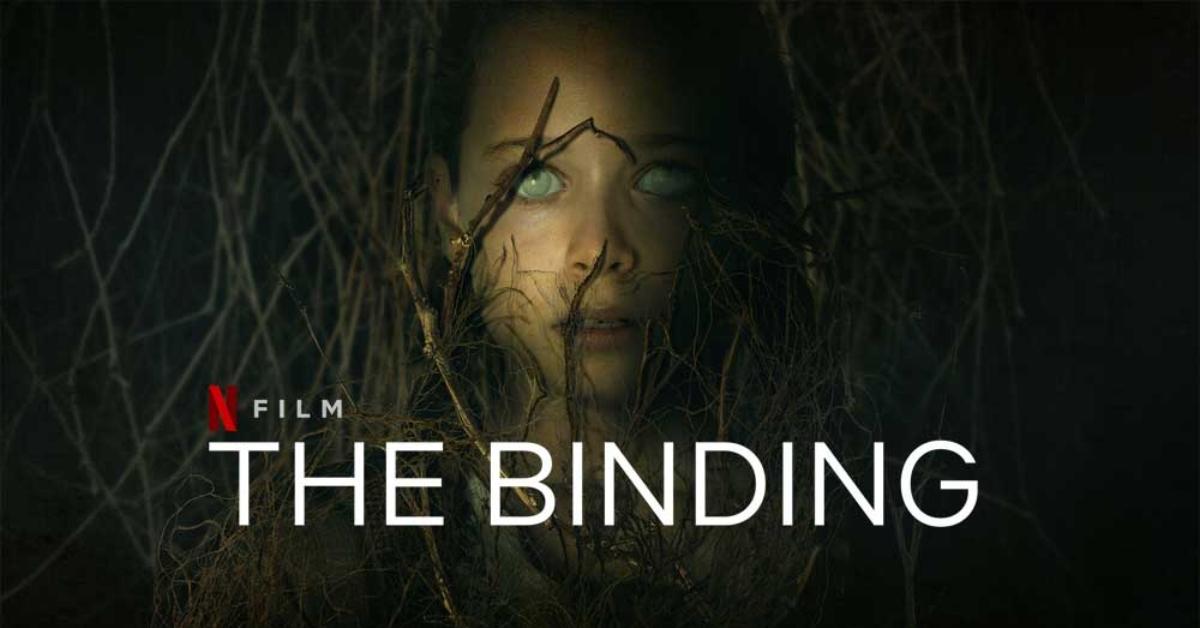 When a young woman visits her fiancé's mother in Italy, she realizes that something evil is lurking and must now fight off a curse that hopes to claim her daughter.
Article continues below advertisement
'Rebecca' (Oct. 21)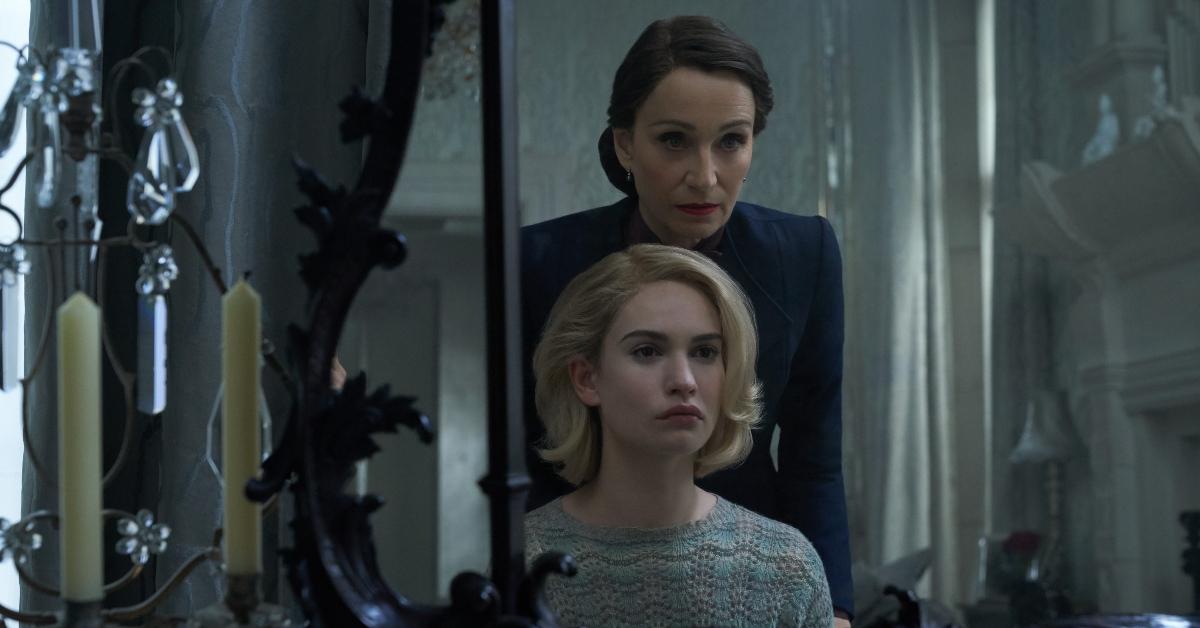 When a newlywed arrives at her husband's family estate, she finds herself battling the shadow of his first wife, whose legacy is tied to the house long after her death in ways the new bride could never imagine.
Article continues below advertisement
'Cadaver' (Oct. 22)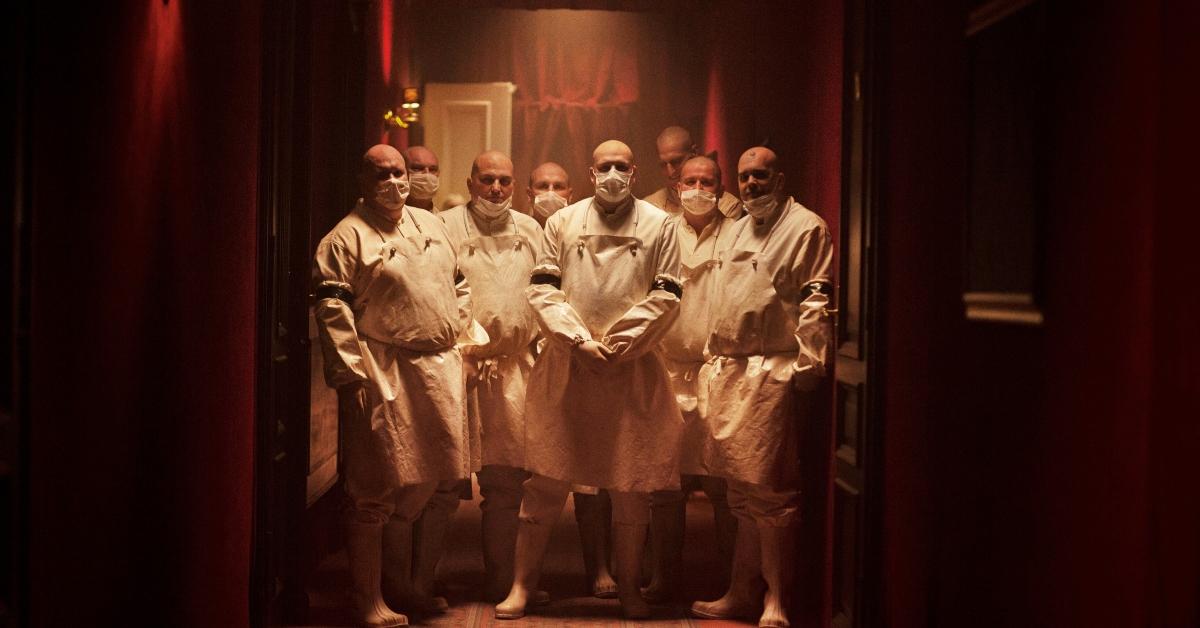 Following a nuclear disaster, a starving family is offered a meal in exchange for participating in a play at a hotel. However, they soon realize that something is very wrong when audience members begin to disappear. 
Article continues below advertisement
'Nobody Sleeps in the Woods Tonight' (Oct. 28)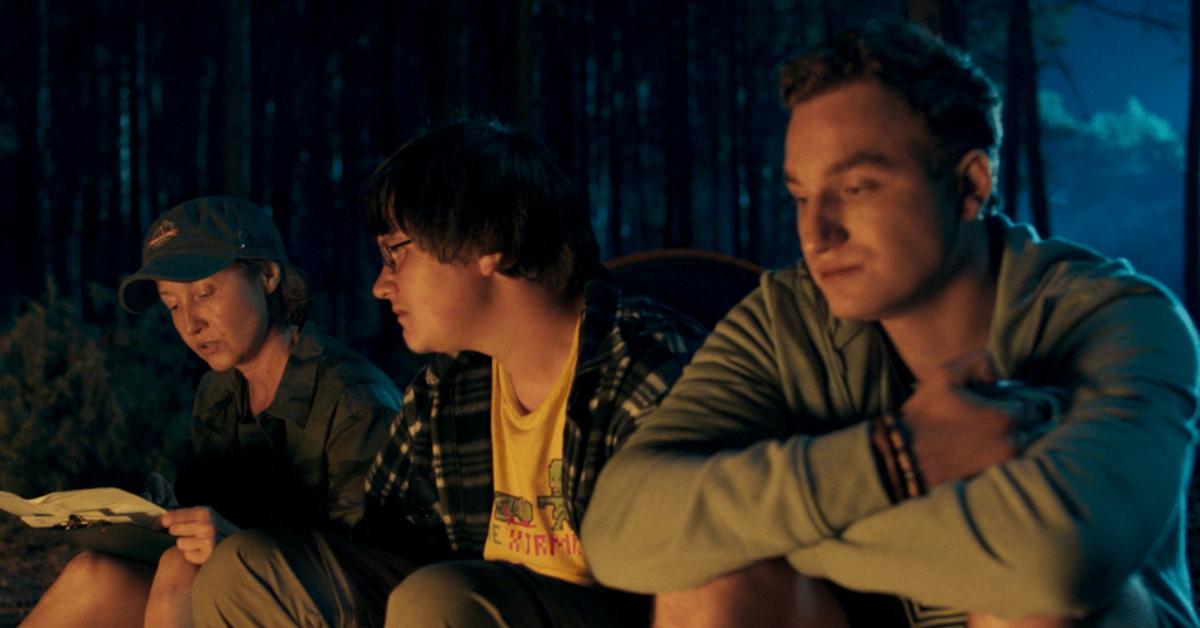 When a group of technology-addicted teens attend a rehab center in the forest, they come to realize that an evil entity is intending to take them online ... forever.
Article continues below advertisement
'His House' (Oct. 30)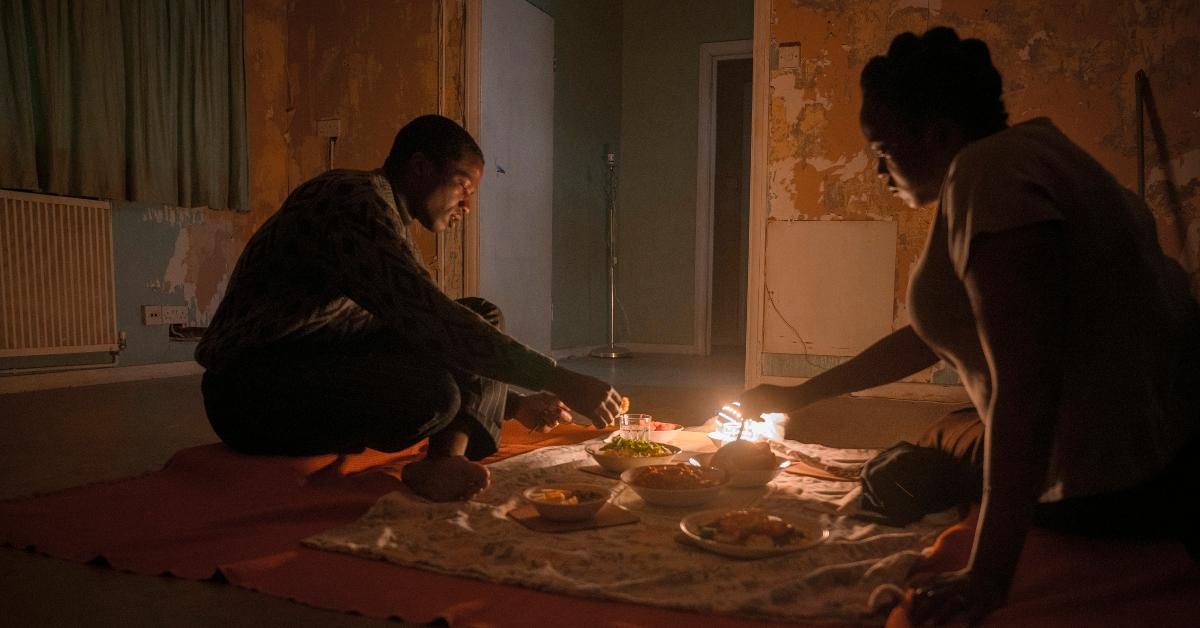 After escaping from war-torn South Sudan, a refugee couple try to adjust to life in a small English town. What they don't know is they've fled one fear only to meet another.
Article continues below advertisement
These horror movies on Netflix will make you scream this October!
Aside from the new lineup of thrillers that Netflix is premiering this October, here are some other great films that will give you chills that you can now watch on the platform. 
If you're into supernatural films that feature haunted houses, ghosts, and demons, you should definitely check out Insidious (2010).
Sticking with the paranormal theme, the 2009 film Paranormal Activity or The Autopsy of Jane Doe (2016) will definitely give you night terrors. 
Article continues below advertisement
If you're looking for a cult classic haunt, be sure to watch Poltergeist (1982), The Evil Dead (1981), or Silence of the Lambs (1991). 
Celebrate this Halloween with any of these Netflix films ... and we're sure they'll give you a fright.