Ready for a Good Fright? Netflix Original Scream-Worthy Movies to Watch This October 2021
Do you dare? Check out these original Netflix scary movies to watch in October 2021 featuring psychological thrillers, bloodsuckers, and more.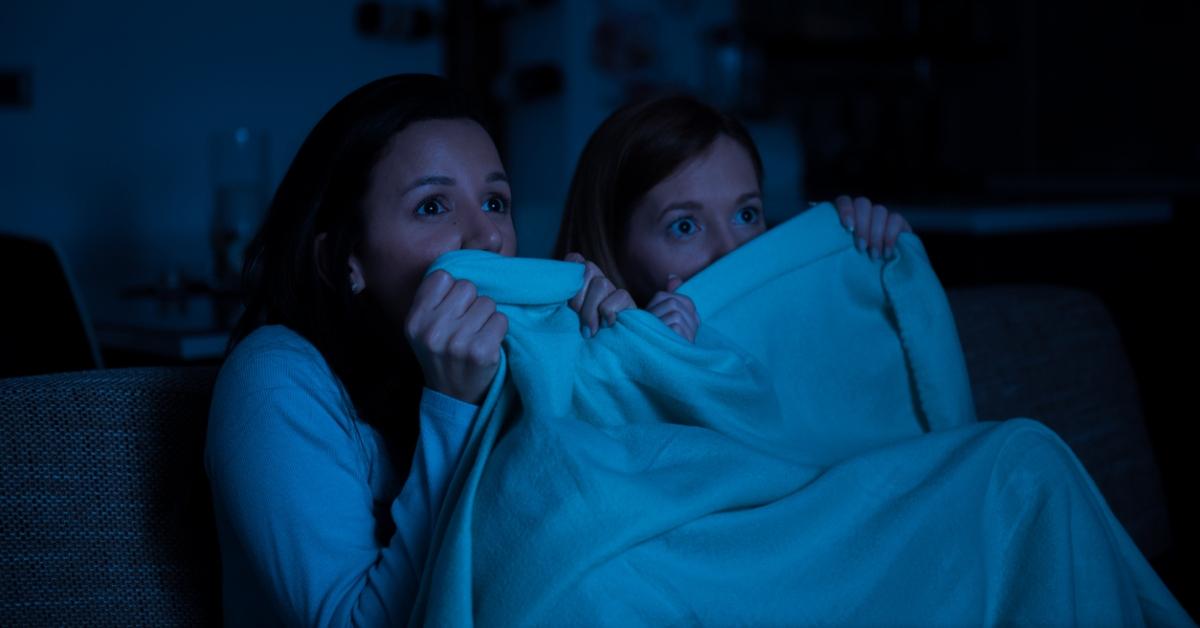 Do you dare for a good scare?
Yes, spooky season is officially here, and that means it's time to binge-watch your favorite scary movies this October. While it's hard to go wrong with classics such as Nightmare on Elm Street, Friday the 13th, The Conjuring, Paranormal Activity, and so many more spectacular haunts, Netflix is dropping a slew of horror movies in its queue.
So, let the nightmares begin, and check out the best original scary movies to watch on Netflix now.
Article continues below advertisement
Here are the best original scary movies on Netflix airing in October 2021. (And some old favorites too!)
Brace yourselves, because Netflix has a lineup of Halloween horror films for you to watch this October. Whether you're into blood and gore or psychological thrillers, the streaming platform has a variety of seriously spooky movies that will totally give you the heebie-jeebies. So, get ready to scream and check out the roundup below.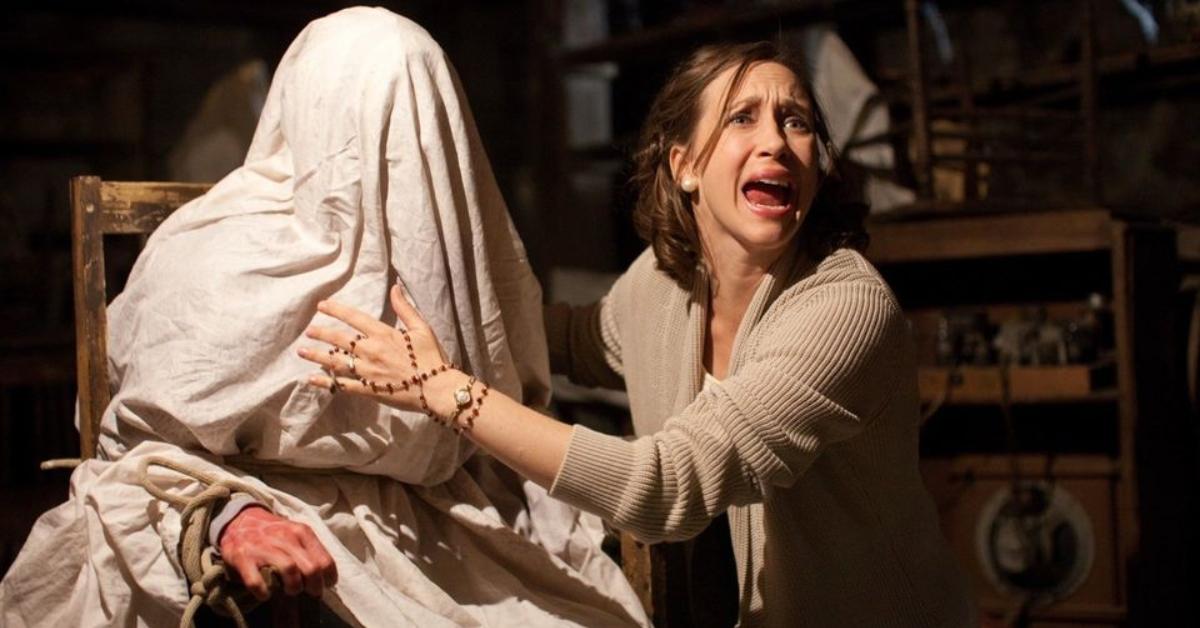 Article continues below advertisement
'There's Someone Inside Your House' (Oct. 6)
Makani Young moves from Hawaii to a small town in Nebraska to live with her grandmother and finish high school. However, going to a new school isn't the only scary thing Makani faces. In There's Someone Inside Your House, the teen's classmates are stalked by a killer who wants to expose their darkest secrets to the town and terrorizes victims by wearing a mask of their own face. Will Makani and her friends discover the killer's identity?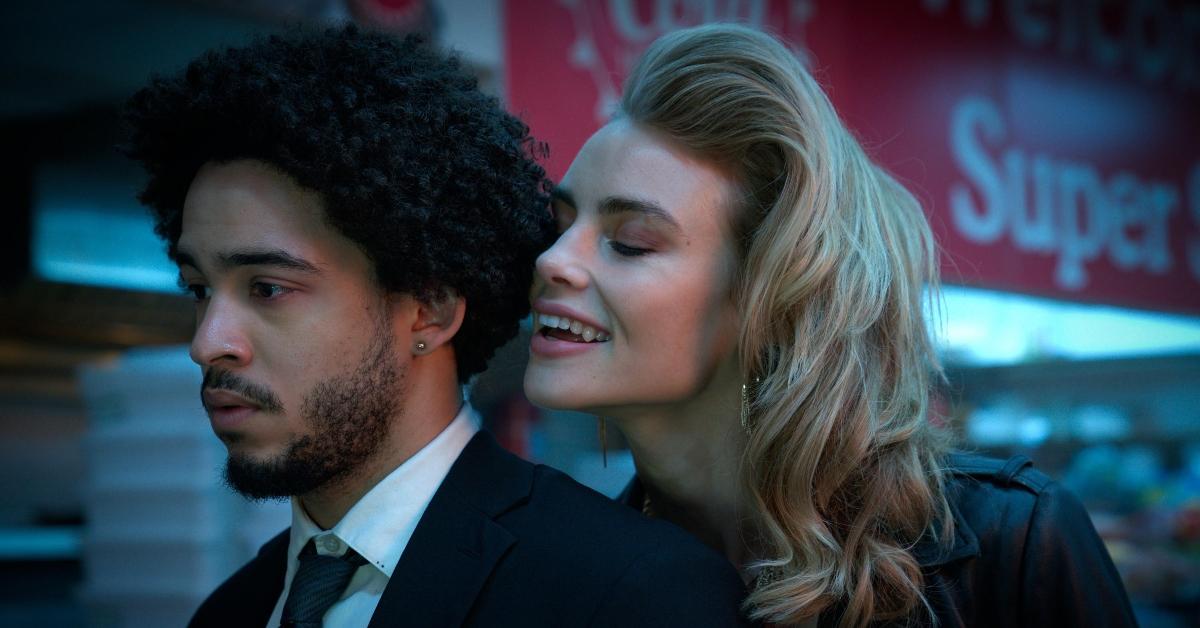 Article continues below advertisement
'Night Teeth' (Oct. 20)
"A college student moonlighting as a chauffeur picks up two mysterious women for a night of party-hopping across LA. But when he uncovers their bloodthirsty intentions — and their dangerous, shadowy underworld — he must fight to stay alive," the Netflix bio reads.
'Hypnotic' (TBD)
Actress Kate Siegel, who fans may recognize from her role in the Haunting series, stars in the upcoming October thriller Hypnotic. The Netflix film centers on a young woman (Kate) who enlists the help of a renowned hypnotist but soon finds she faces deadly consequences.
Article continues below advertisement
'Fever Dream' (TBD)
Based on the book by Samanta Schweblin, Fever Dream follows a young woman and a boy who tell a "haunting story of broken souls, an invisible threat, and the power and desperation of family."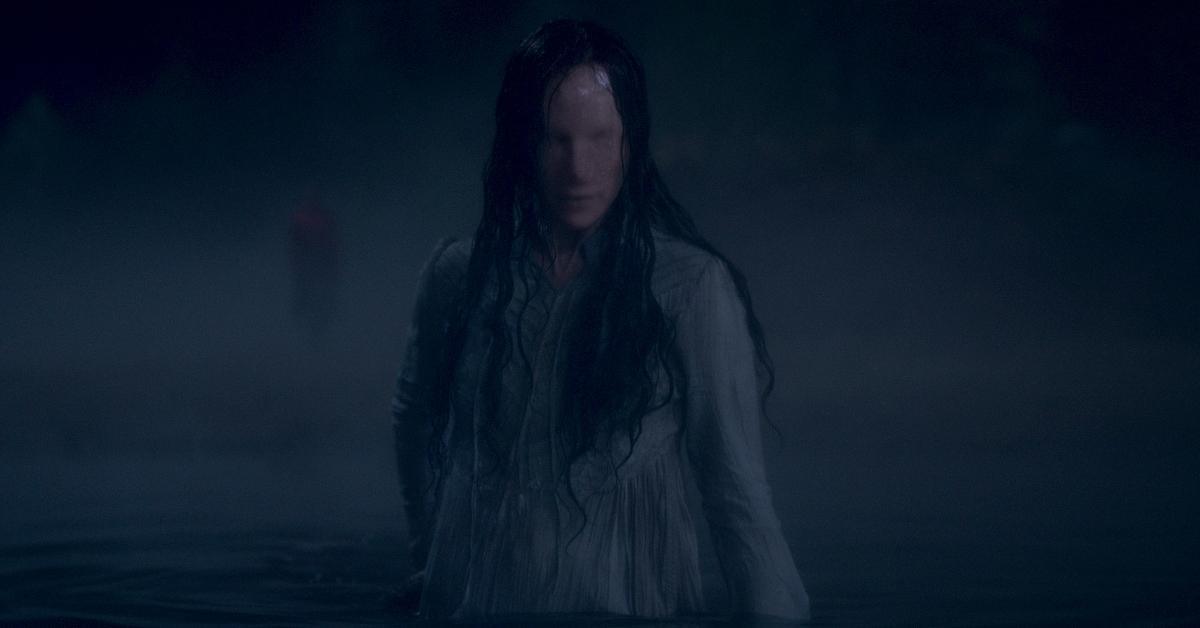 Article continues below advertisement
These horror movies on Netflix will make you scream this October!
Aside from the new lineup of thrillers that Netflix is premiering this October, here are some other great films that will give you chills that you can now watch on the platform.
If you're into supernatural films that feature haunted houses, ghosts, and demons, you should definitely check out Insidious (2010).
Sticking with the paranormal theme, the 2020 horror series The Haunting of Bly Manor will definitely give you night terrors.
If you're looking for a good old-fashioned haunt, be sure to watch the Fear Street trilogy or the Conjuring films.
Celebrate this Halloween with any of these Netflix films ... and we're sure they'll give you a fright.