History of Halloween in America: The Origins of These Spooky Iconic Traditions May Surprise You
The history of Halloween in America stems from many spooky traditions. Find out the origins of why we carve pumpkins and wear costumes on Oct. 31.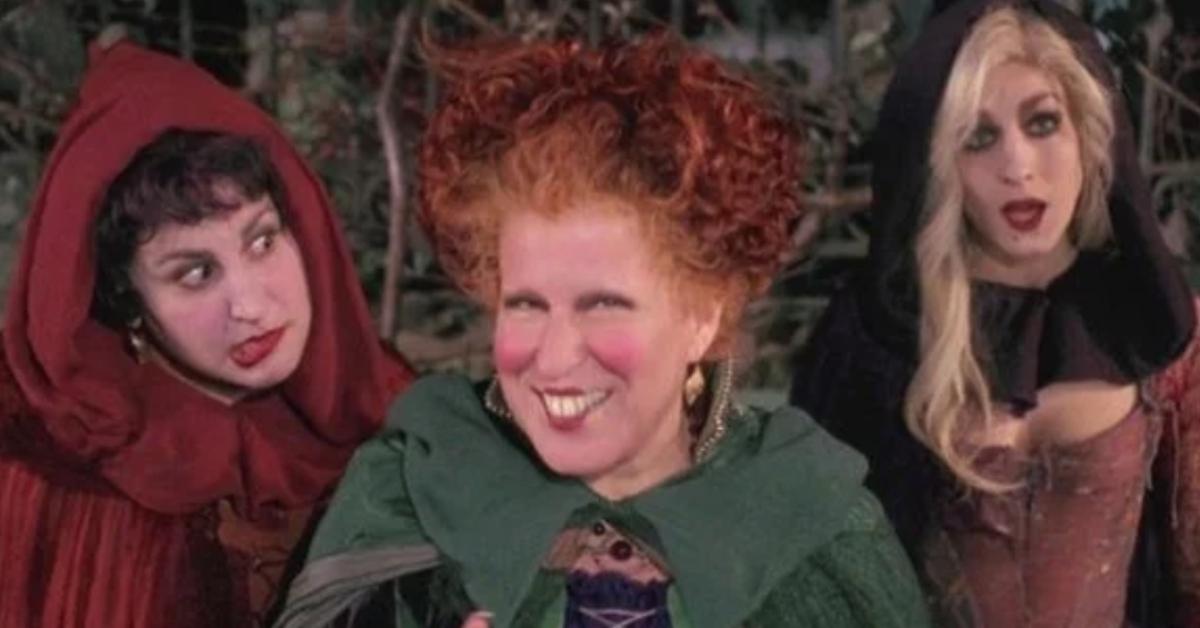 Dressing up in costumes, carving pumpkins, and going door-to-door asking your local neighbors for candy are all staples of Halloween. While engorging on chocolaty goodness and watching your favorite horror flicks during the month of October, you may even start to wonder where these classic traditions come from...
Article continues below advertisement
Though Max Dennison may remind everyone that Halloween was "invented by the candy companies" (we love a good Hocus Pocus reference!), its origins are much more ancient. Halloween has been linked to that of the Celtic holiday of Samhain, which is held on Oct. 31. The day celebrates the one time of year where the veil between the living and the dead lifts and spirits are able to roam free.
During the 9th century after Christianity spread throughout Celtic lands (what is now Scotland and Ireland), All Saints Day (also called All-Hallows) was celebrated on Nov. 1, and the day before became known as All-Hallows Eve, which we now know today as Halloween. So, how did the spooky holiday find roots in the United States? You may be surprised to learn that the history of Halloween in America is a bit dark.
Article continues below advertisement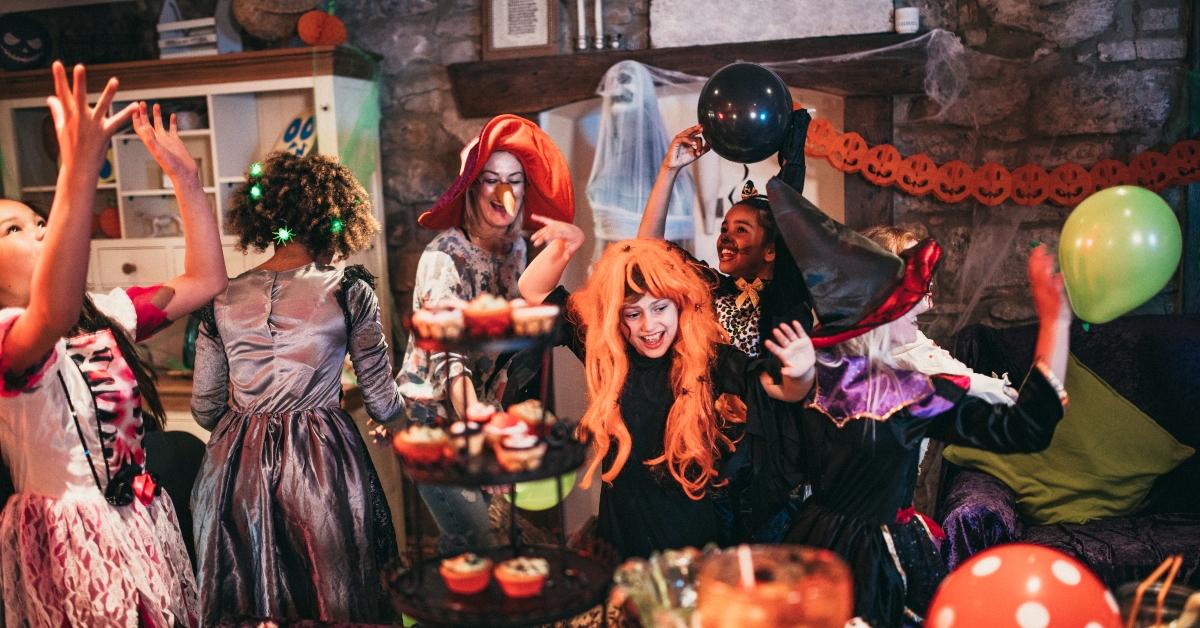 A short history on how Halloween was brought to America.
According to History.com, All-Hallows Eve was not a widely celebrated holiday in the New England colonies because many people in the northern states upheld Protestant beliefs.
Article continues below advertisement
When an influx of different cultures sailed from Europe to America, a "version of Halloween began to emerge." This celebration included parties, dancing, singing, and ghost stories.
In the 19th century, America saw a huge arrival of Irish immigrants following the potato famine that swept the country, which helped to shape and popularize what we now know today as Halloween.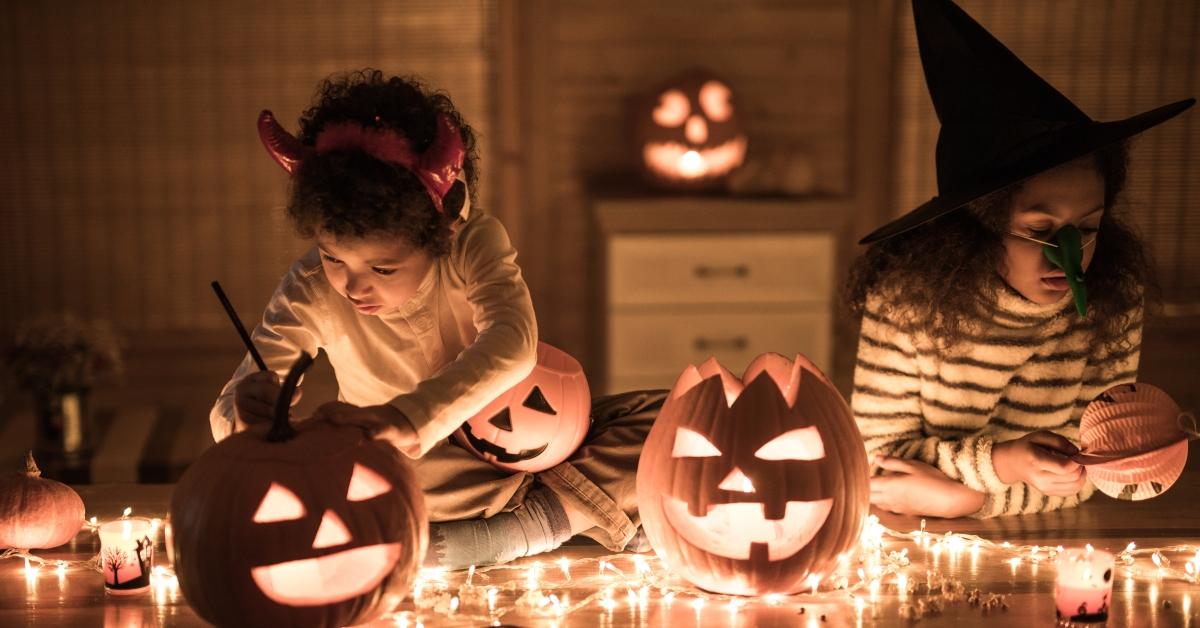 Article continues below advertisement
Carving pumpkins is not just for decoration.
While carving scary faces into pumpkins and placing them outside your home is a staple for the Halloween season, the origin of jack-o'-lanterns is based on an urban legend. The Irish folk legend goes: A man named Jack tricked the Devil into climbing up a tree. When the Prince of Darkness couldn't get down, Jack swore he'd help Satan if he promised to never claim his soul… and a deal was made.
After Jack died, he was not permitted to enter heaven and reluctantly attempted to enter hell. However, the Devil honored his deal and forced the dead man to wander the world for eternity. For extra measure, he threw a fiery piece of coal at Jack, which the man placed inside a turnip to light his way. A tradition was created where people would carve scary faces into gourds as it is supposed to ward off evil spirits.
And, everyone knows, you should never strike a deal with the Devil...
Article continues below advertisement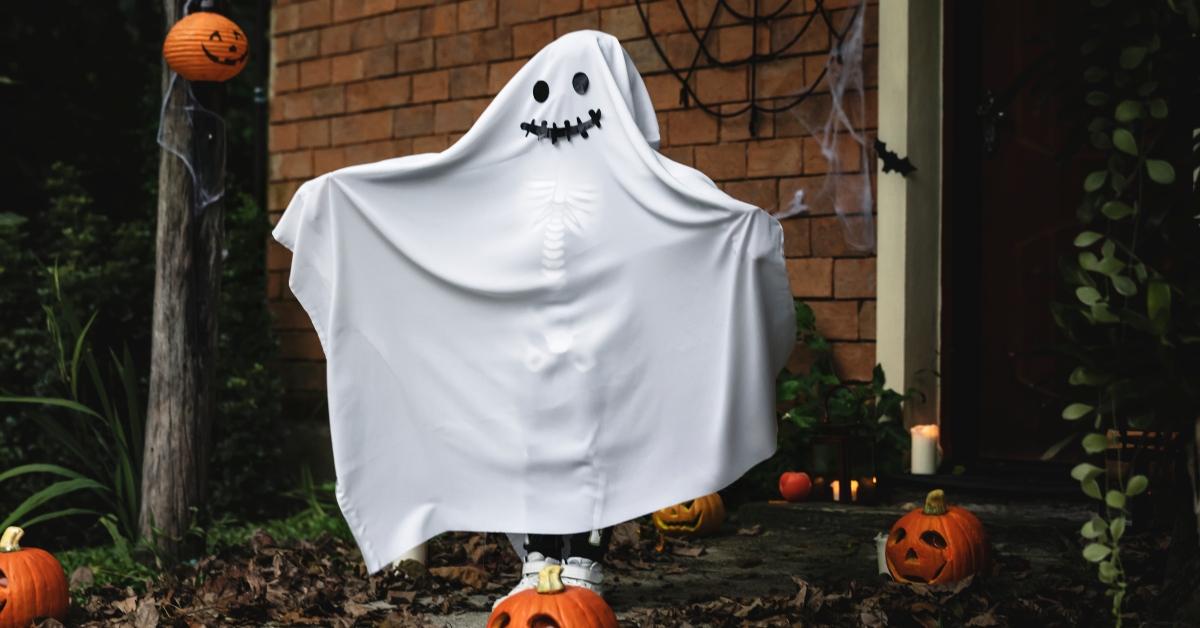 Wearing a scary costume is not just for fun.
While it's a tradition to dress up for Halloween, donning a ghoulish costume was meant for more than just trick-or-treating or being admired by your fellow classmates for having the coolest outfit. This tradition actually stems from the Celtic holiday Samhain, where people would dress up as ghosts hoping to "trick" evil spirits with their disguises and avoid falling victim to the ghouls wandering the Earth.