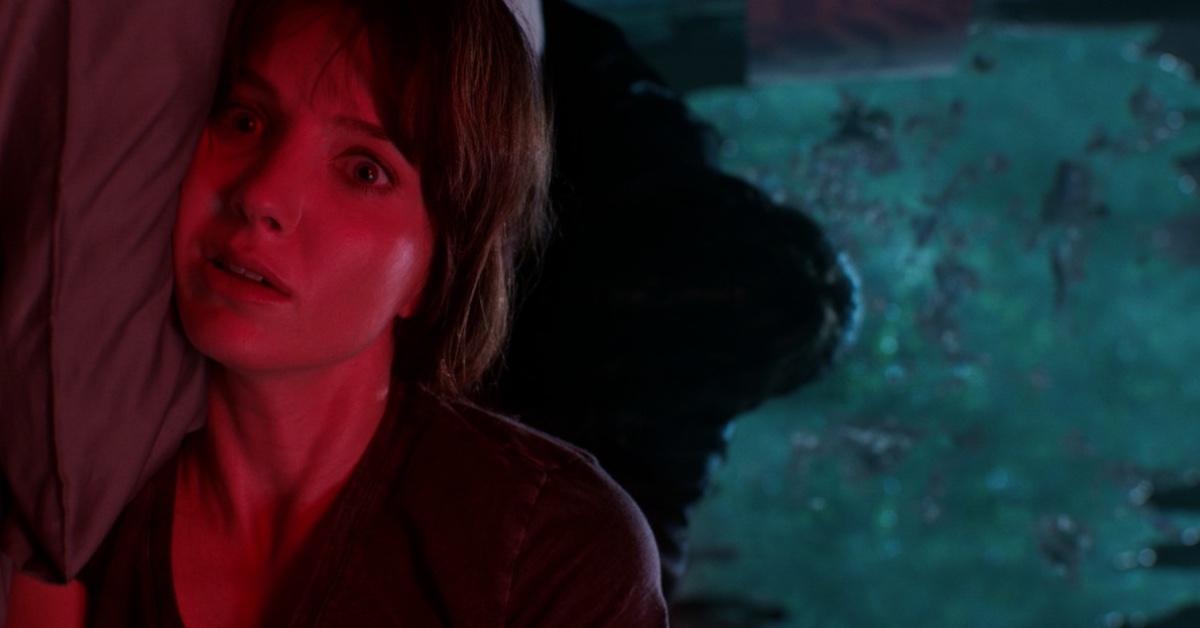 Halloween Season Is Finally Here, so It's Time to Stream These Scary Movies
Sure, Halloween may fall on the 31st of October, but let's be real. Everyone's favorite spooky holiday should be celebrated all month long! If you're still trying to avoid trick-or-treating during the pandemic era, then there's no better way to ring in the wicked than by streaming some scary movies!
Article continues below advertisement
Between new releases, unsung gems, or just really scary stuff, your favorite streaming services have got you covered on plenty of horror flicks to help fill out each of your 31 days with ghosts galore. Check out what movies you should be streaming for the season of Halloween.
Fear Street (Parts 1-3)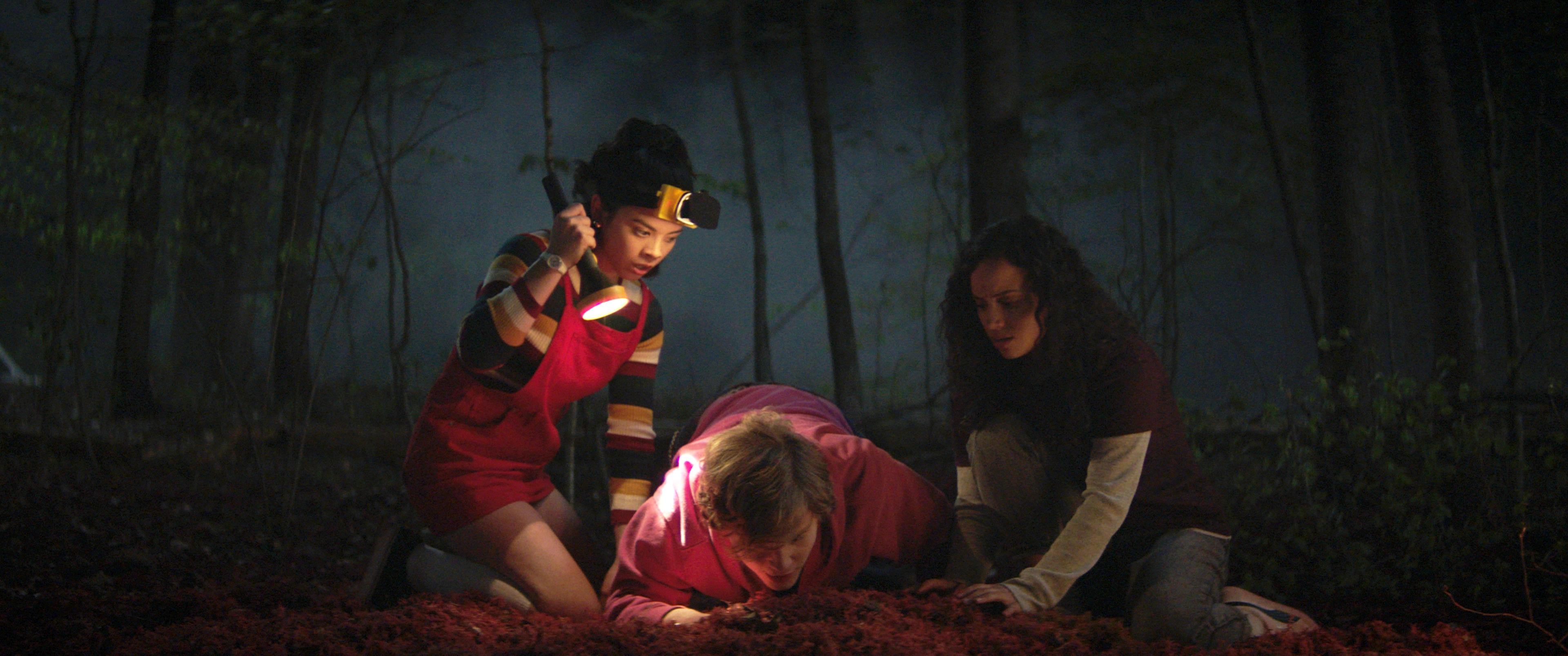 This twisted trilogy comes straight from the mind of children's horror writer R.L. Stine. Fear Street follows a group of teenagers living in the 1990s as they investigate a great evil haunting their town in a ghost story that spans several centuries.
The film series was released in three parts over the month of July 2021.
Article continues below advertisement
Censor
When film censor Enid discovers a clue to her sister's disappearance in an unsettling horror video, she begins to investigate its director. As she digs deeper, however, the line between fiction and reality becomes blurred in a mystery that only becomes more terrifying.
This British horror film was screened at Sundance in January 2021 before a wider release in June later the same year. It will be available on Hulu starting Oct. 14 as part of its "Huluween" horror celebration.
Article continues below advertisement
Malignant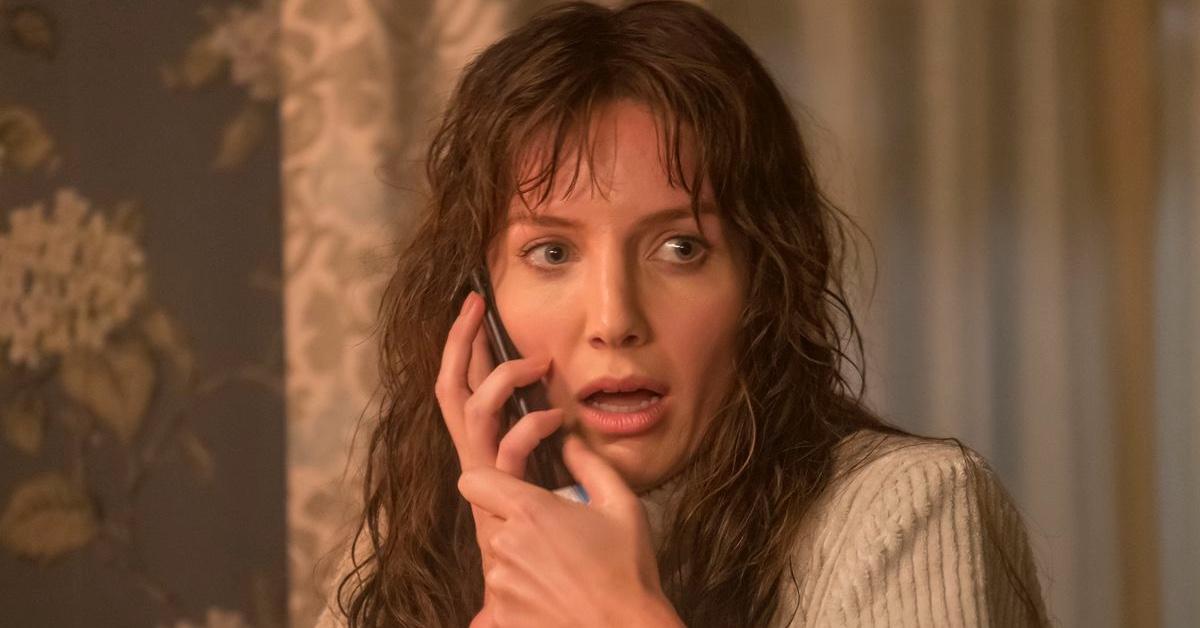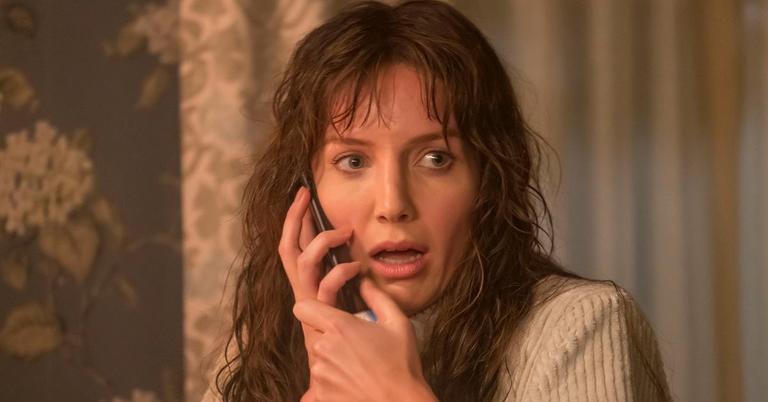 Director James Wan brings his twisted vision to this 2021 film. Madison is plagued in her sleep by terrifying visions of violent murders. Unfortunately, she makes the horrifying discovery that these strange nightly visions are all too real.
Though Malignant received a theatrical release on Sept. 10, it also came out on the same day on HBO Max. It's only available to stream until Oct. 10, so if you're interested, try to squeeze it in during the first days of the spookiest of months!
Article continues below advertisement
Muppet Haunted Mansion
While not exactly high up on the scary factor, there's nothing wrong with celebrating Halloween with some Muppet fun and zaniness! In an attempt to take on his biggest stunt yet, Gonzo, accompanied by Pepe the King Prawn, dares to spend one night in the Haunted Mansion, facing a whole slew of ghostly Muppets and terrifying celebrity cameo appearances!
The upcoming special takes plenty of inspiration from Disneyland's real-life spooky attraction, the Haunted Mansion. Muppets Haunted Mansion will stream on Disney Plus starting Oct. 8.
Article continues below advertisement
#Alive
If Squid Game has you itching for more Korean horror, then there's nothing like a good ol' fashioned zombie movie. As a zombie plague ravages a city, one man locks himself inside his apartment for safety. Inside and isolated from the world (save for some spotty phone and TV reception), he tries to survive both the zombie apocalypse and his own terrifying solitude.
Article continues below advertisement
Released in 2020, #Alive rings very similar to our own quarantine experiences with the COVID-19 pandemic. If you're looking for a horror film that depicts a reality not too far from our own (that also has zombies), then look no further. #Alive is streaming on Netflix now.