Is 'Fear Street: 1666' the End of the Saga? A 'Fear Street' Universe Awaits
Will there be a 'Fear Street' Part 4? After the release of 'Fear Street: 1666' on July 16, fans think that the 'Fear Street' saga is far from over.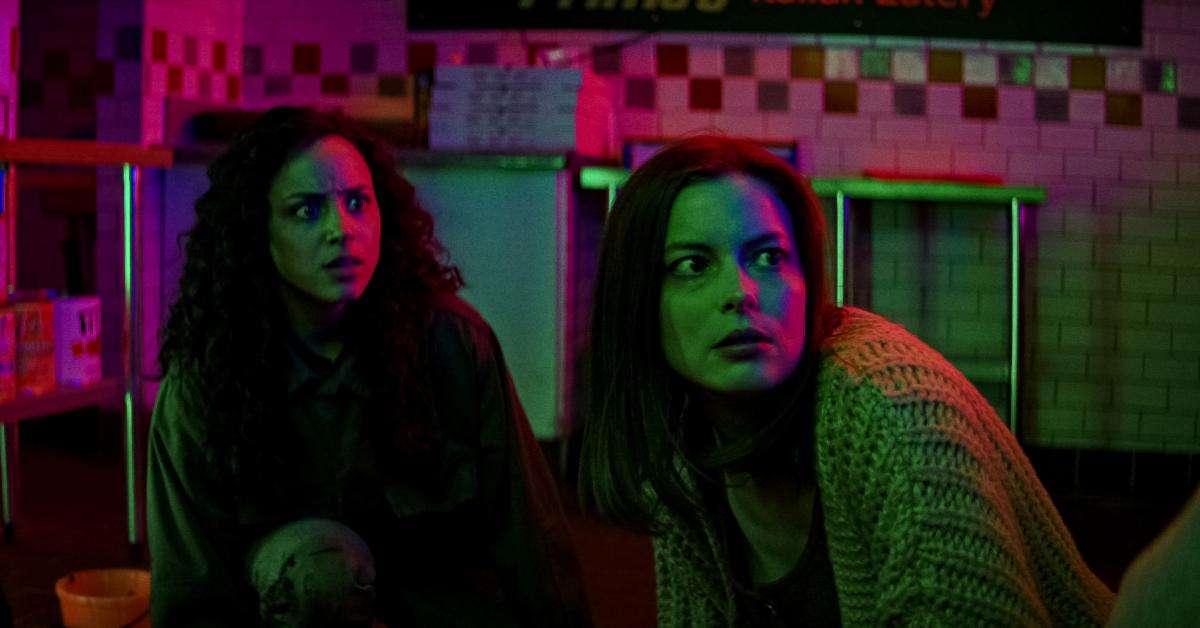 Halloween is still months away, but Netflix just gave us the horror film fix we didn't know we needed. Along with Goosebumps, Fear Street is one of R.L. Stine's most popular series to date, and now, viewers have an opportunity to learn the origin story of the Shadyside Curse on the small screen.
Article continues below advertisement
Based on the book, which has sold more than 80 million copies to date, Fear Street: 1994 made its debut on the streaming service on July 2, and its sequel, Fear Street: 1978, premiered the following week. On July 16, Netflix released Part 3 of the Shadyside saga and we finally know the truth about Sarah Fier. So what happened in Fear Street: 1666? Read on for a recap.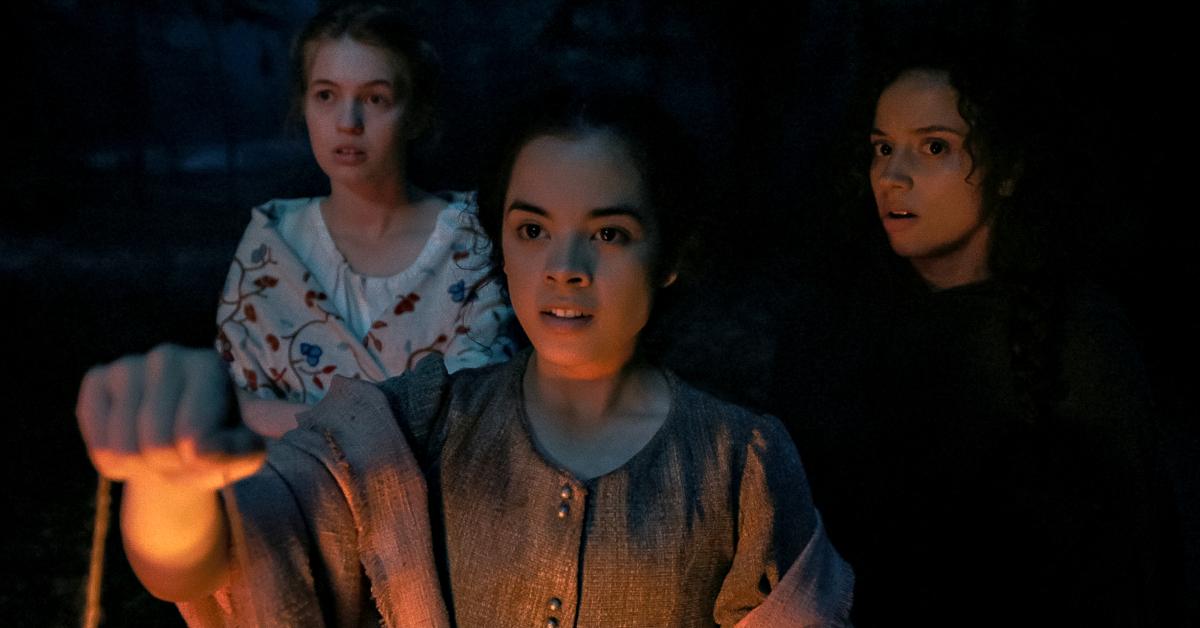 Article continues below advertisement
What happened in 'Fear Street: 1666'? Here's a recap.
In Fear Street: 1994, we met Deena Johnson, Deena's brother, Josh, her girlfriend, Sam, and their friends, Kate and Simon. Although Kate and Simon don't survive Part 1 of the trilogy, the ending of Part 1 teases that viewers would soon know the truth about how massacre survivor Constance "Ziggy" Berman outsmarted the witch in 1978. But in Fear Street: 1666, viewers learned that Sarah Fier was a victim of the Shadyside Curse and not its origin.
After hearing Ziggy Berman's story, Deena returns to the woods in hopes of reuniting Sarah Fier's bones and saving Sam. But instead of stopping the curse, Deena ends up in Sarah's memories from 1666 and learns she was a closeted pilgrim with a secret lover named Hannah.
Article continues below advertisement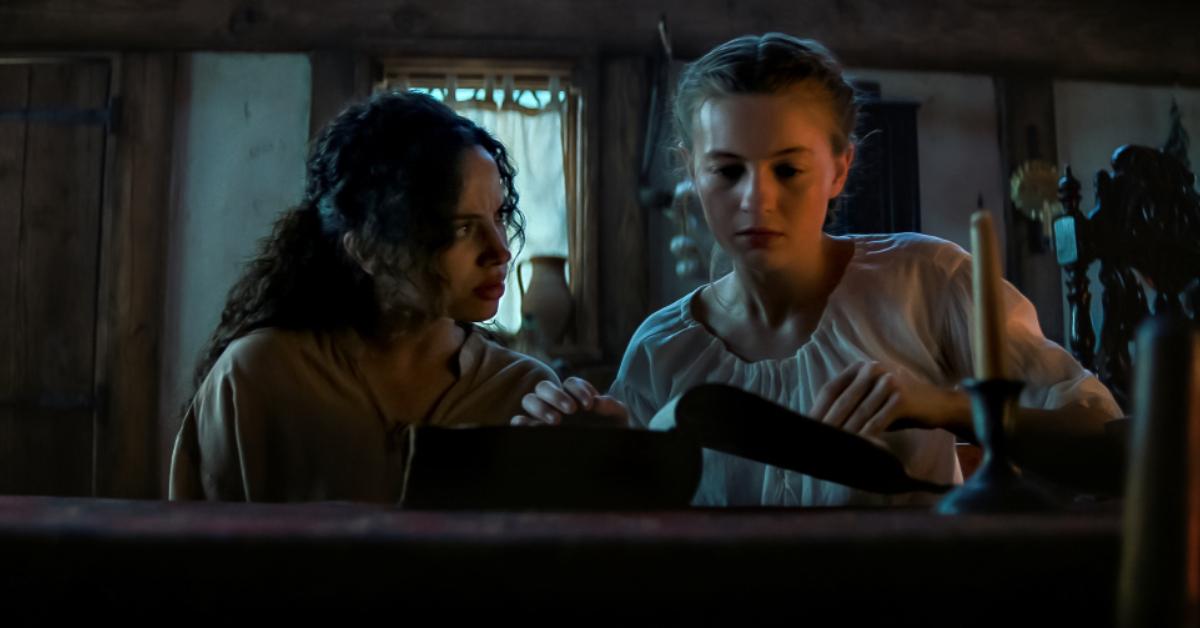 After a night of fun in the woods, horrible things start to happen to the people of Union, where Sarah and Hannah live. Hannah's father, the town pastor, is seemingly possessed, and the townspeople blame witchcraft as the cause. A pilgrim named Caleb who was rejected by Hannah cites her and Sarah as the witches out of jealousy, and Sarah seeks out her friend Solomon Goode in an attempt to clear her name.
Article continues below advertisement
Solomon reveals that he is the witch who made a deal with the Devil. The deal requires him and the rest of his family lineage to sacrifice a Shadysider every few years. This brings us to Sheriff Nick Goode, the descendant of Solomon and the culprit behind the recent murders in town.
In the end, Deena stabs Nick in the eye, ending Solomon's curse for good... or so she thinks. In the final moments of the film, viewers find that Sarah's book of spells may have fallen into the wrong hands once again. So will there be a Part 4 of Fear Street?
Article continues below advertisement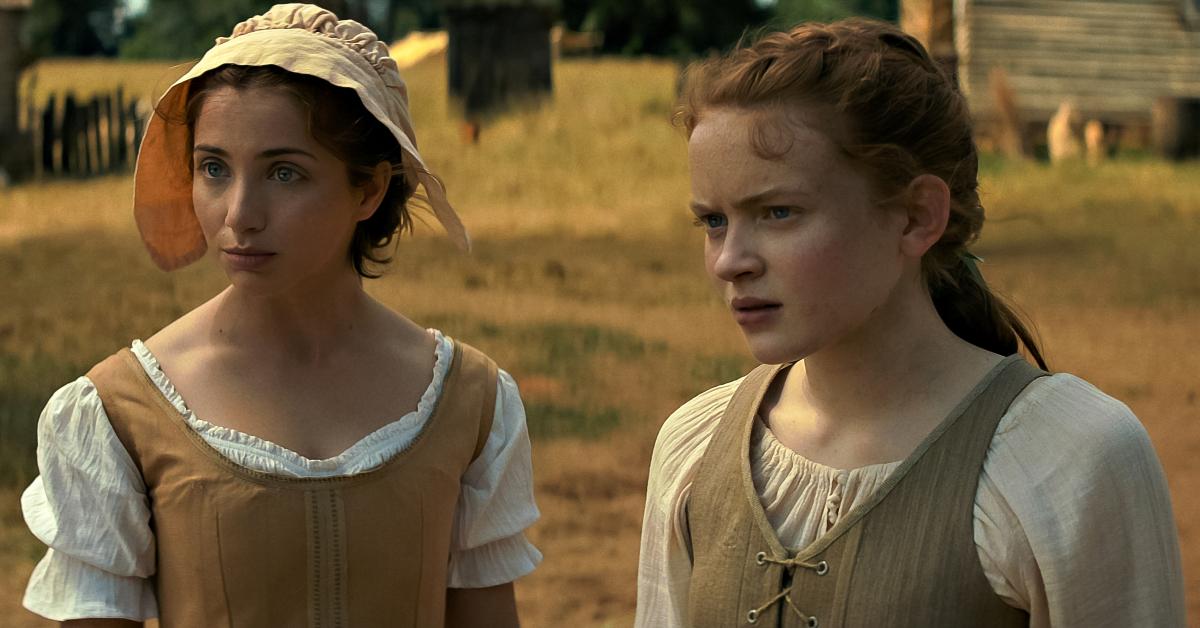 Will there be a 'Fear Street: Part 4'?
As of now, there is no indication that the Fear Street audiences are familiar with will return, but the most recent release of the franchise certainly gives viewers the impression that they haven't seen the last of our favorite Shadysiders. In an interview with Den of Geek, Director Leigh Janiak shared that while the initial Fear Street trilogy wrapped up, she'd be open to exploring a wider Fear Street universe.
Article continues below advertisement
"...When I was pitching what I thought was the potential of this series, I was like, 'You have here the potential to have like a Marvel universe that is horror.' We can tell the story of these other slasher killers in these other eras. We can build out the universe of Shadyside because evil doesn't go away. So what does that mean? So I think that there's a lot of opportunity here to continue just growing Fear Street. And I'm really excited about that possibility," Leigh shared.
Although we're hoping that the next installment of Fear Street is coming soon, we know that greatness takes time. You can stream all three Fear Street movies on Netflix now.