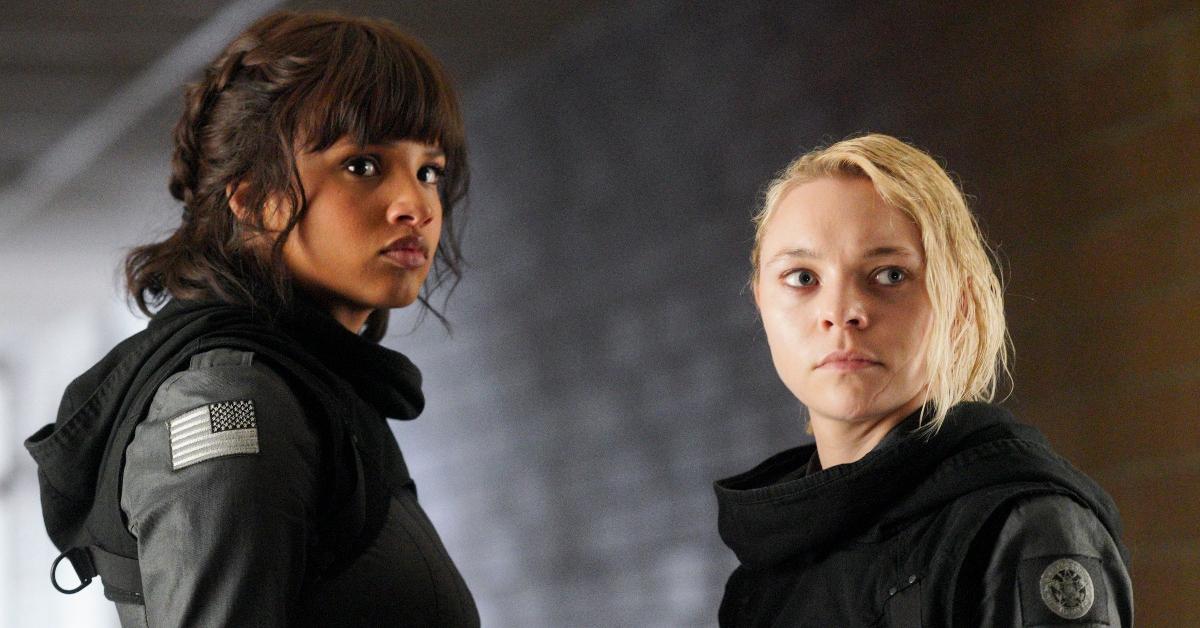 Is Freeform's Supernatural Series 'Motherland: Fort Salem' Based on a Book?
The popular Freeform series Motherland: Fort Salem has certainly cast a spell (or two) on fans.
The series is set in an alternate universe in which witches have been militarized since the Salem Witch Trials and used to fight in wars for the United States.
But, not every powerful woman has been happy with being forced to serve (and sometimes die) for their country since the signing of the Salem Accord. Witches who choose to stand and fight against General Alder and the military are known as The Spree.
Article continues below advertisement
In Season 1 of the witchy series, audiences watch as three cadets — Raelle, Tally, and Abigail — receive the call and are asked to train and serve their country and fight against the terrorist group.
Though this series has historical reference points (i.e. the Salem Witch Trials), the show's creator, Eliot Laurence, decided to veer off from American history and created a "what if" supernatural scenario. So, is Motherland: Fort Salem based on a book?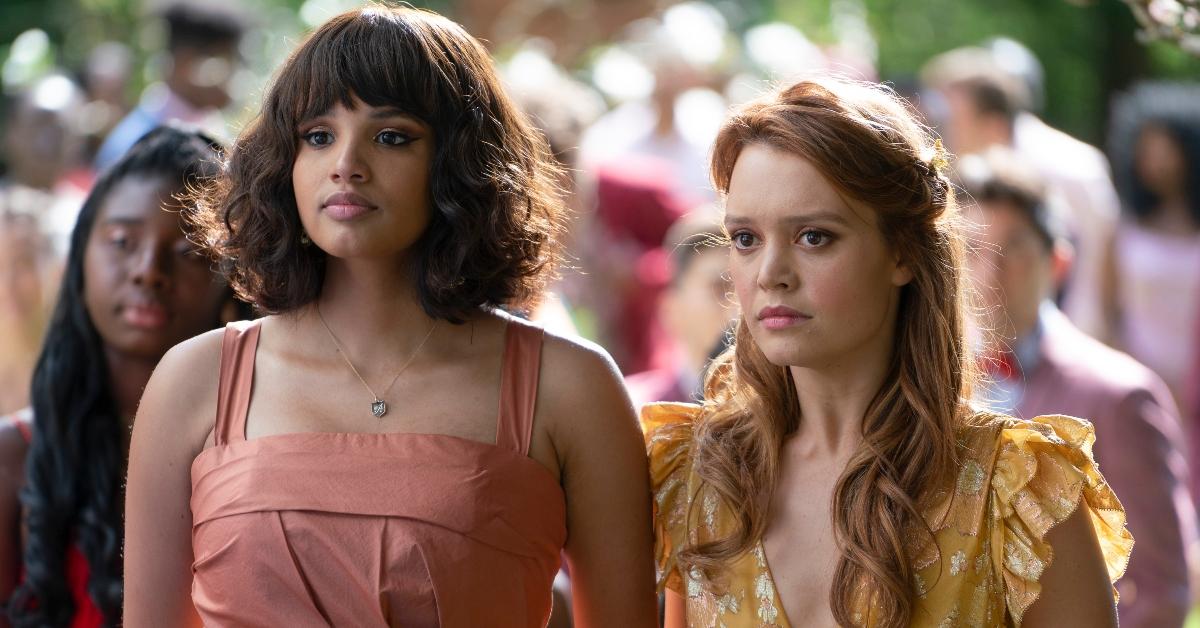 Article continues below advertisement
Is 'Motherland: Fort Salem' based on a book?
Unfortunately, fans are not able to skip ahead of the television series and read what will transpire between our favorite characters. The Freeform series is not based on any book series, but Laurence told Fandom that he almost wrote one.
The creator came up with the idea a decade ago and intended to write at least one novel. But, when it was decided that the material would be turned into a series, Laurence had to rework some of his storylines to fit the parameters of a YA series.
"It was about condensing all of that information and all of that lore," the creator explained. "Series are tricky, and pilots are tricky because you want people to understand the world but you don't want people to feel like they're being lectured to or that they have to take notes."
Article continues below advertisement
While previous television shows have focused on witches muttering spells, fighting off demons, or flying around on broomsticks, Laurence created a universe in which these women are a powerful military force who use their vocal cords to cast spells.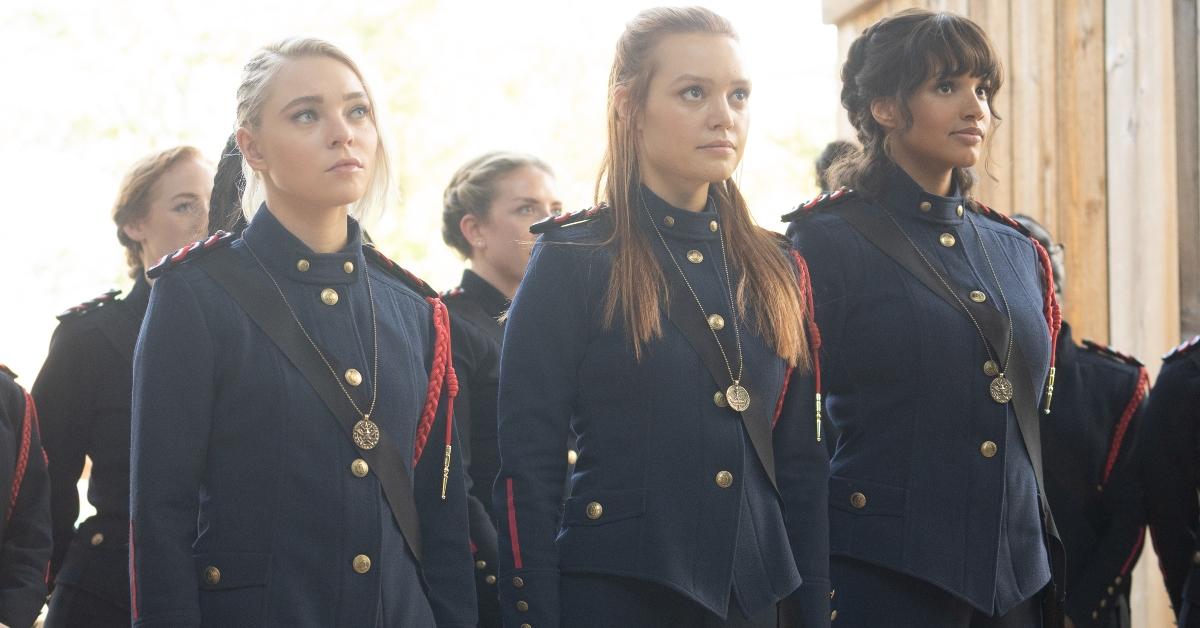 Article continues below advertisement
"I really wanted to create something new, and portray a new way into magic and witchcraft," he said. "I think of this series as fantasy through a sci-fi lens. It's about these frequencies of sound rather than Latin incantations you'd find in a spellbook. It's about hitting these very scientifically specific frequencies that control the physical world. I'm trying to make the magic feel grounded and rigorous and not too easy."
In Season 1, Raelle, Abigail, and Tally are training as cadets at Fort Salem to earn their spot at War College. The Season 1 finale left fans on the edge of their seats after Raelle and Abigail created some sort of bomb while fighting off an attack and are initially presumed dead.
Additionally, Tally sacrificed her life to save Alder and therefore became a Biddy. With Season 2 currently underway, fans (including us) are looking for so many questions to be answered.
You can watch new episodes of Motherland: Fort Salem on Tuesdays at 10 p.m. EST on Freeform.