'Motherland: Fort Salem': Taylor Hickson on Why They Don't Say "Magic" in the New Series (EXCLUSIVE)
'Motherland: Fort Salem' star Taylor Hickson spoke with 'Distractify' about how the show pays homage to wiccan culture, and women's empowerment.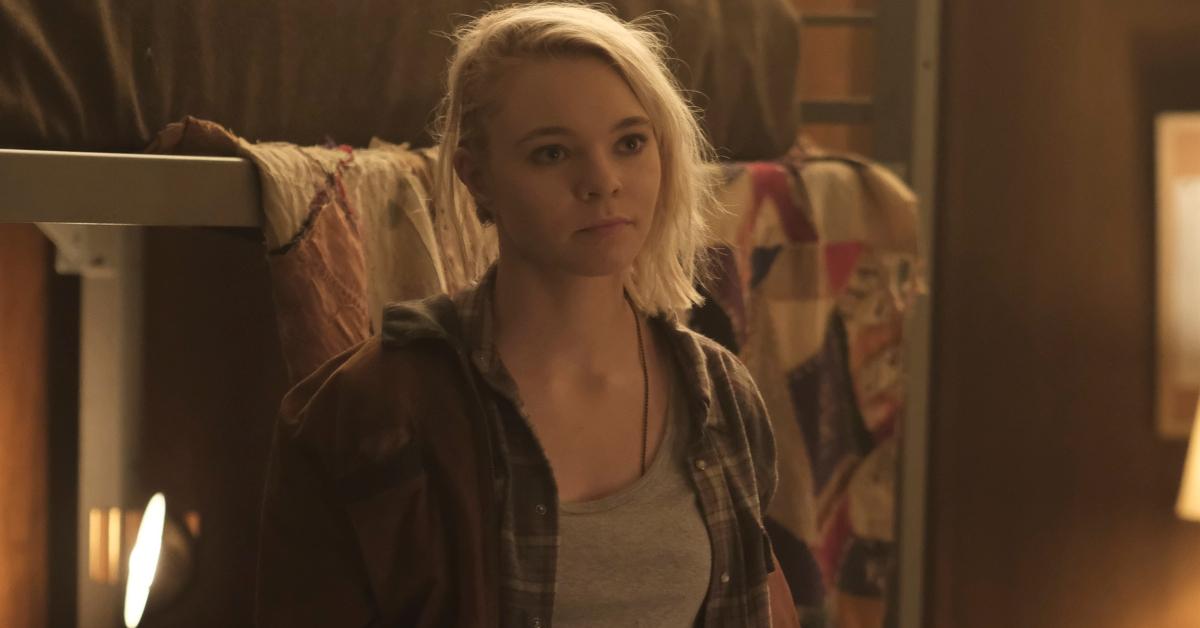 Motherland: Fort Salem is ready to cast a spell on viewers.
The new Freeform series is set in an alternate present-day America, in which witches were not burned at the stake hundreds of years prior, but instead cut a deal with the military to use their powers to fight outside threats against the country.
Article continues below advertisement
The supernatural series follows three powerful young witches who are about to begin basic training at the military-witch base, Fort Salem. As a magical threat known as the Spree emerges, these headstrong women will need to realize that working together is their best bet for survival and to defeat their enemy.
Ahead of the new show's release, Distractify spoke exclusively with one of the stars of Motherland: Fort Salem, Taylor Hickson, about her character Raelle Collar. The actor talked about how the series differs from other supernatural shows on TV, and how it focused on women's empowerment and flipping gender roles.
Article continues below advertisement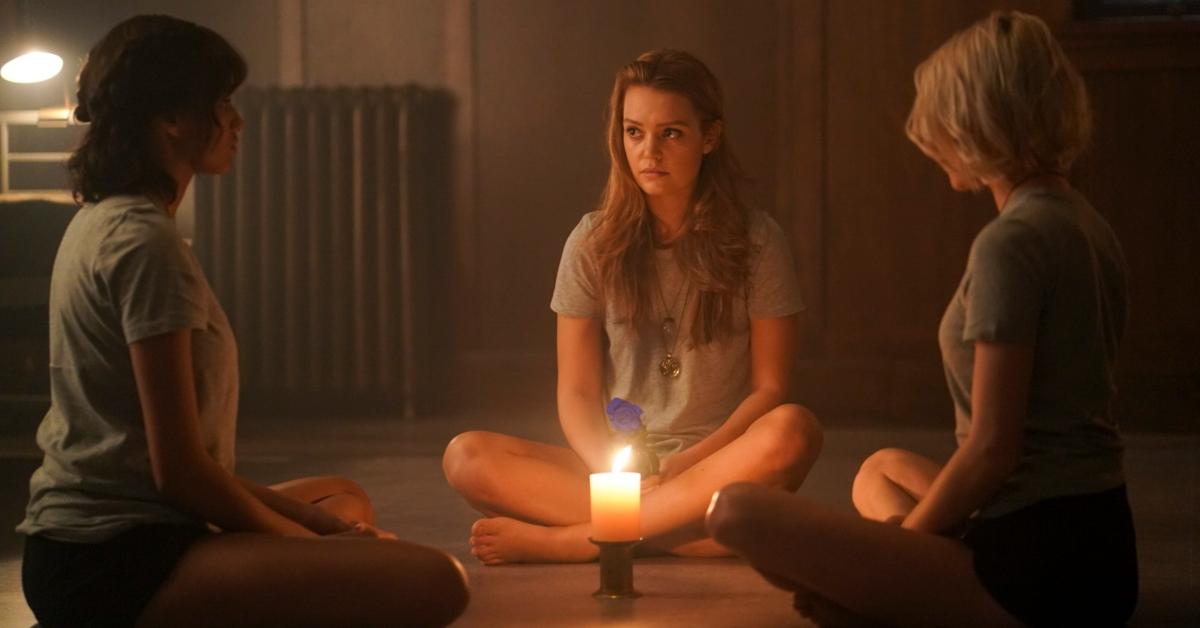 'Motherland: Fort Salem's Taylor Hickson reveals how the series stands out as a supernatural show.
"We never actually use the term magic in Motherland," Taylor explained to Distractify when asked how the series differs from shows involving witches on television. Instead, the show focuses on paying homage and removing the stigma typically associated with Wiccan religion.
Article continues below advertisement
"One thing I really did love about Motherland was it's breaking the stigma of the demonization of true wiccan culture and communities. They follow very much a path of light and divinity and they're very spiritual, supportive, and positive people," she said. "I think that because of the witch trials hundreds and hundreds of years ago, people have really suppressed this culture and it's really nice to be able to bring the true meaning and the themes in wiccan culture."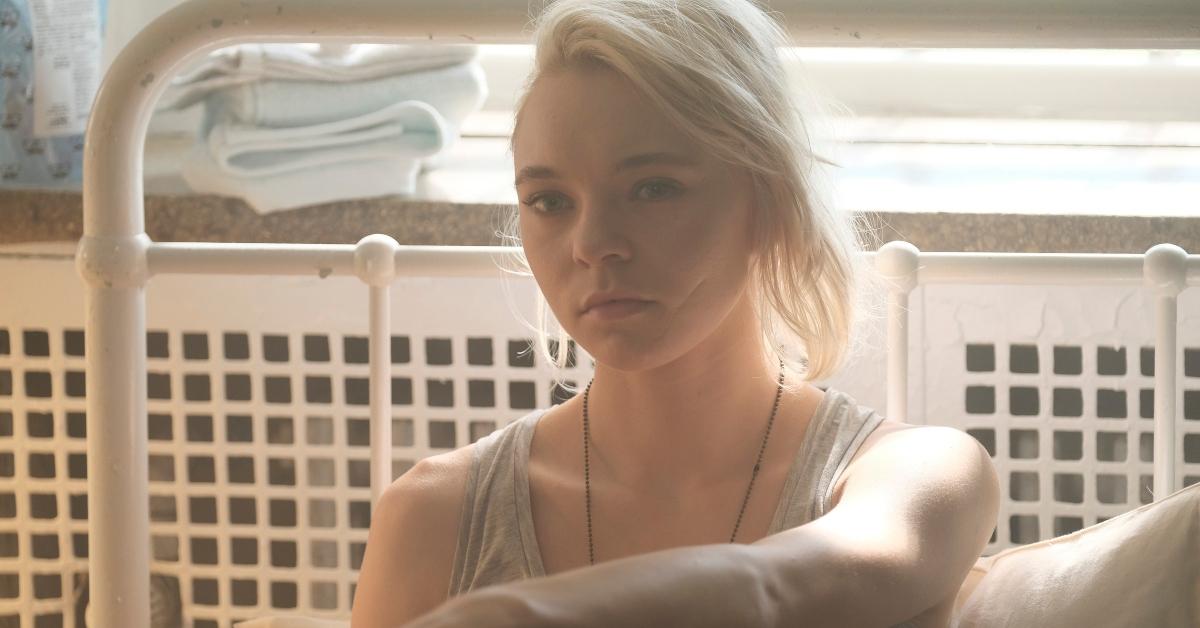 Article continues below advertisement
In the new show, Taylor portrays Raelle, who is known as a "Fixer." She has been given the power to heal the sick and injured. However, she doesn't want to fall-in-line like the rest of her military sisters.
"Raelle is very passionate, intense, and guarded; she likes to challenge authority. She's quite jaded from her past and the hardships she's gone through. She's very true and she's very real and raw and authentic to herself," the 22-year-old told us.
Though, audiences will get to see a bit of a transformation with Taylor's character, as Raelle will start to "grow farther away from her jadedness and maybe return to it as a safety blanket a few times." Overall, it seems like this powerful witch will have a super interesting story arch that fans can't help but root for!
Article continues below advertisement
'Motherland' turns the concept of traditional gender roles on its head.
An interesting plot point of the series is that the military is made up of powerful women who are witches. Aside from the supernatural aspect of the show, Motherland focuses on female empowerment and sort of flipping gender roles in this alternate present-day America.
Working on this project, Taylor explained that it was such a "great experience" having so much "female energy in the room," adding that it "challenged me to be stronger and to step up."
She continued, saying, "My relationship with feminine energy was a little bit detached walking into this. I've always been intimidated by women and that really changed the way I think and my mindset ... It's [female empowerment] so beautifully conveyed in the series and it helped me as a person to really keep present in my individual life."
Watch Motherland: Fort Salem on Wednesdays at 9 p.m. ET on Freeform.