Will There Be a Season 2 of 'I Am Not Okay With This'? We Sure Hope So (SPOILERS)
The first season of Netflix's new show 'I Am Not Okay With This' just dropped, and fans are already wondering if there will be a Season 2.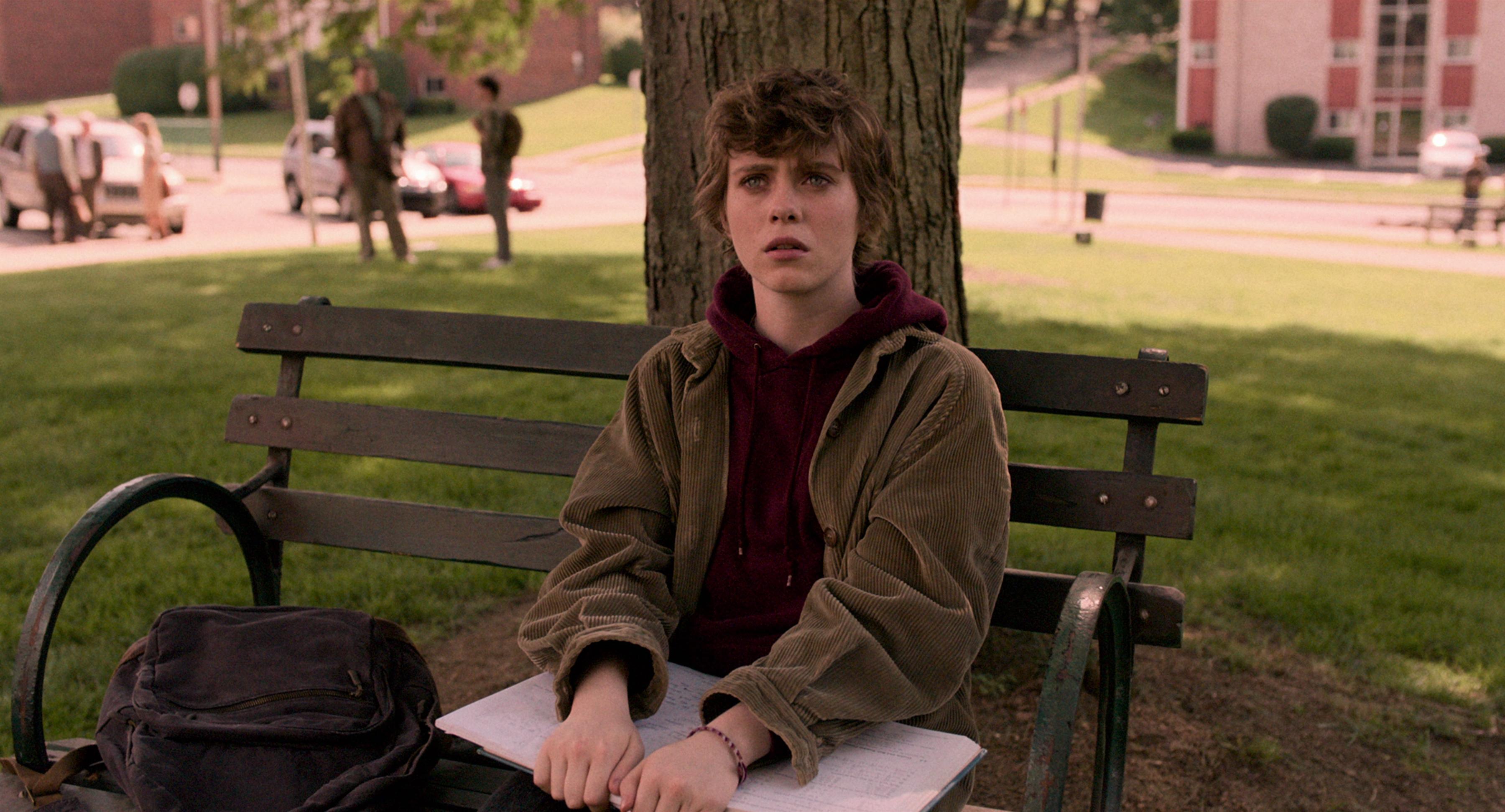 Spoilers for Season 1 of I Am Not Okay With This.
Stranger Things fans have been keeping themselves busy with Netflix's newest supernatural teen show. I Am Not Okay With This dropped on the streaming service on Feb. 26. Following teenage Syndey Novak (Sophia Lillis) as she navigates the typical dilemmas of high school while also dealing with the struggles of her newfound supernatural powers, I Am Not Okay With This is more than your typical, quirky teen drama.
Article continues below advertisement
Fans have already binged all of the episodes and are anxiously waiting for any news of a second season. But with the show being so new, details on Season 2 are sparse, but we have some thoughts as to what could be next for this group of teens.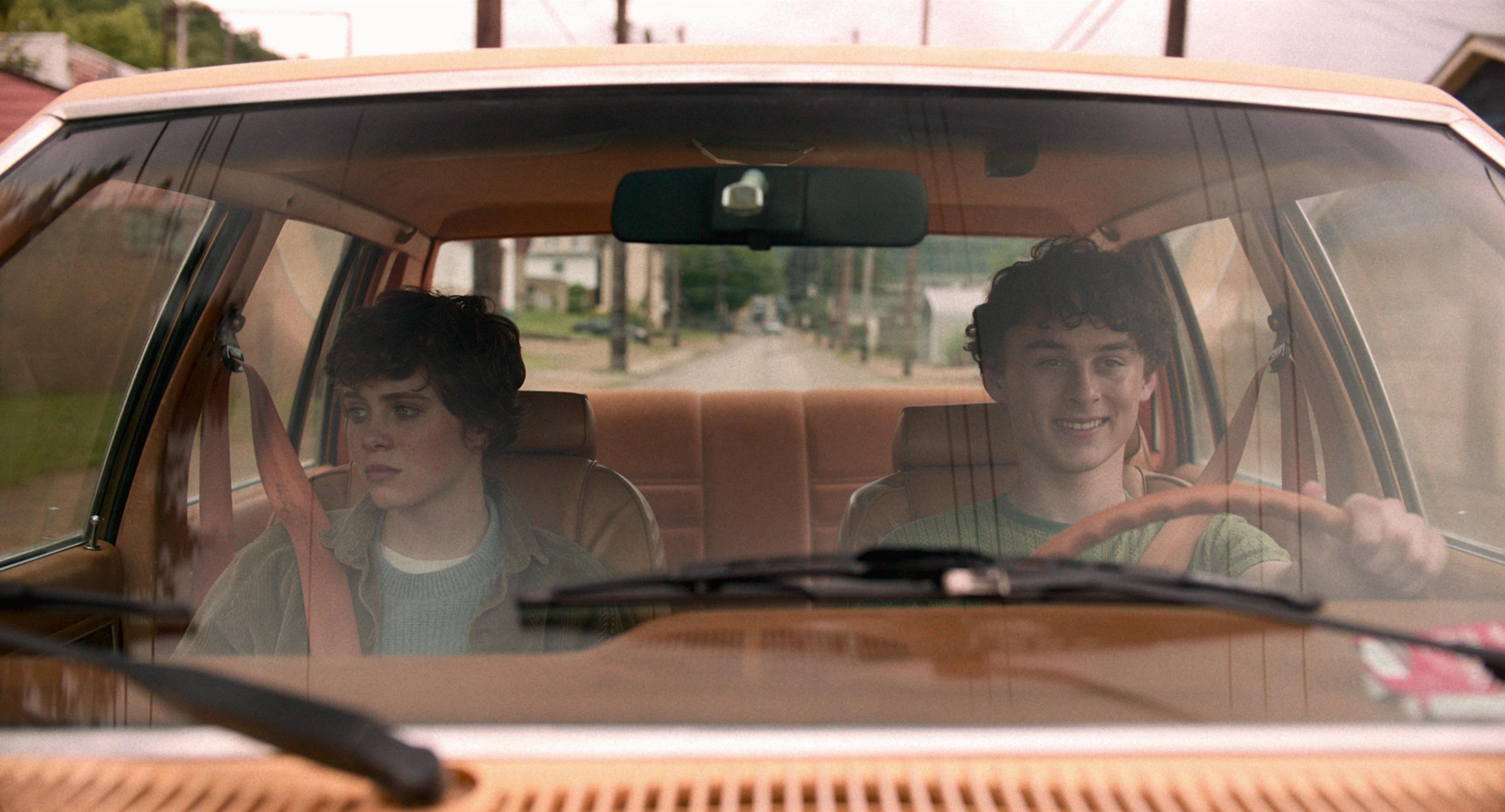 Article continues below advertisement
Will there be a Season 2 of 'I Am Not Okay With This'?
Since the show just dropped on the streaming platform, it's too soon to know if there will be a second season. However, given the twist, cliffhanger ending of Season 1, a Season 2 was definitely implied at the time of its release.
It's likely that Netflix is waiting to see how the show performs before officially announcing a second season, but we're betting that announcement isn't far off. Netflix has signed on sequel seasons of other hit originals, like The Witcher and Stranger Things, before or just as the first season is released.
The premise for I Am Not Okay With This was based off a graphic novel of the same name by Charles Forsman. If his name sounds familiar, it's because he also wrote the graphic novel, The End of the F***ing World, which was also adapted for a Netflix series.
Unfortunately, there isn't a sequel to his novel, which means there isn't a guarantee the story will continue. However, the ending of the show differed greatly from that of the book, meaning there's definitely more for the writers to work within a potential Season 2.
Article continues below advertisement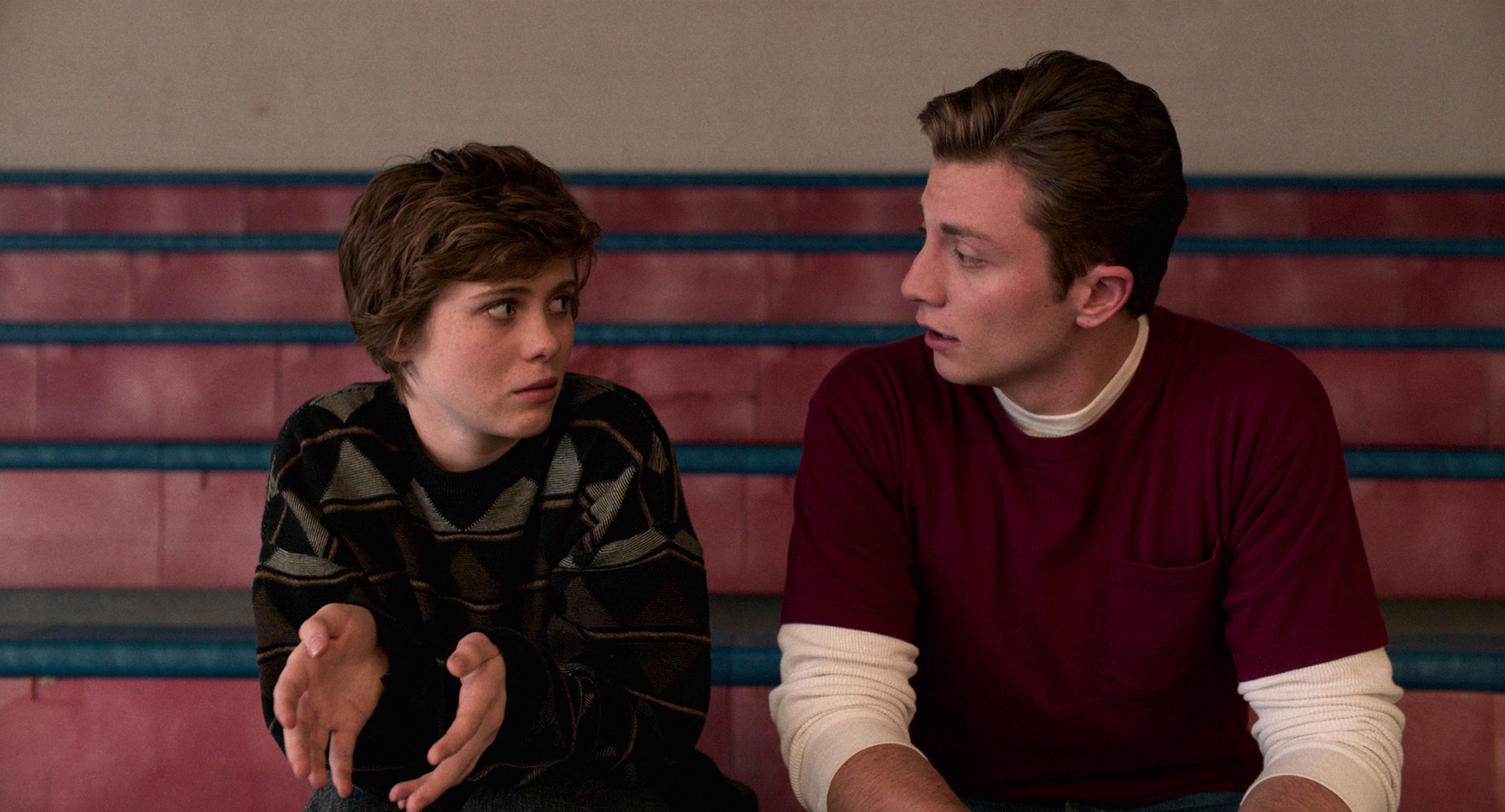 Who will be returning for Season 2?
It's almost guaranteed that our star trio, Syd, Dina, and Stanley will be returning for a potential Season 2. It's likely the rest of the cast will also be making another appearance — except for Brad. You know — the guy who had his head blown off during the season. He's the only confirmed death from Season 1, so everyone else seems to have the green light to return.
Since a second season would also allow for new content, you can likely expect new characters to be introduced in Season 2.
When does Season 2 come out?
Since it has yet to be confirmed that a second season will happen, we likely won't see the cast return to the show for at least another year, maybe longer. There was a year and a half between Seasons 1 and 2 of Stranger Things, and it'll be another year before we see a second season of The Witcher. Since all of these shows were renewed within days of their first seasons being released, Season 2 likely won't be released until late 2021 at earliest.