'Good Trouble': Sherry Cola on Alice's "Moral Dilemma" & a "Familiar Face" Returning (EXCLUSIVE)
'Good Trouble' actor Sherry Cola spoke exclusively with Distractify about Alice's "moral dilemma" this season, and the possibility of a Season 3.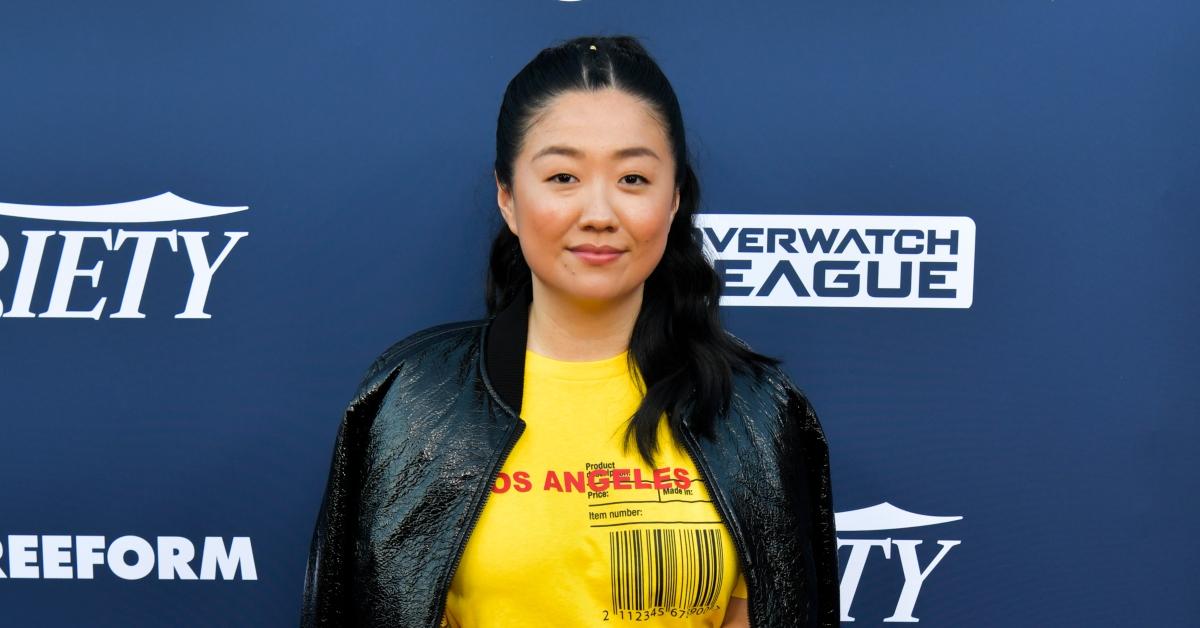 "There's going to be so many spicy, juicy, delicious things happening...," actor Sherry Cola told me during our phone interview ahead of the Season 2B premiere of Good Trouble. The comedienne, writer, and actor (Yes, she's a triple threat!) plays the manager of the Coterie, Alice Kwan, on the popular coming-of-age Freeform series.
Article continues below advertisement
The spin-off show of The Fosters follows a group of young adults navigating life in the city of Los Angeles, making tough decisions and having to overcome the obstacles that life throws their way. It's dirty, gritty, sexy, and very relatable.
And, the midseason premiere left audiences in shock after Alice and Lindsay (Rhea Butcher) kissed.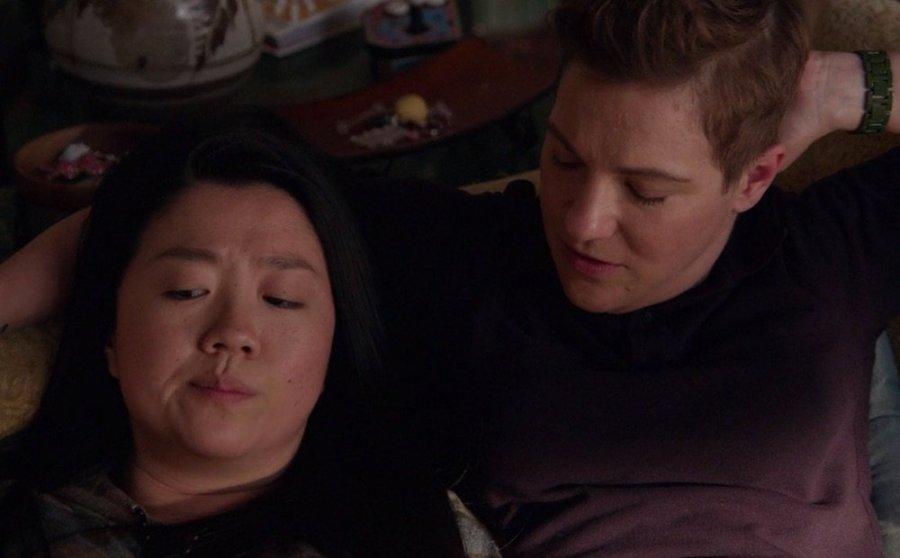 Article continues below advertisement
So, was Joey (Daisy Eagan) right in their assumption to not trust Alice's comedy mentor?
Distractify spoke exclusively with Sherry about Alice's "moral dilemma" this season, possible Season 3 storylines for her character, and seeing her face plastered on a billboard in West Hollywood.
'Good Trouble': Sherry Cola talks possible Season 2B love triangle.
While Alice continues to work the comedy circuit, she's also going to be faced with a "big dilemma" in regards to her personal life. "She still really wants to work with Lindsay because that is her inspiration. She wants Lindsay to be one of her colleagues, but Joey has these kinds of trust issues if you will."
Article continues below advertisement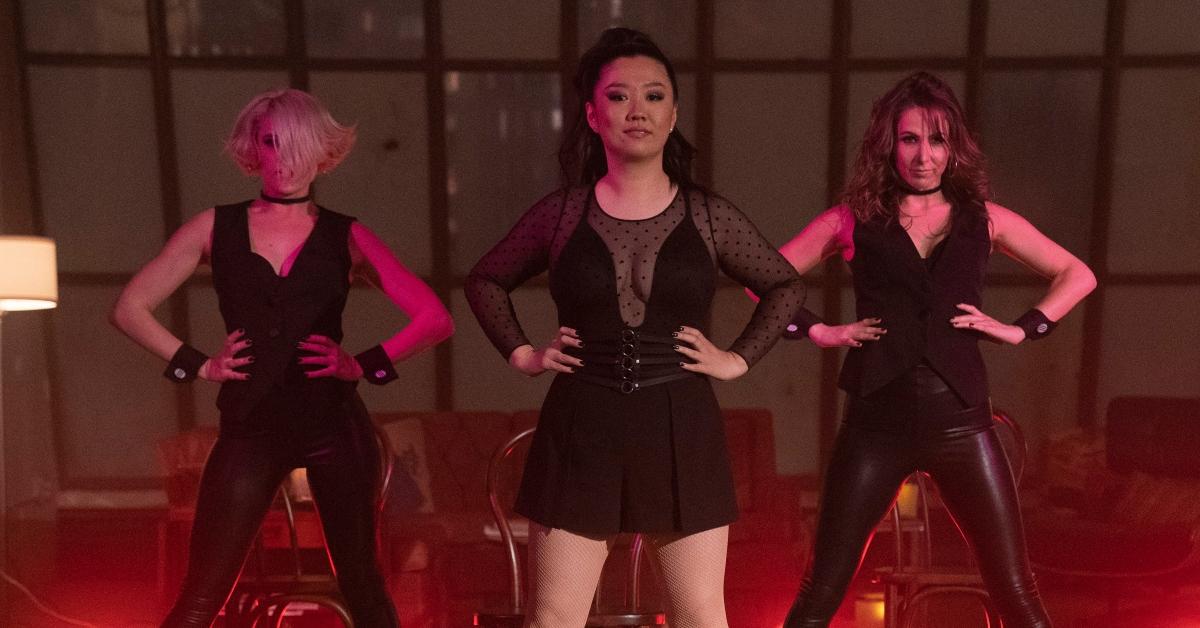 She added, "This journey is going to be a roller coaster for Alice." The real-life comedienne/actor also teased a familiar face popping back into the picture in Season 2B, revealing that this is a person fans "love to hate" and he/she will definitely "stir things up."
Though the 30-year-old couldn't spill on specific characters' storylines, Sherry summed it, saying, "[This season] we're all going through it!" Well, in true Good Trouble fashion, we wouldn't have it any other way...
Article continues below advertisement
Sherry talks possible Season 3 and where she sees her character.
Though Freeform has yet to officially renew the YA show for Season 3, fans (including us) are holding out hope. Though, Sherry told Distractify that she has a good feeling the network will pick up the series again. "I have a feeling ... 'cause the show is so damn good!" she said. "It is sexy, edgy, funny, and dare I say, artsy."
While we continue to hold our breathe ahead of Freeform's decision, Sherry already has a few ideas of what plot points she'd like to explore with her character.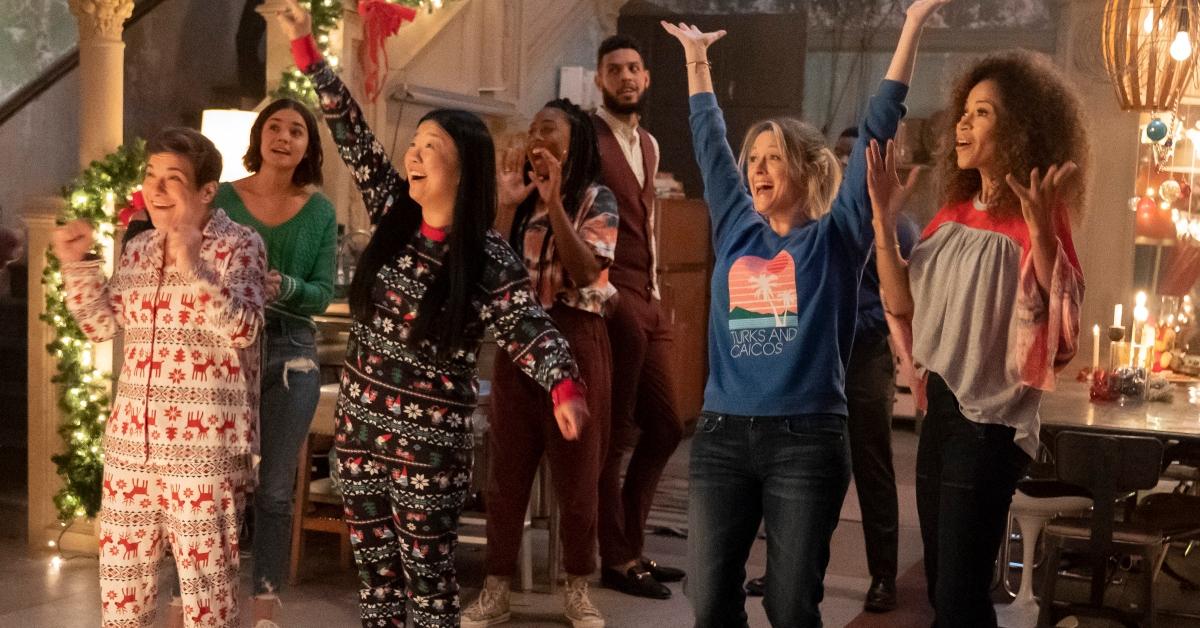 Article continues below advertisement
"In the future, I feel like it would be really cool to shine a light on the Asian community in stand-up," she explained. "Good Trouble is incredible TV, so who knows what we'll explore down the line with Alice. If we keep going the stand-up route, it would be good to see the Asian aspect of that world."
As an immigrant woman successfully navigating the world of the entertainment industry, Sherry explained that she never thought it was remotely possible. "There was always this foreigner thing where it's like, entertainment is for Americans, especially because of the lack of representation," she told Distractify.
Article continues below advertisement
So, seeing a billboard with her face on it in West Hollywood was truly a special moment for both Sherry and her mom. "My mom and I talk about this all the time ... that we never thought in a million years that I'd be able to accomplish these things," she stated.
Sherry joyfully continued: "I exceeded our expectations. My mom is so damn proud, and so am I!"
Adding, "I'm like, 'Mom, this is just the beginning...'"
Overall, while Alice may be still be trying to figure out her life, Sherry is certainly ready to make 2020 her b--ch!
Catch new episodes of Good Trouble on Wednesdays at 10 p.m. ET on Freeform.