The Best Halloween Playlists to Jam Out to on Spotify and YouTube This Spooky Season
From pop to hip-hop to rock music, we rounded up some of the best and scariest Halloween music playlists and mixes to listen to this Halloween season.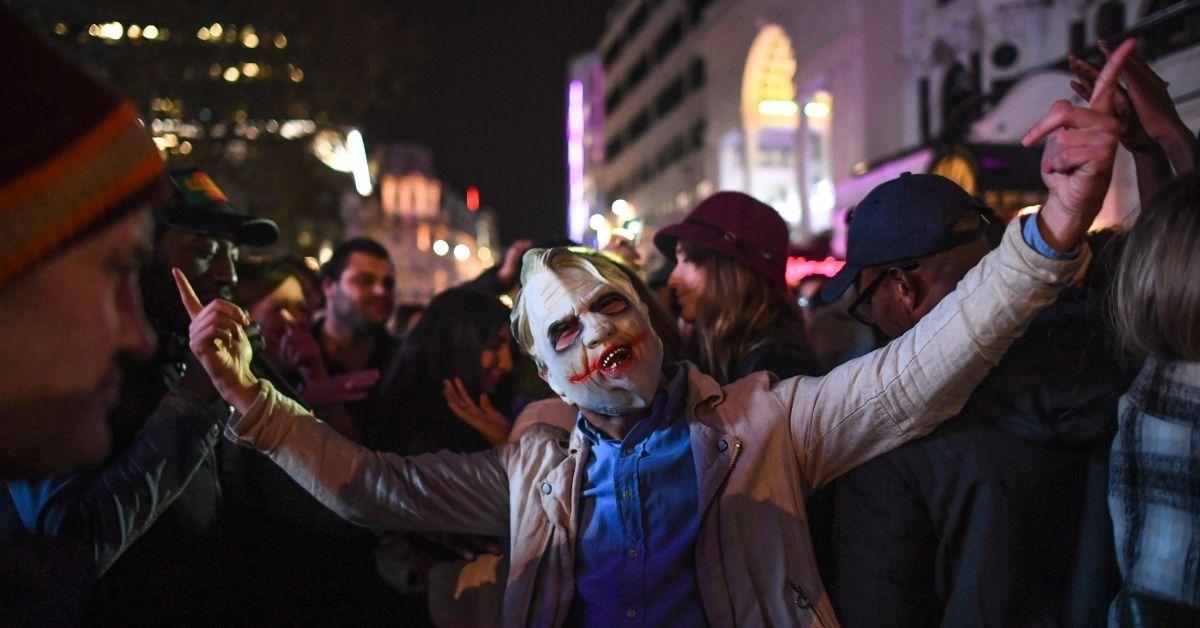 Halloween is almost here, folks! From dressing your home in all that is spooky and kooky, to whipping up some deliciously ghoulish treats, there are so many ways to celebrate.
As you begin your festivities, you may also want to pop on some chilling tunes to further immerse yourself into the Halloween spirit. Need some suggestions? Fear not — we've got you covered. We rounded up some of the best Halloween music playlists and mixes to backdrop your spooky season.
Article continues below advertisement
Halloween Party Music
Hosting a costume party? With over 25,000 likes on Spotify, "Halloween Playlist 2021 🎃 Best Songs" pairs your favorite Halloween movie theme songs with a range of fun pop tunes. Think: "This Is Halloween" by the Citizens of Halloween, to "Disturbia" by Rihanna, and "Haunted" by Evanescence.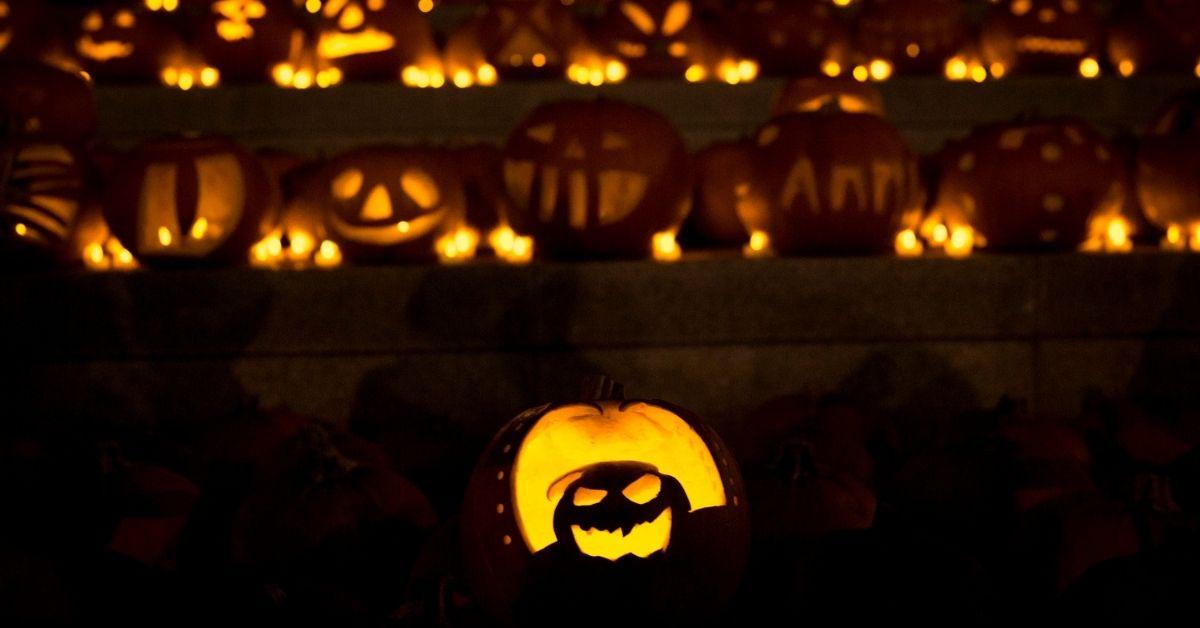 Article continues below advertisement
Halloween Music for Kids
For young fans of The Nightmare Before Christmas, The Haunted Mansion, and other spooky Disney classics, "Disney Halloween" on Spotify combines all of its best Halloween movie soundtracks into one epic playlist.
Looking for more of a variety? "Halloween Classroom Playlist" on Spotify also offers a mix of kid-friendly classics from popular films. Think: "Monster Mash" by Bobby Borris Pickett, to the theme songs from The Addams Family and Ghostbusters.
Halloween Vintage Music
If you're looking to move away from mainstream Halloween music, "Hallow's Eve - A Vintage Music Playlist" on YouTube will treat you to a bevy of old-timey hits. This playlist features tracks like "The Yodelin' Ghost" by Bing Crosby and the Andrews Sisters, "I'm the Boogie Man" by Todd Rollins, "Punky Punkin'" by Roy Rogers, and more.
Article continues below advertisement
Halloween Ambiance Music
For spooky-season lovers looking to create a cool, yet chilling ambiance, consider hitting play on "Jack-O Lantern Lullabies — Halloween Ambience & Music" on YouTube. This beautiful mix of eerie yet enchanting tunes will make you feel like you're the main character of a movie. It's the perfect mix to play during the day as you go about your daily activities.
Article continues below advertisement
Halloween Hip-Hop Music
The "Halloween Hip Hop Mix" playlist on YouTube adds a spooky twist to popular rap songs. Think: "Bodak Yellow" by Cardi B, "Thug Luv" by Bone Thugs-N-Harmony, "Murder Ink" by Dr. Dre, and more. Trust us, you'll want to listen to these remixes all year long.
Article continues below advertisement
Halloween Rock Music
You don't have to dress up like a rock star for Halloween to feel like one. The "Epic Rock/Metal Halloween Music Playlist" compiles classic heavy metal tunes with a spooky hook. From Radiohead's "Creep," to AC/DC's "Hell Bells," this lineup will make you and your crew feel alive again.
Now go on and have a happy spooky season, everyone!