Here Are the Scariest Foreign Horror Films You Can Sink Your Teeth Into This Spooky Season
With Halloween just around the corner, we implore you to check out our list of the best foreign horror films out there.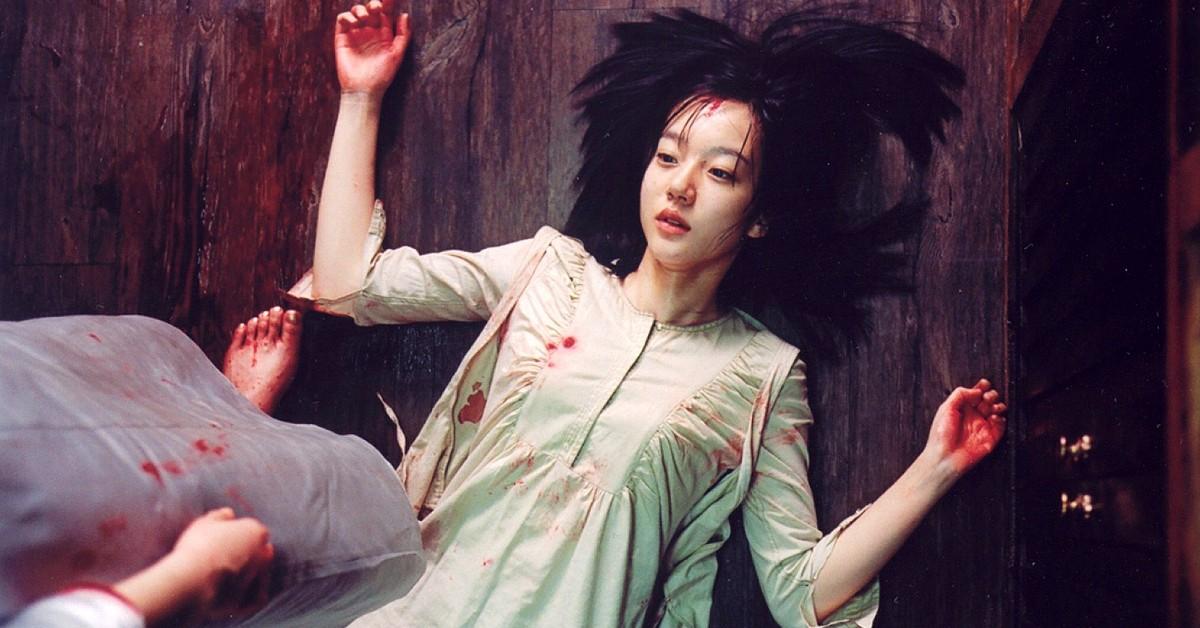 If you consider yourself to be a horror aficionado, then you've probably gone through the best frightening films these 50 states have to offer. The Exorcist? Seen it. Hereditary? Seen it. The Texas Chainsaw Massacre? Seen it. Perhaps you've even shivered your way through lesser-known gems like 2007's The Poughkeepsie Tapes and 2020's Saint Maud. The list of America's best goes on and on. But have you explored what other countries have to offer in the realm of horrors and thrillers?
Article continues below advertisement
It turns out that a slew of God-tier horror flicks are born overseas. Foreign horror often brings a fresh perspective to an under-appreciated genre weighed down by overused tropes and shallow foundations. As stated by Bong Joon-ho, the Oscar-winning director of 2019's black comedy thriller Parasite, "Once you overcome the one-inch-tall barrier of subtitles, you will be introduced to so many more amazing films." We love the shade behind his sentiment, which he exclaimed during his 2020 Oscars acceptance speech.
So, will you muster up the courage to watch our list of some of the scariest and best foreign horror films out there? Halloween is just around the corner, so it's the perfect time to grab some popcorn, maybe some candy corn (we know, controversial), and get to watching.
'Audition' (1999)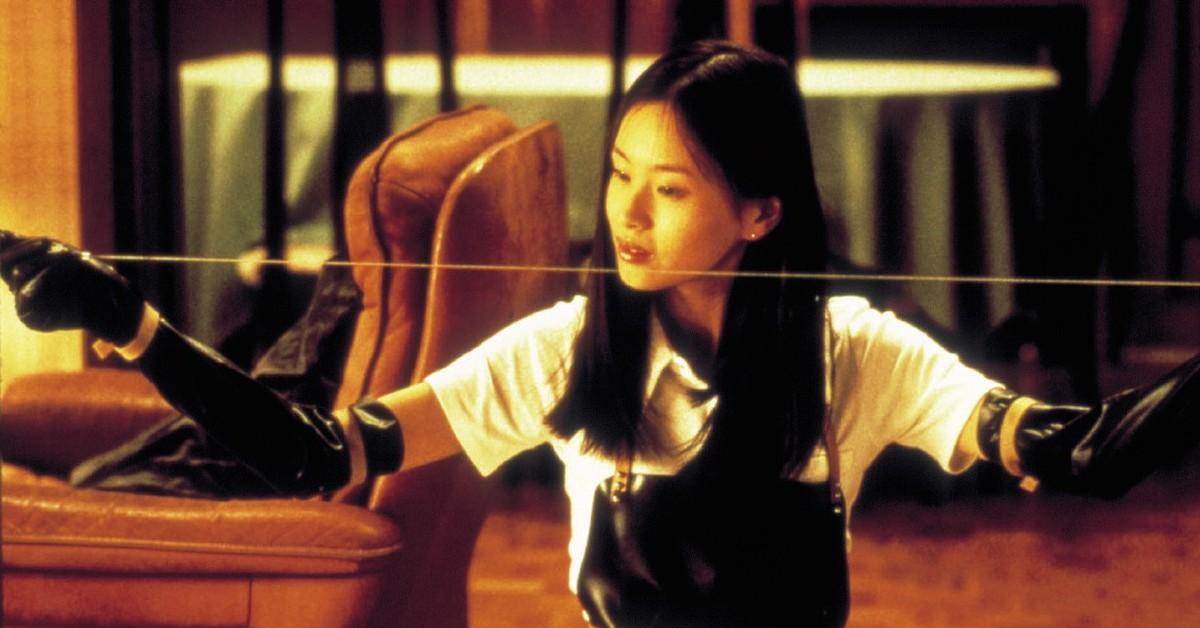 Though Takashi Miike's Audition takes a minute or two to make the hairs on the back of your neck stand up, it's well worth the gruesome ride. The Japanese film follows widower Shigeharu Aoyama as he begins to re-explore the dating pool, but he takes a peculiar approach. After his film producer friend helps him hold actress "auditions" for a fake role in a nonexistent production, he chooses his favorite woman, Asami Yamazaki, to be his future wife.
Article continues below advertisement
Little does the widower know, sweet, timid Asami has brutal plans for him. You'll never look at piano wires the same way again.
Audition is streaming currently streaming on Shudder.
Article continues below advertisement
'Oldboy' (2003)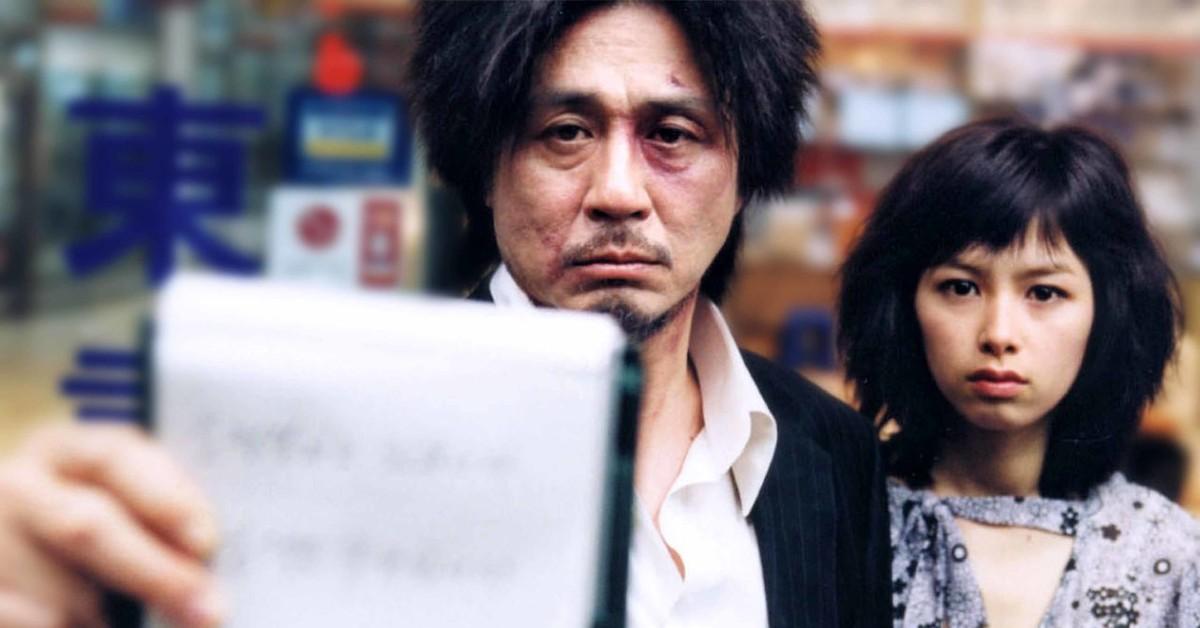 This South Korean effort will leave you wanting to use bleach as eyedrops after its unsettling final act. Directed by Park Chan-wook, Oldboy is about a deadbeat alcoholic who's bailed out of prison for the umpteenth time by a friend, only to get kidnapped shortly after his release and thrown in a cryptic hotel-like room. After being imprisoned for 15 years by mysterious strangers, he's spontaneously set free. We'll let you feast your eyes on the rest. It's a lot.
Oldboy is currently streaming on Sundance Now.
Article continues below advertisement
'A Tale of Two Sisters' (2003)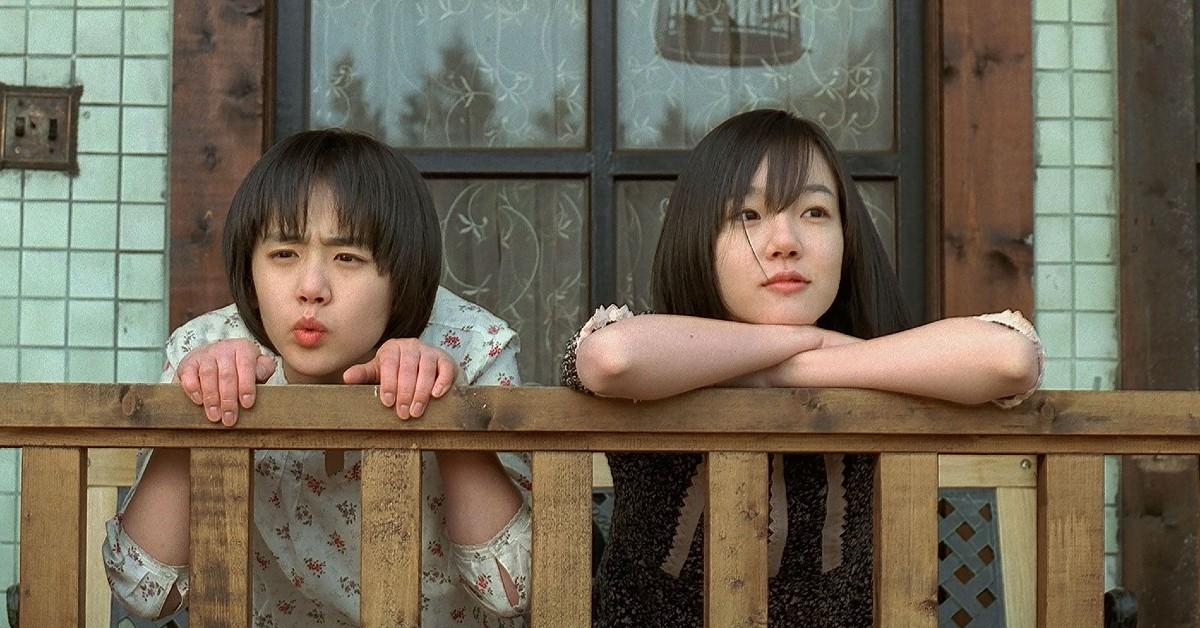 With a steady pace and jarring twists at every corner, Kim Jee-woon's South Korean gem is quite the doozy. If you've seen 2009's The Uninvited (which we're sure you wish you hadn't), then you know the story, sorta. It was a lackluster American remake of Kim Jee-woon's breathtaking A Tale of Two Sisters, which follows two sisters, Su-yeon and Su-mi, the latter being a recent psychiatric hospital patient, as they endure the wrath of their widower father's new wife.
A Tale of Two Sisters is currently streaming on Amazon Prime if you have a Premium subscription.
Article continues below advertisement
'Martyrs' (2008)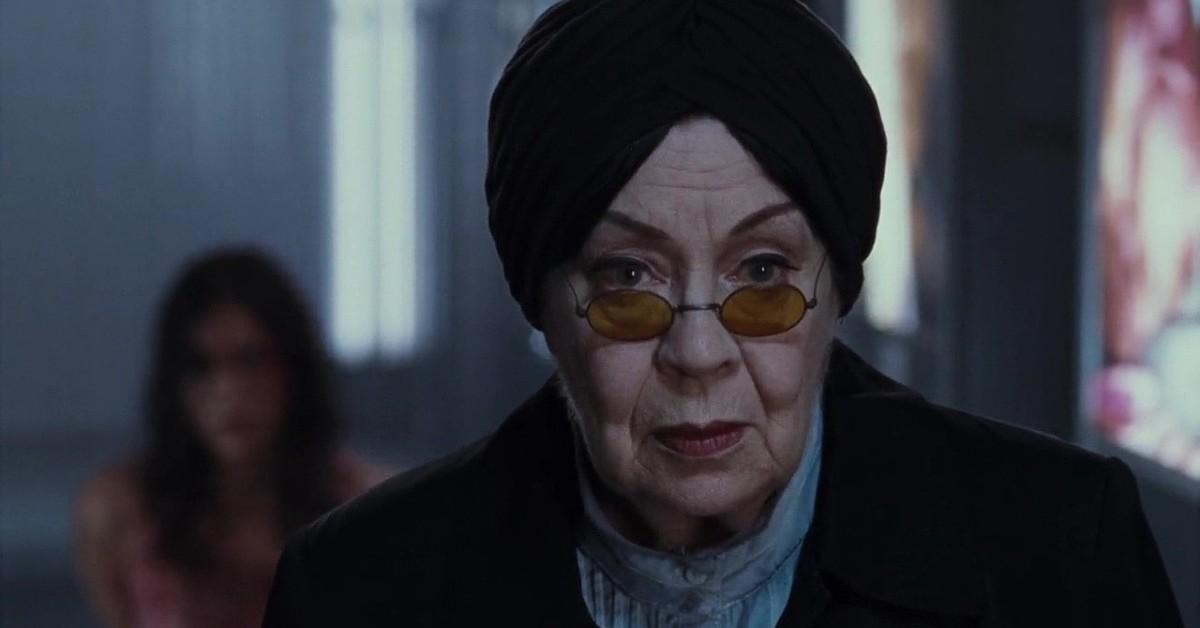 The Telegraph called 2008's Martyrs "the greatest horror film of the 21st century" back in 2016. Though that's a bold statement, it is incredible, but can you stomach it? Pascal Laugier's New French Extremity (a term coined by critic James Quandt) masterpiece is an oddly beautiful revenge film that takes a bloody turn, eventually exhibiting the great lengths a secret organization will go to discover what the afterlife holds and if there even is one.
Article continues below advertisement
We'll let you decide if Martyrs is pure brilliance or pure torture porn.
Martyrs is currently available to rent via YouTube, Google Play, Vudu, and Apple TV.
Article continues below advertisement
'Raw' (2016)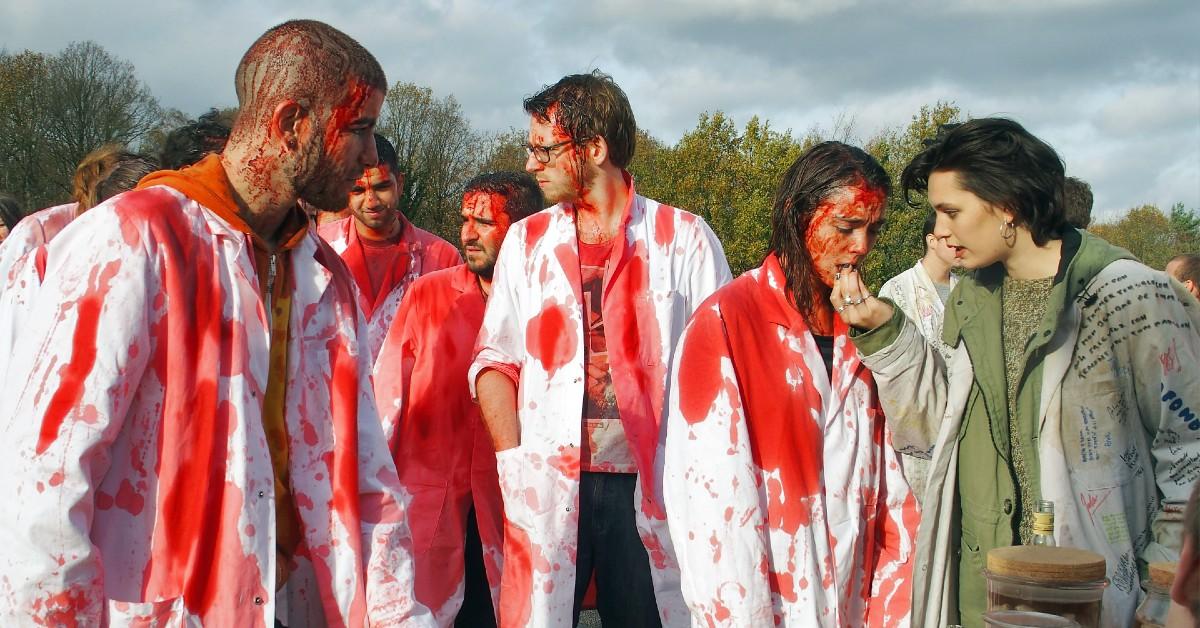 Being the most recent film on the list (and the only one with a woman director), Julia Ducournau's French beauty, Raw, takes viewers for a bloody, wild, flesh-eating ride. The film, which is saturated in feminist undertones, follows Justine, a strict, type A vegetarian who reluctantly eats a raw rabbit kidney as part of a veterinarian school hazing ritual. After her first bite of raw flesh, however, a terrifying compulsion takes over Justine, and it's been inside her all along.
Raw is currently streaming on Netflix.