Here Are the Best Classic Horror Movies on Netflix Right Now
It's spooky season, and if you're looking to throw it back to some of the classics, Netflix has your back. Here are their best classic horror movies now.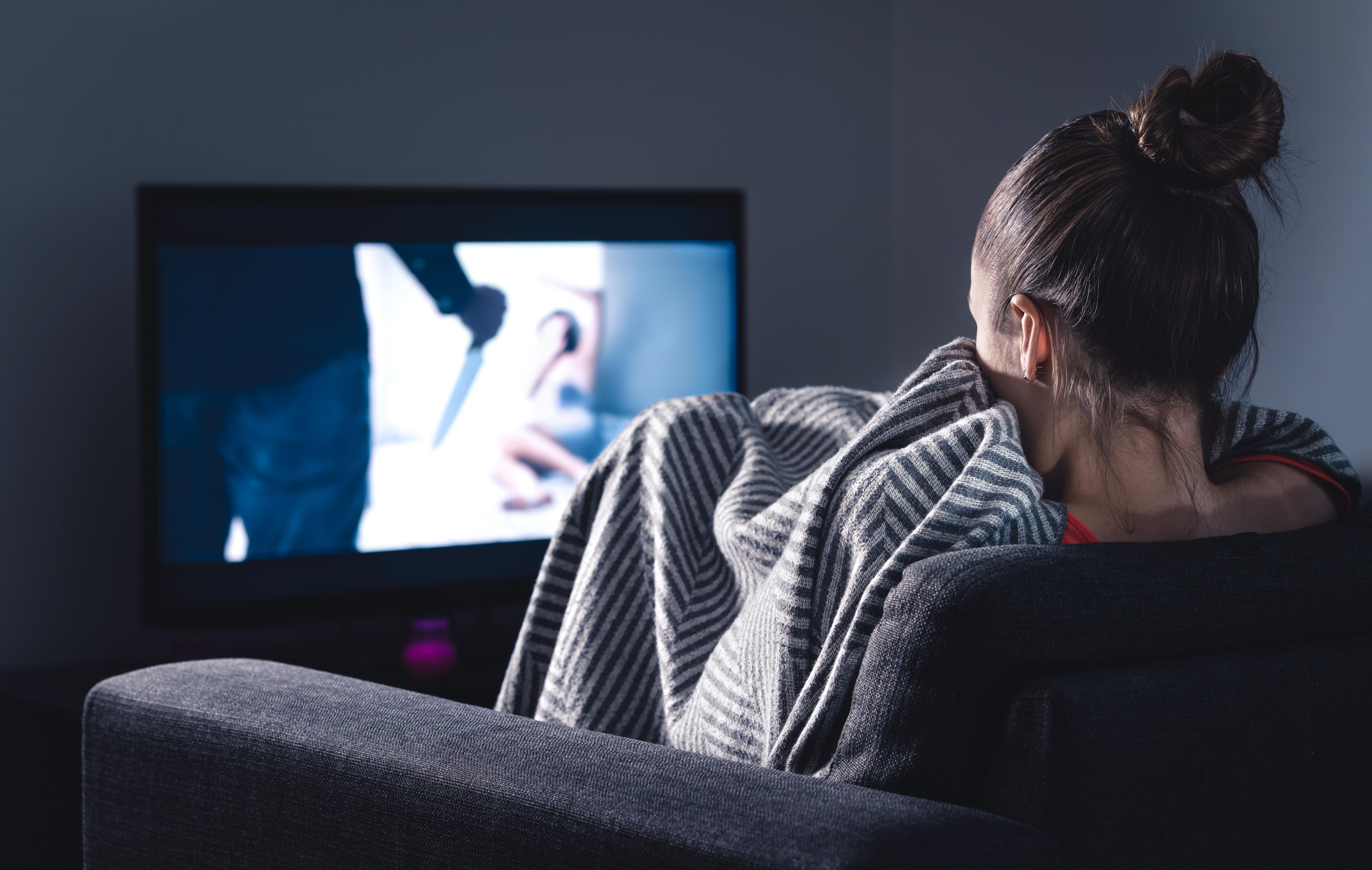 With all of the streaming services out there, there's no shortage of horror movies to pop on and get yourself in the Halloween spirit.
But if you're not willing to sit through a potentially bad, albeit shiny and new horror movie, here are some of the best classic horror movies guaranteed to frighten you just a little bit that you can find on Netflix right now.
Article continues below advertisement
'The Evil Dead' (1981)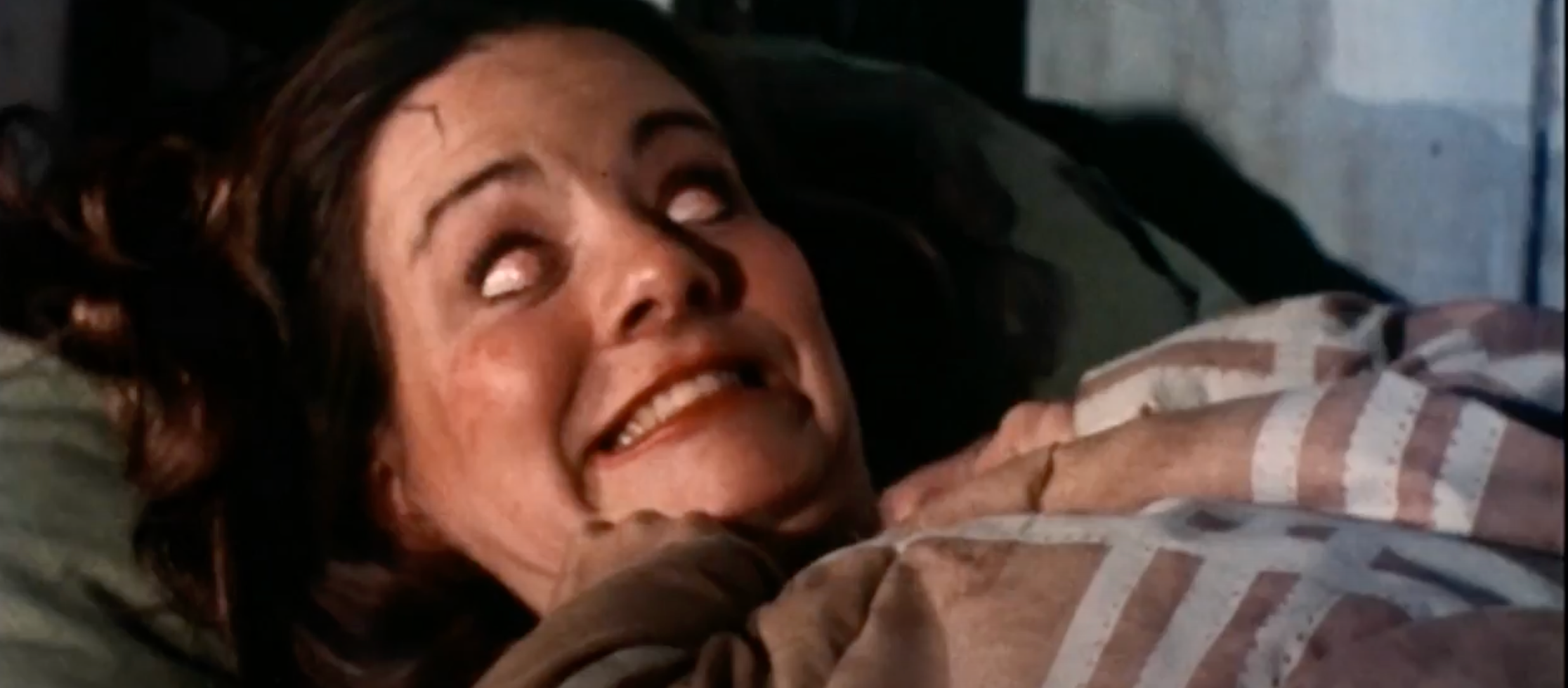 If you're looking for a classic, taking it back to 1981 with The Evil Dead is the way to go. This (obviously) low-budget film was the inspiration for an entire franchise of horror films and video games, and Netflix has the original for you to see where it all began. Following five friends who decide to take a vacation to a cabin in the woods, they accidentally let loose evil demons who try to pick them off one by one until the morning.
'Killer Klowns from Outer Space' (1988)
The concept for this movie is almost laughable, as it follows aliens who look like clowns coming from outer space to torment the citizens of a small town, but if you're looking for an original concept, nothing quite like this has been done since. This movie capitalizes on the unnerving creepiness of clowns as the children in the town realize just how dangerous these seemingly hilarious beings actually are.
Article continues below advertisement
'Poltergeist' (1982)
The Poltergeist franchise is another classic series of horror movies that's left its mark on the industry, and you can check out the original on Netflix. Following a family as they slowly realize their house is haunted by a less-than-friendly being, even with the low-quality graphics, you'll still find yourself second-guessing every "bump" in the night after watching this movie.
Article continues below advertisement
'The Silence of the Lambs' (1991)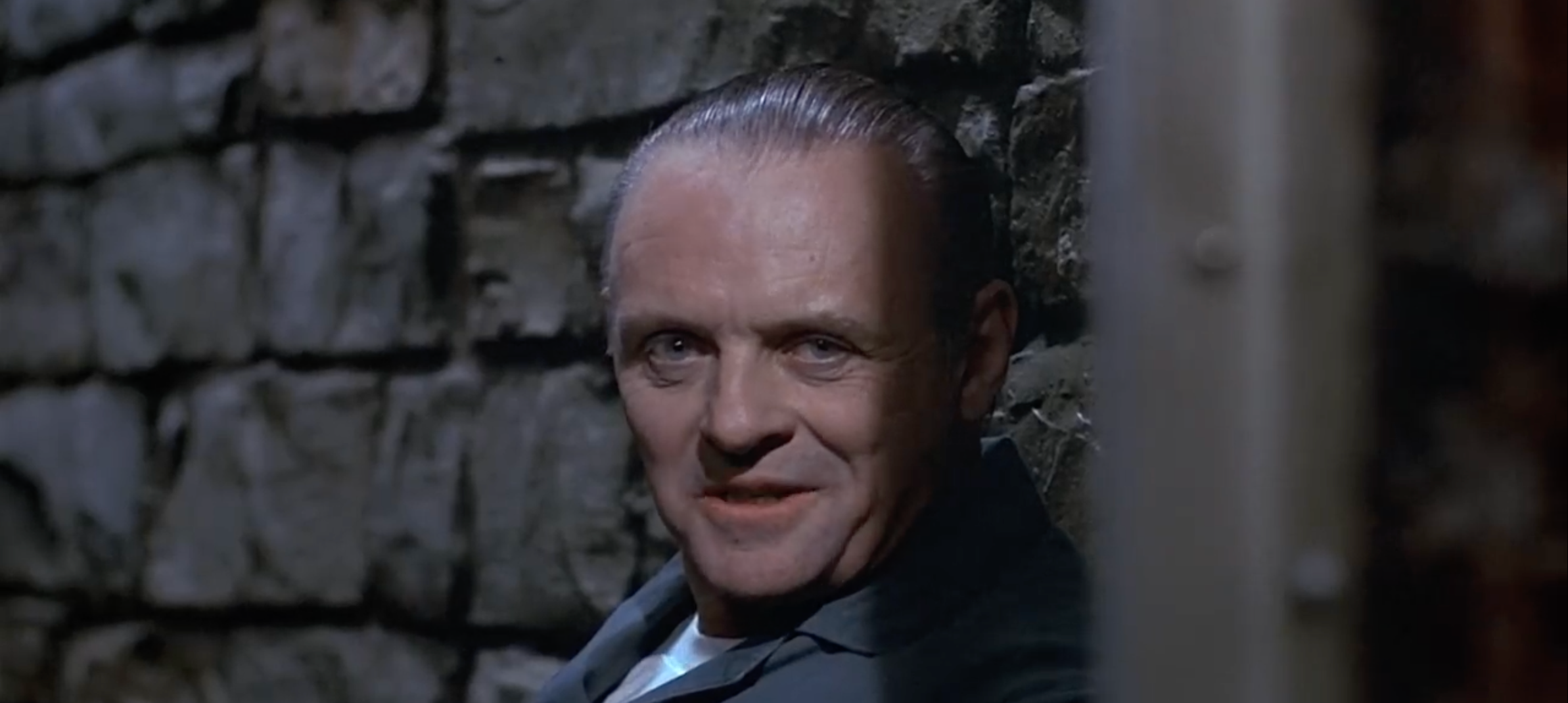 It's not Halloween if Hannibal Lecter doesn't make an appearance. This is the crème de la crème of horror movies, following FBI trainee Clarice Starling as she interviews the cannibalistic doctor to try to uncover the identity of the serial killer "Buffalo Bill." But Hannibal's information comes at a cost, and it's up to Clarice to decide if she's willing to pay it.
Article continues below advertisement
'Raising Cain' (1992)
Raising Cain is more of a psychological thriller than a slasher horror, so if you're not into movies that make you question those around you, stay clear of this one. Jenny Nix, who is the wife of child psychologist Carter Nix, realizes her husband may be behind the local kidnappings of children. But the horror doesn't stop there, because what he's doing with them is much worse than you'd think.
Article continues below advertisement
'Sleepy Hollow' (1999)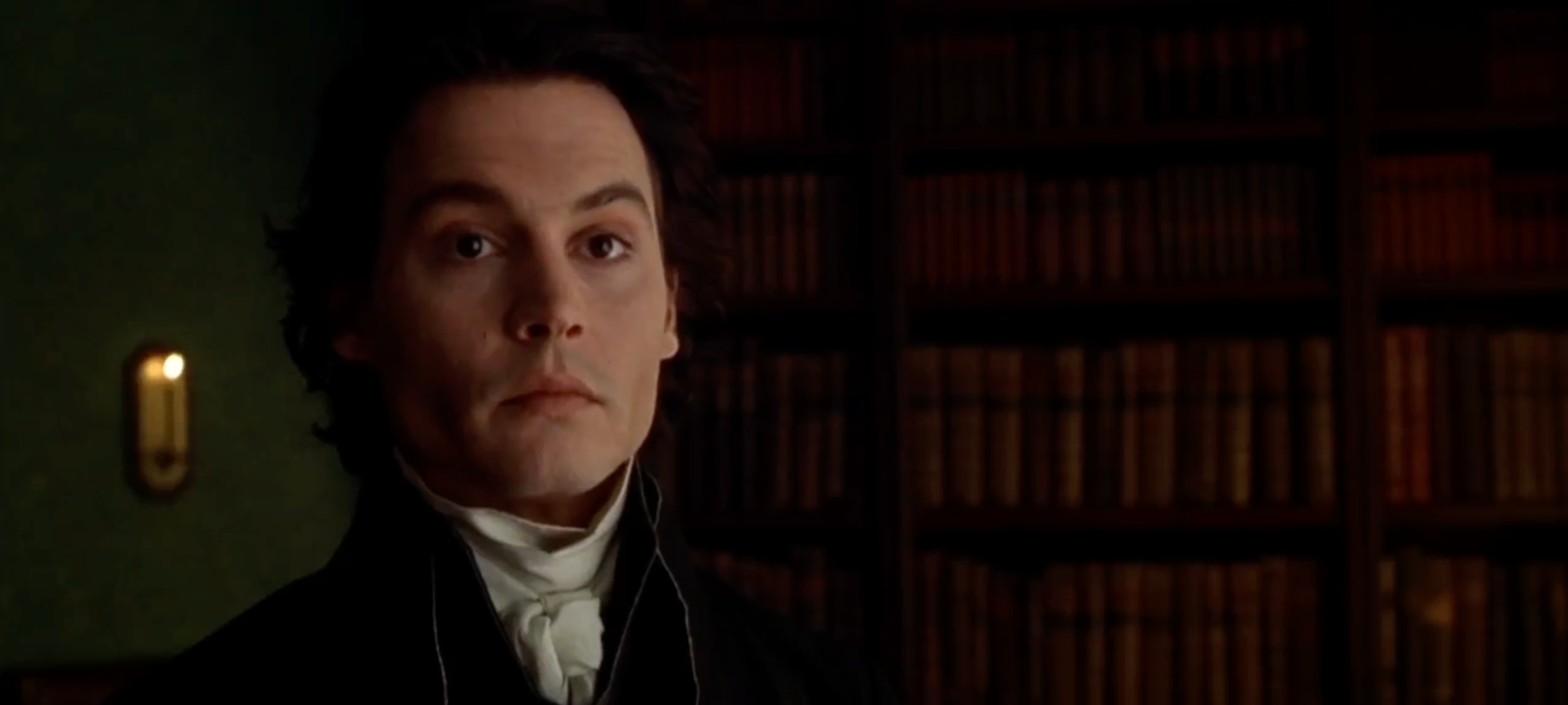 Tim Burton's take on the classic Halloween tale of the Headless Horseman of Sleepy Hollow is brought to life in this movie. Following Johnny Depp as he portrays Ichabod Crane, a man brought in from the city to solve a series of murders committed by this horseback villain, Sleepy Hollow is another Halloween classic you won't want to forget this season.