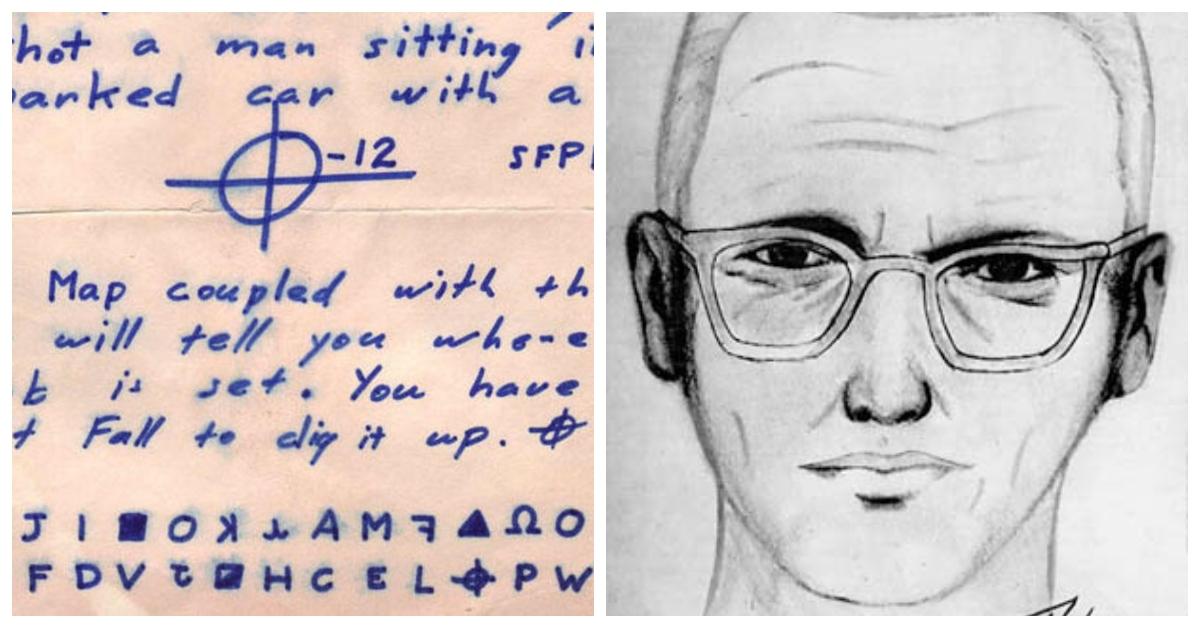 Alleged Zodiac Killer Gary Francis Poste's Cause of Death Has Been Revealed
The Zodiac Killer is the pseudonym for the serial killer who terrorized Northern California in the late 1960s. The morbid individual is responsible for at least five murders between 1968-1969 and once insisted he committed 37 murders total.
Article continues below advertisement
Once the case blew up, the Zodiac Killer became a figure of pop culture due to his unknown identity. For years, true-crime shows, books, documentaries, and podcasts have published content about the serial murderer, with amateur detectives attempting to discover his identity and solve the case.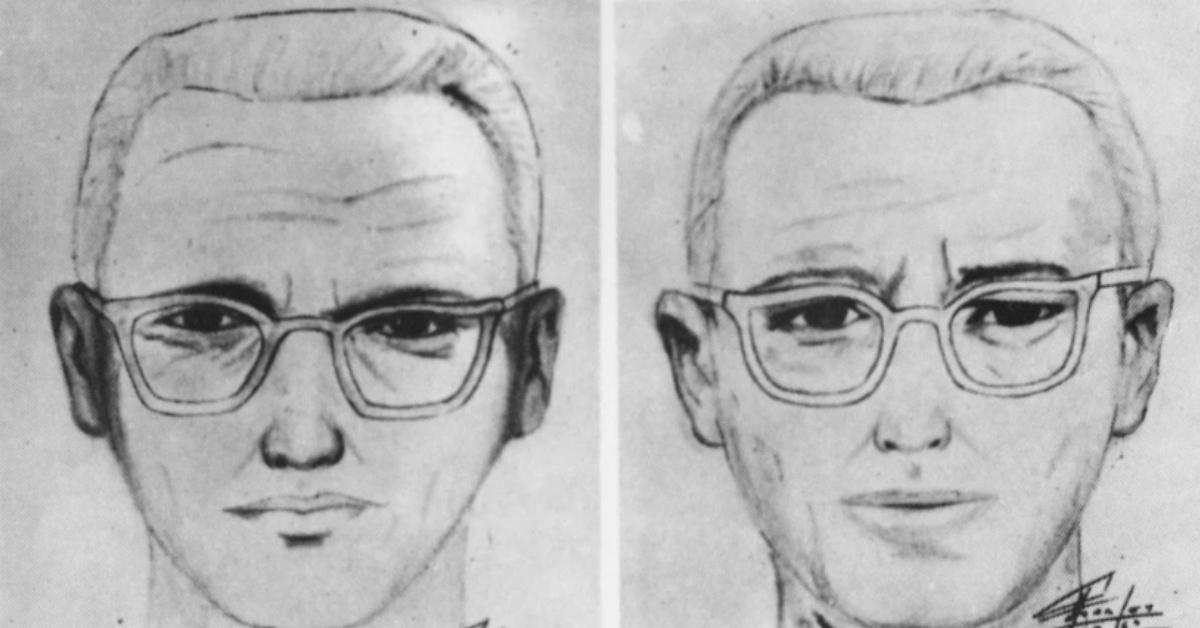 Article continues below advertisement
In Oct. 2021, a team of cold-case investigators dubbed the Case Breakers finally identified the Zodiac Killer. The Case Breakers identified Gary Francis Poste as the Zodiac Killer.
The team spoke with Fox News, and Louis Casiano reports, "The team's years of digging uncovered new forensic evidence and photos from Poste's darkroom. One image features scars on the forehead of Poste that match scars on a sketch of the Zodiac."
Now, Poste passed away in 2018 at the age of 80, but how?
Article continues below advertisement
How did Gary Francis Poste die?
TMZ reports that, according to Poste's death certificate, he suffered an excruciating death. Poste died while suffering from "sepsis, septic shock, dysphagia, and vascular dementia."
According to the Centers for Disease Control (CDC), sepsis is the body's response to a toxic infection, and septic shock is when your blood pressure drops to dangerous levels. As for dysphagia, that is just the medical term for having difficulty swallowing.
TMZ also reports that the certificate states, "Poste suffered from hypertension, osteoporosis, hypothyroidism, and atrial fibrillation ... and he died at age 80 on Aug. 23, 2018, with his remains scattered in the Sierra Mountains."
Article continues below advertisement
Who was Gary Francis Poste?
Not much is known about the alleged serial killer, but the document TMZ obtained declared Poste was a married man. He was a veteran, having served in the armed forces. The report also says Poste worked as a house painter for over four decades, you know, when he wasn't supposedly committing murders.
Article continues below advertisement
Was Gary Francis Poste ever a Zodiac Killer suspect?
Volunteer cold case team the Case Breakers named Poste as the main suspect of the Zodiac Killer investigation. Former Army counterintelligence agent Jen Bucholtz said that one of the Zodiac Killer's cryptic letters removed Poste's full name to unveil a secret message.
"So you've got to know Gary's full name in order to decipher these anagrams," Bucholtz states. "I just don't think there's any other way anybody would have figured it out."
Article continues below advertisement
Many suspects were investigated during the first few years of the murder investigation, but none of them stuck out as much as Poste. In addition to committing the Zodiac murders, the Case Breakers believe Poste killed Cheri Jo Bates on Oct. 31, 1966, in Riverside, CA, just two years before the first Zodiac killing occurred.
The team has discovered various connections between Bates and Poste, including when Poste obtained medical attention for a gun disturbance at a clinic located 15 minutes away from the Bates murder scene.
For now, lets take into account that the identity of the Zodiac Killer has officially been revealed, which is a great start to this ongoing cold case.