'The Real Killer' Podcast Examines Rodney Lincoln's Conviction After Serving 36 Years in Prison (EXCLUSIVE)
AYR Media and iHeartRadio are set to launch a new true-crime podcast, 'The Real Killer.' Details on what to expect from the series to follow.
On April 27, 1982, JoAnn Tate was murdered, and her daughters, Melissa and Renee, were left severely wounded after a brutal attack in their St. Louis home. The following month, Melissa identified JoAnn's ex-boyfriend, Rodney Lincoln, as the killer; one year later, Lincoln was convicted and sentenced to life plus 15 years for manslaughter and 1st-degree assault.
Article continues below advertisement
Unfortunately, Lincoln served over three decades in prison for a crime he didn't commit. He maintained his innocence, but Melissa was convinced Lincoln murdered her mother. However, after a hair found at the crime scene was DNA tested, authorities revealed it did not belong to him. So, where is Lincoln now?
AYR Media Media and iHeart Media's new podcast The Real Killer explores the tragic murder of JoAnn and examines Lincoln's conviction. Distractify has an exclusive first look at the show's trailer, as well as the entire first episode. Check it out!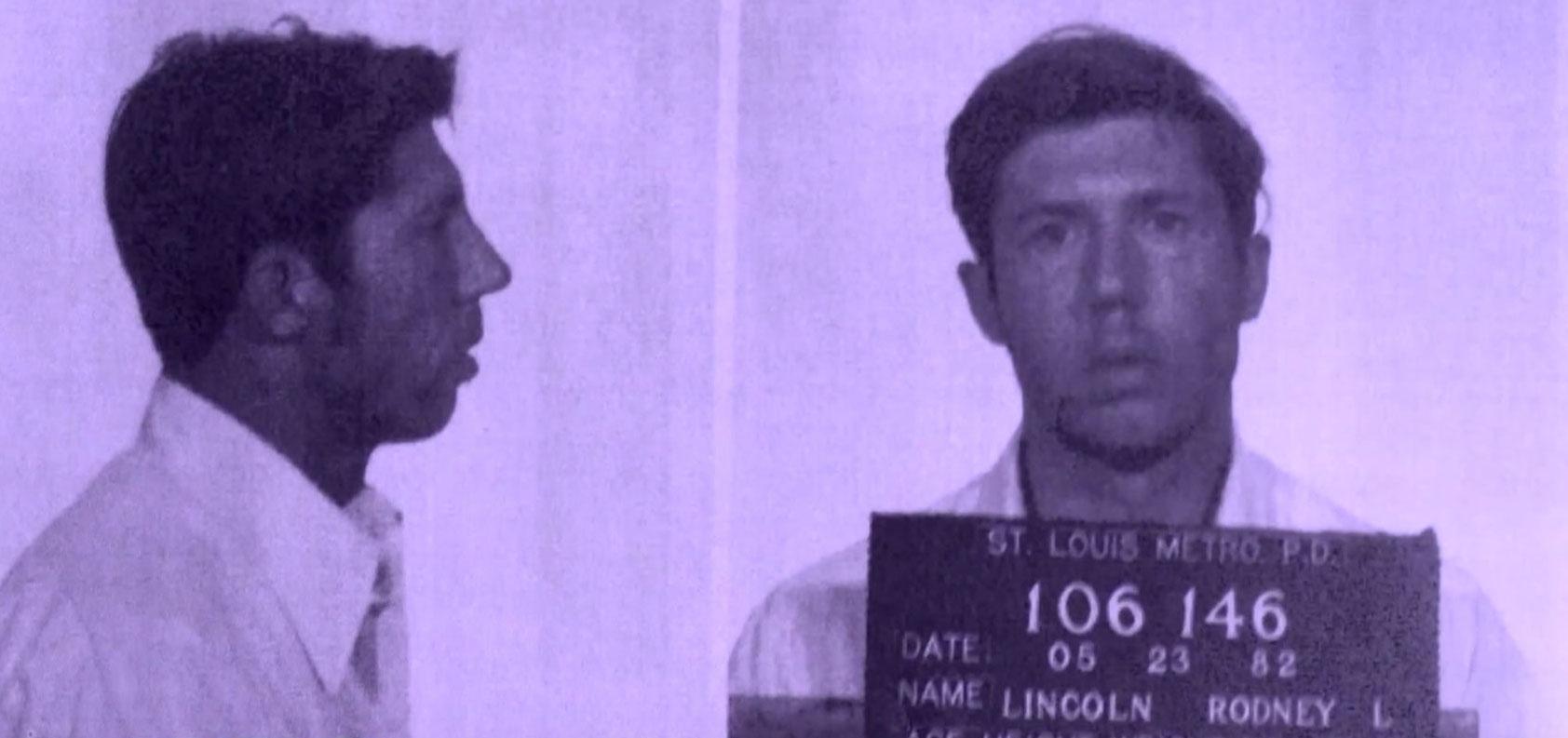 Article continues below advertisement
AYR Media Media and iHeart Media have teamed up to investigate JoAnn Tate's murder in 'The Real Killer' podcast.
Over the years, true crime has become one of the leading genres in the podcasting universe, and millions worldwide are anticipating the next compelling podcast to grab their attention.
AYR Media and iHeartMedia's upcoming podcast, The Real Killer, will attract all true-crime fanatics, especially those invested in the murder of JoAnn Tate.
Host Leah Rothman, a producer, writer, and director best known for her work on Crime Watch Daily, investigates the gruesome murder of JoAnn Tate. Throughout the series, Leah examines the puzzling case from beginning to end. She also shares details about the shocking revelations that could reveal the mishandling of Lincoln's case and the identity of JoAnn's actual killer.
Article continues below advertisement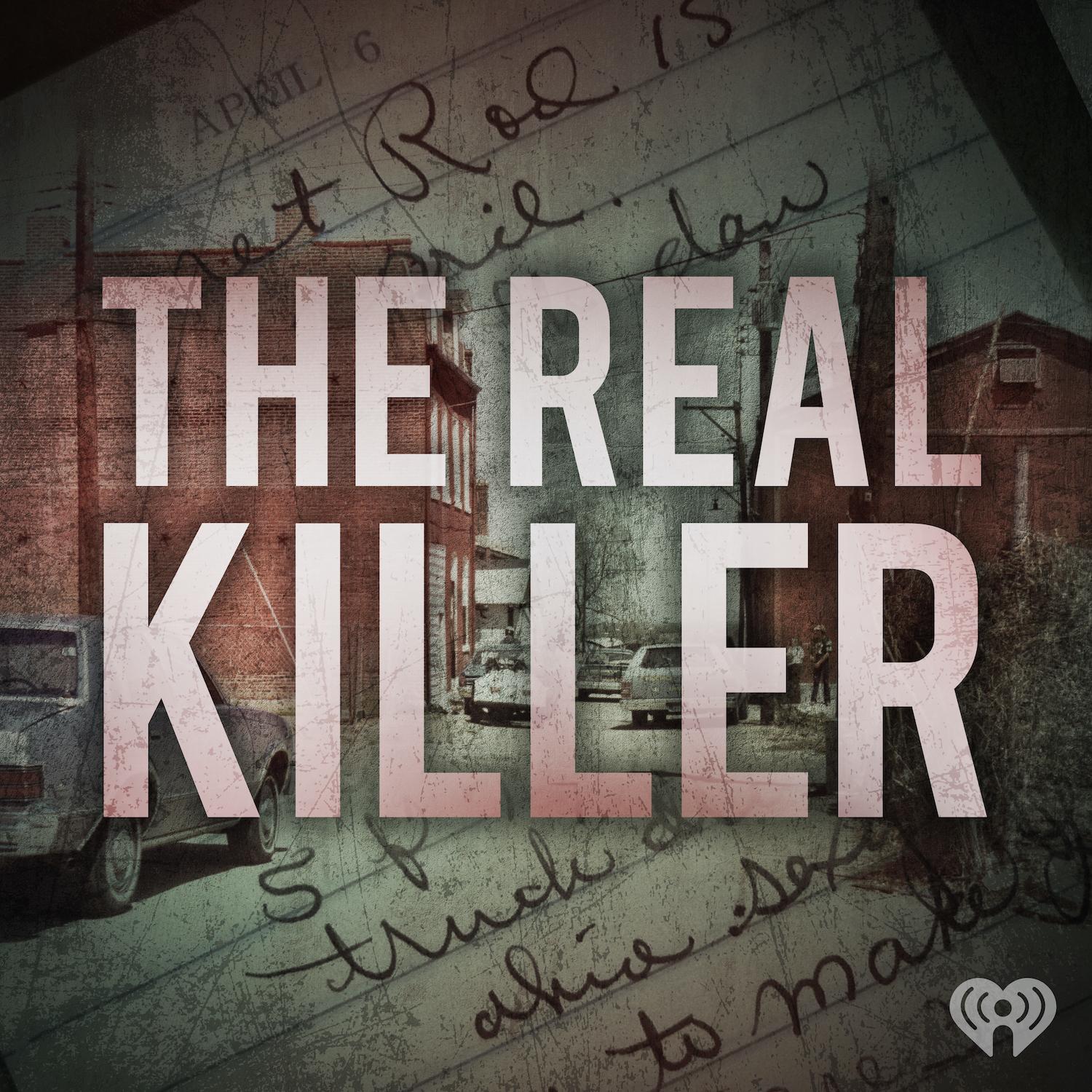 The 11-episode series will include first-hand accounts from JoAnn's daughter Melissa, Lincoln, and others close to the case. And, for the first time ever, listeners will even get to hear from a prisoner at Hutchinson Correctional Facility who may be the real killer.
Article continues below advertisement
"I've covered and investigated a number of incredibly heinous crimes over the years, but I just haven't been able to shake this one," Rothman said of the series in a statement. "I've long contemplated the best way to tell this story, and teaming with Aliza and AYR on this podcast has given me the opportunity to dive deeper into this case than I ever could have imagined."
Article continues below advertisement
Where is Rodney Lincoln now?
In 2015, Melissa decided to retract her statement and requested that the governor of Missouri free Lincoln, who had spent 34 years in prison by then. At first, former Gov. Eric Greitens denied a review of Lincoln's case. But in 2018, he granted Lincoln his release.
At 74-years-old, Lincoln's case went in his favor, and the convicted man walked free. Since then, Lincoln has stayed out of the limelight, and his current whereabouts are unknown. It's possible he is living out his days with his family and catching up on everything he missed while locked up.
In Oct. 2018, Lincoln spoke with UMKC Law School students and shared information about wrongful convictions and the mishandling of criminal cases.
"I really and truly believe that the best way I can fight wrongful conviction is by telling my story," Lincoln told all in attendance. "You're not just Rodney Lincoln when you're incarcerated. You're Rodney Lincoln 48563."
Article continues below advertisement
After Lincoln informed the law students of the corruption of the criminal justice system, he suggested several aspects that need reform, including eyewitness identification. By the end of his speech, Lincoln addressed the only thing that mattered to him — freedom.
"My name is now the free Rodney Lincoln, and I'm going to stay the free Rodney Lincoln."
Article continues below advertisement
The Real Killer is distributed by iHeartPodcast Network and executive produced by Rothman and AYR Media founder and CEO Aliza Rosen.
The first two episodes of The Real Killer will air on Thursday, Dec. 16.