HBO's 'The Murders at Starved Rock' Follows a Convicted Killer Trying to Clear His Name
'The Murders at Starved Rock,' HBO's latest true crime series, follows convicted killer Charles Weger. How long was he in prison and what happened?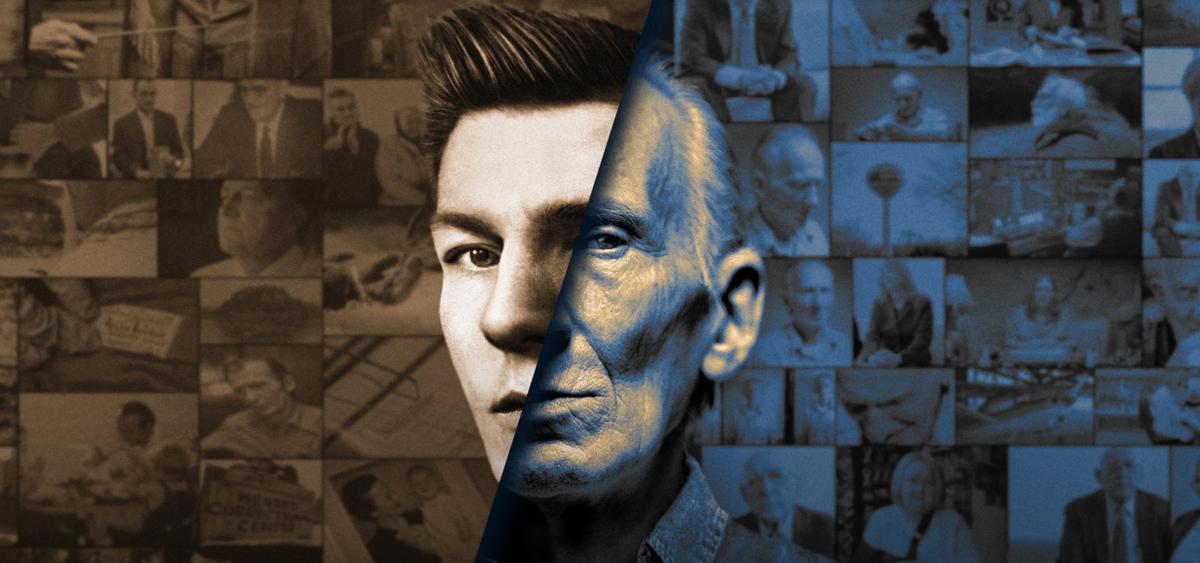 In 1960, the United States was about to enter some very turbulent times. That year, it was declared that 3,500 troops would be sent to Vietnam, thus entering the country into the Vietnam War. A mere eight days after this announcement, death would come to a small town in Illinois, when three women left for a short vacation to Starved Rock State Park. Two days later, they were reported missing, and soon after that, their bodies were discovered, bludgeoned to death.
Article continues below advertisement
Many months after that, Charles Weger, who worked as a dishwasher at a nearby lodge, was arrested for the murders. Charles claimed he was innocent and didn't waiver for a full month, but he was eventually broken by the relentless interrogation from police. He confessed to killing the women, but he quickly recanted because he felt coerced. Eventually, he was sent to prison. How long was Charles Weger in prison, and did he actually do it? A new HBO documentary hopes to answer these questions.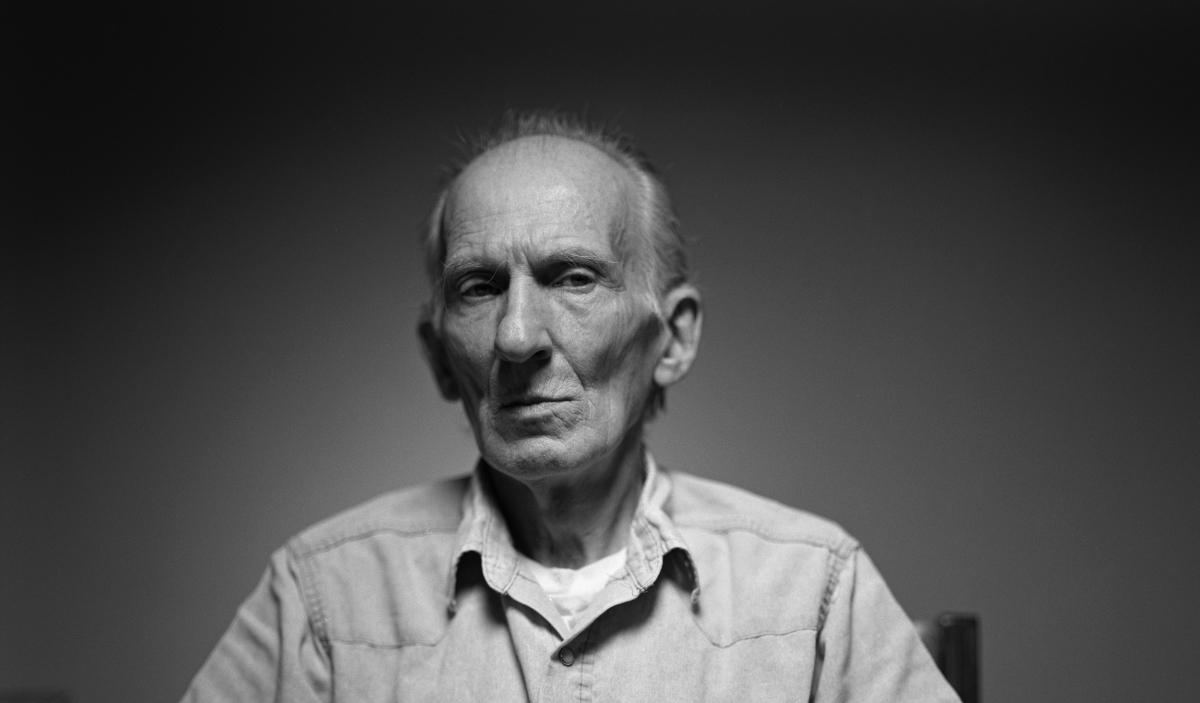 Article continues below advertisement
How long was Charles Weger in prison?
Charles Weger spent 61 years in prison for the murders of Lillian Oetting, Mildred Lindquist, and Frances Murphy. Now, the HBO docuseries The Murders at Starved Rock follows David Raccuglia as he attempts to figure out if Weger was wrongfully convicted. David Raccuglia is the son of former prosecutor Anthony Raccuglia, who was responsible for putting Weger away. As a child, David Raccuglia was obsessed with this case, and it continues to haunt him to this day.
Charles Weger was paroled in February 2020. His main focus upon finally tasting freedom was getting to work in clearing his own name. According to Chicago Magazine, Weger was visited by a Prisoner Review Board member in 1972, ahead of his second parole hearing. When asked what he would do if he was released, Weger said he would "would seek, by all legal means, to prove his innocence."
Article continues below advertisement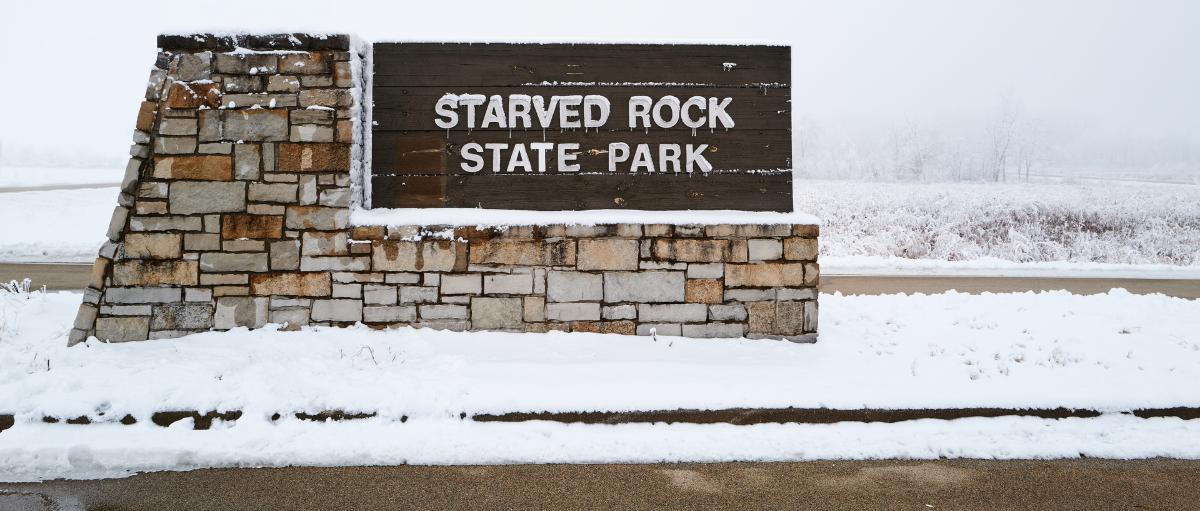 In October 2021, Weger, along with his pro bono attorneys, gained permission from the LaSalle County Circuit Court to submit crime scene evidence for DNA testing. Charles told Jake Malooley of Chicago Magazine, "It's the only thing I want. I want that more than anything else."
Article continues below advertisement
What else can we expect from 'The Murders at Starved Rock'?
This series really focuses on a branch of true crime that can be both a blessing and a curse — the amateur sleuth. Director Jody McVeigh-Schultz was fascinated by the town's involvement in the case, telling The Guardian, "The subtext of the piece is that we're trying to get at who determines what the communal truth is. There are a bunch of different people in this story trying to do just that, to be the arbiters of the truth." David Raccuglia is merely one of them.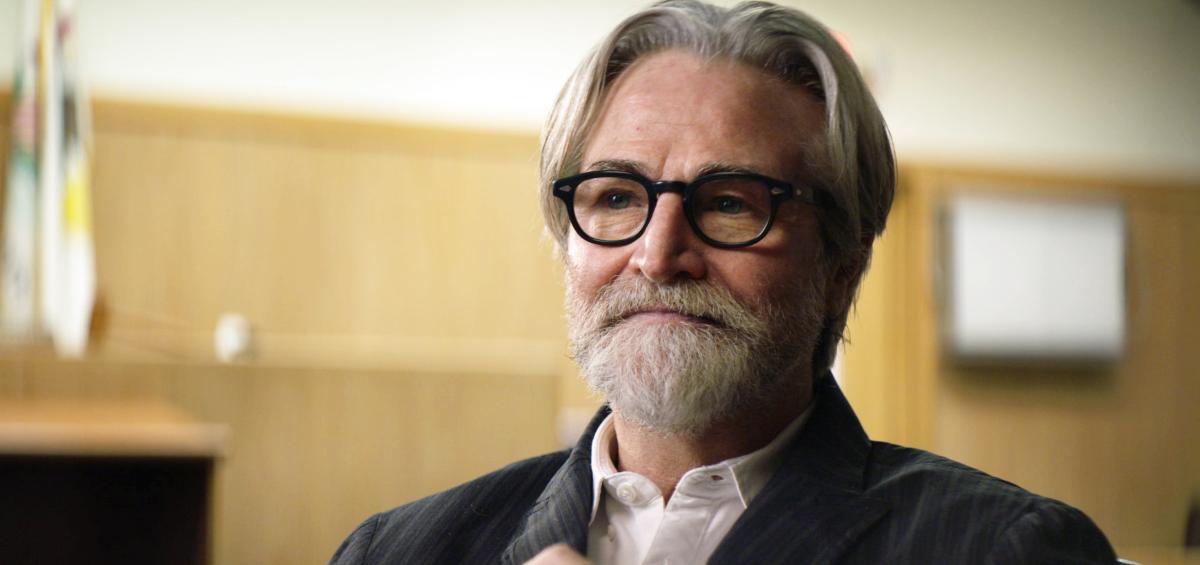 Article continues below advertisement
At first glance, a docuseries that focuses on the possible innocence of Charles Weger feels disrespectful to the victims. However, no one is going to look into their murders if they think they already found the guy who did it in Weger. And, if he didn't do it, he's also a victim in this story — obviously a lesser victim, but a victim nonetheless.
McVeigh-Schultz goes on to point out another issue within the true crime genre, as it pertains to armchair detectives, and one he was cognizant of while making this series. He explained to The Guardian, "There's almost a hero complex in this desire to be the first one who breaks it. That can be extremely problematic." McVeigh-Schultz is hoping the actual truth will set people free.
The Murders at Starved Rock premieres Tuesday, Dec. 14 at 8 p.m. EST on HBO.