HBO's Dark Comedy 'Landscapers' Is About Love and Murder, but Is It Based on a True Story?
HBO is becoming the place for grizzled detective shows and wacky comedies, but are the two meeting in 'Landscapers'? Is it based on a true story?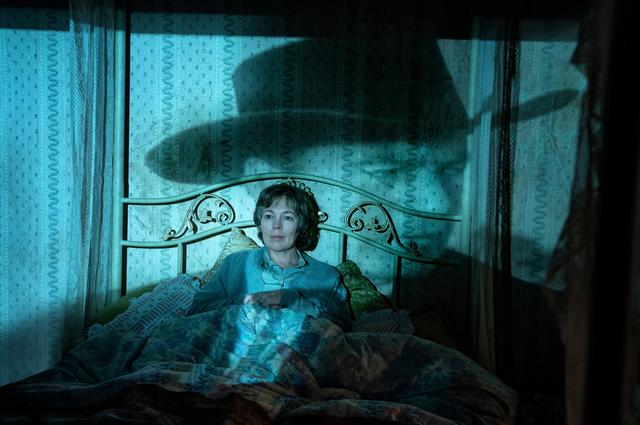 We will never run out of true crime content, whether it comes in the form of a podcast, documentary, or fictionalized version of a true event. This is a sad reality we all have to accept, but the spoonful of sugar that helps this medicine go down is when they are done well. HBO's Landscapers is about love, deception, and, unfortunately, very morbid gardening, and it's perfectly crafted. However, is this just a dark comedy, or is there something else going on? Is Landscapers based on a true story?
Article continues below advertisement
Is 'Landscapers' based on a true story?
We are both happy and saddened to report that Landscapers is, in fact, based on a true story. We begin in England, in the town of Nottinghamshire. Don't be fooled by the name — a charming city can certainly hold a lot of frightening secrets. In 2013, the remains of 63-year-old Patricia Wycherley and her 85-year-old husband William were discovered buried in the garden of their own house.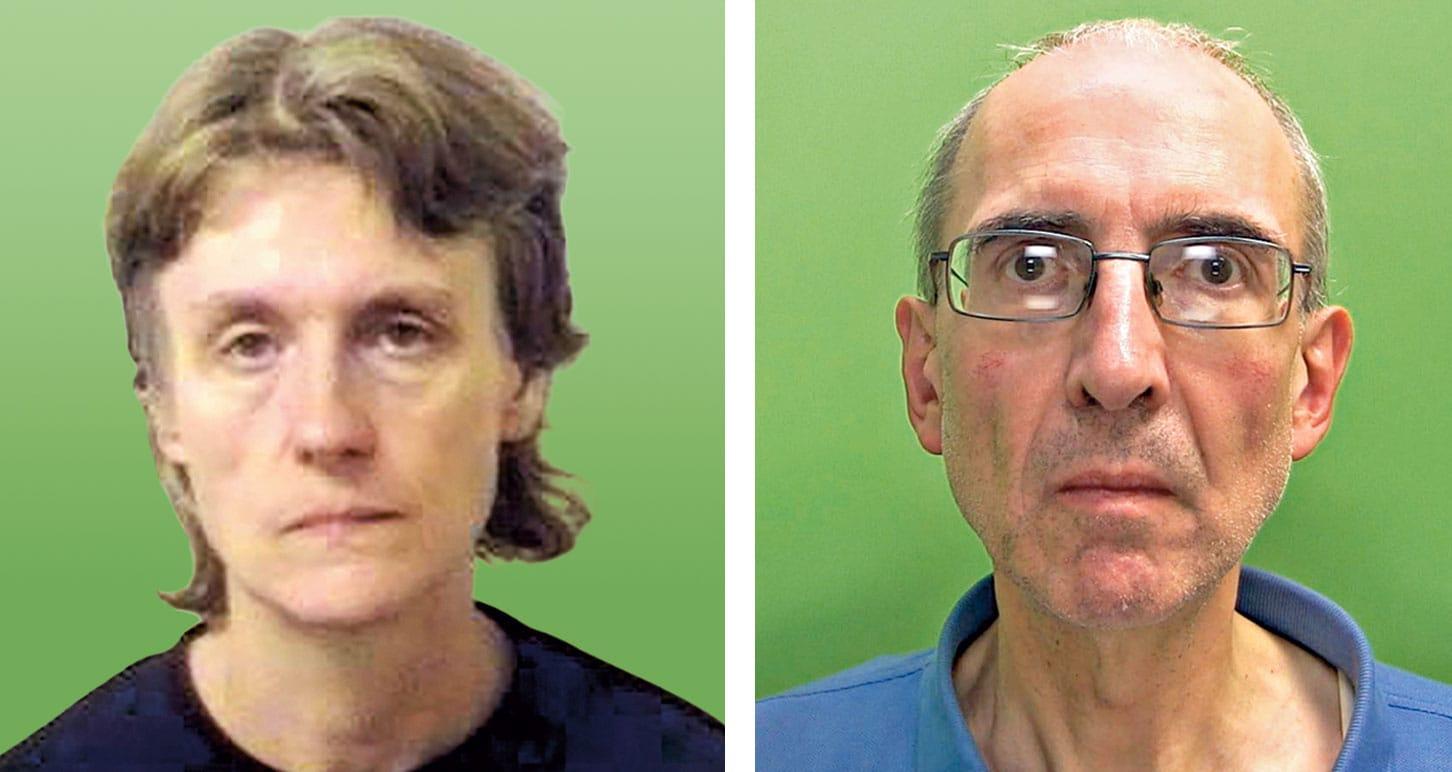 Article continues below advertisement
Their neighbors were as shocked as the authorities, as they were under the impression the couple had packed up and left to travel the world 15 years prior. What actually happened is deeply shocking, and riddled with greed and betrayal. The couple's daughter and son-in-law, Susan and Christopher Edwards, had shot and killed them, then disposed of their bodies in the backyard. Why would a woman murder her own parents? In this case, the truth is just as strange as the fiction portraying it.
The killer couple wanted money, but for very bizarre reasons. Susan and Christopher Edwards were obsessed with Hollywood, and this obsession fueled a need to collect memorabilia. According to a New York Times article, they purchased things like "a typed fan letter signed by Gary Cooper. A limited-edition poster of High Noon. Some rare postage stamps featuring Frank Sinatra." Their infatuation drove them to murder, and now HBO is telling a version of their story.
Article continues below advertisement
Who is starring in 'Landscapers'?
Landscapers features some incredible actors like Olivia Colman (The Crown), who plays Susan Edwards, and David Thewlis (Big Mouth) as her husband, Christopher. Chatting with Sky News about the series, Olivia Colman said she started to feel sympathy for Susan, who "faced abuse at the hands of her father as a little girl, and I think it's her escapism to sort of imagine men [can be] heroic and that she finally meets her knight in shining armour." That's what Hollywood was for Susan.
Article continues below advertisement
David, who stepped into Christopher's shoes, told Sky News he was absolutely blown away by the script from the moment he read it, saying it was "the best thing I've read for many, many years." The series is pretty faithful to what actually happened, including truly strange tidbits like Susan once convincing Christopher that famed French actor Gerard Depardieu was his pen pal.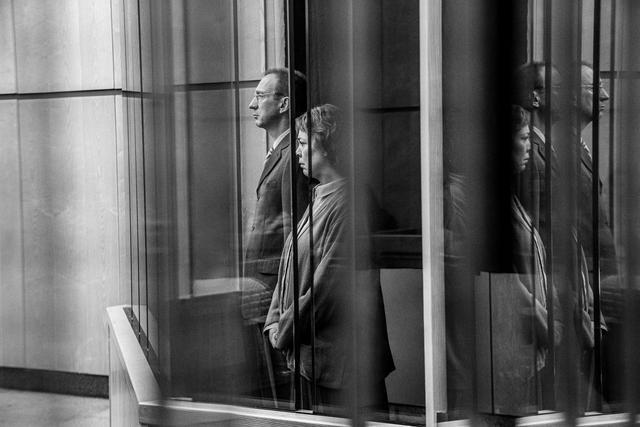 Olivia and David also discovered that, apparently, Charles Edwards was able to watch the trailer for the show from prison. About that, David had this to say via Sky News: "I'm kind of a little unnerved by that. One does sometimes forget they're real people." Olivia had a slightly different response when she added, "He said the hair was very good!" Well, accuracy does matter.
Landscapers premieres Monday, Dec. 6 at 9 p.m. EST on HBO with episodes airing weekly.