'Big Mouth' Season 5 Introduces New Monsters and a New Show
'Big Mouth' Season 5 is just around the corner. Here's what to know about the release date, cast, plot, and upcoming spinoff series.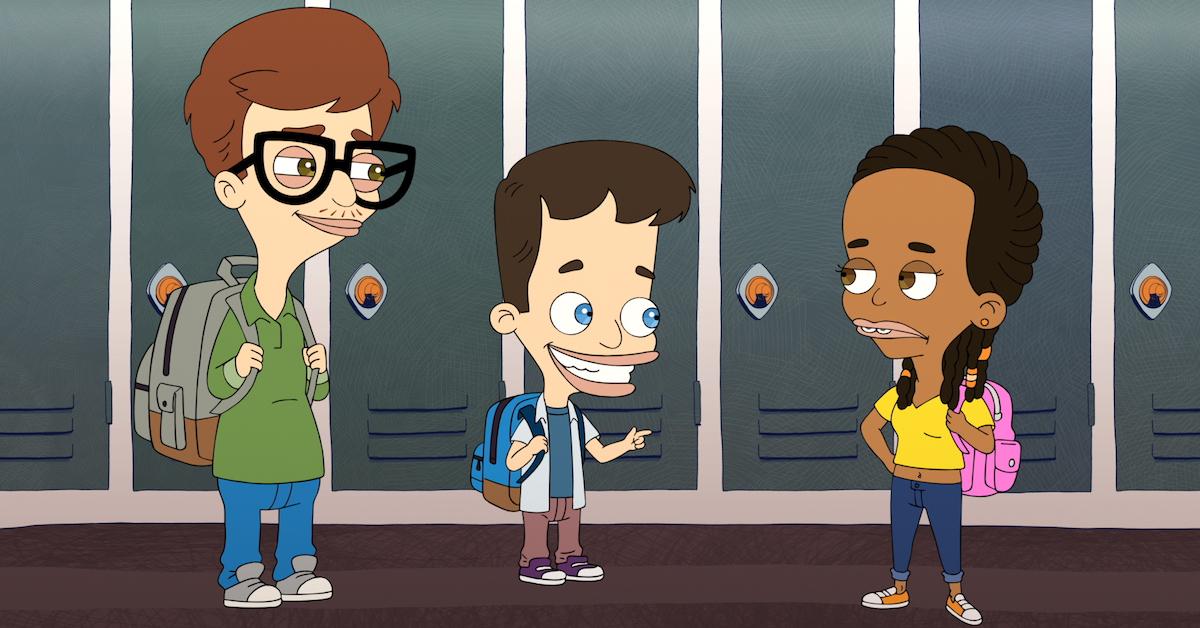 Netflix's Big Mouth remains one of the platform's most controversial hits and, whether you love it or hate it, it's heading back to Netflix soon. Oh, and if you're wondering why you're so filled with love or hate, Season 5 is here to explain it all to you. Here's what to know about Season 5's release date, cast, and plot, as well as what to expect from this season's monsters.
Article continues below advertisement
'Big Mouth' Season 5 is releasing on Nov. 5 and tackling some raw emotions.
As of this writing, Netflix is set to drop all 10 episodes of Season 5 this coming Friday, Nov. 5. In an interview with the New York Times before the start of the COVID-19 pandemic, Nick Kroll (who co-created the animated sitcom and voices one of the two leads, among many other characters) confirmed that the writers were busy researching topics for 2021 episodes. A few of the themes that were thrown around include cystic acne, female friendship, and revenge porn.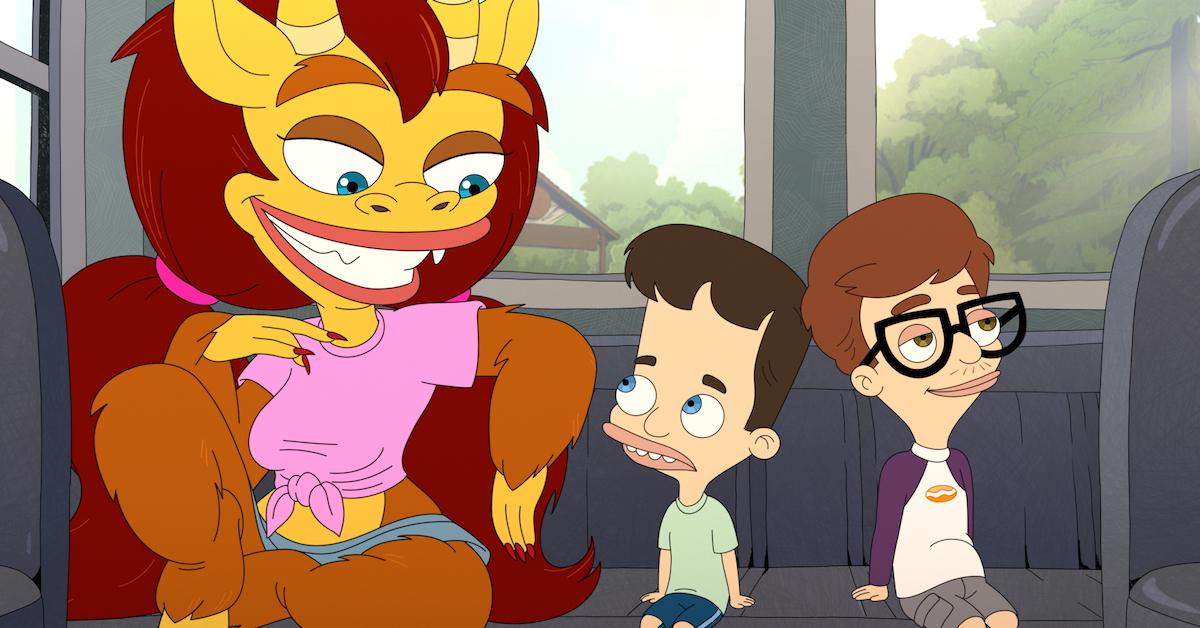 Article continues below advertisement
"Big Mouth writer's room has been at full throttle," the comedian added during a virtual table read in March of 2020. "I've seen [the cast and crew] over Zoom every day for the past two weeks."
Although we may see episodes about cystic acne, promos reveal that, as a whole, this season will focus on the concept of love and hate. As we've seen puberty manifest as Hormone Monsters and shame come to life as the Shame Wizard (aka Shane Lizard), we'll see love and hate portrayed as Love Bugs and Hate Worms.
Who is in the cast of 'Big Mouth' Season 5?
No one has announced a departure from the series, which means we should be able to expect Nick Kroll, John Mulaney, Jessi Klein, Jason Mantzoukas, Maya Rudolph, Fred Armisen, Jordan Peele, Andrew Rannells, Richard Kind, Ali Wong, Jak Knight, June Diane Raphael, Thandie Newton, and more back.
Article continues below advertisement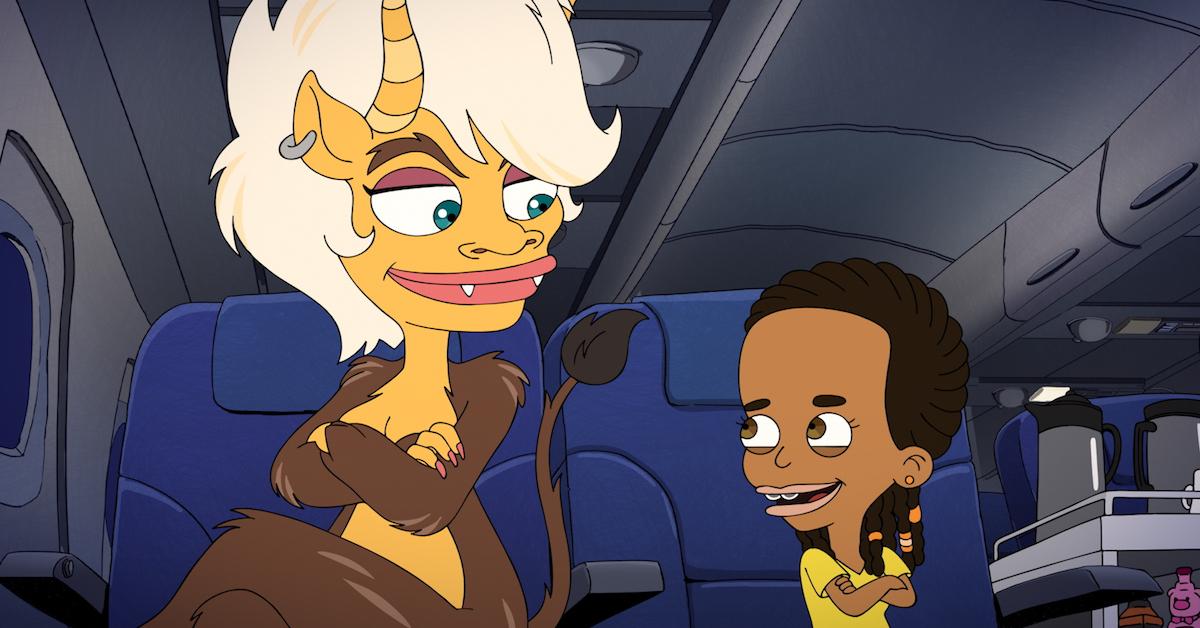 Jenny Slate voiced Missy Foreman-Greenwald for most of Season 4, but she stepped down after announcing that, as a biracial character, Missy should be played by a Black or biracial woman. The role went to Ayo Edebiri, who will reprise the role in Season 5. As Jenny did in Season 4, she will likely still be on hand to provide supporting voices.
Article continues below advertisement
Joining the cast this season are Curb Your Enthusiasm's Brandon Kyle Goodman as Nick's Love Bug Walter, Scream Queens' Keke Palmer as Missy's Hate Worm Rochelle, and King of the Hill's Pamela Adlon as Jessi's Love Bug Sonya. Keke and Brandon are also credited as a part of the cast of the upcoming spinoff series, Human Resources, which will be a workplace comedy set in the Monster World, which we journeyed to in the last episode of Season 2.
Judging by the promo for Season 5, we'll likely see a backdoor pilot for Human Resources this upcoming season. The series is in development and, aside from Keke and Brandon, the cast includes Randall Park and Aidy Bryant, as well as Maya Rudolph, Nick Kroll, and David Thewlis reprising their Big Mouth roles.
Big Mouth Season 5 drops on Nov. 5 on Netflix.