New to 'Big Mouth'? Here's Where Netflix's Animated Comedy Takes Place
Whether you're new to Netflix's impossibly raunchy comedy series 'Big Mouth' or need a refresher, we've got the lowdown on where the show takes place.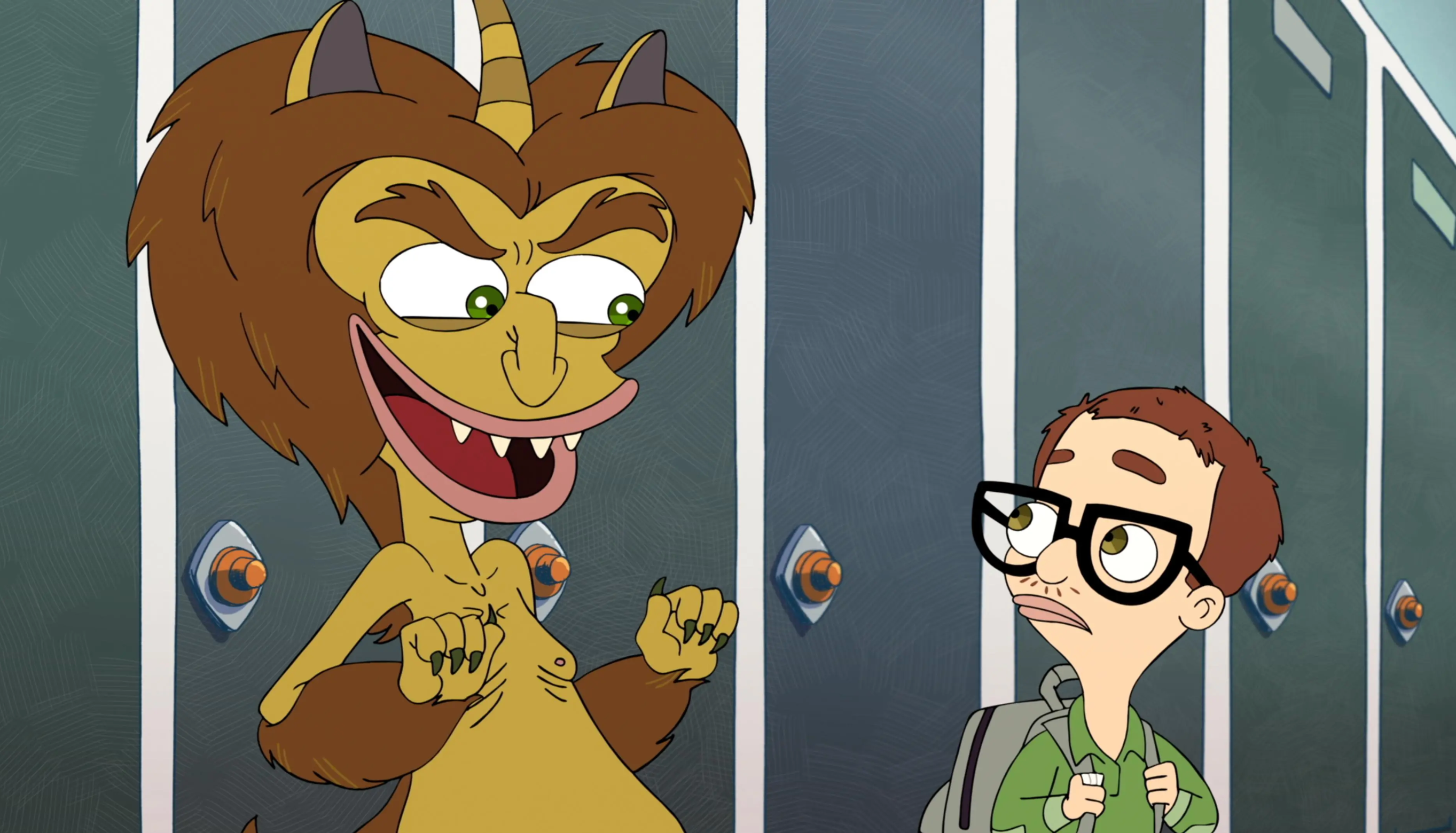 The unapologetically raunchy Netflix animated series Big Mouth is back again for another season, and not even the loudest Shame Monster could pull us away from watching it. Big Mouth Season 3 just debuted on Friday, October 4, and that means it's officially time to get some binge-watching in.
Article continues below advertisement
But fans just getting into the show may have a few questions about the decidedly adult comedy. For instance, where does the series take place? We've got the answer and a whole lot more for you right here.
Article continues below advertisement
Where does Big Mouth Season 3 take place?
Like the rest of the episodes of Big Mouth, Season 3 will take place in Westchester County, New York. This is based on creator Nick Kroll's upbringing in New York State, as he grew up in a conservative Jewish family and attended the Soloman Schechter School of Westchester as a young man.
In fact, main character Nick Birch is based on a fictionalized version of Kroll himself. That really makes you wonder if the real Nick had a Hormone Monster, doesn't it?
Article continues below advertisement
What's happening in this season of Big Mouth?
It looks like this season will pull zero punches, as is the typical Big Mouth way. Topics that appear to be on the docket from what we've seen so far include coming into one's sexuality, dealing with sexual harassment, and the different types of sexualities out in the world that every individual identifies with. But most of all, you can still expect plenty of the show's trademark humor to permeate every single part of its being. Great news, right?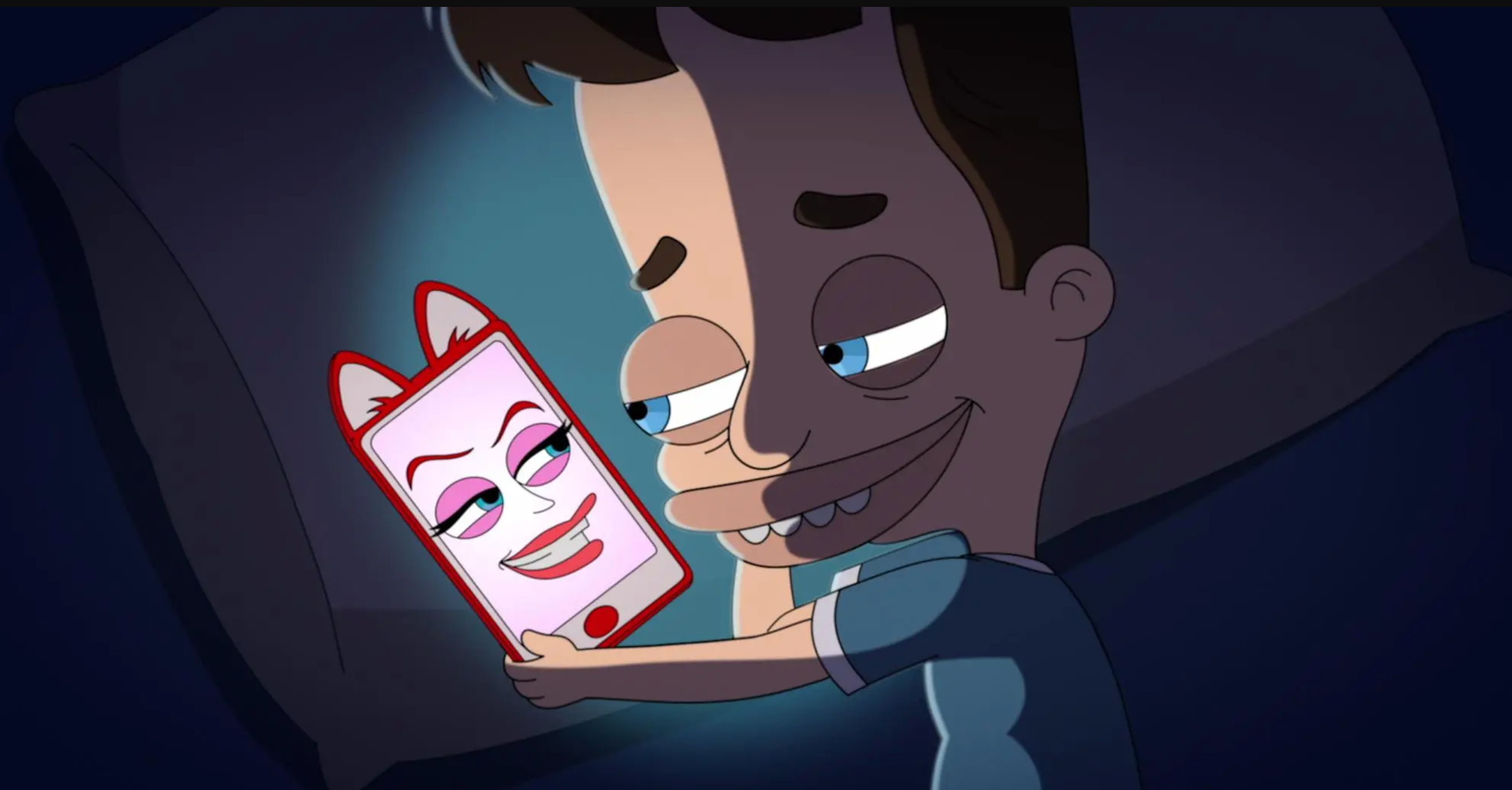 Article continues below advertisement
There's a whole new cast of characters coming to Big Mouth Season 3, however. Ali Wong, Martin Short, and Thandie Newton will be featured in smaller guest roles throughout the season.
According to Martin, he'll be taking on the role of a "Canadian pansexual magician." You can expect a whole host of additional guest cast members, in fact, which is pretty exciting news. Love Queer Eye? You can expect the Fab Five to make an appearance, which is pretty fabulous news indeed.
Article continues below advertisement
Will there be a Big Mouth Season 4?
Get ready to howl with excitement, as there will absolutely be a Season 4 of Big Mouth. In fact, the show has already been greenlit for three additional seasons following Big Mouth Season 3. It's highly possible it could even continue after that if all goes well.
Article continues below advertisement
Here's some even better news, though. Netflix is giving Big Mouth its very own spinoff series: Human Resources. It's set to focus solely on our favorite Hormone Monsters assigned to the (occasionally frustrating) world of humans. It was just announced during New York Comic Con on October 4, though it currently has no official release date.
So, good news for everyone: there's plenty more from the world of Bad Mouth coming our way. But first, let's zip through Season 3 and commit it all to memory so we can be ready for the next season. Ready? Let's go!