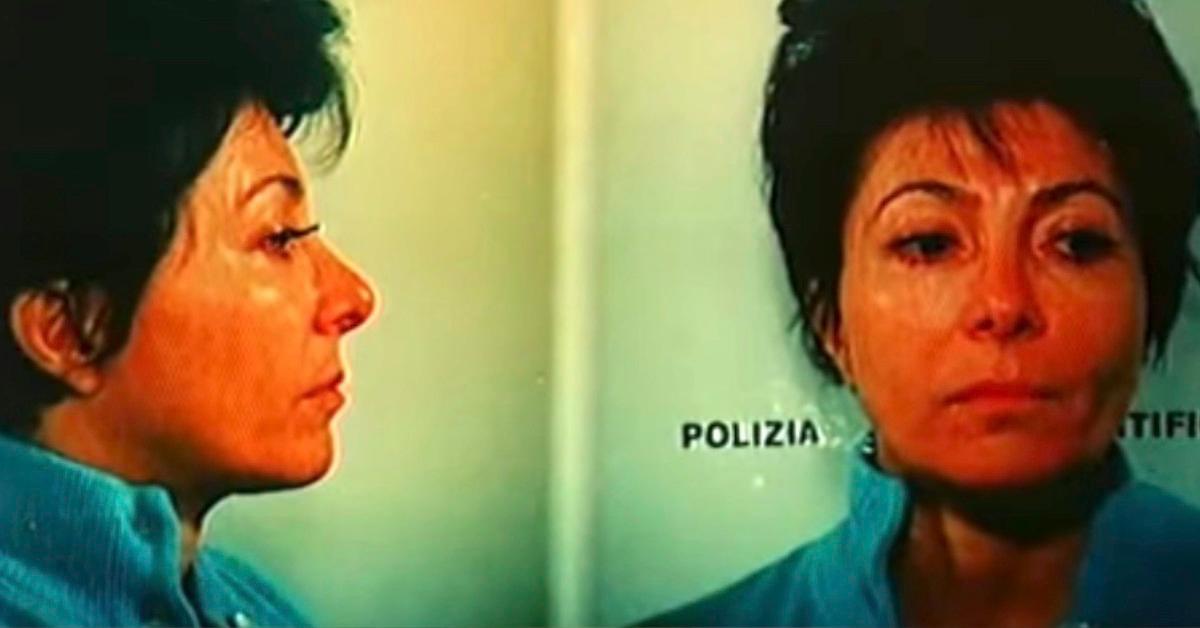 After Maurizio Gucci's Murder, His Daughters Eventually Cut Off Their Mother
The new film House of Gucci recounts a traumatic time in the Gucci family history, culminating in the 1995 murder of fashion heir Maurizio Gucci and the conviction of his ex-wife, Patrizia Reggiani, on charges of orchestrating the killing.
As the film depicts, the crime affected a younger Gucci generation, too. We already know what happened to Patrizia, but what happened to Maurizio Gucci's daughters?
Article continues below advertisement
In the film, Maurizio, played by Adam Driver, has one daughter with Patrizia, portrayed by Lady Gaga. In real life, however, the couple had two daughters, as the Los Angeles Times clarifies. And Alessandra and Allegra Gucci were just 18 and 14, respectively, when they lost their father, as Bustle reports.
Alessandra and Allegra inherited millions from their father — and cut off their mother.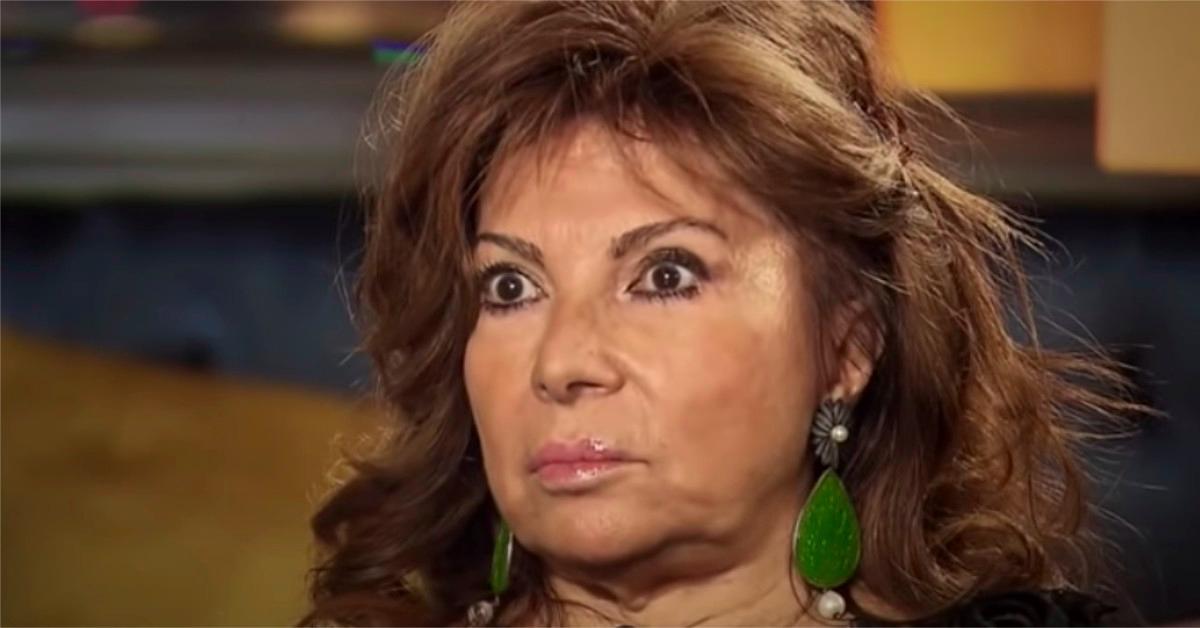 The sisters initially sided with Patrizia, claiming that brain-tumor side effects impaired her judgment, according to Bustle. Allegra even went to law school to better defend her mother, the site adds.
But in 2016, Patrizia — who had been out of prison for two years — told The Guardian she and her daughters were going through a "bad time."
Article continues below advertisement
She added: "They don't understand me and have cut off my financial support. I have nothing, and I haven't even met my two grandsons."
The Guardian also revealed that Alessandra and Allegra inherited their father's fortune, his yacht, and his properties in New York, St. Moritz, and Milan.
They were accused and acquitted of tax evasion charges.
In October 2014, Alessandra and Allegra — the latter of whom had launched a line of luxury handbags — were accused of omitting to pay around $5 million in taxes between 2004 and 2010, as WWD reported.
A little less than a year later, though, the sisters were acquitted of the tax-evasion accusations, with a legal source telling WWD that a prosecutor in Milan believed the alleged tax evasion had been planned but that there was not enough proof of guilt.
Article continues below advertisement
Allegra is the steward of her father's yacht.
Earlier this month, Boat International published a rare interview with Allegra which covered her stewardship of Creole, the largest wooden sailing yacht in the world and a vessel that Maurizio bought in 1983.
"I think at the time it was a little bit crazy," Allegra told the magazine. "We're talking about the beginning of the 1980s, when there was not the knowledge we have now about restoring classic boats. And obviously Creole is not a normal classic yacht. She is an enormous classic yacht."
Allegra, who lives with her husband and small child in St. Moritz, has fond recollections of holidays aboard the 214-foot yacht."Some of the best memories I have on Creole are the water fights that would suddenly break out on board," she told the magazine. "They would start as just a splash between me and my sister and by the end of it everyone would be soaking wet — owners, crew, and officers. Quite often somebody ended up in the sea. It was great fun!"