Lady Gaga Is Serving up '90s Glam for Her Role In 'House of Gucci'
Who does Lady Gaga play in 'House of Gucci'? The pop star is showing off her acting skills and serving up '90s glam as a lead character.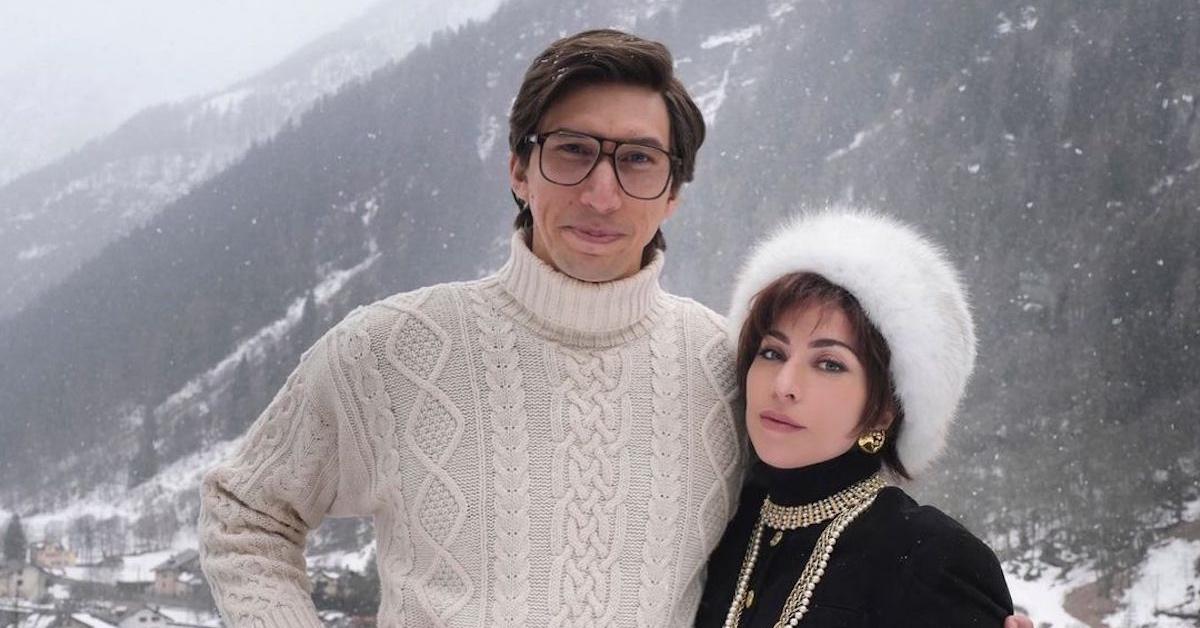 If you're a fan of high fashion, then you know that Gucci continues to be one of the biggest brands with an undeniable legacy. So, it's no surprise that filmmakers are ready to tell the story of the Gucci clan with the film, House of Gucci.
Article continues below advertisement
As the world prepares for the highly-anticipated release, the cast of the film has officially been revealed. The movie marks Academy Award winner Lady Gaga's first film since her role in A Star Is Born. And fans are excited to see what the beauty will bring to the table.
But who does Lady Gaga play in House of Gucci? Get comfortable as we give you the lowdown.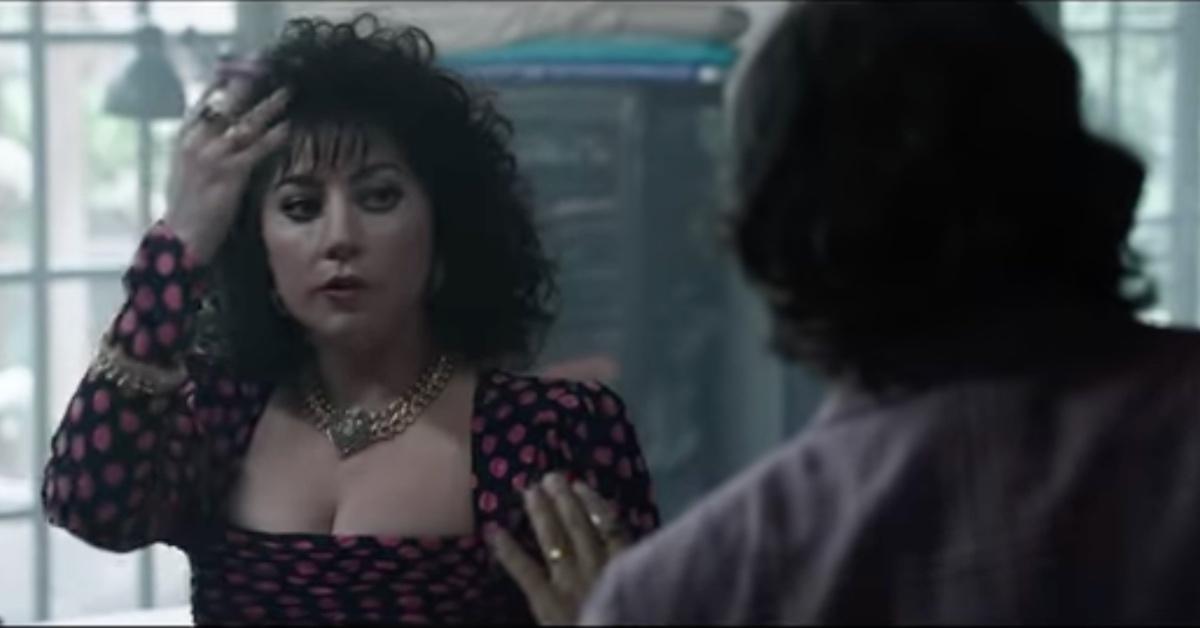 Article continues below advertisement
Lady Gaga plays the role of Patrizia Reggiani in 'House of Gucci.'
Some people were born to play specific roles and Lady Gaga is no exception. As the excitement continues for the House of Gucci's release, it has been revealed that Gaga has scored a top role in the film.
Variety shares that Lady Gaga plays socialite Patrizia Reggiani, Maurizio Gucci's (Adam Driver) ex-wife.
The House of Gucci official trailer gives viewers a taste of Patrizia — a fashionista and vindictive ex-wife. In real life, she was just as fiery. Patrizia was tried and convicted for orchestrating Maurizio's murder in 1998.
Article continues below advertisement
Patrizia was dubbed the "Black Widow" while serving 18 years behind bars — although she was originally sentenced to 29 years — per The Irish Times. Patrizia was eventually released from prison in 2016.
Article continues below advertisement
'House of Gucci' is set to chronicle Patrizia Reggiani's story of marrying into the Gucci family and her fall from grace.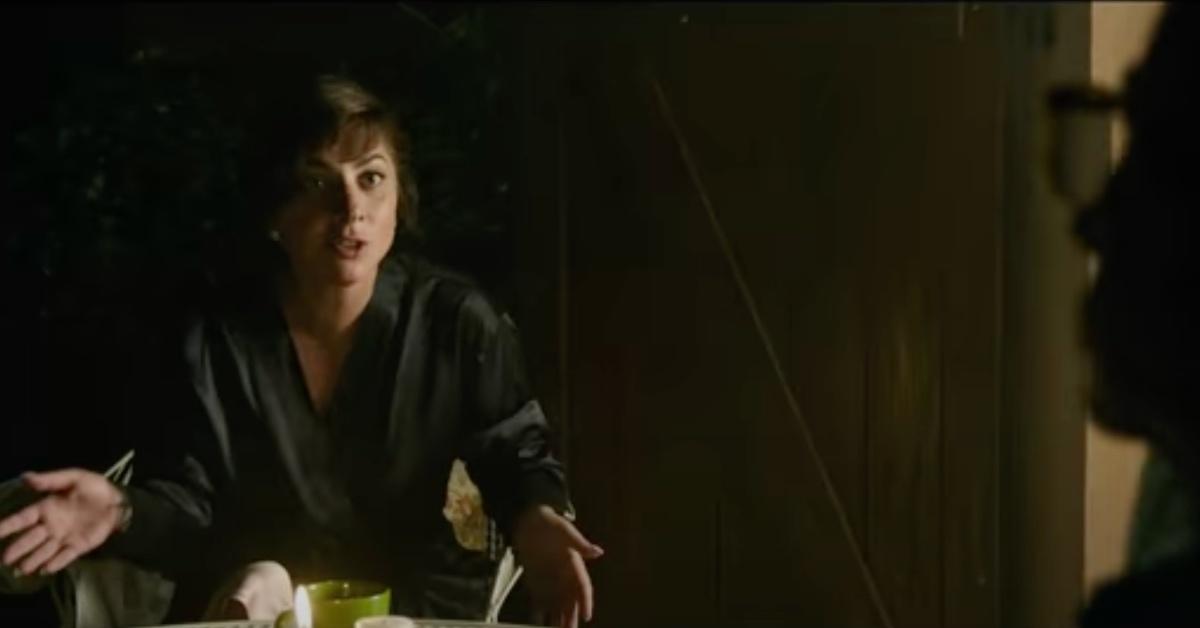 Article continues below advertisement
Notably highlighting the rise and fall of Patrizia Reggiani, The New York Post reveals that the film will give insight into the ups and downs of Maurizio and Patrizia's marriage and the events that led to his untimely death.
While it is a known fact that Patrizia wanted Maurizio dead, she reportedly told the court that she inquired about the cost of a hitman. However, Patrizia denied organizing the murder and claimed that she was "framed" by Pina Auriemma.
Article continues below advertisement
While there is no telling if the trial will play out in the film, Lady Gaga does narrate the trailer. So, it's a great possibility that her entire story — from meeting Maurizio to ending up behind bars — will be showcased throughout the film.
Article continues below advertisement
In the trailer, Gaga is dressed to the nines rocking a slew of fur coats, blinged-out jewelry, and vintage hairstyles to match. With a deep Italian accent, she explains what it's like living in the world of Gucci.
"It was a name that sounded so sweet, so seductive ... synonymous with wealth, style, and power," Patrizia says. "But, that name was a curse too."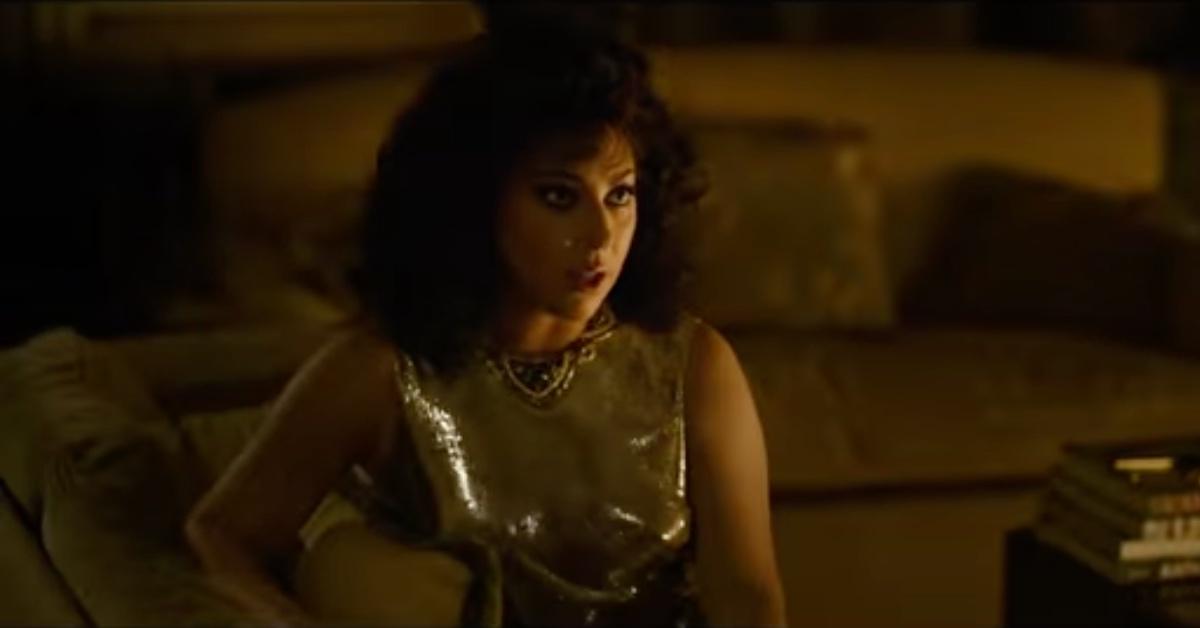 What is the release date for 'House of Gucci'? It will hit theaters in late November.
Fans who are ready to watch Lady Gaga show off her acting skills as Patrizia Reggiani will have to watch just a bit longer. House of Gucci will officially hit theaters on November 24, 2021.