Were Lady Gaga's Dogs Ever Returned? An Update on the Scary Dog-Napping Attack
Were Lady Gaga's dogs ever returned? Thieves shot the singer's dog walker and stole her two French bulldogs while she was filming abroad.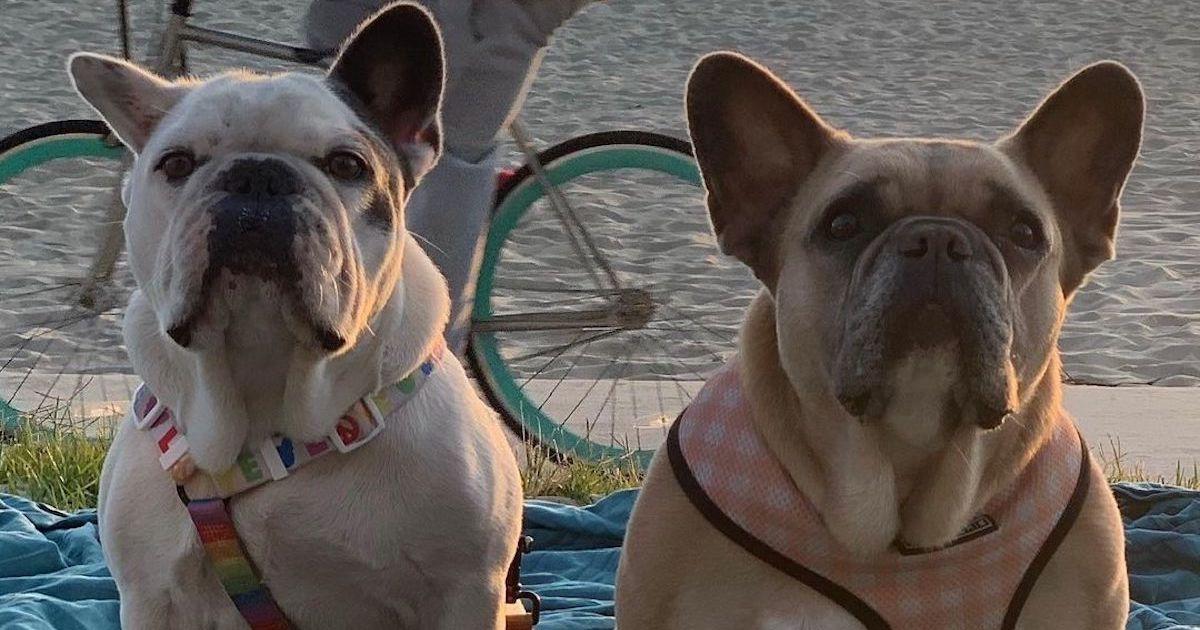 When news that Lady Gaga's dogs had been stolen broke on Feb. 25, 2021, fans and dog lovers across the nation were heartbroken on behalf of the singer. And when people learned the celebrity's dog walker was shot when thieves forcibly stole the two French bulldogs, they were even more horrified about what happened. The "Born This Way" singer offered a $500,000 reward for any information about the location of her beloved pets.
But were Lady Gaga's dogs ever returned?
Article continues below advertisement
Lady Gaga's dog walker was shot and her French bulldogs were stolen.
On Feb. 26, Lady Gaga took to Instagram from Rome — where she is filming a new movie — to address the terrifying incident.
"My beloved dogs Koji and Gustav were taken in Hollywood two nights ago. My heart is sick and I am praying my family will be whole again with an act of kindness," she wrote alongside photos of her pups. "I will pay $500,000 for their safe return. Email KojiandGustav@gmail.com to contact us. Or, if you bought or found them unknowingly, the reward is the same."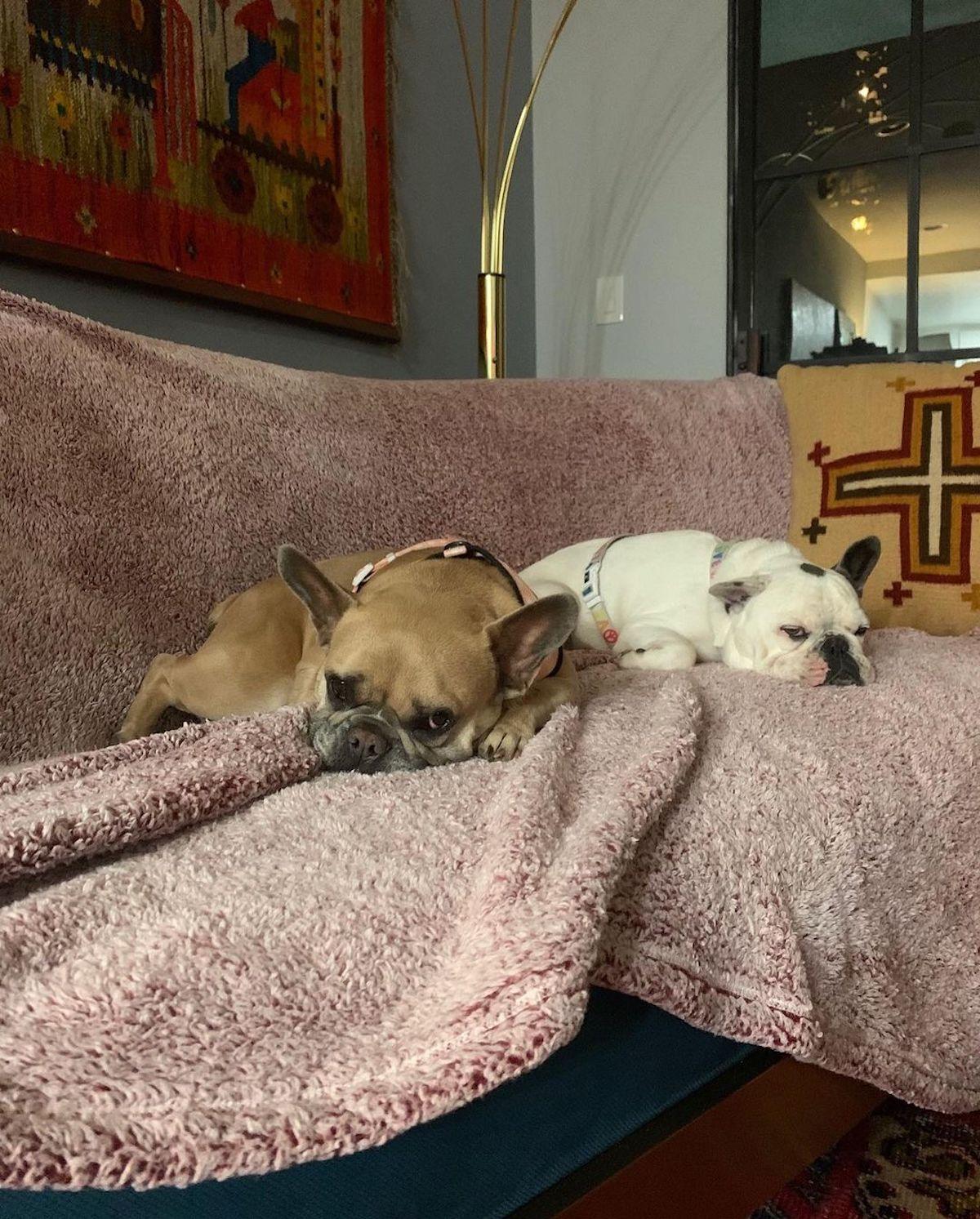 Article continues below advertisement
The worried-sick dog mom also expressed her love for the wounded dog walker, who is expected to make a full recovery after being shot in the chest.
"I continue to love you Ryan Fischer, you risked your life to fight for our family," Lady Gaga wrote. "You're forever a hero."
Video footage of the attack, which was obtained by a neighbor, circulated online following news of the attack. (Warning: The video is graphic.)
In a statement obtained by Rolling Stone, the Fischer family shared: "Thankfully, Ryan is receiving extraordinary care in the hospital right now and his doctors expect him to make a full recovery. We cannot possibly say enough to thank all of the first responders, nurses and doctors who have worked so tirelessly to care for Ryan."
Article continues below advertisement
Lady Gaga's dogs were returned safely on Friday, Feb. 26.
At approximately 6 p.m. on Friday, a woman named Jennifer McBride took the dogs to a Los Angeles police station, where a representative for Lady Gaga picked them up, The New York Times reported. "The dogs are returned safely," Officer Mike Lopez told the publication.
Jennifer is related to an alleged perpetrator but appeared to be "uninvolved and unassociated" with the attack, according to The Associated Press.
Article continues below advertisement
Five people have been arrested and charged with the dognapping.
On April 29, 2021, the Los Angeles County District Attorney's Office released a statement in which they claimed that five individuals were arrested in connection to the dognapping. James Howard Jackson, Jaylin Keyshawn White, and Lafayette Shon Whaley were charged with one count each of attempted murder, conspiracy to commit robbery, and second-degree robbery. Harold White and Jennifer McBride were each charged with one count of accessory after the fact for their roles in the crimes.
Why are French bulldogs so expensive?
Los Angeles Police Capt. Jonathan Tippet told People that the suspects are "probably individuals that recognize the value of the dogs." However, it's unknown whether Fischer was targeted beforehand or whether the attack was spontaneous. "That is something we're investigating," he added.
Purebred French bulldogs are an expensive breed — often costing anywhere between $1,500 and $10,000. So it makes sense that thieves would target them in order to make a quick profit.
Article continues below advertisement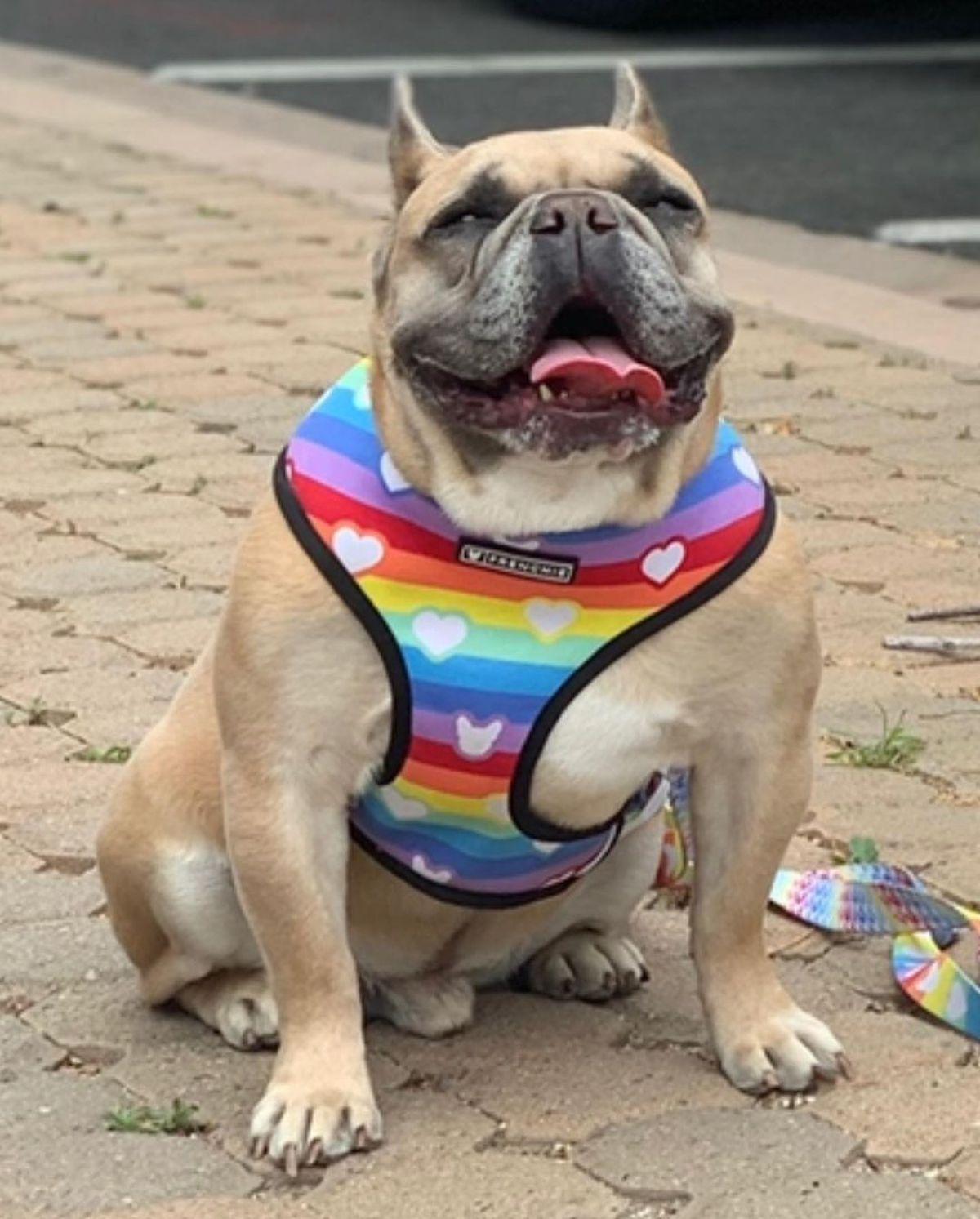 The high cost of adopting a French bulldogs is related to how much it costs breeders to produce puppies. French bulldogs require artificial insemination due to their stocky, front-heavy build. Not to mention, mothers often require C-sections because of the size of the puppies' heads in relation to their mother's pelvis — which means a higher risk of the puppies getting stuck in the birth canal.