Born This Way: Lady Gaga Is Known for Her No-Makeup Selfies — See Her Best Ones
Lady Gaga is known for posting photos with no makeup, though she has her own makeup line. See barefaced pictures of the beautiful singer inside.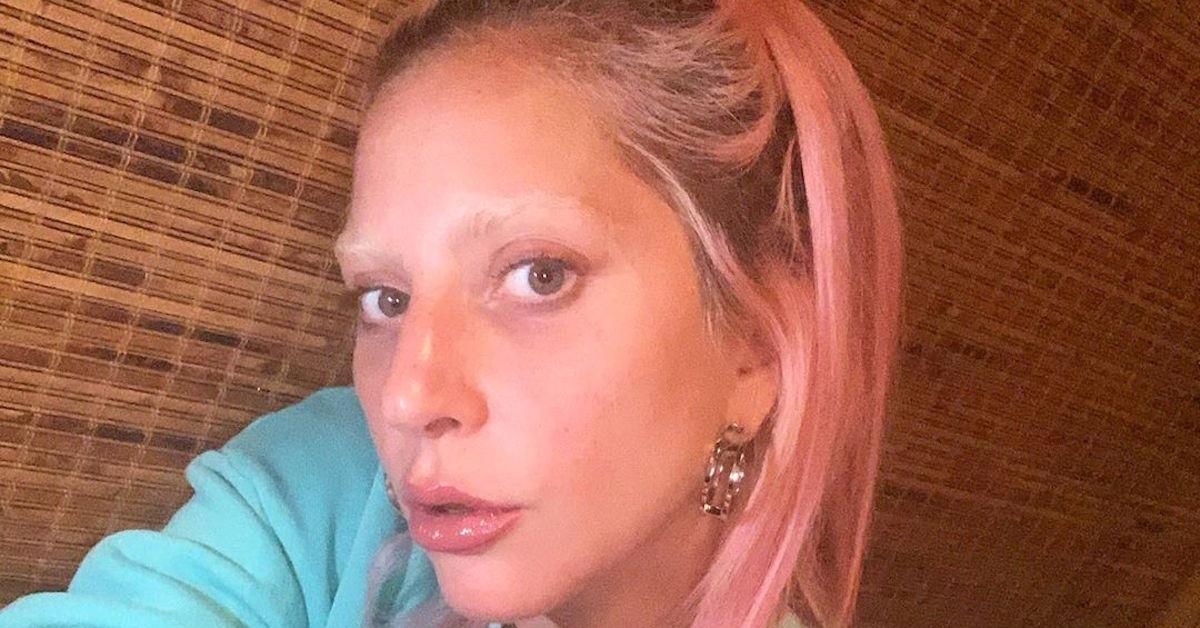 Because stars have access to (and can afford) the best makeup products and artists out there, it's fairly rare to see a top celebrity without a full face of makeup. Those who do venture on the red carpet or who post selfies without makeup on are often called out in the comments section by internet trolls.
Article continues below advertisement
Mother Monster aka Lady Gaga has been posting makeup-free photos on her Instagram page for years. She even went barefaced in A Star Is Born, proving that she is the queen of the minimal look.
As the creator of the makeup line Haus Labs, Lady Gaga can rock both a dramatic avant-garde makeup look and a fresh face back to back on her Instagram page. Scroll down to see Lady Gaga's best no-makeup looks, and to learn what she's said in the past about feeling empowered with every look.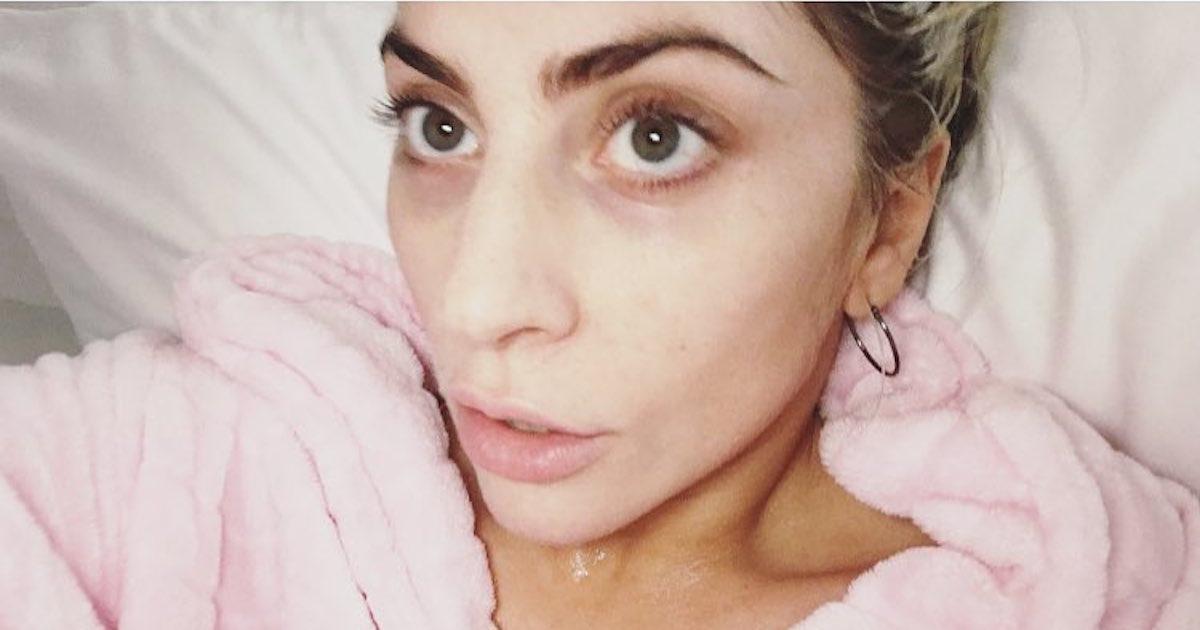 Article continues below advertisement
Lady Gaga's no-makeup photos:
In her early career aka the "Just Dance" and "Bad Romance" days, Lady Gaga's image was associated with a meat dress, being carried in an egg, and intense makeup looks.
When speaking with The New York Times Style Magazine in 2010, Lady Gaga confirmed how important this image was to representing her performative style.
Article continues below advertisement
"I don't think I could live without hair, makeup and styling, let alone be the performer I am," she told the outlet. "I am a glamour girl through and through. I believe in the glamorous life and I live one. I don't want anyone to separate who I am with my makeup on from who I am without it. I'm the same person."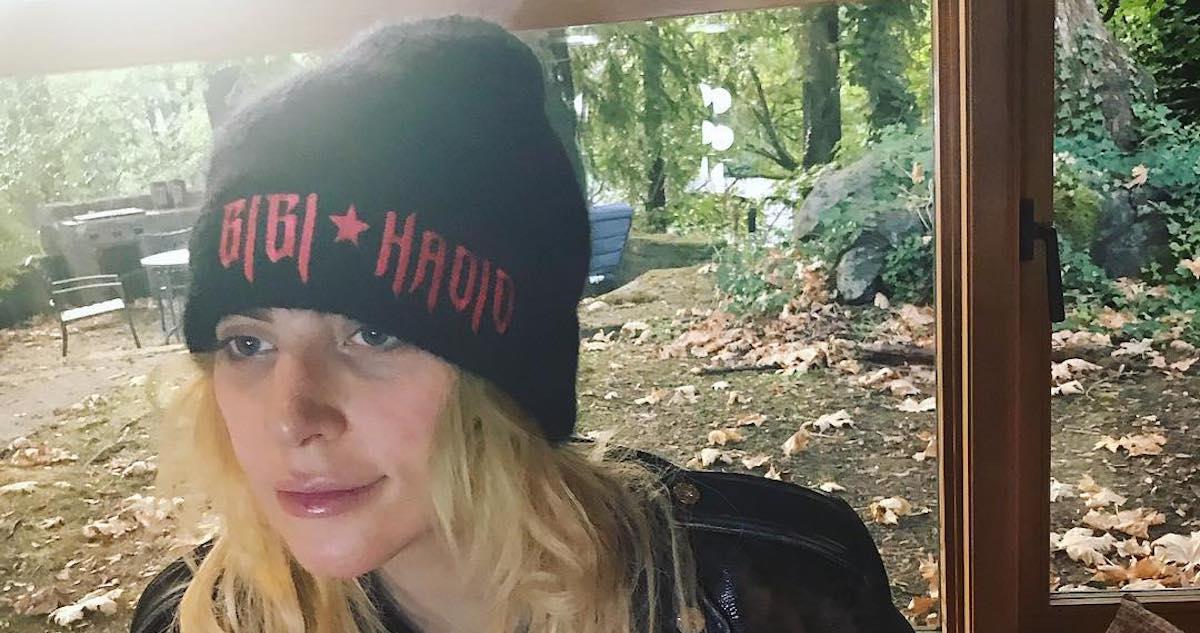 Article continues below advertisement
Lady Gaga said she doesn't wear makeup as much as people think.
The singer's first public foray into her makeup-free trend was when she appeared on the cover of Harper's Bazaar in 2011 without a drop of makeup on.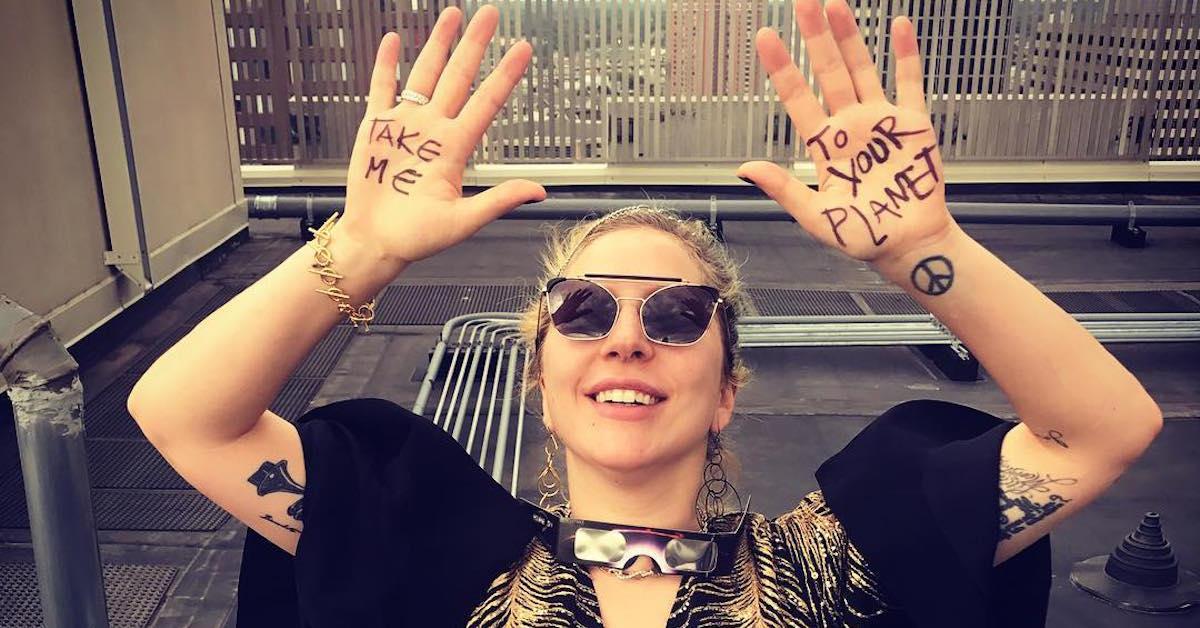 Article continues below advertisement
While many people found the look a strong departure for Lady Gaga, she insisted that it doesn't matter whether she wears makeup and the crazy outfits or not.
"I don't really view it as 'natural,'" she said about going without makeup. "I think that artifice is the new reality. It's more about just being honest and sincere to the core of what you do. Whether I'm wearing lots of makeup or no makeup, I'm always the same person inside."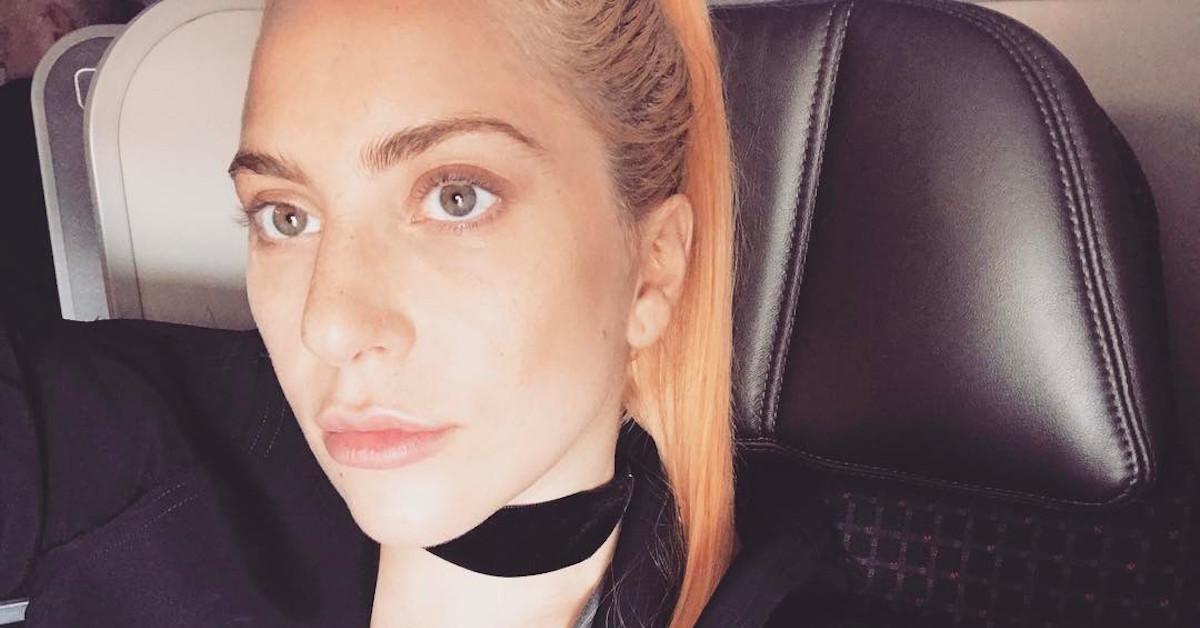 Article continues below advertisement
She also explained that it was more normal for her not to be wearing makeup than people likely realized.
"I think the perception that I 'put it on' every day is probably not true," she continued to the magazine.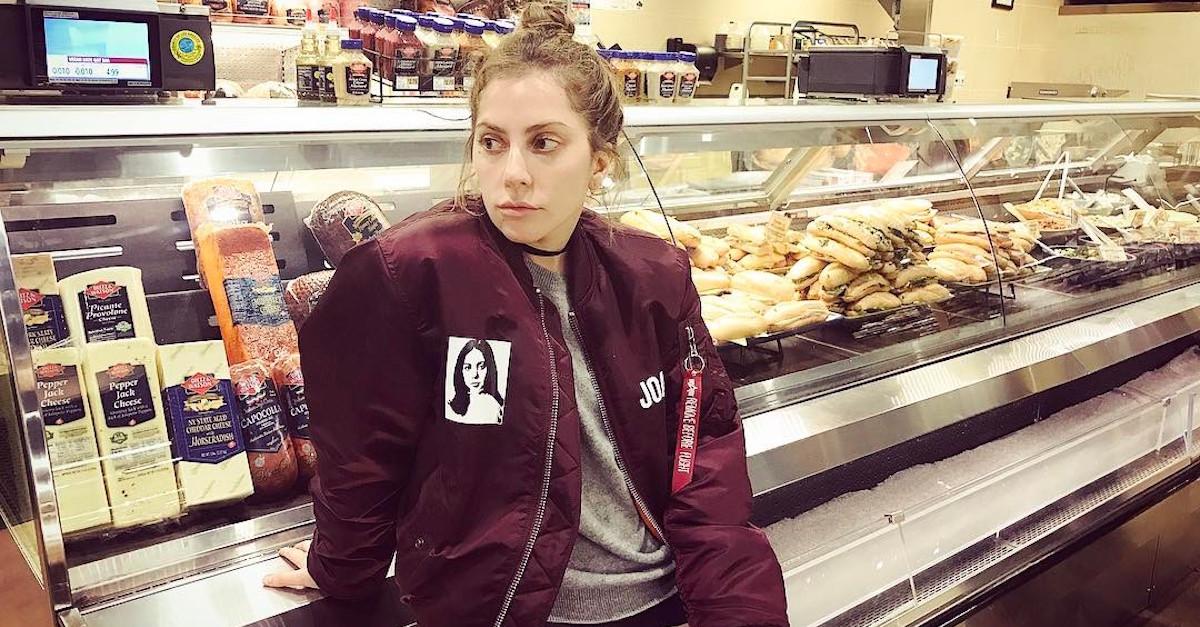 Article continues below advertisement
The Academy Award winner has certainly proved that to be true, as she's since posted dozens of photos on her Instagram page of her without a drop of makeup on. Whether she's at the deli counter or creating her music, the singer has slowly but surely toned down the dramatic looks from her early career.
Article continues below advertisement
Before "Shallow" was even released, Lady Gaga commemorated the end of a filming day while on the set of A Star Is Born with her character Ally's signature darker roots. Bradley Cooper said during the movie's press tour that he didn't want Lady Gaga to wear makeup when she was in character, because he felt that it made Ally more raw and real.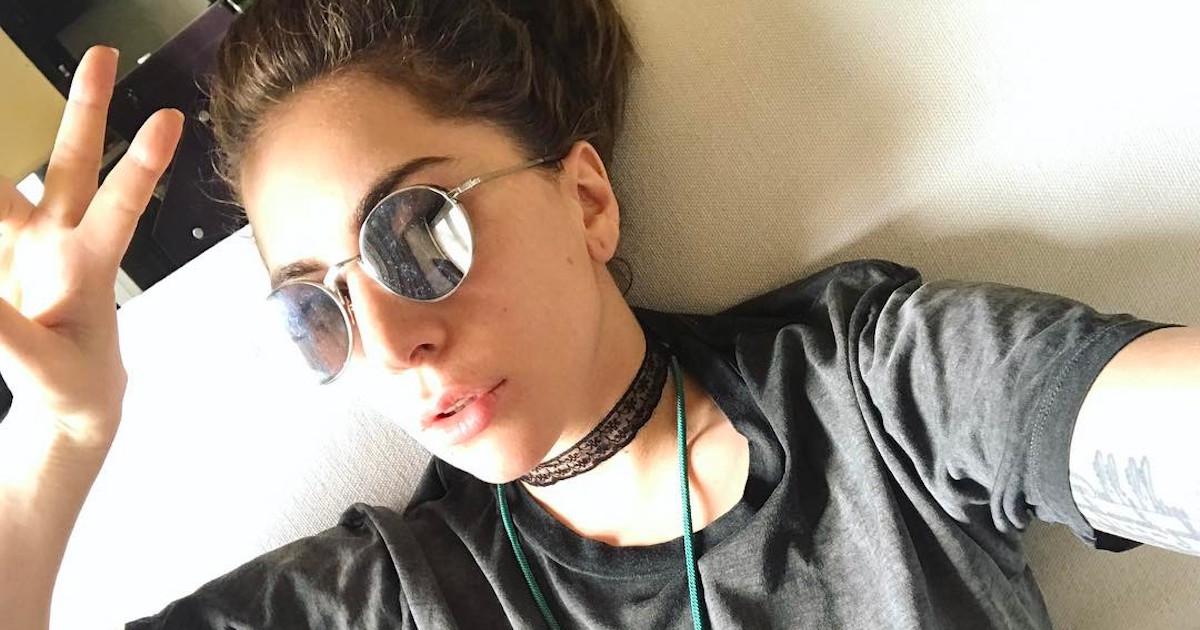 Article continues below advertisement
In 2016, she rang in Valentine's Day with this selfie of her carrying a bouquet of flowers. Though she hadn't yet released her the emotional album "Joanne" yet, she was perhaps hinting at the creation process with this hat. The singer wore a pink version of it on the album's cover.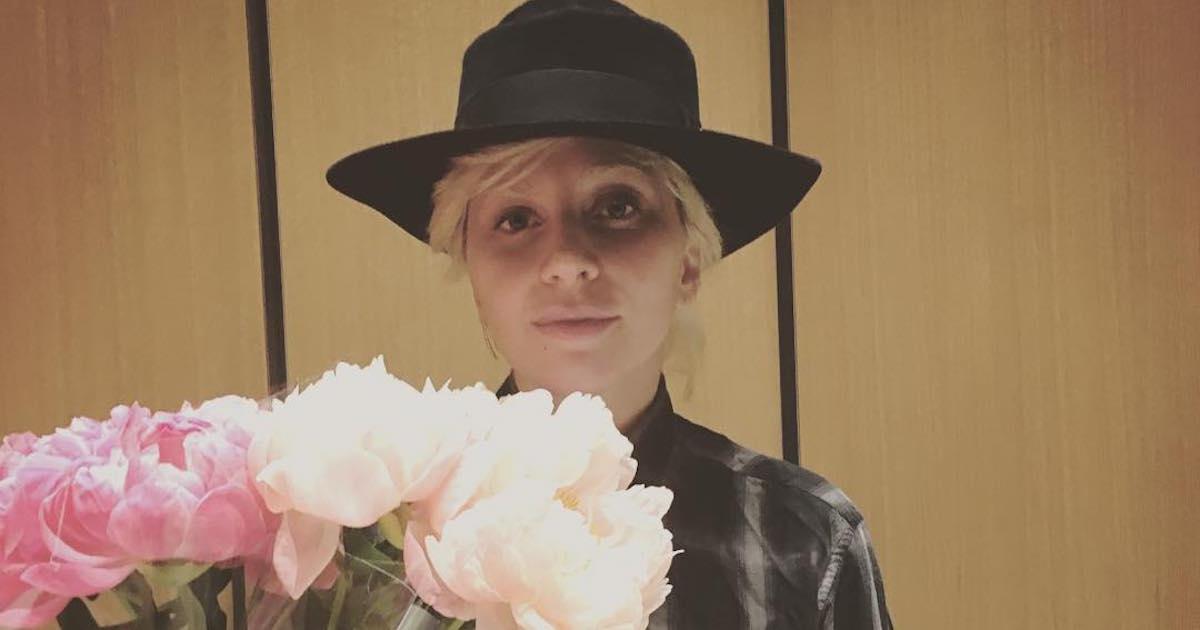 Article continues below advertisement
Lady Gaga posted this selfie back in 2015, in the days when she and Chicago Fire star Taylor Kinney were very much in love, and were very much engaged. Though she's continued to rock a makeup-free look many times since 2015, she's since had another ended engagement, and she's now dating Michael Polansky.
Article continues below advertisement
Though many will always associate Lady Gaga with her bold makeup looks, we can all support an artist who isn't afraid to show off her bare face. It's just another of the "Million Reasons" why people love Lady Gaga.